Autumn is the perfect time to study abroad! Whether you want to soak up some culture or some sunshine, marvel at the leaves changing colour or revel in spring blossom, there are dazzling study abroad destinations around the world which are perfect for studying a language this autumn! We've come up with some ideas for the ideal location for you this autumn, from Spanish lessons in sizzling Seville to English classes and wildlife in South Africa!
Momiji: autumn foliage in Japan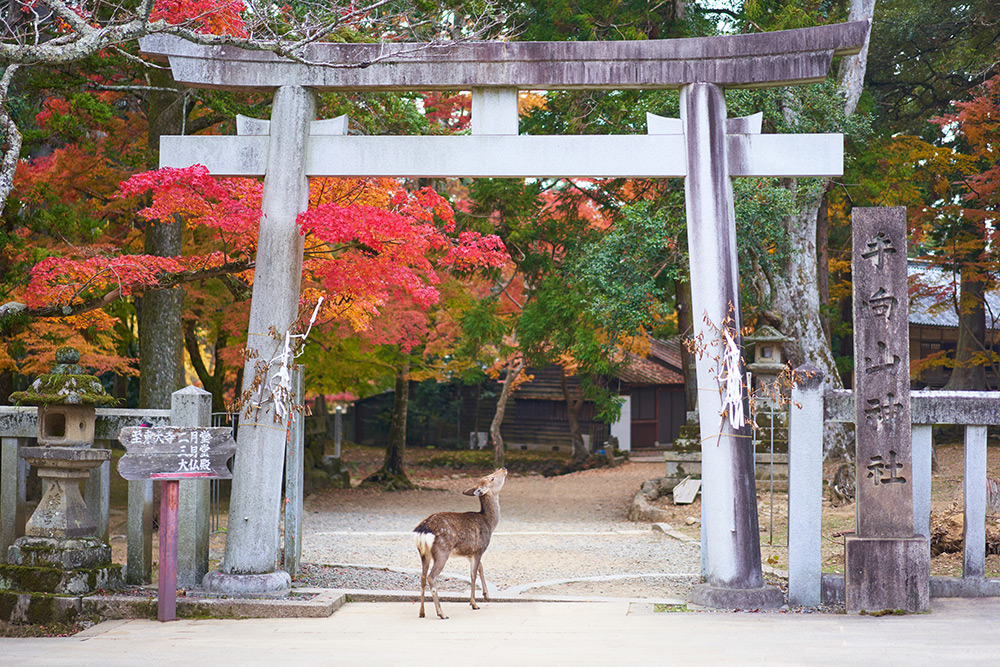 Everyone's heard of the cherry-blossom season in Japan, but momiji – the autumn leaf-changing season – is every bit as spectacular. Although momiji refers to all autumn leaves, it has come to be associated mainly with the Japanese maple, which turns vivid shades of scarlet and gold that will take your breath away. It's a beautiful time of year to visit this fascinating country, learn Japanese in Japan, and immerse yourself in its unique traditional culture. You could visit the glittering capital of Tokyo, where the gorgeous Rikugien Garden is a riot of colour during momiji. Or, if you prefer the laid-back charms of Kobe, don't miss the Kobe Municipal Arboretum where 100s of tree species turn every imaginable shade of red and gold. Peak leaf-gazing season is from late September in the north of the country to early December in the south. (And, if you do choose Japan, check out our handy tips on dos and don'ts in Japan.)
Summer doesn't have to end!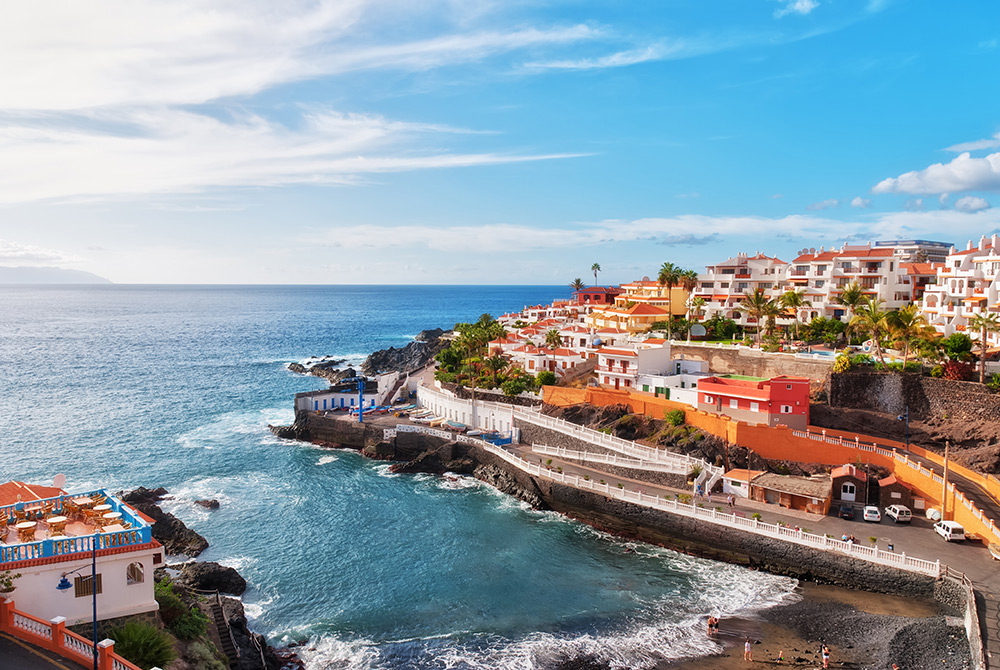 Forget those end-of-summer blues – jet off to somewhere balmy in autumn and keep that summer feeling alive! You could head to sunny Spain to soak up some rays while you learn Spanish. Tenerife boasts spectacular volcanic landscapes and miles of beaches, while the beautiful Balearic island of Majorca has magical coves and the stylish little capital of Palma. Or you could soak up the flamenco rhythms and sample the tapas in seductive Seville. If you're interested in learning Thai, and want to combine language courses with an unforgettable tropical getaway, then consider Phuket, where the weather is heavenly from late October onwards. Canada, famous for its friendly, hospitable people and gorgeous landscape, usually enjoys wonderful Indian summers, and is an ideal autumn destination for learning either English or French.
Ancient cultures in some of the world's oldest cities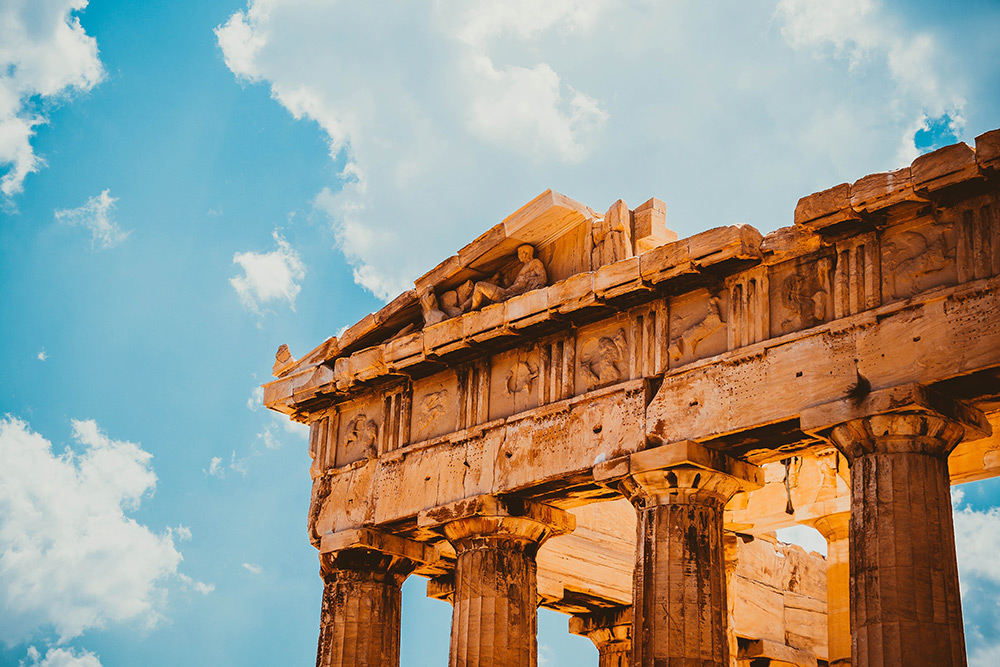 Experience some of the world's oldest cultures and explore ancient cities while learning a language! Autumn is the perfect time to visit, thanks to balmy temperatures and fewer crowds. You could, for example, study Greek in Athens, one of the oldest continually inhabited cities in the world and home of the oldest democracy. Or why not learn Arabic in Cairo, the exciting capital of Egypt, which is world-renowned for its magnificent pyramids? The alluring Moroccan capital of Rabat is also a great place to learn Arabic while marvelling at the city's remarkable historic architecture. The Mediterranean island of Malta, a former British colony, is an excellent destination to learn English, and its mysterious megalithic temples, a UNESCO World Heritage Site, are the oldest in the world.
Spring fever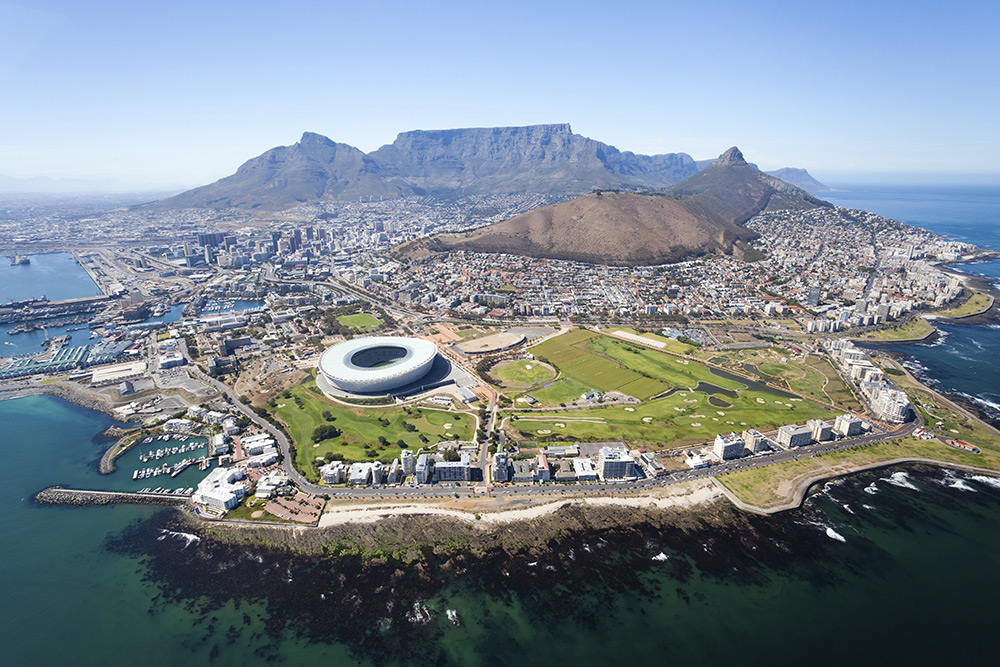 While autumn may be stealing across the northern hemisphere, it's springtime in the southern half of the globe! You could study English in South Africa, where wild flowers blaze across the countryside and there is an astonishing amount of wildlife to see – including lots of baby animals! (Find out more about when to visit South Africa here.) Or how about travelling 'down under' to enjoy springtime and English lessons in Australia? Combine classes with never-to-be-forgotten adventures – whether it's exploring the cosmopolitan cities of Sydney or Melbourne, surfing on the Gold Coast, diving in the Great Barrier Reef or just chilling out and enjoying the famously laid-back Australian way of life. If you're still pondering on the best time to visit Australia, take a look at our blog for some tips.