Temples and bullet trains. Geisha and manga. Ramen and robot restaurants. Zen gardens and cat cafés. Nowhere else combines the traditional and the ultra-modern as well as Japan: no wonder it has become one of the most popular travel destinations in the world! Whether you want to be dazzled by pink cherry blossom or check out sumo wrestling, slurp up some udon or take a dip in an outdoor onsen (natural hot spring), Japan delivers unforgettable experiences in spades.
Love of all things Japanese has spread across the world and more and more people are choosing to visit, often to study the language and experience the country's unique traditions. If you're one of the many people who are fascinated by Japan, why not consider going on a Japanese study abroad programme that combines language learning with an immersion in Japanese culture? Whether you go for a week, a month, or even longer, Japanese customs can be very different to those of your home country, so don't get caught out – check out our handy tips on dos and don'ts, and have a fantastic trip as you study Japanese in Japan!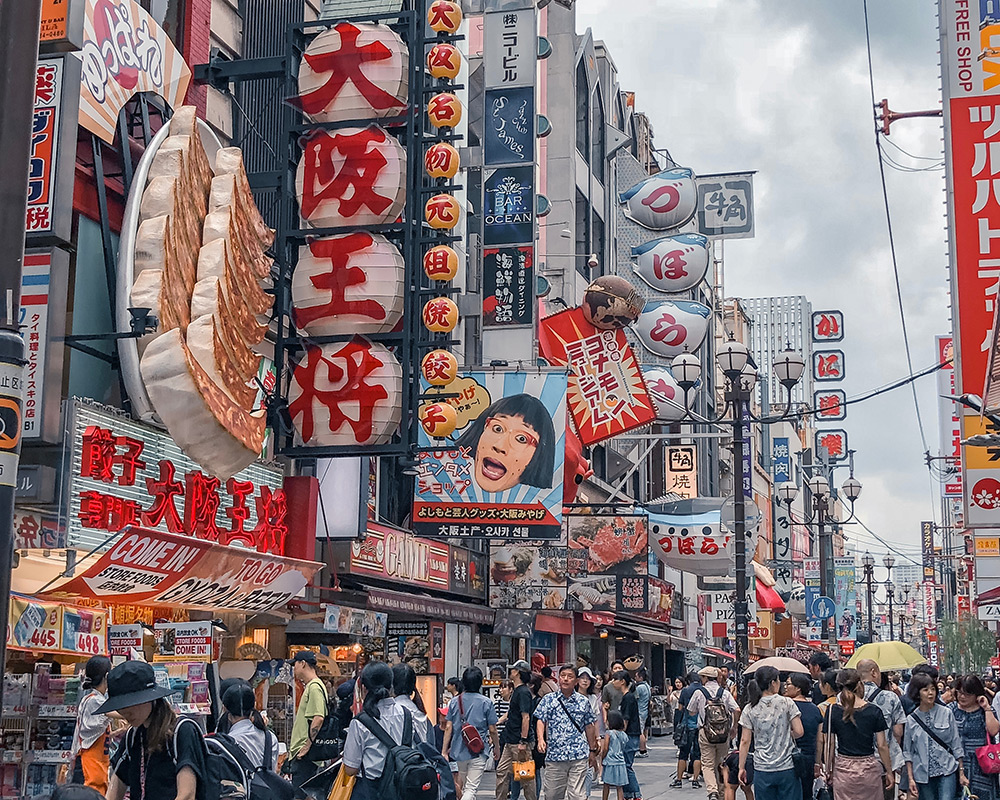 Don't wear shoes inside
This is a big no-no. If you don't want to horrify the Japanese with your shocking manners, take off your shoes (just remember to pack the good socks with no holes). The Japanese don't wear shoes in their homes, and many ryokan (traditional inns), temples and other historic buildings will also expect you to take yours off in certain rooms. This is usually also true of schools, if you're visiting Japan to study. Leave your shoes at the entrance and pull on a pair of the slippers that are provided. Don't wear slippers on tatami (the traditional Japanese straw matting), where you should wear socks or go barefoot.
Do bow
Bowing is a subtle art form that few foreigners master, but making an effort will impress your Japanese friends. Some handy guidelines for first-timers: bow when you are being introduced to someone, when you are thanking them, and always bow if someone bows to you (except in shops and restaurants). Basically, the deeper the bow, the greater the respect.
Do slurp
Pull up a stool at a street ramen stall and forget everything you've been told about manners. In Japan, you need to slurp noisily, because the louder you slurp, the more complimentary you're being about your steaming bowl of noodles. You won't be alone: your fellow diners will all be slurping away happily beside you.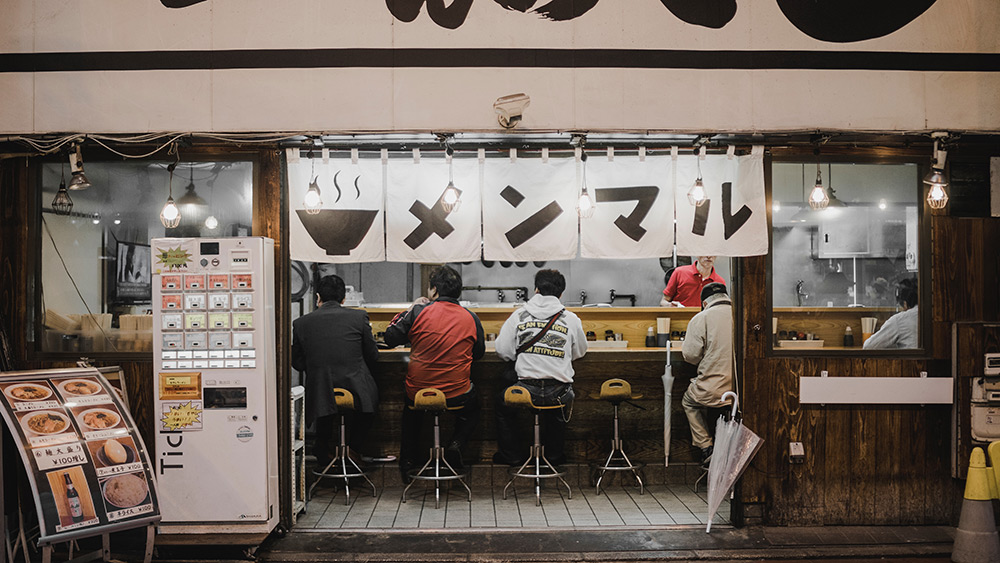 Don't tip
The Japanese don't tip. Don't leave a tip in restaurants, however wonderful the service, or you may risk insulting the staff. There are some occasions where a tip is appreciated, though, such as if you've enjoyed a great tour and would like to thank the guide. Just make sure you don't pull money out of your wallet and hand it over directly, which is considered rude. Put your tip in a gift envelope and present it to your guide.
Do dress appropriately when visiting temples
Shorts, short skirts and strappy tops are dimly viewed at Japanese temples and shrines, so make sure you wear something appropriate or you may not be allowed in. Most also have traditional basins, where you should wash your hands using the ladles provided.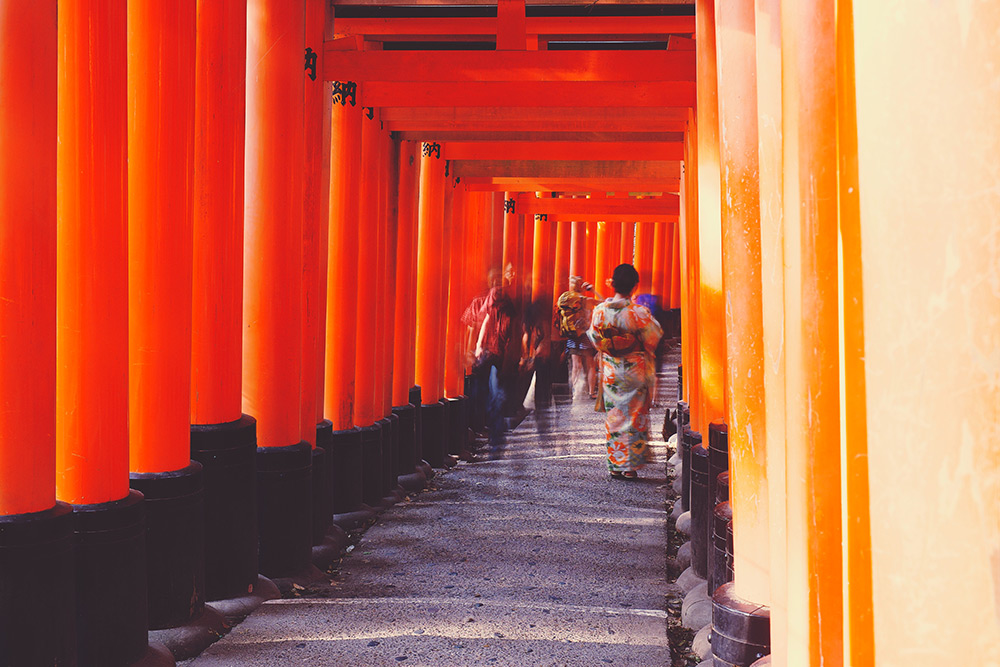 Do scrub first
Visiting an onsen (natural hot spring) is one of the most authentic and enjoyable Japanese experiences. There are outdoor onsen set in breathtaking natural surroundings (these are called rotenburo), and many of the ryokan (traditional inns) feature indoor baths fed by hot springs. But don't just arrive and plunge in: you'll need to give yourself a good scrub first to make sure you're sparkling clean before you get in the water for a soak. Oh, and don't wear a swimming costume (but don't worry – virtually all onsen have separate pools for men and women).
Do try to speak some Japanese
Learning a few words of Japanese will make you friends instantly. A friendly konnichiwa (hello) or arigato (thank you) are a good start, but why not take a Japanese class and get a thorough understanding of the basics – or, if you've already studied Japanese, take yourself to the next level! You can study Japanese in Japan and soak up its unique customs and extraordinary culture in some of the country's most emblematic cities, from its dazzling neon-lit capital of Tokyo to the beautiful city of Kobe, which is framed by mountains overlooking the sea!