South Africa is a popular destination year-round, and for good reason. It's an incredibly diverse country, with mountains, dry savannahs, and crashing waves to explore. That said, with seasons that don't correspond to the traditional European view of the year, and a land area twice the size of France, it's difficult to decide beforehand when the best time to travel to South Africa might be. Not to worry, though – we're here to show you when the best time to visit South Africa is, no matter the type of trip you have planned.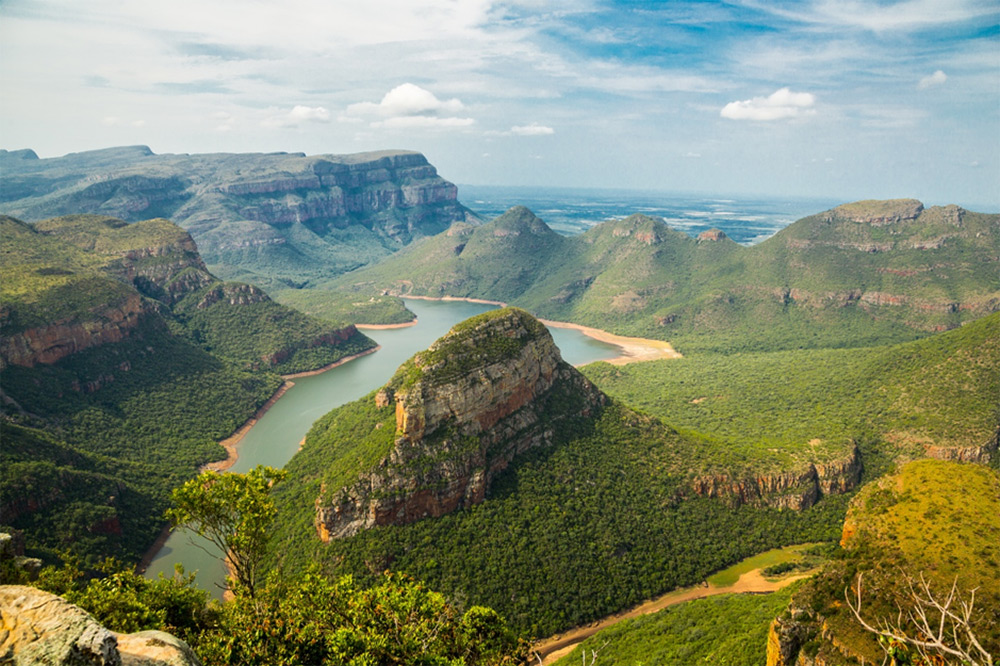 High and low season in South Africa
South Africa has four distinct seasons, though spring and autumn tend to be on the shorter side. There's also both a wet and dry season, and climates can vary through the country, so investigate the weather in the region you've set your heart on first when planning your trip.
If you're the type that enjoys warmer weather, high season in South Africa might be a good time to travel. The summer months (December to February) are when temperatures are higher, with an average of 23°C in Cape Town, and 28°C in Durban. Consider that that the Western Cape's rainy season is generally in winter, while the rest of the country experiences summer rains! Another thing to bear in mind is that South African summer holidays are also in December, so it's a much busier month where popular attractions will experience crowds.
Low season, on the other hand, is generally winter. Winter in South Africa is from June to August, and while temperatures are lower, they're certainly not unbearable! The temperature is often around the 20°C mark! Low season in South Africa might be a great choice for you if you want to avoid the crowds.
The best time to visit South Africa to see animals
One of South Africa's biggest draws is its amazing wildlife. If you're looking for a chance to see the Big Five, the country's cool, drier winter is the best bet for you to catch a glimpse of elephants or lions. Because in winter, there's less rain (except in the Western Cape), that means less foliage and grass for animals to hide behind. As water sources also dry out, animals gather around what's left, so it's easy to locate where they're going to be.
If you're keen on getting up close and personal with South Africa's wildlife, a volunteering stay in one of the country's many reserves can be an enriching and rewarding experience. Volunteering programmes can last from a few weeks to several months, so you can see the animals in their natural habitat across South Africa's varied seasons if you want to.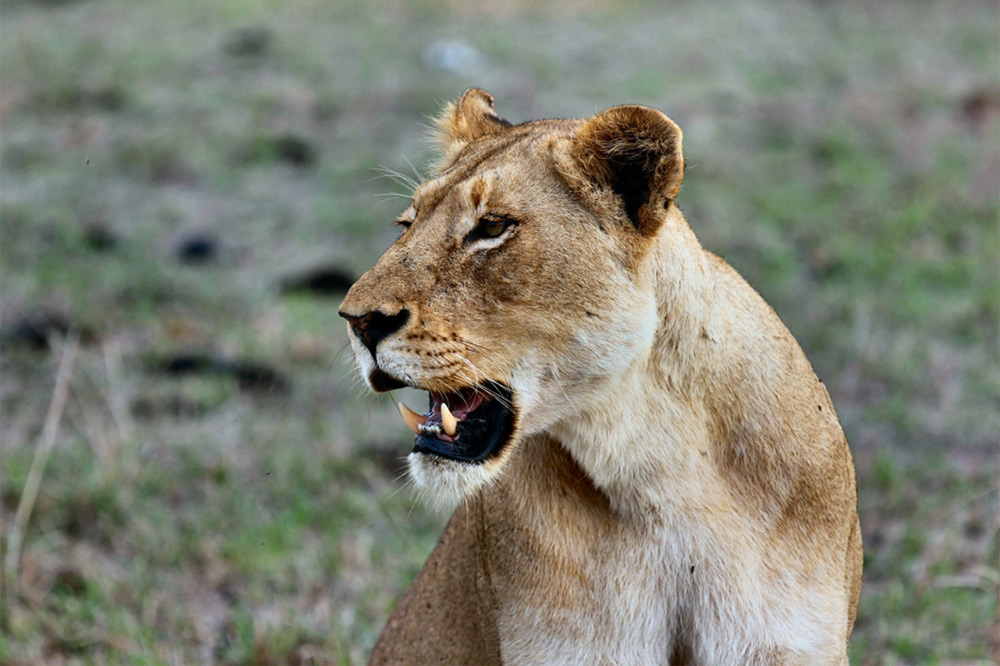 If you're an animal fan, the coast is also a great place to head to if you're organising a trip to South Africa. Whale watching is a popular tourist attraction, as huge pods of whales head out across the sea to warmer areas. Catch them from June to November across the Cape, in beautiful beach locations such as Cape Town or Port Elizabeth!
The best time to visit Cape Town
Thanks to its amazing location between the sea and the beautiful Table Mountain, Cape Town is one of South Africa's most popular destinations and attracts tourists year-round. The most popular time for a Cape Town holiday is between December and February, coinciding with the higher temperatures. Beaches at this time are busy, but there are lots of festivals and activities to enjoy across the city.
If you're looking to hike or explore the amazing natural landscapes around Cape Town, autumn brings clear skies and crisp temperatures. Cape Town's winter season also offers lots to do, with indoor markets and crackling firesides to enjoy. Therefore, the best time to visit Cape Town really depends on what you're looking to do!
The best time to travel to Johannesburg
As South Africa's largest city, Johannesburg has lots to see and do. It's easy to get to one of South Africa's three capital cities, Pretoria, from there, and there are safari parks within driving distance, although there's lots to explore in the city itself too! Because the summer season falls between December and February, this is Johannesburg's busiest season, with lots of tourists visiting the area. Prices are higher during this time, as are the chances of rain!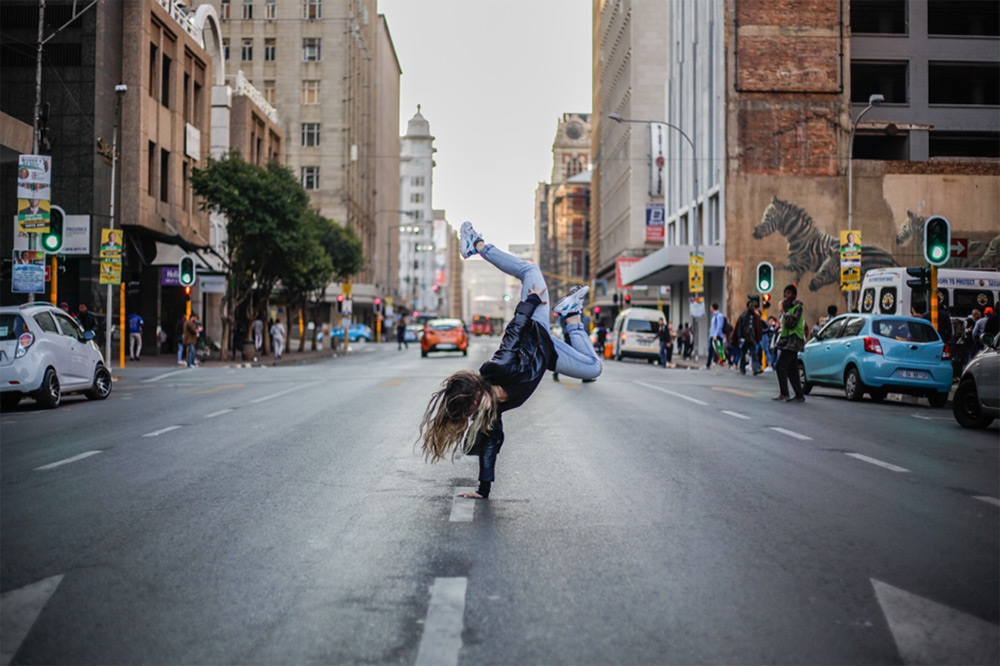 The best time to visit Johannesburg is generally considered to be March-May, or September-November, when travel is cheaper and you'll be able to enjoy the balmier temperatures!
When to visit South Africa
As South Africa is such a large and diverse country, most seasons of the year will offer you an unforgettable experience in what's considered to be one of the most beautiful countries on earth! The best time to visit South Africa is really up to you and what you want to see and do – and if you're really not sure, why not consider spending a while there? A language stay in South Africa will give you the opportunity to explore the country across the seasons!