Aah, French! Often called the 'language of love', French is also the language of diplomacy and is spoken by more than 300 million people in 29 countries on five continents! Do you want to be one of the 120 million students across the planet who are currently learning this famously beautiful language? Whether you're a beginner or an old hand, learning a few phrases in your spare time at home or planning a study abroad holiday in a Francophone country, we show you how to add a little je ne sais quoi that will speed up your language learning! Check out our top 5 tips for learning French fast!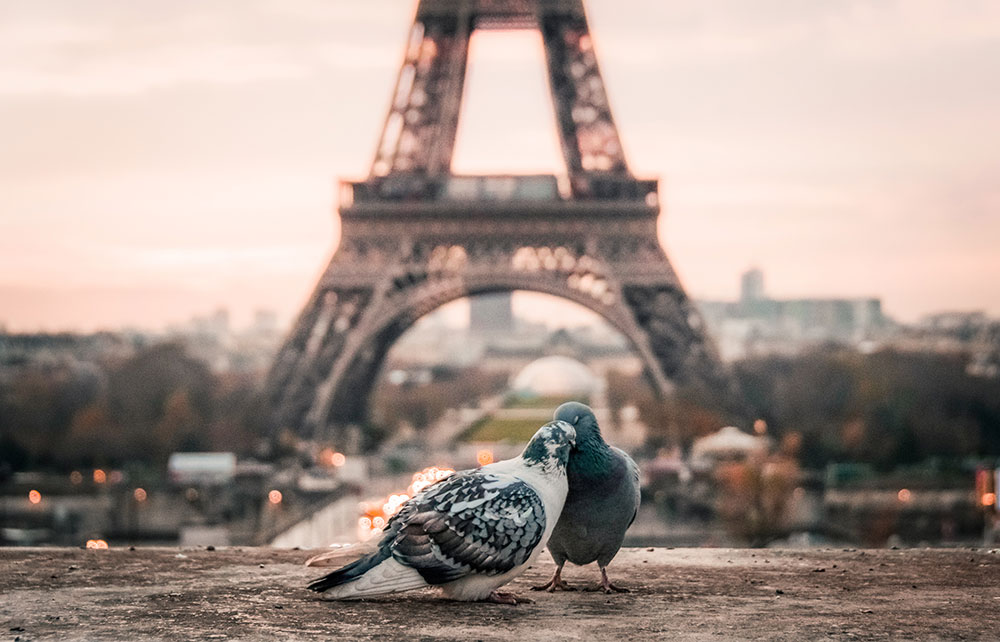 Get immersed in the language
Everyone knows that the best way to learn a language is total immersion, so try and surround yourself with French as much as possible. The more you hear it, the better you'll get! Check out French TV series on Netflix or other apps or see what's available on YouTube. (To get you've started, we've listed some of our favourite shows here.) At first you'll need to watch it with subtitles but, whether you're a beginner or more advanced, watching TV is a great way to pick up French idioms and get accustomed to the rhythm of the language. The French cultural TV channel TV5Monde has lots of resources for learning French, including TV programmes, exercises, interactive games and more. If you're not such a fan of la télé, you could try listening to podcasts – there are plenty that are designed for learners of all levels, including One Thing In A French Day. You should also try and read as much as you can – check out French magazines online if you're a beginner, so you can use the pictures as prompts for what's going on, then perhaps move on to blogs, comic books (the Tintin series is a winner) or even simple novels (a good tip is to start with books you've already read in English).
Practice makes perfect
Keep talking French every chance you get! If possible, try and set up a language exchange with a native speaker or join a Meetup group – perhaps a book club or a wine-tasting club – where you can enjoy fun activities with French-speakers. You could also join a free language-exchange app such as HelloTalk which will pair you with a native speaker. And if you still don't have anyone handy to speak French with, then talk to yourself (we're serious), your dog, your coffee cup…. Just keep talking! Talk out loud – not under your breath or in your head (even if you feel silly at first) – and you will discover that practice really does make perfect! Ooh la la!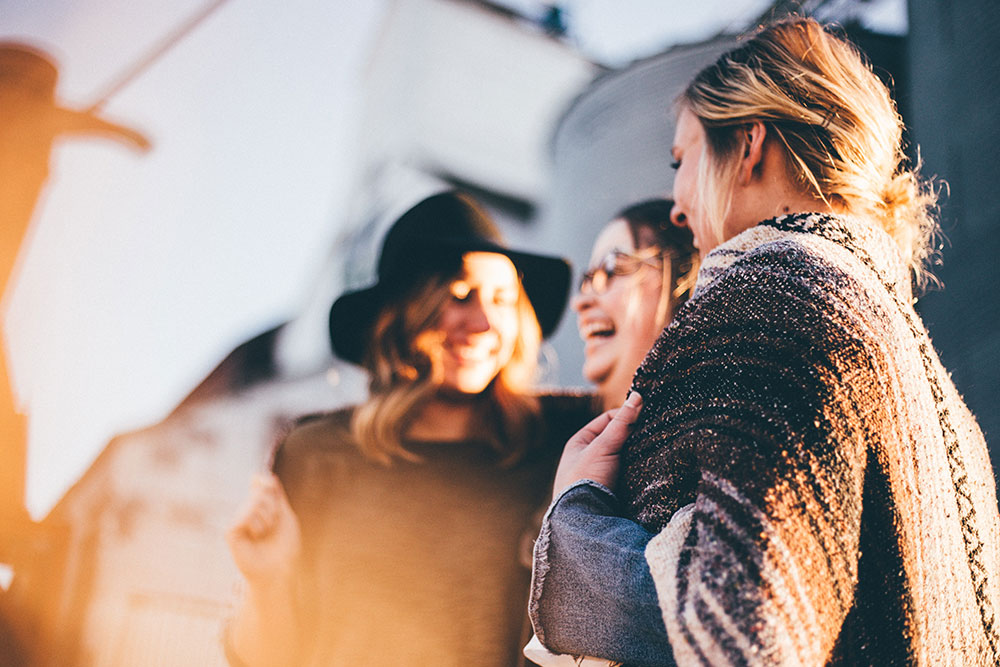 Fun ideas for learning French
Go around the house sticking labels on everything – table, cupboard, fridge, mug, door – to help you learn new vocabulary. You could also make yourself a vocabulary book and draw illustrations for each new word. Another fun tip for learning French fast is singing along to French songs, whether they're nursery rhymes, classics by Edith Piaf (who doesn't love belting out La Vie En Rose in the shower?) or the latest hit from Lomepal. You could also do French crossword puzzles or play hangman on online websites (such as this one). The options for making learning fun are endless!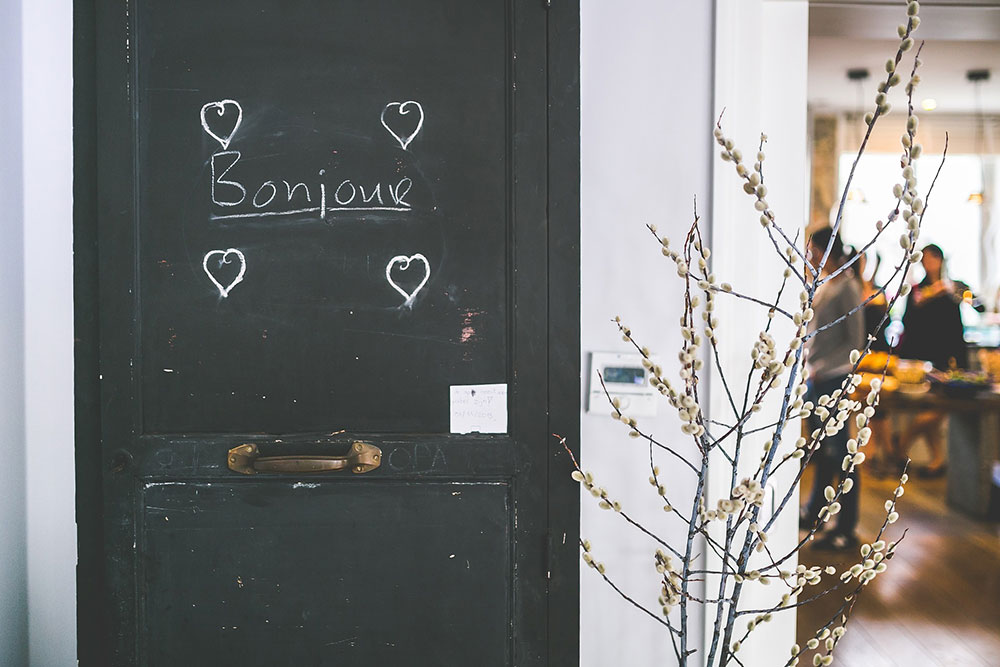 Give yourself a push and study for official exams
Sometimes we need some extra motivation to get us learning. Or perhaps you want to earn an official certificate for your professional career. Either way, it's worth investigating the official French language exams issued by the French Ministry for National Education: the DELF and the DALF. The DELF (A1 and A2) are elementary level exams, the DELF (B1 and B2) exams are for intermediate levels and the DALF (C1 and C2) are for advanced learners. Giving yourself a goal can be just the spur you need to level up your French!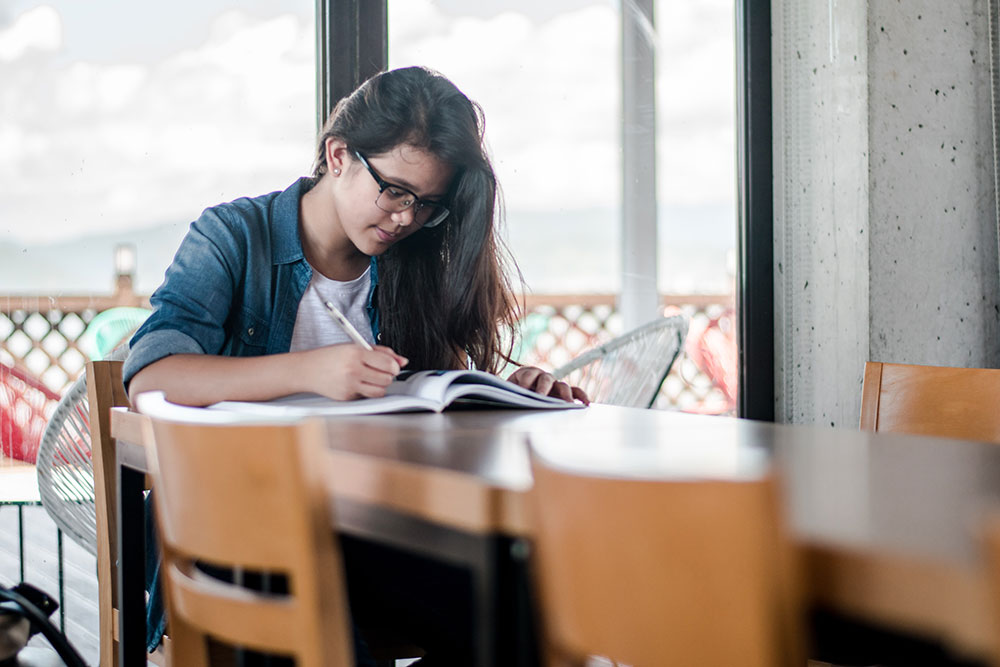 Study French abroad
Of course, there's no better way to learn a language than spending time in a country where it's spoken. You can take what you learn in the classroom and try it out in shops and cafés, and you can sightsee and soak up the culture of your host country. The only thing left to do is choose where you want learn French! Would you like to stroll along the boulevards of Paris in France? If the Alps are calling, you could head to Switzerland. Or maybe visit somewhere warm and exotic like Martinique. Or head to Canada to work out exactly how French spoken on either side of the pond differs (we've got a blog post on that here!).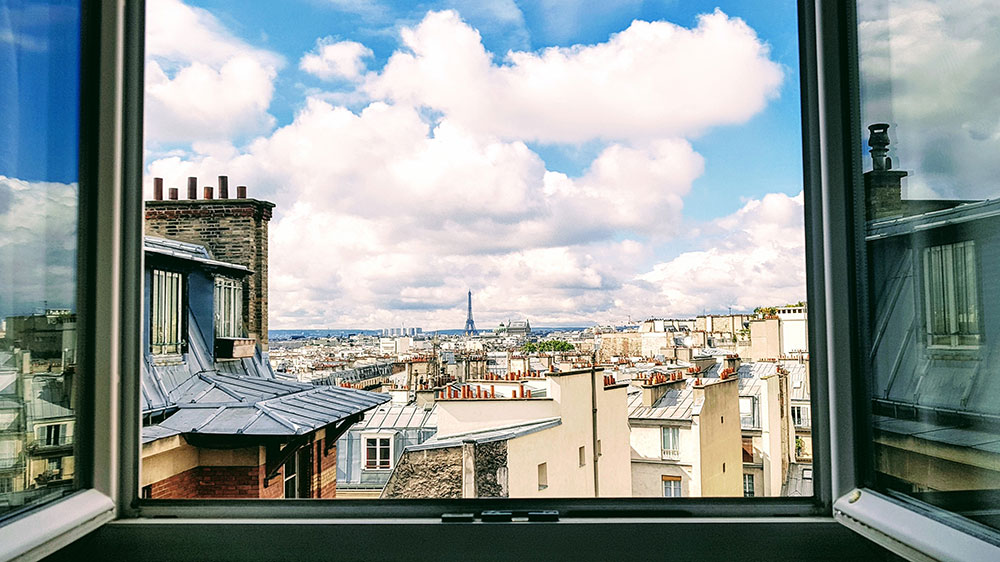 We hope you've picked up some tips and are getting excited about learning French fast and having fun with it at the same time. You'll soon be well on your way to speaking French like a native!