You did it — you finally took the plunge and booked your very first language course abroad! You're probably bursting with excitement and looking forward to starting your new adventure, but, as the big day approaches, a ton of last-minute questions might start popping into your head. Don't worry, this happens to every study-abroad newbie!
Travelling abroad to study a foreign language for the first time is a big deal, so it's only natural to want to have everything under control! Luckily for you, we're here to lend you a hand! Keep reading to find the answers to some of the most common questions asked by first-timers.
1. What will my accommodation be like?
Feeling comfortable and welcome at your home abroad is key for a successful stay! If you're going to stay with a host family, you can break the ice before you travel by reaching out to them via email. That way, your lovely hosts will also get to know a little more about you, their guest, in advance, which they will definitely appreciate! Oh, and a little souvenir from your country is a great conversation starter for your first day!
If you're staying at a student residence, a shared apartment or a studio, have a look at all the information, pics and reviews you can on Google Maps, Facebook or your agency's website. You probably already did that before booking your accommodation, but going through them again will help you feel at ease. Also, don't forget to pack those essential items that make you feel at home wherever you go!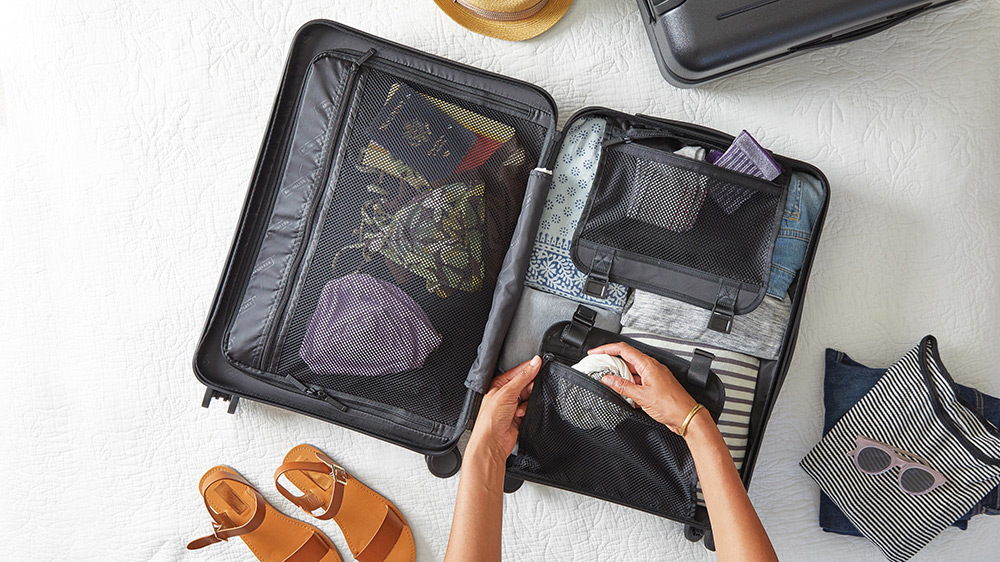 2. How will I find my way to school on the first day?
Getting around a new city can be a little intimidating at first, we know, but there are a couple of tricks to enjoy a stress-free first commute to the language school. The day you arrive at your destination, even if you have no lessons, take the time to go from your accommodation to the school – this will allow you to become familiar with the route and to know how long it will take you to get there on your first day.
Remember that host families and the staff at the residences are always happy to help, so don't be afraid to ask! You can also take advantage of the wifi connection at your accommodation to download local maps on your preferred app – they'll come in handy when you're outside if you don't have a data plan.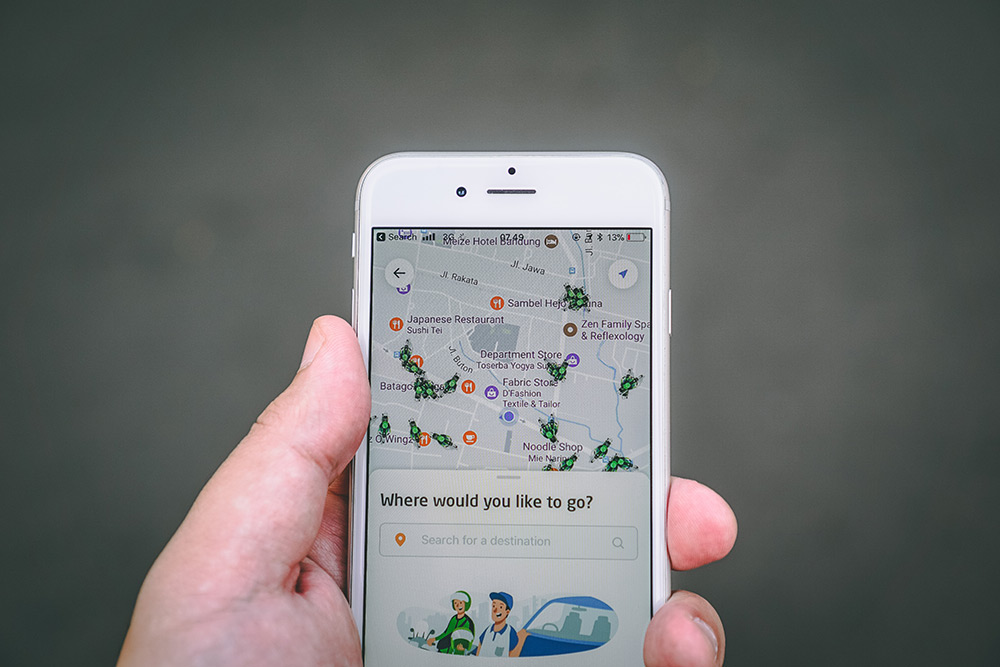 3. What if I don't understand a thing?
Isn't that the reason you're taking your first language course abroad? Whether your goal is to learn the language from scratch or to improve your skills, challenging yourself through a language stay in full immersion is the best way to make progress!
Your hosts, the teachers and the school staff are used to spending time with people with different language levels, so you really have nothing to worry about. If you want to be extra prepared, you can carry a dictionary around or download a translation app just in case.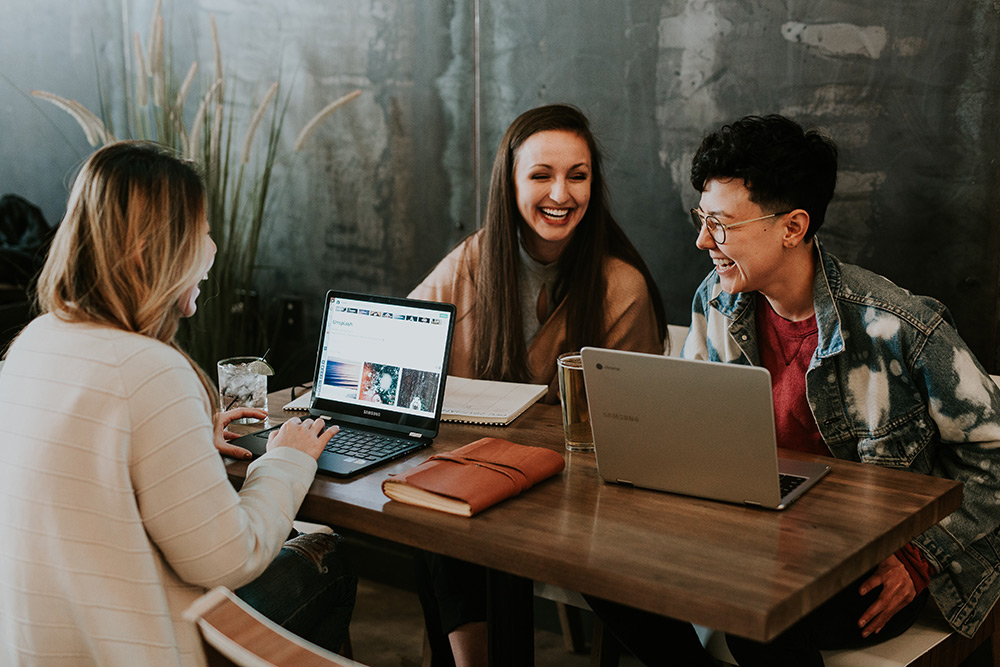 4. How will I make friends?
Worry not! You'll have plenty of opportunities to meet both locals and other international students during your first language course abroad: in class, during evening activities organised by the school, at your student residence, through your host family…
If you're shy or very particular about whom you hang out with, remember that there are quite a few apps available where you can meet like-minded people!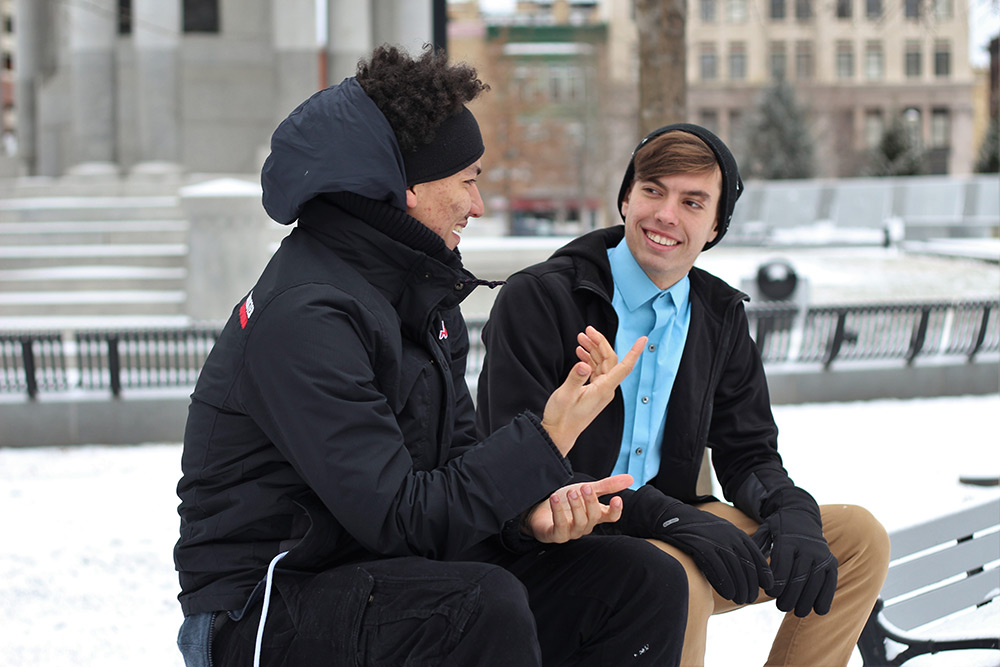 5. Do I need any type of insurance?
YES. You probably won't have to use it, but do your future self a favour and take out travel insurance that includes liability coverage. Note that, if you used a credit card to purchase your flights, you might already be covered – contact your bank or have a look at your credit card's terms and conditions to find out if that perk is included.
If your health insurance doesn't cover you abroad, we strongly recommend you take out private travel health insurance for the duration of your stay. ESL can help you get a good deal!
6. What if I never want it to end?
It's quite likely that you end up having so much fun during your first language course abroad that you don't want to go back home! If that happens, all you have to do is contact your language travel consultant and let them know that you want to extend your stay… it's that easy!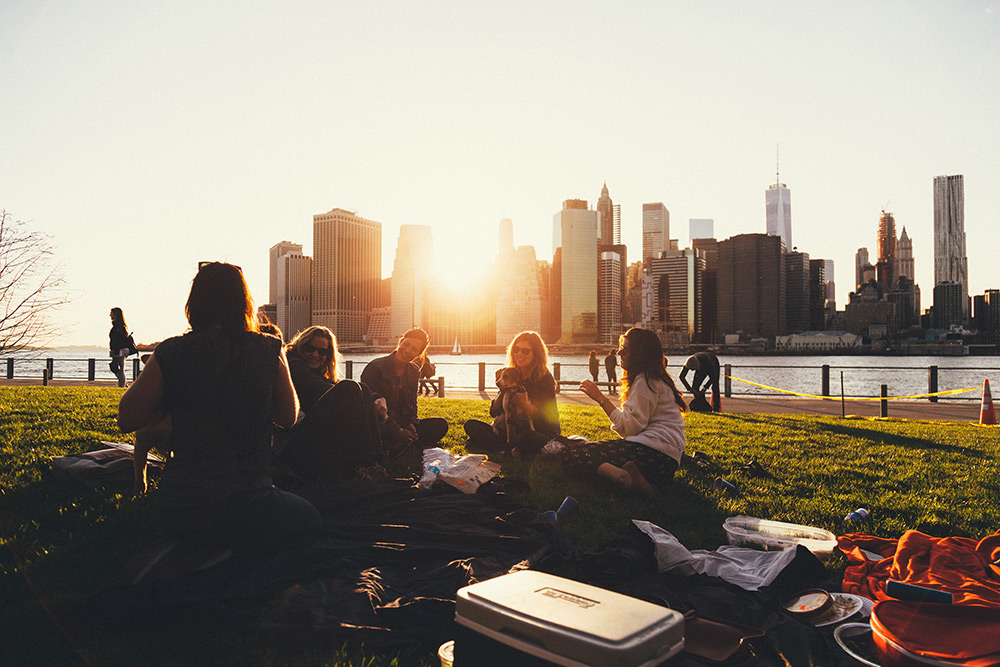 And, if you decide you have to relive the experience and go on another language course abroad next year, keep in mind that ESL offers special discounts to returning students!