Taking a gap year can be daunting – choosing what to do with one can be even more so! We're here to tell you why you should travel and learn a language during your gap year.
Key takeaways: Why should you take a gap year
Time and opportunity don't last forever, now is your time to do something new!
Taking a gap year can increase your job and study prospects
A gap year is the perfect opportunity to find out more about yourself and what you want
Why take a gap year?
While it may be tempting to go straight into the next phase of your education after graduating, this time also offers a unique life opportunity outside of the "conventional" : A gap year.
As you progress in life and gain more responsibilities, free time becomes more and more of a luxury. The opportunity of taking a huge amount of time to pursue the venture of your choice is not something you should refuse lightly!
Did you know that a gap year can also help your education if you decide to pursue it? American universities report that students who take a gap year achieve 23% better grades than students who don't! So, the real question should be: why not take a gap year?
10 reasons why students should take a gap year
1. Relaxation before your next steps
If you're in the position to graduate, you've likely had to go through a lot of stress to get there – meaning that the last thing on your mind would be to jump straight into another round.
Academic burnout is a real threat to both your education and your well-being, so if you're feeling the strain after your semester, a change in scenery could be exactly what you need.
This is one of the main reasons why you should take a gap year with ESL – you'll be able to take your relaxing break on a tropical beach, a snowy mountain, or whichever environment you need to recharge your batteries.
2. Prepare for your next steps
Just because you're enjoying yourself doesn't mean you're not using your time wisely. One of the reasons why a language gap year will let you blend the fun stuff with the stuff that will get you into your dream college or job!
Whether it's an employer or a school, language skills can make the difference between a good application and a great one. During your time lounging on the beach, exploring a new city or skiing down a mountain on your gap year with ESL – you'll be practising your language skills both in the classroom and in your day-to-day life.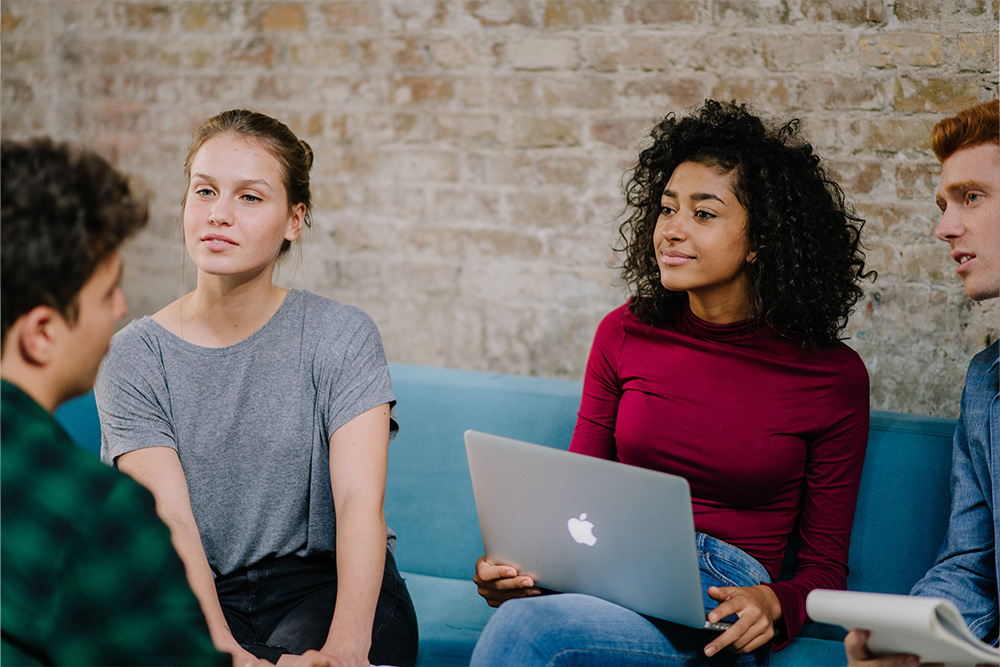 3. Explore a new culture
Aside from the specific adventures you could have in your host country, exploring a new culture is an adventure in itself. With cuisine, festivals, art, and history to check out – your gap year will allow you to immerse yourself in all of it!

Maybe you'll find yourself museum-hopping in London, or making sushi in Tokyo, or partying in Barcelona for Carnival – each destination is a new possibility for adventure.
4. Try a new hobby
When you stay in one country, it's easy to get accustomed to the same hobbies and activities typical for your own country.
Taking a gap year with ESL is a great chance to step out of your comfort zone and try some activities that are either not common or not possible in your country.
If you live in a landlocked country: this could be the perfect chance for you to try water sports! If you live in a hot country: skiing could be your new favourite hobby! Or you could try an activity that's unique to a specific area, like punting in Oxford or flamenco in Spain.
5. Make new friends
You may want to take part in all of these new activities, but if you're so far from home, it can be daunting to do them alone, and making friends is hard, right?
Wrong!..at least on an ESL gap year.
During your time abroad with ESL, you'll be given plenty of opportunities to make friends with your classmates through organised activities, so you'll have plenty of friends to explore with!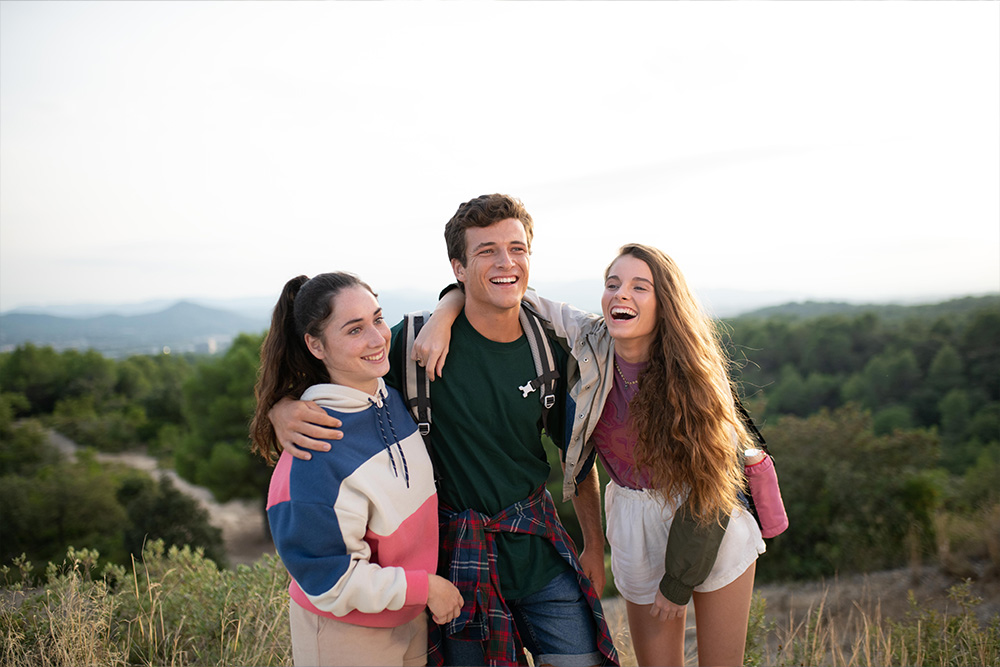 6. Gain life skills
Some things can't be taught in a classroom. World knowledge, cultural understanding, confidence, independence – all of these are important for your personal growth, and all of them can be gained from your gap year.
During your language gap year, you'll be thrust into a completely unique situation, unlike any conventional holiday or classroom that you've experienced. With all of these new challenges, you'll develop a unique skill set to tackle them!
While these skills aren't exactly quantifiable in a certificate – you'll be able to make a lot of use of them in your personal and professional life.
7. Experience freedom
You've spent your life in school, now is your chance to break out on your own! For many, this may be your first taste of genuine freedom, making your own choices and taking care of your own responsibilities. It's time to get accustomed and make the most of this newfound freedom.
8. Discover yourself
Aside from discovering a new destination, a gap year gives you the time and freedom to try new things and figure out what you like and the things you want to do with your life.
During your gap year, you'll be able to explore the options in front of you, clear your head, and decide what you want to do with yourself!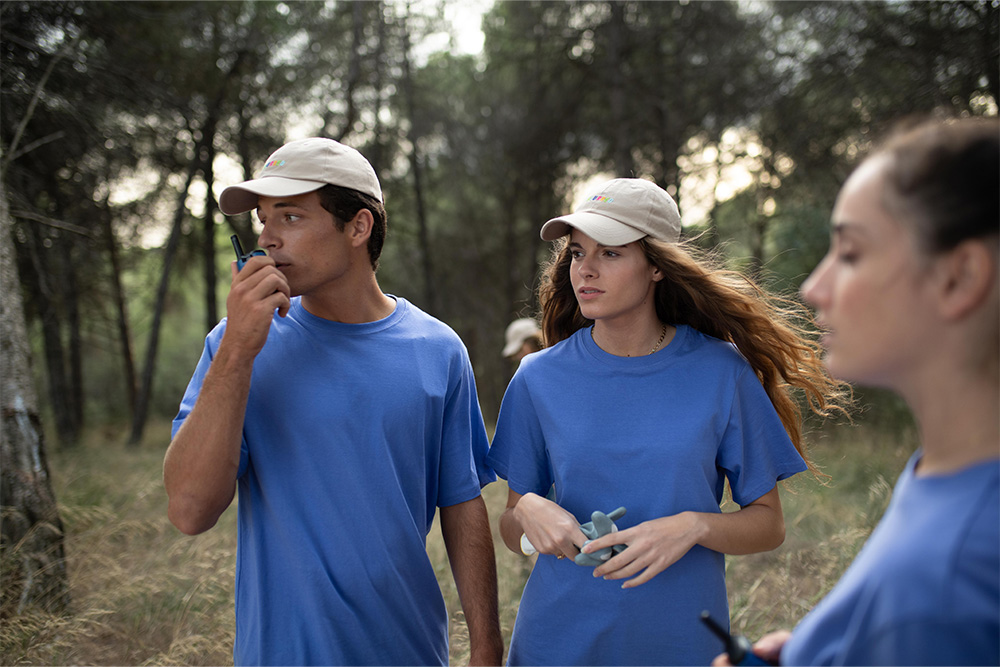 9. Find your next place of residence
We've been speaking about your gap year as a temporary trip – which, by definition, is what it involves (it's a gap "year" not a gap "life"). But just because you won't be staying, doesn't mean you can't come back!
Your gap year abroad is a great way to find your next home country, as you'll be able to get a feel of the local customs, get used to the official processes, and learn the language, to make the process easier if you choose to move there!
10. Make lifelong memories
While academic preparation and life skills are a great part of a language gap year – the memories that you'll keep are worth more than anything.
Your time abroad will be a collection of memories that will last a lifetime, is there a better reason to start one than that?
Frequently asked questions about gap years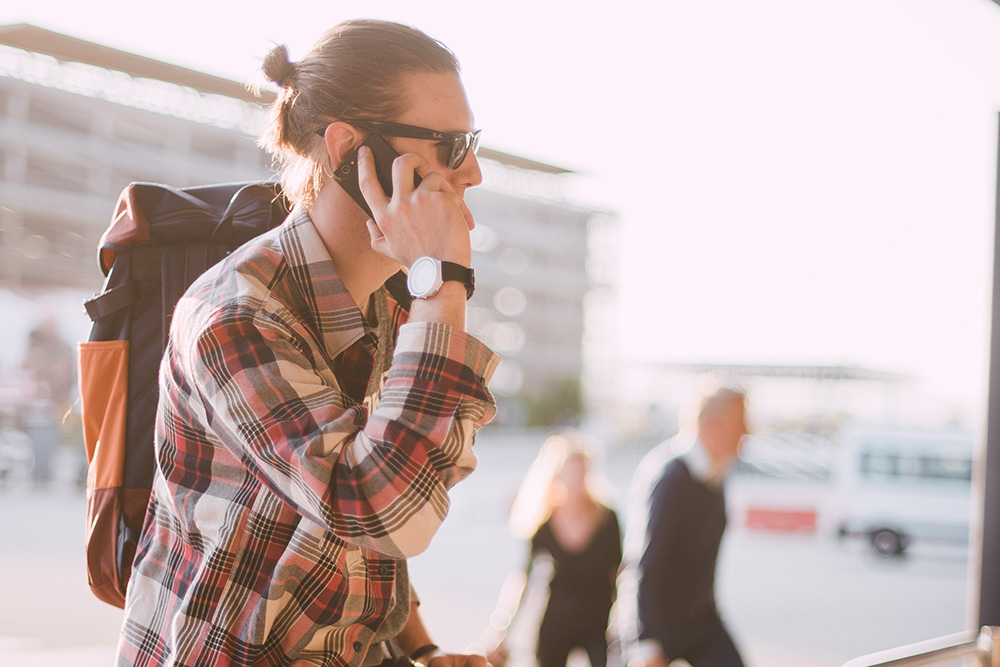 Why take a gap year when I could just go straight into college or employment?
Both the academic and employment world are great places to gain more skills, but they don't teach you everything! One of the main reasons why you should take a gap year is to build your curriculum with skills that will help you on your next path. Taking the time to improve yourself before you move on, is a great way to ensure your success, no matter whether it's in your job or college.
Will a gap year hurt my chances of getting into college?
There is a common misconception that taking a gap year will negatively impact their college application, but the reality is the opposite! When you take a gap year for a worthwhile purpose (such as learning a language) it can spice up your application to show that you're a more well-rounded candidate than if you went straight into college. Think of your time as preparation for your next steps, rather than a distraction!
Where should I take my gap year?
The best part of a gap year is that you can take it wherever you want! If you choose ESL, you can pick from across the world. From the rolling hills of Ireland to the turquoise shores of Malta – the choice is yours!