We all know that to get that perfect job, we need the qualifications and skills the market requires. Nowadays, competition can be fierce, and making your CV stand out from the crowd is more important than ever. In a global world, employers often look for candidates with demonstrated international experience, such as studies abroad or volunteer programmes that help to set them apart. In a recent study by the Erasmus Student Network, it was found that 64% of graduates who studied abroad are given more professional responsibility, and the same percentage of employers actively consider studies abroad as important for recruitment!
We're here to explain why travelling to a new country isn't just an opportunity to study abroad and learn another language, but show you how studying abroad can help your career and help you land that perfect job!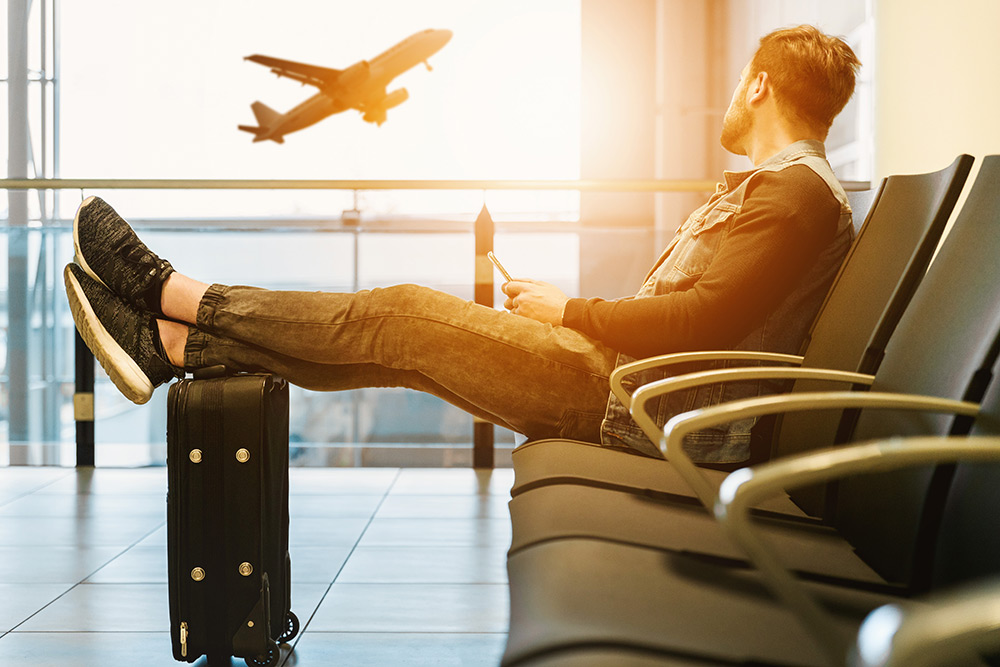 1. Studying abroad helps you step out of your comfort zone
If you've taken the plunge and decided to live a new experience, far from home, in a brand new environment, this shows your willingness to learn and adapt to new environments: transversal skills that employers highly value when recruiting new candidates. Stepping out of your normality and out of your comfort zone allows you to expand your skills, learn more about yourself as a person, and gives you an opportunity to challenge yourself and grow. If you can tackle a new country, you can tackle anything!
2. Studying in another country improves your communication skills
Of course, it pretty much goes without saying that if you're studying a new language abroad, you'll be improving your communication skills in that language at least! You won't be fluent when you arrive, though, so when faced with a language barrier, you'll learn brand new skills by navigating ways to communicate with someone who doesn't understand you, and vice versa. Finding new ways of doing things and learning different approaches can help you improve your verbal and negotiation skills, not just in another language, but in your mother tongue too.
3. Planning your study trip abroad contributes to your project management skills
While planning a trip abroad might not sound that difficult, the organisation around studying abroad for a long period of time is actually pretty extensive. From even the little things such as getting a new SIM card, to the bigger things such as applying for a visa, everything takes investigation, organisation, and implementation – skills which you can easily apply to your professional life! Logical and critical thinking are just some of the abilities that employers are looking for, and planning your own study abroad will certainly put these skills to the test!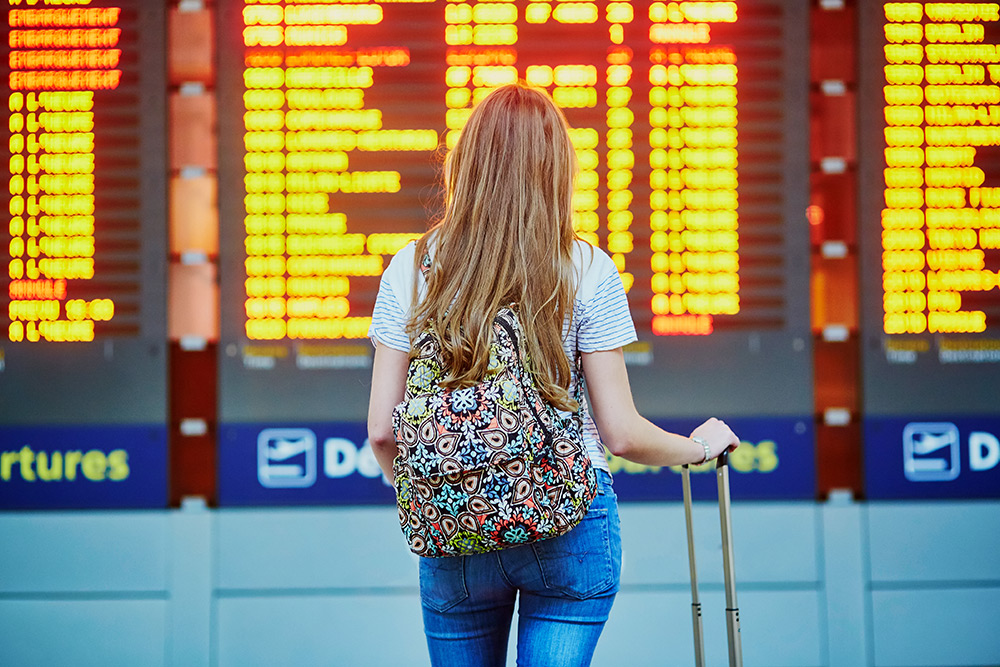 4. Meeting new people in a new country gives you a chance to network
You never know where your connections will take you, and making international ones puts you on the global network! The expression "it's not what you know, it's who you know" certainly has some truth to it, so if you're ever looking for a job further afield, friends you made during your study abroad might just become your new best friends if you need that helping hand!
5. Experiencing new cultures opens your mind
While it might sound like a cliché, studying or working in a new country is an enlightening experience which can open your eyes to new cultures, languages, and a new way of life which you'll be able to adapt to first hand! These experiences will have a lasting impact, giving you the ability to see things from multiple points of view and consider things with a more global viewpoint. Employers value those who can make decisions based on multiple points of view. Even learning a new language can open your mind, so imagine what living in a brand new culture can do for you and your way of thinking.
With all that in mind, it's impossible to deny that studying abroad can help your career, but what's more, how it helps you to discover yourself and other cultures through brand new experiences. So what are you waiting for? If you're ready to take your CV to the next level, we can help you to find your ideal language experience abroad!