So, Canada's calling your name? This North American country is an amazing place to spend some time abroad and is famously student-friendly. If you really want to make the most of your time while you're overseas, you can go for one of the most complete total experiences in the form of an English course plus an internship. It's a way to get an inside look at the country, meet local Canadians and gain invaluable work experience. Interested? Read on and we'll tell you just how to get an internship in Canada!
1. Choose a city
It's no secret… Canada is enormous! Its cities are incredibly diverse, so you'll have to choose the one that best fits your personality and the field of work you want to enter. Are you a nature lover who adores living by the water and a laidback lifestyle while still having the perks of a city? Then check out Vancouver. Into the cosmopolitan city vibe and always wanted to see Niagara Falls? Then Toronto perched on Lake Ontario could be your happy place. When doing your research, choose the place where you could really see yourself living for some serious time. With Canada's relatively low cost of living and student vibes, you can't go wrong!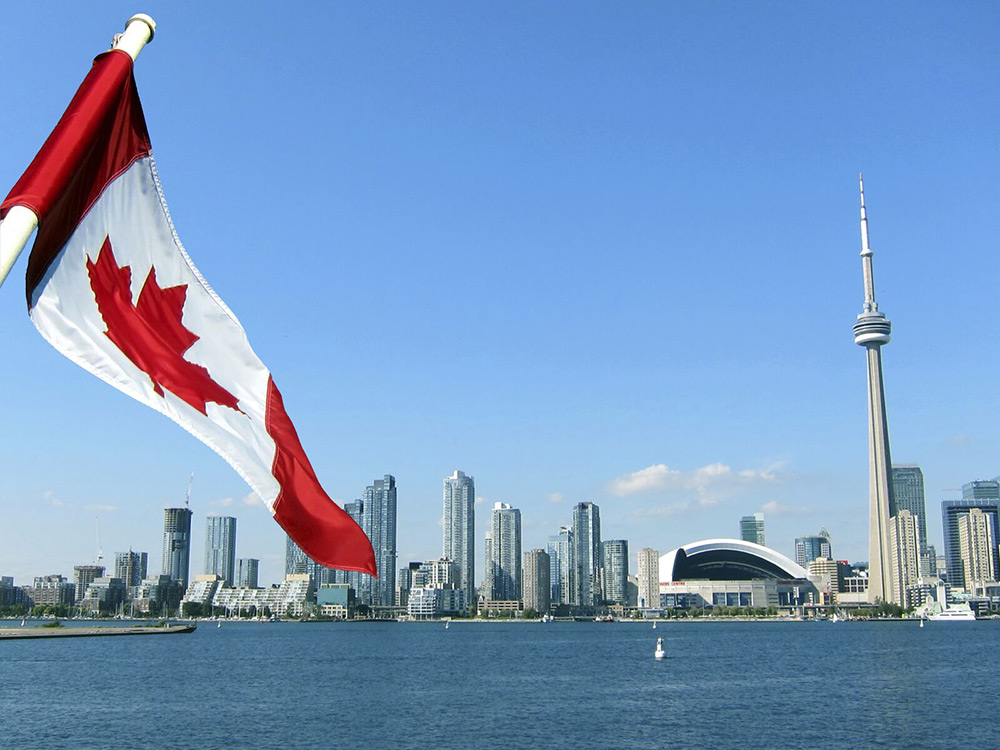 2. Plan your stay and get a visa
The next question after wondering about how to get an internship in Canada is probably, do I need a visa? If you're staying for longer than six months (which you will be if you're doing an internship), then you'll need to apply for the Study Permit. You'll need a letter of acceptance from the school that's hosting your internship programme, a passport and proof of financial support, which could consist of past bank statements or a letter from the school stating that you've paid for your course and accommodation in full.
So, where to start? You can contact the organisers of your programme directly, who will happily walk you through the process, or head to your nearest Canadian embassy.
3. Find a place to live
Whether or not you enjoy your time abroad is closely linked with the place you choose to live and who you choose to live with. As far as your options go, it depends on how independent you want to be. If you love the idea of living with locals and practising your English round the clock while still feeling at home, then a host family might be the right choice for you. Host families tend to live further away from the city centre, but you'll get to enjoy the real Canadian quality of life and experience an authentic form of full immersion in a residential area.
If you want to be surrounded by other international students your own age, then a university residence might be more your speed. With this option, you'll be closer to your internship and school. Finally, if you're into independence and have a little more money to spend, an apartment shared with either international or local students could be your perfect fit! If you're still not sure, you can always book one option for the first part of your stay, and then extend it later on or switch to another accommodation option. Flexibility is the name of the game!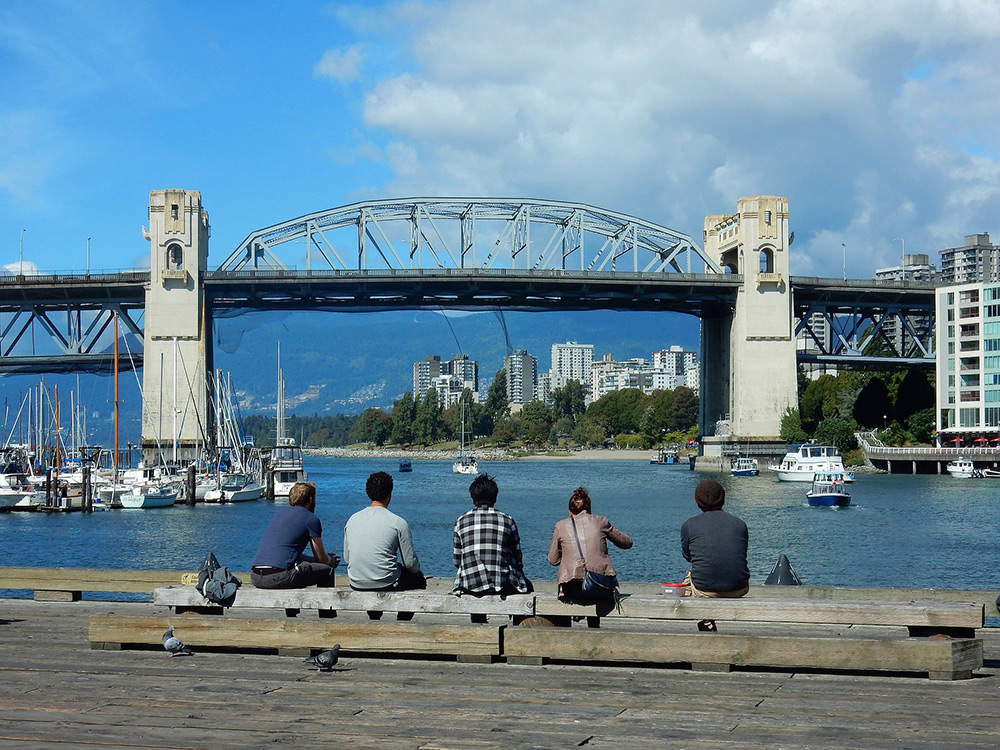 4. Take your course
Having a certain level of English (usually a minimum of B2) is pretty much a universal requirement for starting an internship, and most of the programmes you'll find begin with an English course for that very reason. And, there are loads of advantages! First of all (and most obviously), you can get your English level to where it needs to be. You'll also be able to ease into speaking the language daily and pick up the lingo you'll need while you're on-the-job.
If, on the other hand, your English is already on-point, you can always look into a vocational course in tourism, business management or hospitality, for example. The great thing about these courses is that staff will also walk you through the internship placement process and help you secure a position. And, taking a course is a fantastic way to meet people! After all, anyone who's been abroad will tell you that the best part of the experience are the people you meet.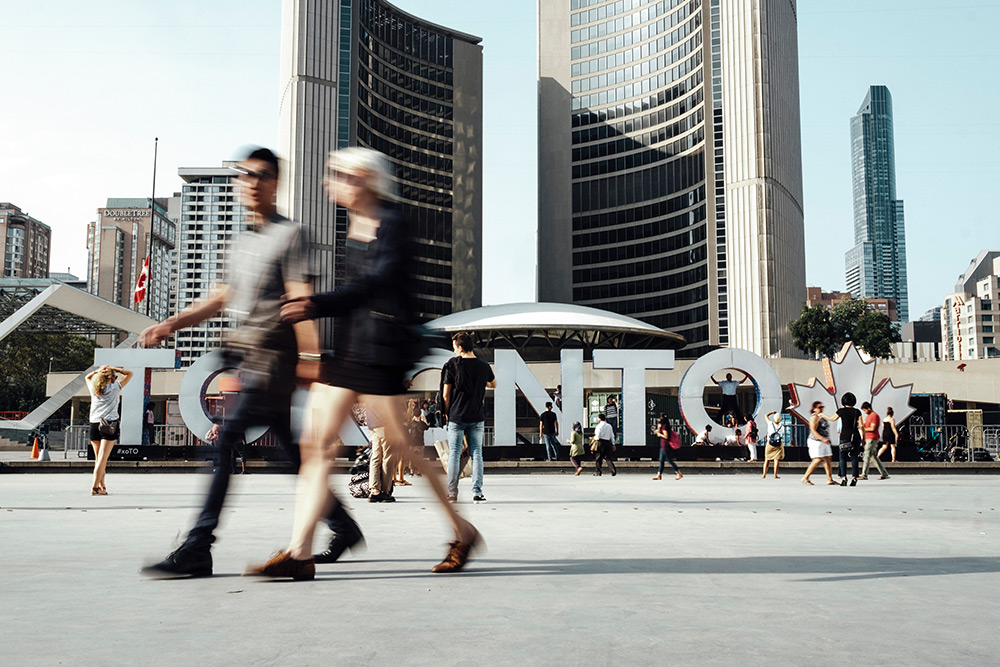 5. Get to work!
It's what you've been waiting for… after putting in all that time researching, planning, saving and studying, now it's finally time for your internship! The most common sectors to choose from include business, hospitality and tourism, customer service and communications. So what are the keys to success? Make sure to give it your all, which means showing up on time, going above and beyond in your tasks, making an effort to get to know your co-workers and asking questions as they arise. It's all worth it for that priceless experience and the possibility of a stellar letter of recommendation when you leave!