When it comes to packing a suitcase, people can be divided in two groups: those who take only what is necessary and those who pack a lot, "just in case".
If you're like me – an organizing freak – you might not need this blog post, but if you are not, I am about to give you some valuable tips on how to pack for a language stay abroad.
Follow these simple rules when you are preparing your bag before leaving and life abroad will be easier for you.
Travel light
Easy to say, right? Decide first if you are a "backpack person" or a "suitcase person". Personally, I choose a backpack every time. Even if you stay abroad for a whole year, you should never pack more clothing than what you would wear in one week. You will have access to a washing machine in your destination; so don't try to take clothes for every single day of your trip. First, lay everything you want to take on your bed or on the floor and then put back in the closet one third of it. Believe me, you would have never used it.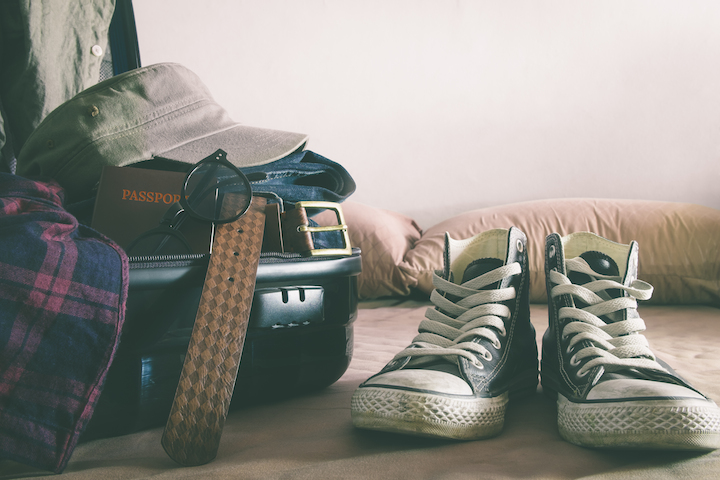 Think ahead about the weather of the country of your choice. Obviously, if you're going to Malta in summer, your luggage will be different from that of someone who is skiing in Canada. Become a faithful believer on the layer clothing system: one layer to keep your skin dry, a second layer to keep you warm and a third layer to protect you from the elements. Create your outfits in advance, it will help you choose the clothes you will use for sure.
Forget about all those "I'll take this in case I need to look formal" or "I'm going to pack that in case there's a tornado". It is hard, I know, but… PACK. ONLY. WHAT. YOU. NEED.
Pack smart
Have you ever played Tetris? Packing a backpack is exactly the same; you let the pieces fall exactly where they fit. Take a look at this pro:
Know every airport trick
When you're at the airport and you have to open your luggage, don't get annoyed, remember it is about safety. To avoid the despair you feel when you have to repack your bag while you are about to miss your flight, be ready for this.
Basics: Don't pack anything that isn't allowed on planes. Scissors or certain types of food can make you lose time.
Have your liquids ready and out of the suitcase. Keep them in a double plastic bag or protect them with film to prevent accidents.
Put your computer or any other electronic devices in a pocket where you can take them out easily.
Wear shoes that you can take off and put on quickly. Keep your fancy shoes in your bag.
If you are one of those people who get stopped a lot at airports (I feel for you), here's the ultimate trick: pack your clothes in plastic bags with a zipper so you can take them out one by one and put them back in as easily.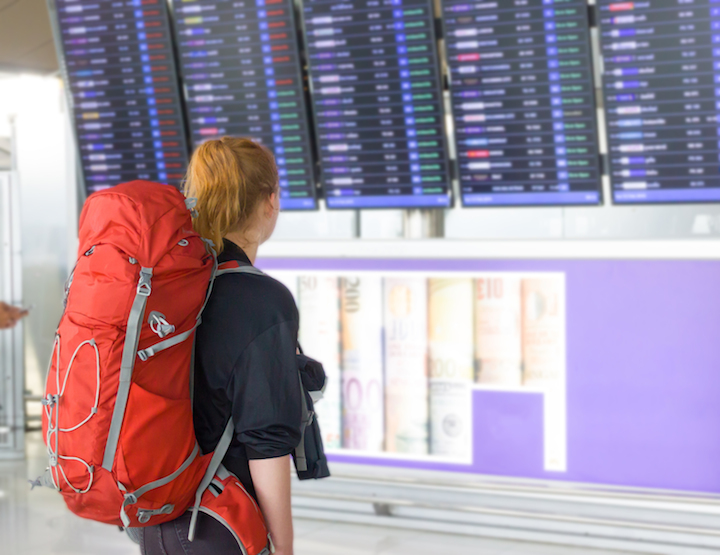 There are plenty more useful tricks to pack a bag before a language trip. What are yours?