Pursuing a sport during summer is a great way for young learners to stay active, make new friends, and gain a lifelong hobby. While this is great in itself, on its own, as sport doesn't really prepare them for the start of school. So, how can you combine school work with study?
Summer language camps with sports offer students the chance to get the benefits of a language classroom alongside the activities that they'd be daydreaming about in normal classes!
In this article, we'll be explaining the different sports summer camp options available to young language learners in 2023, and ultimately how to choose the best one!
Key takeaways
Summer camps with sports programmes are a fun and active way to spend the summer and associate a new language with your favourite activity
There are many different types of sports programmes available at summer camps, including tennis, soccer, basketball, and watersports
When choosing a sports camp, consider the activities offered, the experience of the instructors, the location of the camp, and how it fits with your own preferences
Young learners are scientifically proven to pick up languages quicker when learning it alongside a sport or activity.
What kind of sports can you choose and where should you take them?
Not every sport is equally appropriate for every country. Whether it's the weather, the popularity of the sport, or the local environment – some cities simply "shine" when paired with some sports. Here are some of our favourite sports you can combine with a language camp and where you should take them: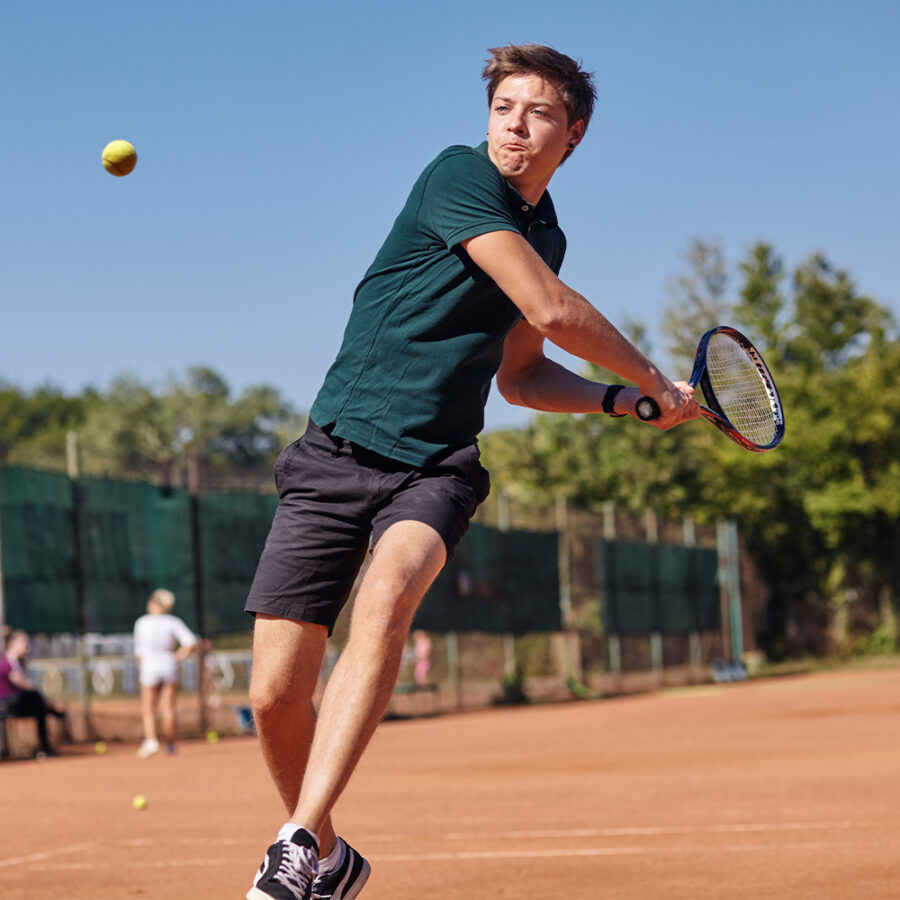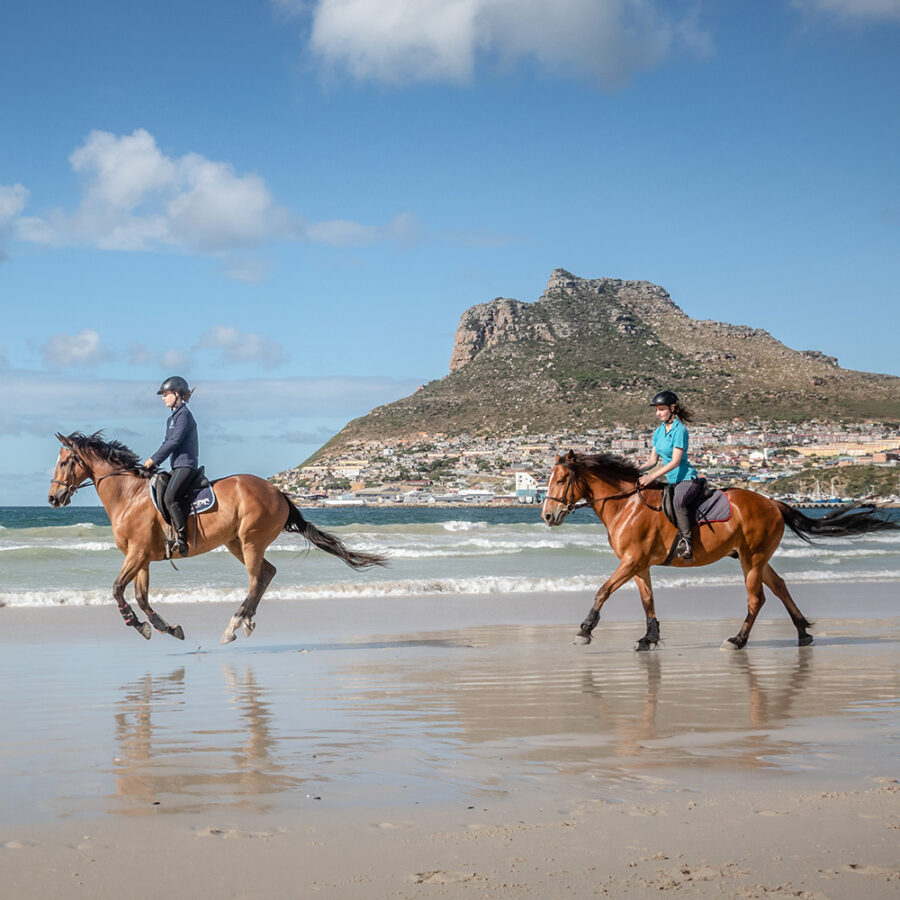 Horse Riding
Horse riding is a unique sport that lets you learn an intricate skill while bonding with a majestic animal. You should choose a city like Biarritz in France, Brighton in the UK, or Frankfurt in Germany, which have green forests or rugged beaches for you to explore with your new animal friend.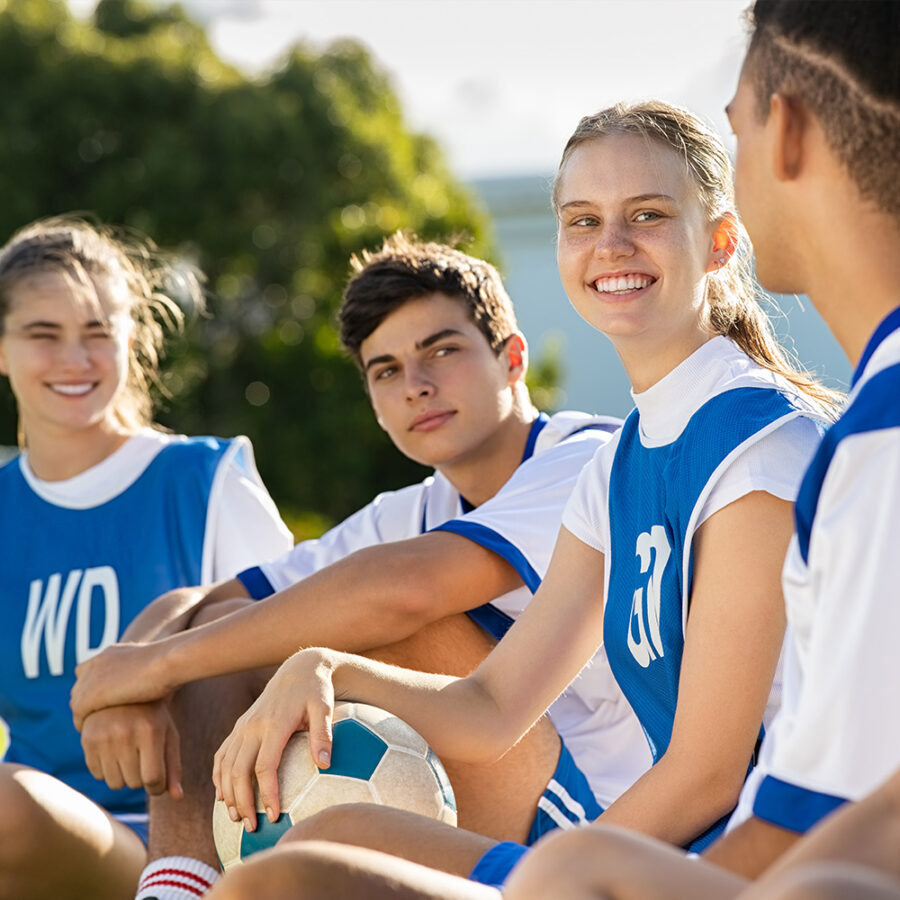 Football
Football is a globally popular sport that's great for promoting teamwork and making new friends. Brighton in the UK and Barcelona in Spain, are both great options for you to play football, as both cities offer gorgeous weather and impressive football teams (kind of an understatement for Barcelona!)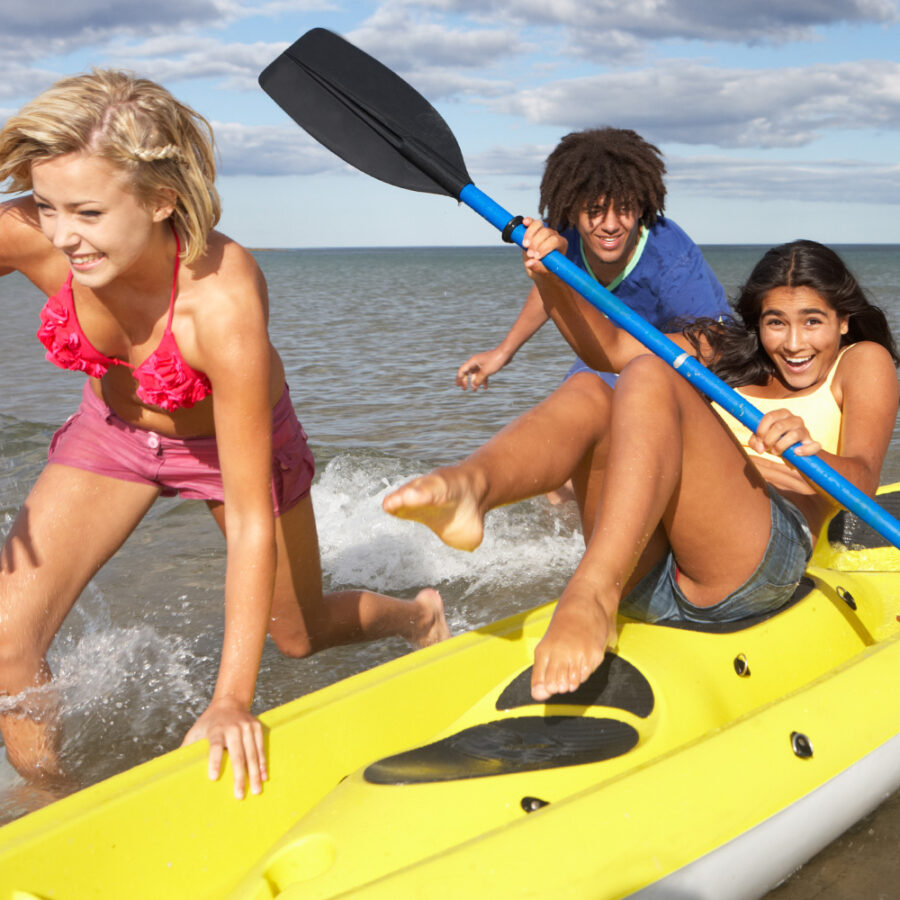 Water Sports
Nothing is better on a hot day than doing sports on a glistening lake or the warm sea. For lakeside experiences, Montreux offers unbeatable access to the famous Lake Geneva. While St Paul's Bay in Malta, and Malaga in Spain will let you take your sport to the Mediterranean sea.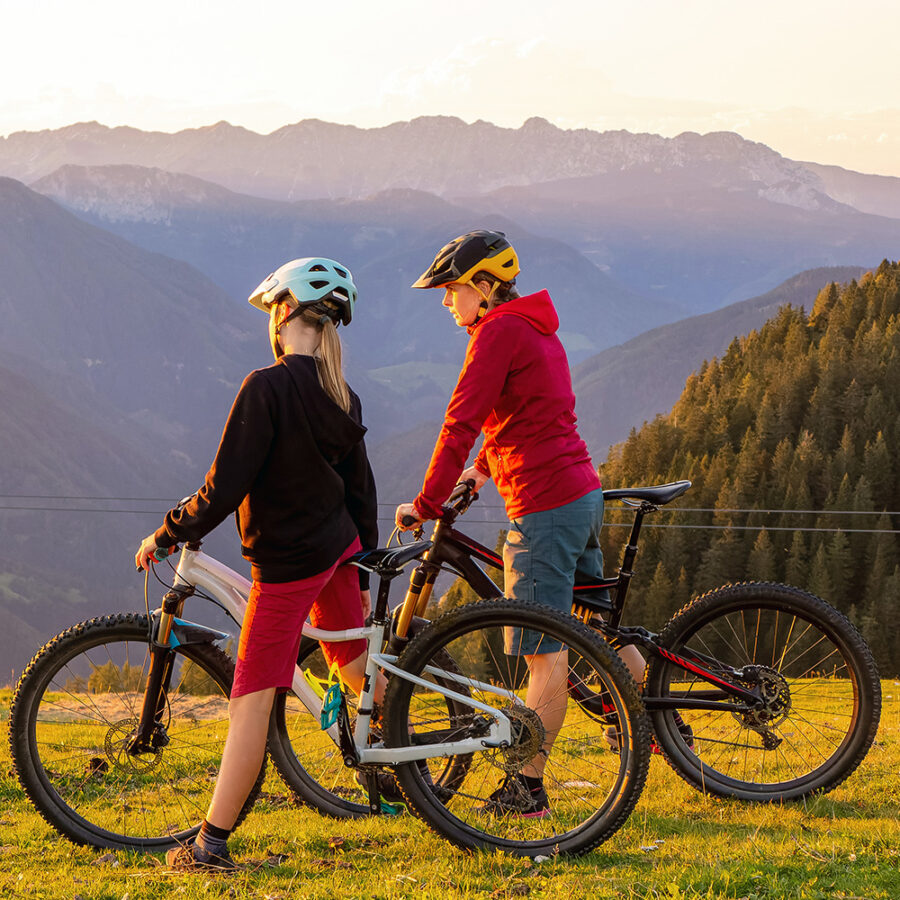 Can sports help learning?
No one can deny that sports can definitely spice up a language camp, but can they actually help young learners pick up their language quicker?
It turns out, they can! Here is an excerpt taken from our previous blog post about this very subject:
In a May 2017 study conducted among Chinese students, researchers tested two groups: one which learned English vocabulary while riding stationary bicycles and the other which learned the vocabulary while sitting at a traditional desk. The results were overwhelming. Not only did the group who exercised while learning answer a higher percentage of questions correctly when tested, but they also had a much faster response time. After analysing the results, the scientists behind the study unequivocally stated that kids learn languages faster by doing sport.

Why kids learn languages faster by doing sport – ESL Stories November 2017
Overall, sports provide young learners with the perfect outlet for them to release their energy and have fun, so when they go to class, their mind is focused on work – Why would you daydream about an activity in class when you spent all morning doing it?
During an ESL language camp, students are encouraged to use their target language during sports as they are often placed with students of different nationalities. Using the language in a natural setting is the ultimate self-confidence boost and a great way to get children motivated to return to the classroom.
How to choose the best summer camp with sports programmes
So, now you probably have a good idea about the kind of sports you can find in a language camp, and how they can benefit students – but with all of this choice, what should you look for when you're choosing one?
Your choice should ultimately revolve around the needs of the student, so you should first make sure that the camp offers the language and sport they're interested in. Once you establish this crucial step, there are a few more criteria you should make sure are fulfilled:
Are the sports instructors and language teachers fully certified professionals?
Does the camp offer constant supervision and a safe environment?
Will the students have the appropriate equipment for their sport?
Can the camp offer accommodation and transport to and from the activity?
Is the camp affordable?
Can students do activities outside of their sport and class?
It may seem like a pretty exhaustive list, so how can you find a camp that scores a "yes" to all of these questions?
Well, fortunately, these questions are just a small part of the standards that ESL holds their language camps to! When you select a summer camp with sports from ESL's portfolio, you can rest assured that all of your standards will be met, and with destinations all over the world to choose from – you're bound to find one that suits you!

Interested to see where your ESL summer adventure could take you? Check out our Course Plus Sport programmes here