Spanish is fast gaining popularity around the world, attracting new learners on a daily basis. It's now the third most popular language to learn on the famed Duolingo app (after English and French). While the USA is undoubtedly the biggest source of Spanish language learners, Spanish is now the most taught language in schools in the UK – a country which until recently offered French and German (and little else) to students. Spanish is exploding!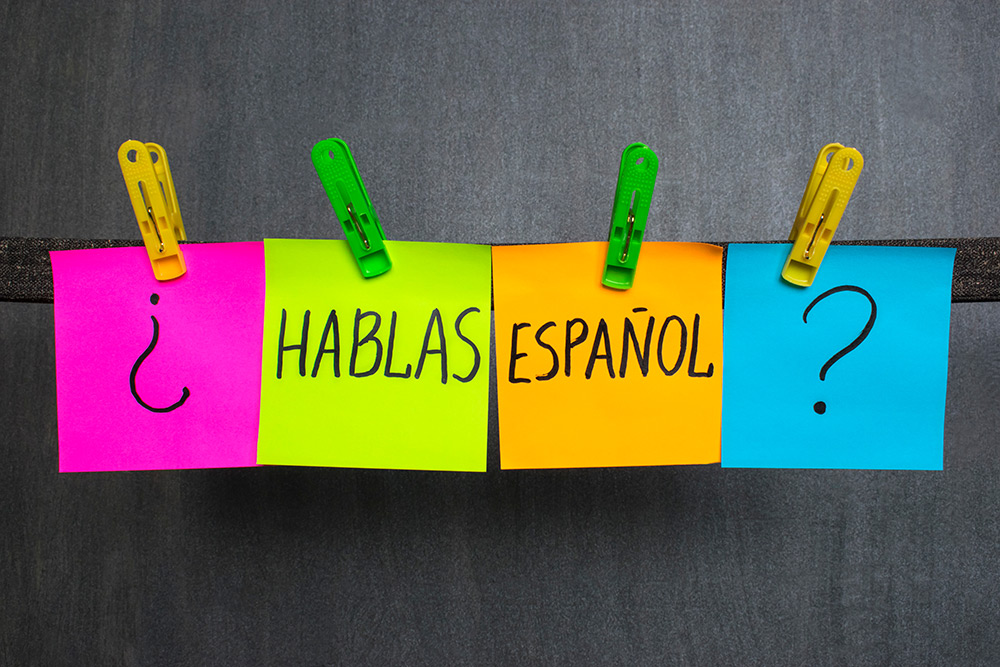 While Spanish is your passport to a whole new world, it's true that you have to really put in the hours if you want to master the language. The USA's Foreign Service Institute asserts Spanish should take about 575-600 hours (23-24 weeks) to achieve proficiency, but with some real dedication, you might be able to speed up the process! So, what's the best way to learn Spanish fast?
1. Do a language stay in full immersion
It's the downright obvious, which is why it's our number one thing you should be doing to learn Spanish fast – a language stay in a country where Spanish is spoken is the easiest way to learn Spanish! You could learn Spanish in Spain, of course, as the birthplace of the language, but why not look to countries such as Argentina, Colombia, the Dominican Republic, or Mexico, to name but a few of the options!? There are differences between the Spanish spoken in Latin America, and the Spanish spoken in Spain, but universally Spanish speakers have no problems communicating, so where you choose to study is completely up to you!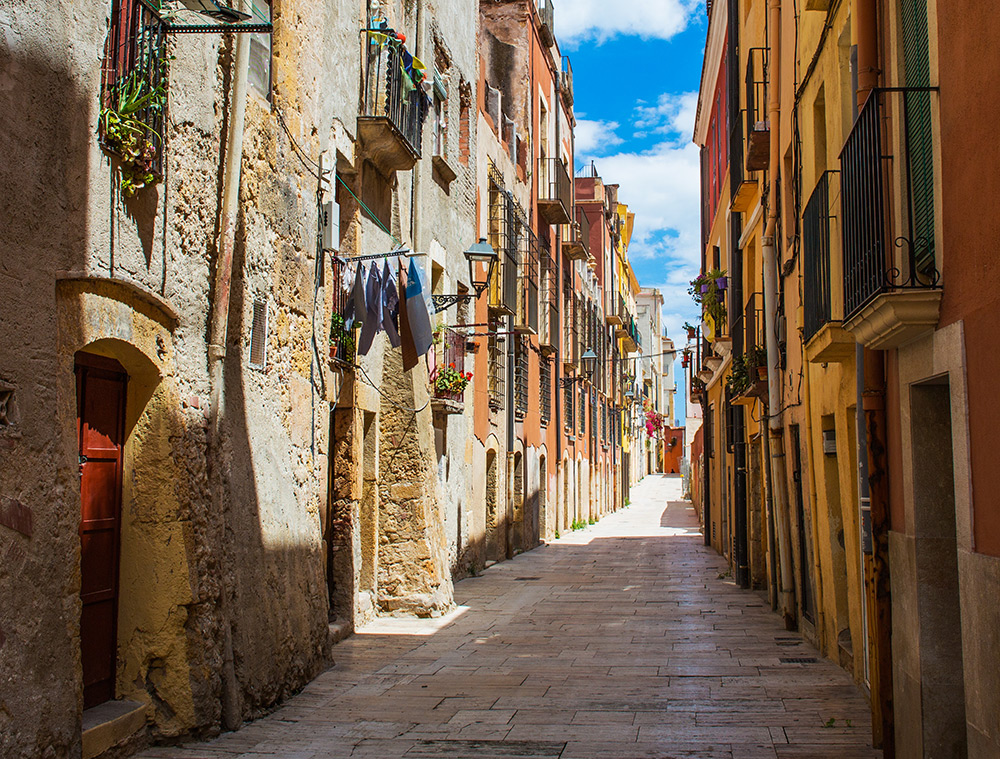 Of course, money can be a worry when travelling for a language stay, but it's certainly an investment if your goal is to learn Spanish fast. You can always combine your studies with part-time work abroad or an internship, which will also look great on your CV!
2. Fake a full immersion experience
Okay, so it's not the ideal situation, but think of all the fun you will have coming up with original ideas to immerse yourself in Spanish in your home country! Your goal is simple: you need to eat, breathe, and sleep Spanish. Make it the first thing you hear in the morning, and the last thing on your mind as you set your head on the pillow at night!
With the world phenomenon of Despacito (still the most watched YouTube video ever!), more and more Spanish-language songs are hitting the charts, so it's easy to find music to listen to. If reggaetón isn't your jam, don't worry, as Spanish-language music is rich and varied, with a whole host of genres out there, including bachata, salsa, classical Spanish guitar, and of course, flamenco.
Listening isn't the only thing you can immerse yourself in, though, and surrounding yourself with written material is now incredibly easy thanks to the Internet! Read the news online through El País, Spain's most-read online paper, or Clarín, Argentina's largest newspaper. The BBC also publish news in Spanish through their mundo section on their global website.
Netflix and other streaming services are also here to help with your immersion goals, with original Latin American and Spanish series and films widely available online for you to engross yourself in. The dubbed version is cheating, though subtitles are of course fine!
3. Practise Spanish conversation with native speakers
With an estimated 437 million Spanish speakers around the world, there's bound to be one somewhere near you. Even if there isn't, we bet that you can find another Spanish learner around you if you put your mind to it! Look online for study groups near you, or check out adverts at your local library/university. It should be easy enough to find a conversation exchange programme with someone who wants to speak your language, and if not, head to the Internet!
Applications such as HelloTalk allow you to connect with real native Spanish speakers and chat to them, with correction facilities and even the ability to call for free! This will really help you if you're looking to learn conversational Spanish fast.
4. Set goals for new vocabulary
New vocabulary is essential if you're learning another language, so it's a good idea to set yourself a goal for the number of new words you need to be learning every week to learn Spanish quickly. Five is a great number to push for, as it's realistic – your goal is to actually use your newly learned words within the week, rather than just memorising them. Whenever you see or hear a new word, jot it down! You can then add it to your list of new vocabulary to learn, and commit it to memory!
5. Give yourself a push with an official exam
If you're the type who really needs deadlines and goals to be met, an official exam is the perfect way to give your language-learning a definitive direction. The Spanish as a Foreign Language Diploma (DELE) is the official exam accredited by the Instituto Cervantes, and it's recognised across the globe – meaning it looks great on your CV! An official exam certificate helps you show the world your achievements and your investment in a second language.
Even if exams are tough, your journey towards that certificate and the motivation you'll feel as you work towards that goal might be just what you need to learn Spanish fast!
Your Spanish journey doesn't have to be difficult – you can learn Spanish fast and have fun with it at the same time! Follow our tips and you'll be well on your way to speaking Spanish like a native.
Learn Spanish in full immersion!
Sources:
https://qz.com/677833/the-languages-the-world-is-trying-to-learn-according-to-duolingo/
http://www.effectivelanguagelearning.com/language-guide/language-difficulty
https://elpais.com/
https://examenes.cervantes.es/es/dele/que-es
https://www.clarin.com/
https://en.wikipedia.org/wiki/Spanish_language