Learning Japanese has never been so popular! According to The Japan Foundation, nearly 4 million people outside Japan were learning the language in 2018 – and that number keeps on rising! Among those 4 million learners are people who are fascinated by anime and manga. Others who love Japanese culture, food or martial arts. And many more who want to get ahead at work or are perhaps dreaming of a job in Japan. Whatever reason you've got for choosing to learn this fascinating language, check out these 5 tips for how to learn Japanese fast.
1. Talk, talk, talk
Everyone knows that the very best way to learn a language is to speak it. If you can't make it to Japan to study, there are lots of ways that you can incorporate Japanese into your life. If you're lucky enough to have Japanese friends or colleagues, or even friends who are also learning Japanese, set aside time to chat with them – even if you only have a few phrases at first. You could also join a conversation exchange group (local colleges or universities are always a good place to find these). Can't find a group? Then why not set one up yourself? It's easier than ever to set up online groups with people who have similar interests. Plus, there is now a wealth of digital resources for language exchanges, including HelloTalk, which allows you to connect, chat and exchange language tips with native Japanese speakers for free.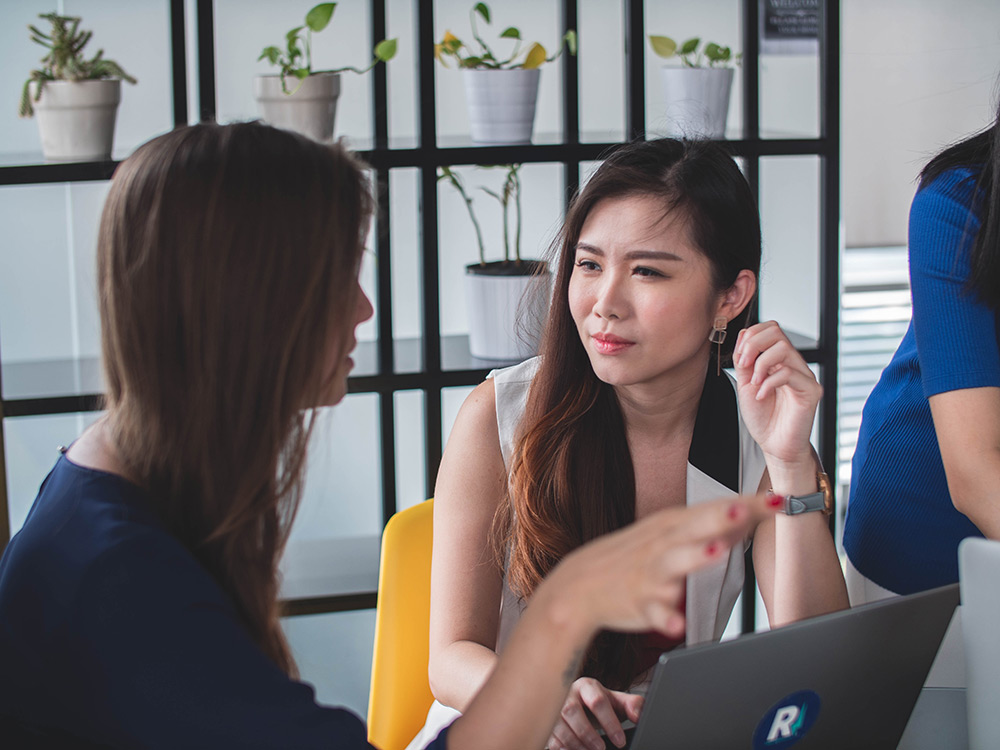 2. Start with 1000 words
Did you know that the 1000 most commonly used words in Japanese form the basis of 70% of written texts? Learn those 1000 words and you've got a fantastic head start! There are lots of ways to learn this essential vocabulary but flashcards are one of the handiest ways to learn. They're easy to use, because you can pull them out on the bus or while you're having your breakfast to test yourself on the go. And if 1000 words sounds like a lot, then start with the 100 most common and useful words. Learning these will give you the confidence to push on and reach your 1000-word goal!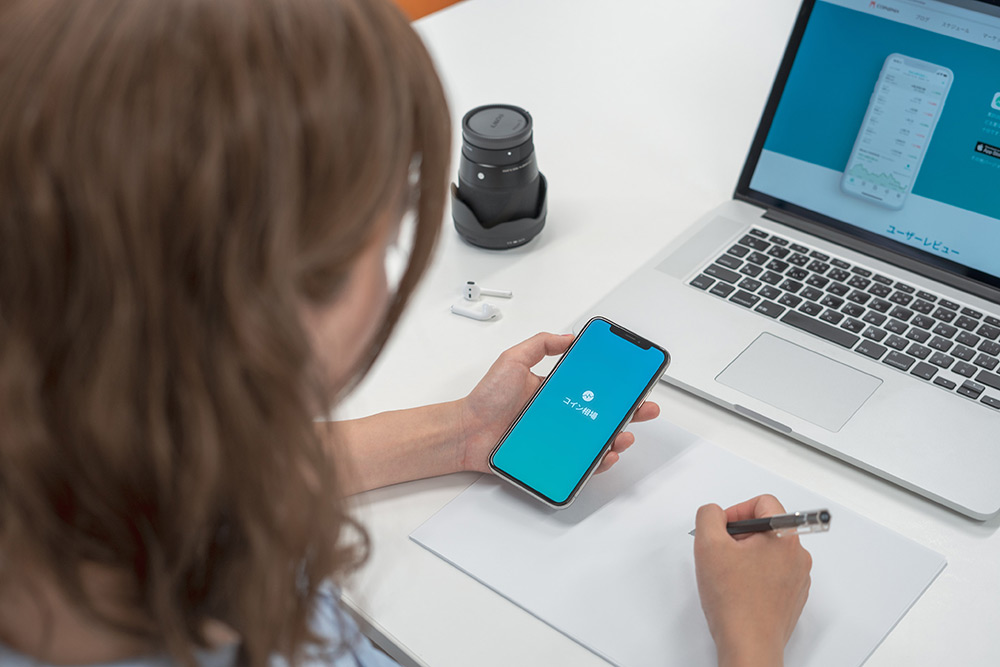 3. Make studying fun
Keep yourself motivated by making learning Japanese fun! Watch your favourite Japanese movies or TV shows, read your favourite manga aloud or sing along with Japanese singers. The more contact you have with Japanese, the more you will learn! Tune in to Japanese radio – you don't need to understand it, at least not at first –or have a go at karaoke (stick to Japanese songs, obviously!).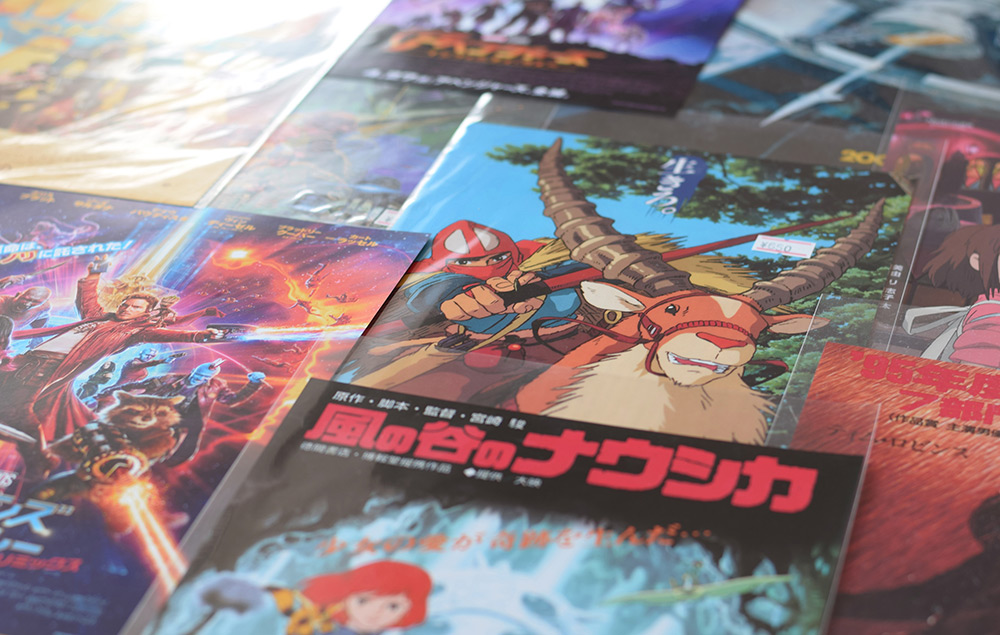 4. Keep it real: news and podcasts
If you're already at an intermediate level, a great way to learn more vocabulary and get a grasp of the most commonly used phrases in Japanese is to follow the news. There are lots of useful resources for this, including NHK News Web Easy, which has simplified news stories for learners from Japan's national broadcasting organization. Another good option is News In Slow Japanese, which also has a podcast, or Bilingual News, which has news in both Japanese and English. Not only is this great for language acquisition, but you'll get useful insights into the local culture.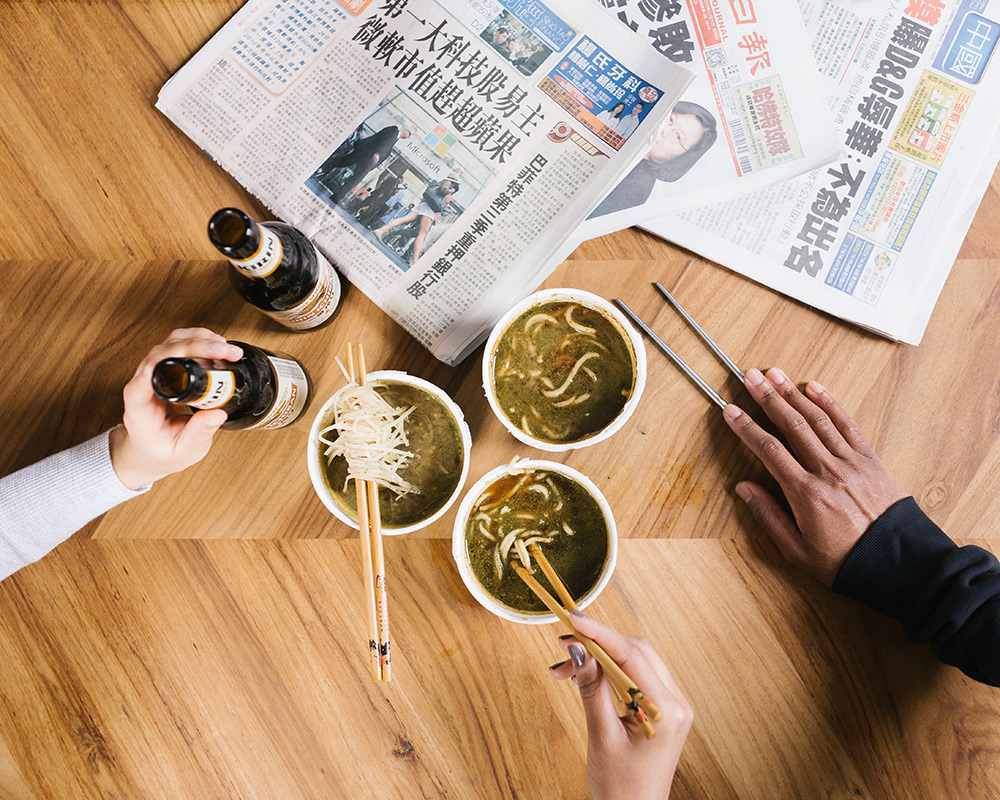 5. Study Japanese abroad
If you really want to learn Japanese fast, there's no better way than a full immersion language stay in Japan. This is the easiest way to advance your Japanese skills quickly because you will be able to practice your Japanese 24/7. Plus, you will also spend time soaking up the country's unique culture and traditions (take a look at our list of essential dos and don'ts in Japan). Whether you want to experience the neon-lit capital of Tokyo or enjoy the laid-back charms of Kobe, your Japan language stay will be a life-changing experience you will never forget!