Hooked on K-dramas? Can't wait for your next binge? While it's not 2020 yet, we're counting down the hours – because we've been checking out some of the most anticipated K-dramas of the coming year!
K-dramas, or Korean dramas to give them their full title, have been sweeping the world recently, and while Europe has been slow on the uptake, popular streaming services such as Netflix and Amazon Prime are finally making these sensational dramas available to all of us! With the rise of the K-drama and K-pop, more and more people are becoming interested in learning Korean and discovering more about Korean culture.
Dramas and series are a great tool in language learning, allowing you a small burst of immersion in your very own home. So, if you're interested in learning Korean (or just looking for some great new TV shows to enjoy) get ready to block out your calendar with our list of some of the best upcoming K-dramas to watch in 2020!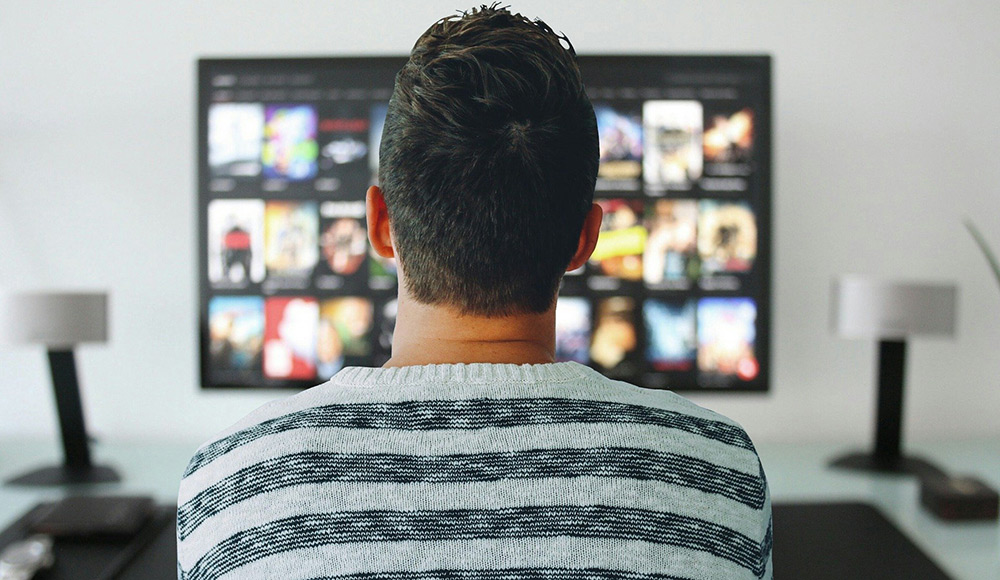 1. Kingdom (season two)
The smash hit Kingdom, set in the Joseon period of Korea, wasn't your typical historical drama. A splash of zombies, a heavy dose of gore, and a big dash of imagination – it's easy to see why Netflix has renewed the popular series for a second season. If you haven't seen the first season yet, you really should. It's the perfect mix of tension, beautiful imagery, insight into Korean culture and history, and, well, the undead. Something for everyone, right?
When does it air? Season two of Kingdom is due to air in March 2020 on Netflix.
2. The Game: Towards Zero
This next drama on our list is a much-anticipated psychological thriller. Tae-pyeong has a lot going for him: he's rich, young, handsome, and outgoing. He also has a special ability – when Tae-pyeong looks into someone's eyes, he can see the moment right before they die. Teaming up with a perfectionist investigator, Tae-pyeong puts his ability to good use and joins the hunt for a serial murderer. Expect twists and turns throughout the journey, and a good dose of tension!
When does it air? The Game: Towards Zero is set to air in the first half of 2020.
3. The King: Eternal Monarch
As this is actor Lee Min-ho's first drama after being discharged from military service, it's going to receive a lot of. Add that to the fact Kim Go-eun (Goblin, Cheese in the Trap) is also cast in the series, and it's set to be a hit. This fantasy romance story drama's plot revolves around a Korean emperor trying to close the doors to an alternate universe, opened by demons. On the other side of the parallel door exists modern Korea, where a detective must join up with the emperor to fight evil and close the door forever.
When does it air? Filming is scheduled to finish in January 2020, with a projected release date on South Korean television in late March.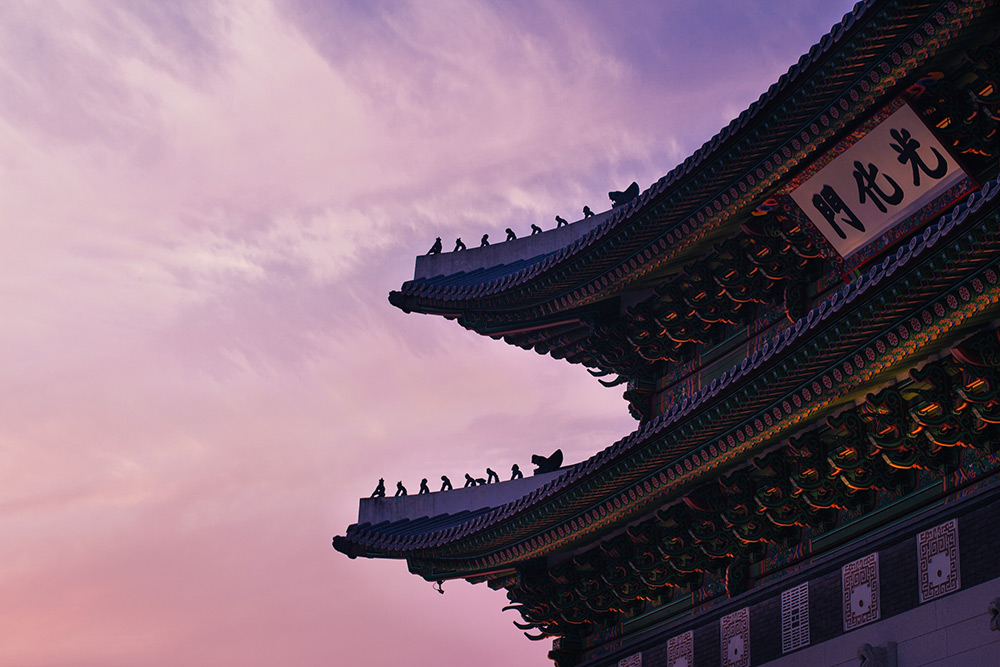 4. Round Six
Round Six is one of 10 Korean Netflix originals due to be released on the platform across 2019 and 2020 – probably because they've seen what a hit K-dramas have been on the streaming service! Round Six tells the tale of a group of people who have failed at life for different reasons, who suddenly receive an invitation to a game show where they have the chance to win 10 million USD.
If you like watching dramas to learn more about Korean culture, this should be a great choice for you – popular children's games from the 1970s and 80s will be incorporated into the plot, and the series will be directed by Hwang Dong Hyuk, who is known for frequently tackling social justice issues in his work.
When does it air? Netflix is still to set a date, but Round Six will be released worldwide on the platform in 2020.
5. Itaewon Class
Based on the webtoon of the same name which amassed over 220 million views online, Itaewon Class tells the story of a young boy whose restaurant-owning father passes away. Set in a time where young people are beginning to influence and change cultural trends, the boy, Park Sae-Roy (played by Park Seo-Joon), decides to follow in his father's footsteps and open a restaurant in Itaewon, famous for being one of Seoul's most cosmopolitan areas. Itaweon Class is one of the most hotly anticipated K-dramas to watch in 2020 thanks to the huge success of the original webtoon in South Korea.
When does it air? Itaewon Class is expected to air on South Korean television in February 2020.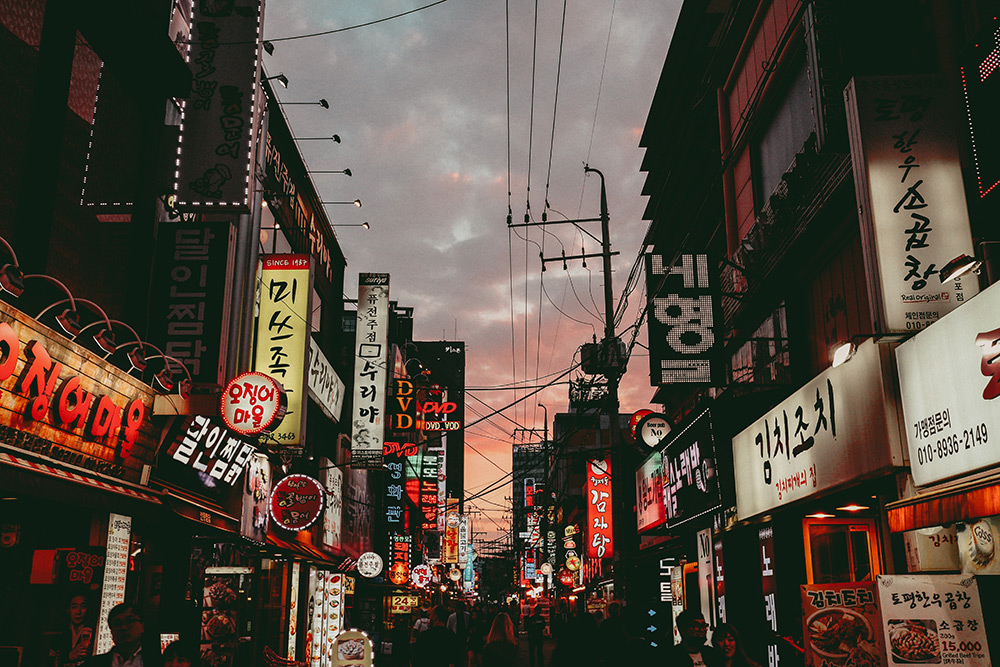 So, keep your eyes peeled for these great upcoming K-dramas to watch in 2020! If you're curious about learning Korean, and can't wait for these fantastic new releases, why not try real full immersion with a course in South Korea? Live the sights, sounds, and tastes of South Korea for yourself instead of watching them on a screen!
Sources:
https://www.hollywoodreporter.com/news/democratic-presidential-campaigns-press-comcast-conduct-nbc-investigation-1256125
https://en.wikipedia.org/wiki/Itaewon_Class
https://www.hancinema.net/