If you're about to finish high school and aren't sure what to do next, don't worry! Your uncertainty can only mean one thing: you have endless opportunities in front of you.
More and more young people are deciding to take a gap year before continuing their studies or beginning their careers. It's a time to experience new things, to learn and to reflect on what your next step will be. Here are a couple of ideas that might help you decide what to do after high school: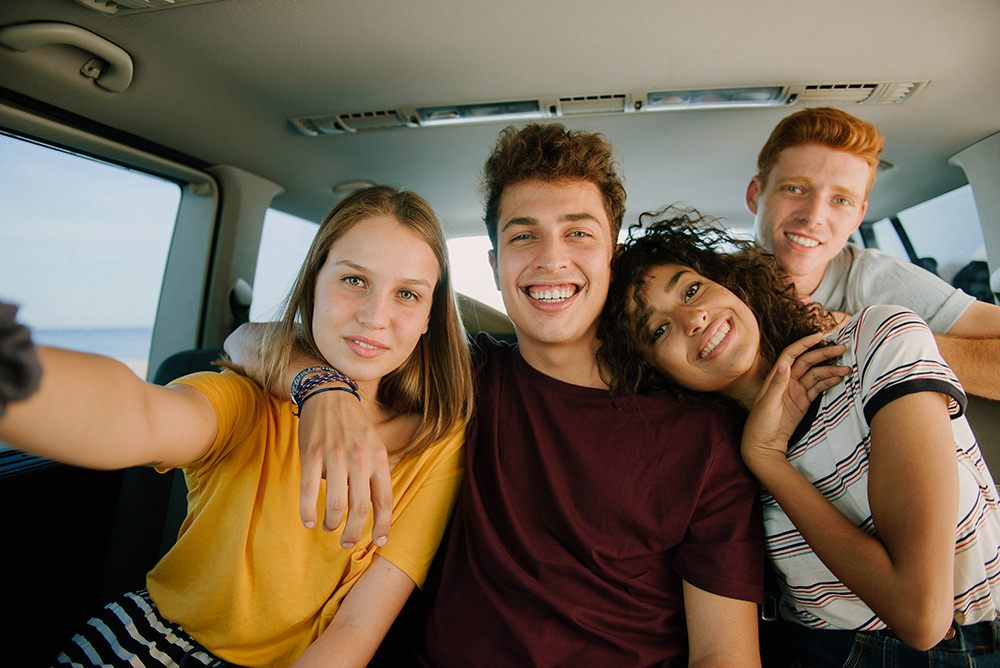 Volunteering abroad
This is the perfect choice if you are looking for new experiences while collaborating on social or environmental projects. Volunteering allows you to experience the daily life of local communities, understand their needs and to do your bit to improve their situation. This is a very interesting way to discover their culture by giving something in return.
On an individual level, undertaking a volunteer program can be very enriching. Skills such as empathy and the ability to work in a team are strengthened and you also gain self-confidence — qualities that are very useful for your future employment.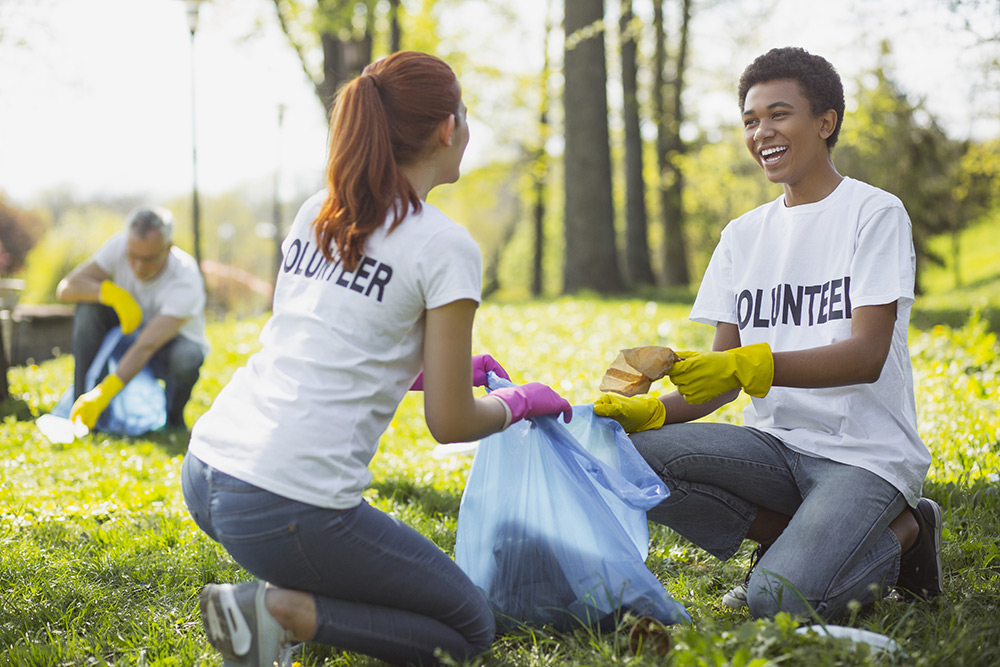 Altruism is even good for your health. A study by the University of British Columbia (Vancouver) analysed the impact that volunteering has on young people and adolescents. The results indicated that increasing empathy and altruistic behaviour also improved the cardiovascular health of these young people.
Work while you study another language
If you are thinking about getting some work experience, why not do it while learning another language? You will get more out of the experience and give your CV a boost, all while gaining even more confidence in yourself!
One option is to work as an au pair, live with a family and discover first hand what life is like in another country. Working as an au pair is full of responsibilities that will be new to you, but will help you learn and grow as a person. And, at the end of your stay, you'll go back home with a second family and a lot of international friends.
But the options don't end there! There are many work and study programmes that allow you to combine a job with language lessons. A couple of months of this combo will result in an incredible boost in your language level!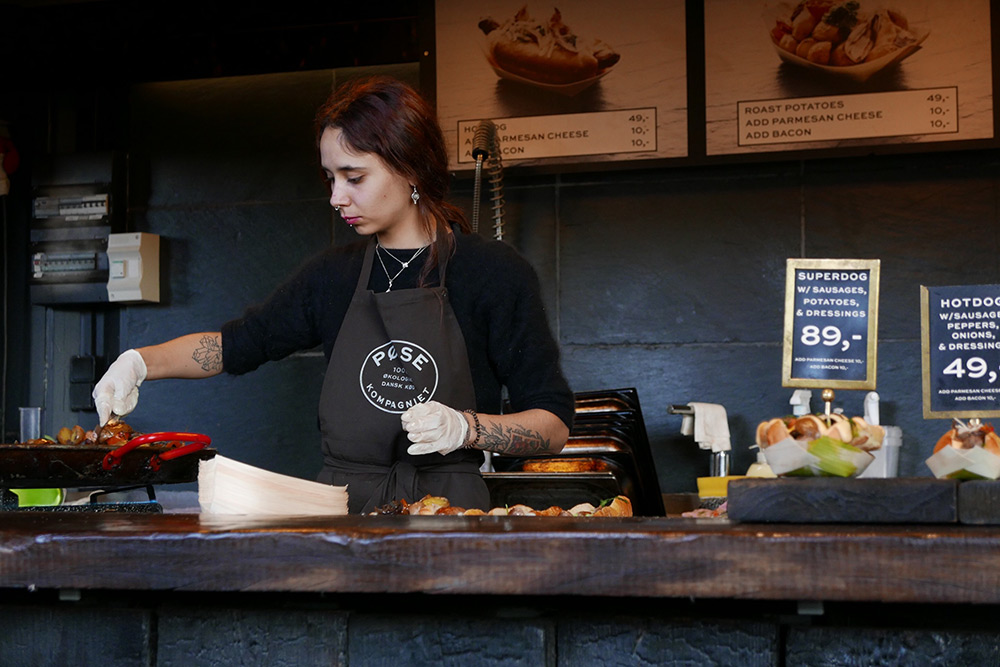 There are numerous options to suit you and your needs. In addition, it's a quite budget-friendly option as you can earn a little money for expenses during the months you are away.
Complete your studies
Are you torn between several degrees or career paths and don't know which one to choose? You're not alone — this is extremely common! It's one of the reasons why many people are not sure what to do after high school. In this case, it may be a good idea to take introductory courses to see if you like them before making a definitive choice.
If you decide to go abroad, you can opt for language courses with work placements in companies, hotels and restaurants, etc. It's a unique opportunity to take the first steps in the fields that interest you most, to learn how to study and work in other parts of the world and add a much more original and unique gloss to your CV.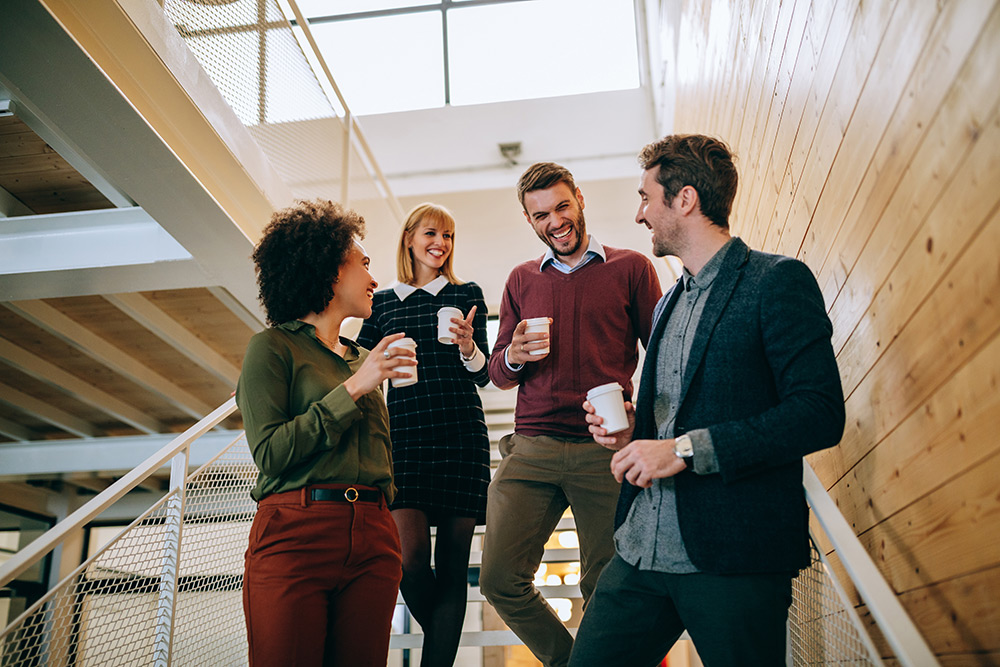 Travel the world
Packing your bags to go out to see the world, whether alone or with friends, is always the beginning of an adventure. Travelling allows you to make new friends, experience other cultures and discover possibilities that you never imagined, as well as to strengthen the languages you already know and learn new ones. Why not make the most of all this before deciding what your next step will be?
Your choices are endless. You can tour Europe with Interrail, take a plane to a country that has always fascinated you or experience a completely different lifestyle from yours on the other side of the world. It's your choice! You'll come back with new ideas, more certain of your future plans, and with a lot of positive experiences under your belt. 
The end of high school marks the moment when you start making your own decisions and shaping your future. It's a period full of doubts… but also of hope, possibility and adventure!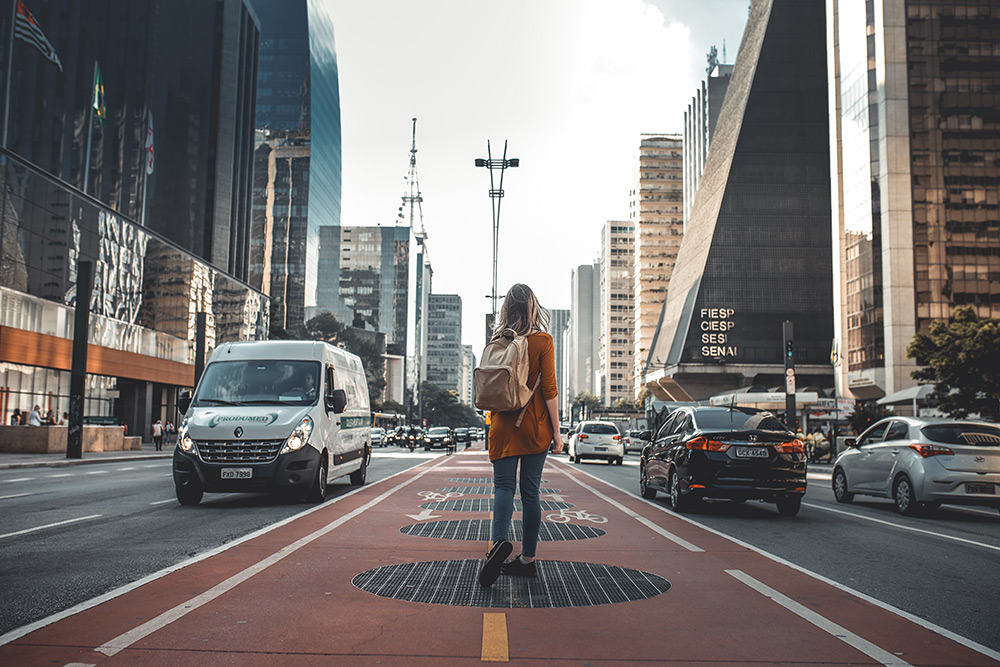 If you're considering spending some time abroad, make it happen: get in touch with ESL. Our language travel consultants will help you to choose the option that best suits you and your plans. You can rely on the best support to decide what to do after high school!