So, you've, improved your CV by learning a foreign language, written a fantastic cover letter and been invited to a job interview – great job!Now it's time to prepare for that all-important conversation. Any job interview is always going to be nerve-wracking, but even more so if you're doing the interview in your second language.
Anyone will tell you that being prepared is the most important key to success in these situations, and that covers not only dressing well and knowing the role inside and out but also making an impression with your language. We've compiled the most important phrases to keep in mind as you try to impress your interviewer, from the moment you step through the door to following up afterwards. With these phrases, you'll be one step closer to securing your dream job!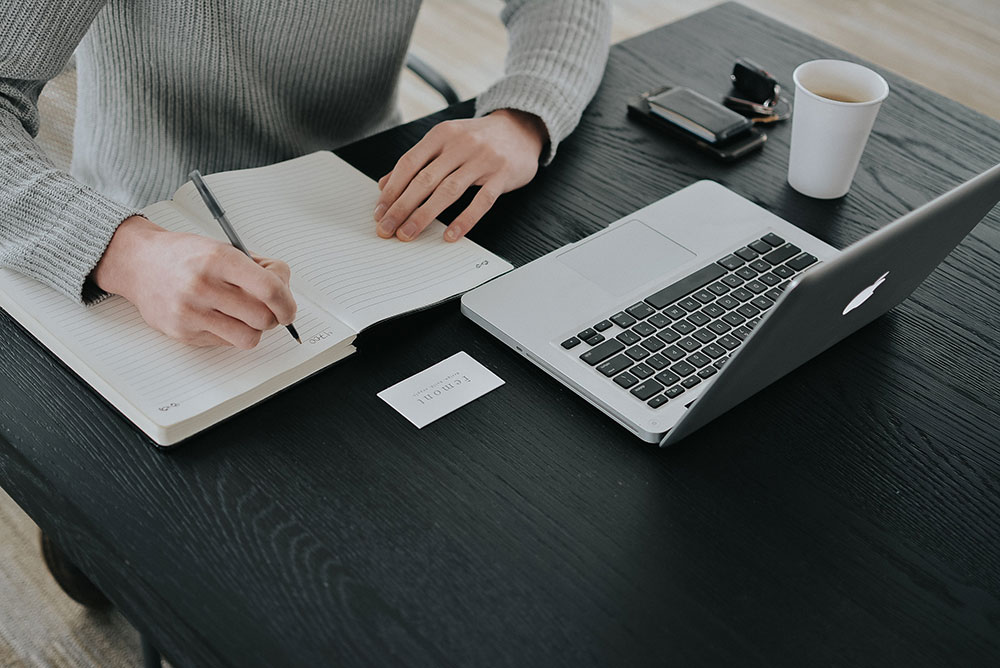 How to start the interview
There's no better time to start making an impression than the moment you step through the door. Make an effort to be polite and exude confidence when you meet your interviewer – without coming across as arrogant.
Thank you for taking the time to meet with me today.
I really appreciate being considered for this role.
I'm looking forward to talking about my skills and experience.
Describing your skills
Make sure to highlight your skills in every question you get asked, and don't be afraid of talking too much about a skill you think is relevant for the role. Explain your educational background and highlight any additional qualifications that you have that might set you apart from other candidates – including any language test scores.
I graduated from…in…with a degree in…
I completed a course in…which gave me skills in…
I have an IELTS certificate with a score of…
Explaining your experience
When you talk about your past work experience, it's important to focus on your achievements, rather than just explaining what you were responsible for or what you did day-to-day. If you can, include real data about what you achieved, whether this is how many sales you made or how much money you saved the company.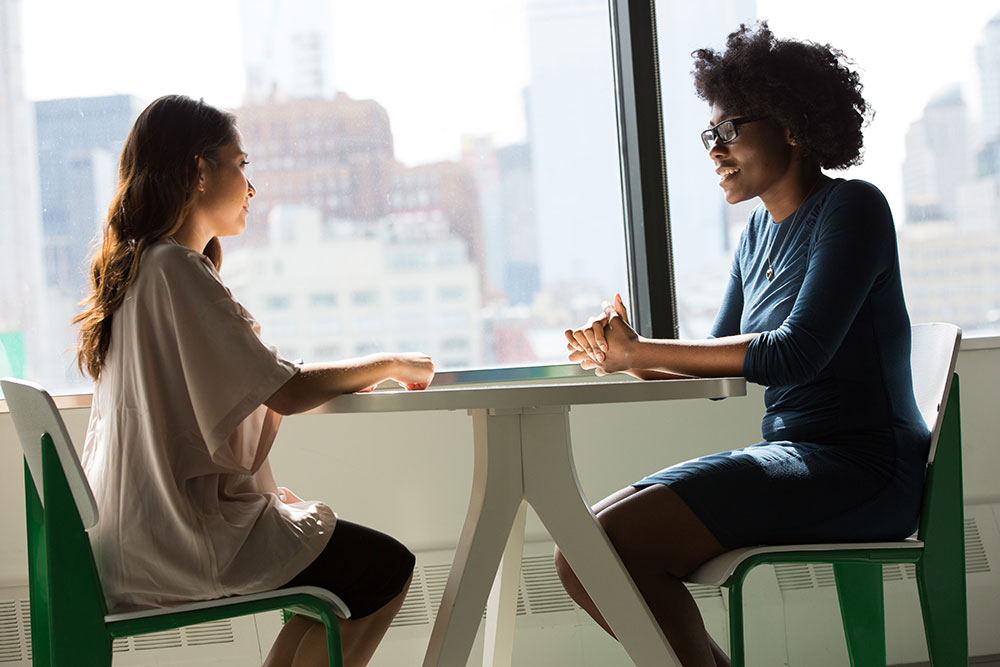 In my role at…I succeeded in…
I am proud of the work I did at…
An example of a problem that I solved is…
I consider my strengths to be…and I think these are important for this role because…
I have a proven track record in…
Answering questions about your future
If you get asked about your plans for the future, try to link achievable, though perhaps distant, plans with the role that you are applying for. This will make you look even more motivated, and show the interviewer that you'll work hard in the position.
In five years time, I'd like to be responsible for…and I believe this role is the first step to achieving that.
This role aligns with my long-term career goals, which are…
I would like to build my career at this company because…
Asking questions to your interviewer
As the interview comes to a close, this is your chance to take control and ask anything you'd like to know of the position or the company. Make sure to have at least a few questions prepared, as not only will it demonstrate your enthusiasm, but you'll get to see if the job is a good fit for you as well. If you don't have any questions, you could finish by explaining again how you fit the role, and ask about the next steps.
I was doing some research on the company and I found out….I really admire this, can you explain more about it?
Can you tell me about the long-term goals for this company?
Are there any training programmes available to employees?
What do you enjoy most about working here?
I just want to reiterate again that I think my experience and background really fits this role because…
Could you explain what the next steps are?
Phrases for after the interview
Even after the interview is over, there's still time to make a good impression! Make sure to follow up with a thank-you note in an email either the same day or the day after the interview, where you could also outline your skills again and why you think you fit the role.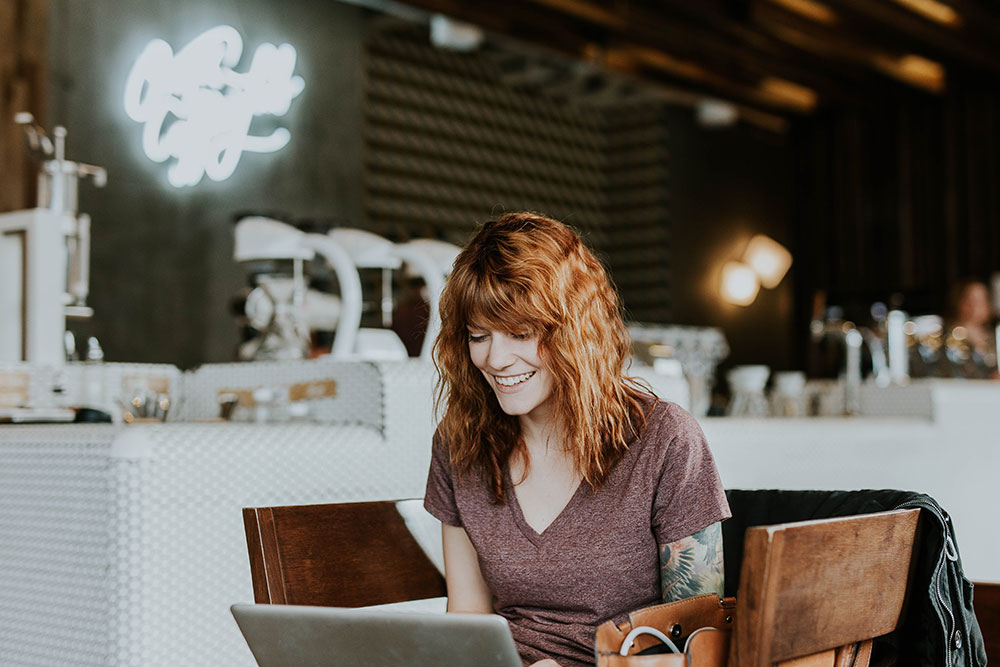 I really enjoyed interviewing for the role at your company.
I'd be thrilled to work for this organisation, and, as mentioned, I feel that my background/skills in…are a great fit for the position.
Please don't hesitate to reach out if you need anything more from me.
Remember to stay calm before and during your interview, as you're more likely to perform better than when you're anxious. If you can stay focused on demonstrating your value and achievements with these key interview phrases, you're bound to have a successful job interview. Are you ready to get your dream job?