So, you've got your dream destination picked out, you know what language you're going to learn and you're daydreaming about your new life in a foreign country. There's just one problem: how do you convince your parents to let you study abroad?
We've got an answer for every concern your parents throw at you. Read on to learn exactly what you need to know to convince your parents to let you study abroad. By the time you've told them everything in this article, even the most overprotective parents will be helping you pack your bags!
1. You'll be safe and well looked after
Letting their child study abroad is a big step for parents, so you need to be strategic about the arguments you lay out. What's the first thing parents are worried about when it comes to you studying abroad in a foreign country? Safety!
You can point them in the direction of the article from BBC Travel which shows that almost 4 million students study abroad annually, and according to UNESCO, that number increases by about 12% every year! What's the point? There's safety in numbers 😉
Further ease their minds by staying with a host family, which beyond being your best bet for linguistic and cultural immersion, will give your parents the peace of mind that another set of parents will be looking after their child in the safety of their own home. It's a win-win!
2. Your marks in school will improve
Were your marks less than stellar in your foreign language class? Just think about how much they'll improve after you've spent time speaking the language with the locals in total immersion! In addition to your language marks going up, you'll also be learning history, geography and culture including art and music, so count on those grades to go up, too!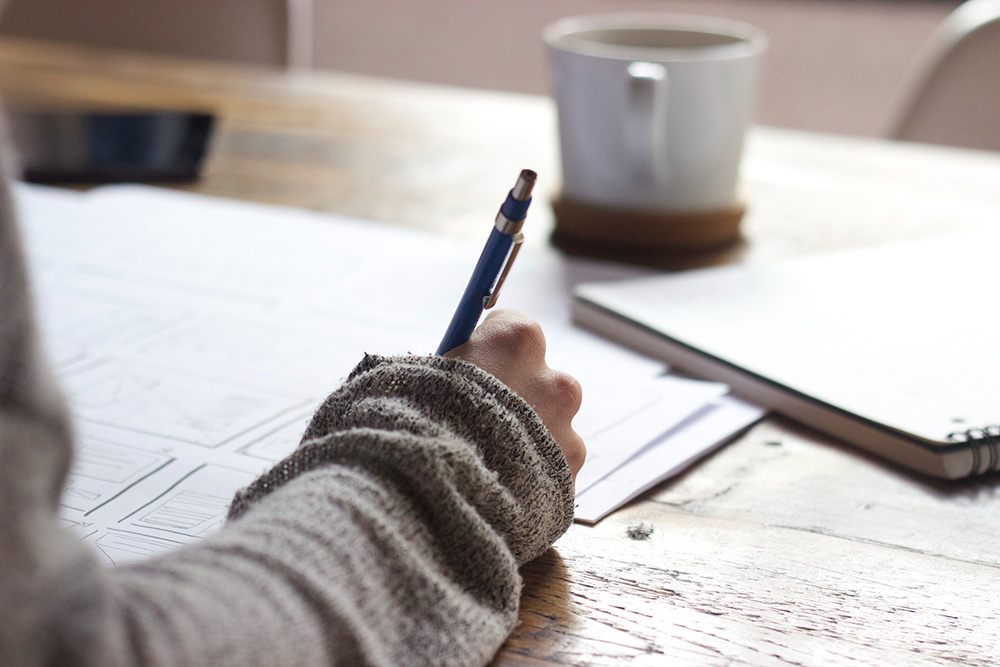 If your parents have been pestering you to finally get that official certificate in the foreign language you're studying, that's another arrow in your quiver to add to your argument. By studying abroad in full immersion, you'll be able to prepare for your official exam better than ever and maybe even sit the exam while you're abroad! Coming home with that certificate in your hands is the best proof that your time abroad was worth it.
3. You'll gain responsibility and maturity
Are your parents sick and tired of asking you to pick up after yourself, do your chores or finish your homework on time? There's nothing like studying abroad to turn you into a more responsible person! You'll become more independent (while safely staying with a host family or in a supervised student residence), so that when you come back home, your parents might not even recognise you! Why not cook them dinner with the local recipes you learned to show off?
4. Your job prospects will increase
Another plan of attack to convince your parents to let you study abroad is to sell them on how it will help your future. One study shows that 90% of students who studied abroad were able to find a job within 6 months of graduating college, and that those students earn 25% more money than students who hadn't studied abroad!
With the job market more competitive than ever, it's important to find ways to stand out from the crowd, and fluency in a foreign language and time spent abroad are guaranteed ways to do exactly that.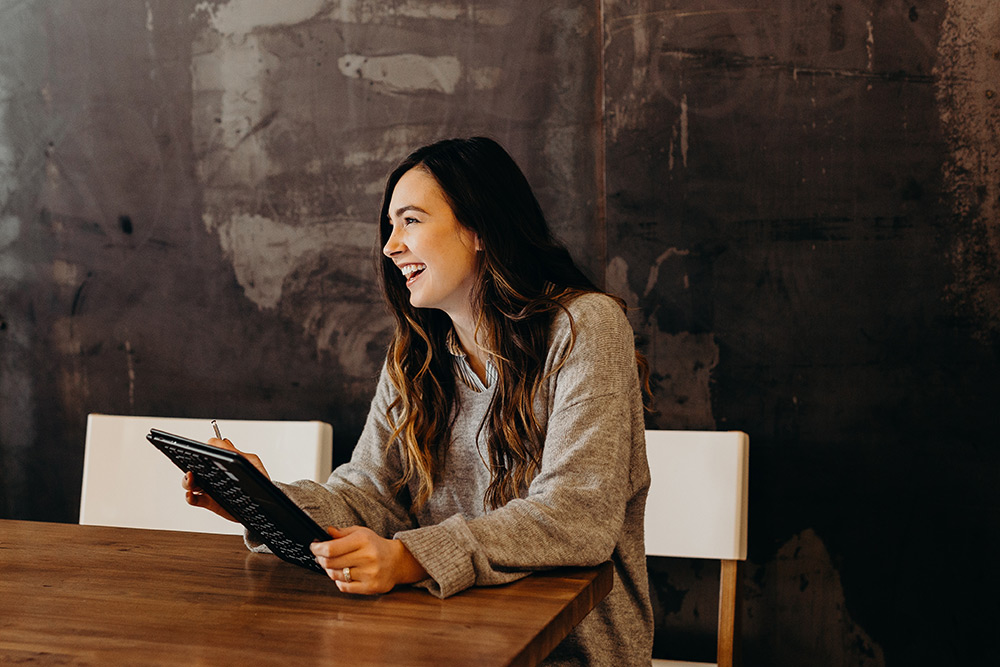 5. They can come with you (or at least visit)
If your parents won't budge and still need convincing, there is a last resort… Tell them they can come along! A quick family study abroad trip during your holidays is a great way to warm your parents up to the idea of letting you go alone. So instead of going on that boring family road trip, take a study abroad holiday where you can combine learning the language with seeing the sights!
If they do agree to let you study abroad on your own, remind them that they can always visit you, so they'll get to discover a new part of the world and see their child at the same time.
So, the evidence is clear: studying abroad is full of advantages your parents can't deny! But if you're still having trouble getting through to them, just reach out to ESL and let our experts help you out by talking with your parents about just how amazing and affordable studying abroad can be for their kids. We know how to handle them!