There's no denying that it's a tricky time to find a job. But let us let you in on a little secret before you give up hope… with just a few tried and true assets on your CV, you can set yourself apart from the rest of the crowd. We'll show you how to make your personality jump right off the page (or screen) and how to ultimately become more competitive on the job market. Read on to discover some winning tips that will guarantee you more job interviews!
1. Speak more than one language
We live in a globalised world where it's easier than ever to talk to someone halfway across the globe or catch a flight anywhere you can imagine. In this hyper-connected environment, it's only natural that speaking foreign languages is a huge plus!
Many modern offices need to communicate with companies all over the world, and while speaking a global language like English is a benefit, having additional knowledge of other languages can really help you shine. Consider learning one of the Asian languages, Arabic or German to really distinguish yourself. If you've got your heart set on a specific company, make sure you do your research and learn which languages would be your best assets.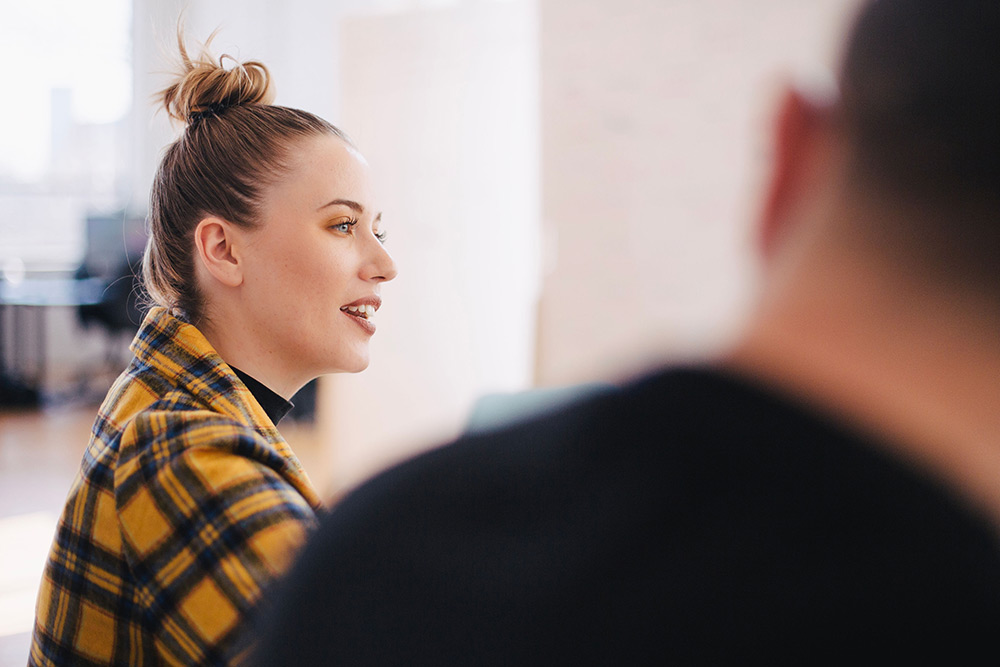 2. Take part in an internship abroad
For first-time job hunters, one of the most difficult obstacles to overcome is finding that first job when you've got no experience under your belt. With this in mind, why not get rid of any anxiety related to your lack of experience by doing an internship programme?
Internships are a fantastic way to get your feet wet in the corporate world. While most internships are unpaid, you'll gain a goldmine of experience that will round out your CV nicely. And if you can find an internship in a foreign country, that's even better!
An internship can also be a fantastic way to get your foot in the door at prestigious companies so you can transition into a full-time position after you've proven your worth.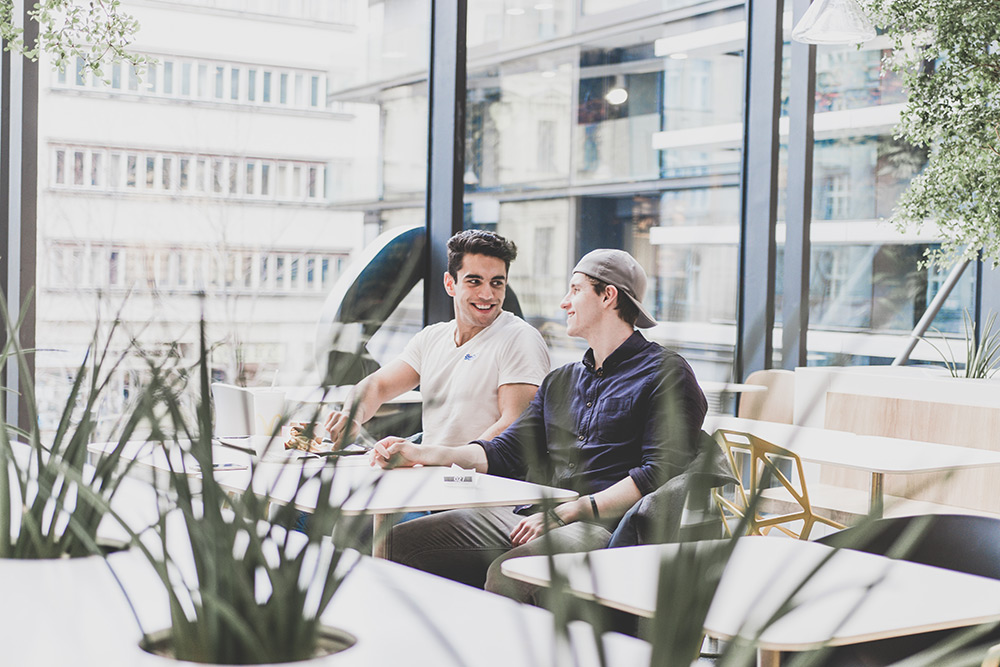 3. Go on a gap year to expand your cultural knowledge and life experience
One of the experiences that everyone should have at some point in their life is going on a gap year. An opportunity to travel, learn life skills, meet new people and to gain some perspective on your personal and professional life, the rewards of taking a gap year are endless.
Some ideal times to take a gap year are right after secondary school or university, but if you're looking to change careers, you could also try a sabbatical year – it's never too late! Recruiters will love hearing all about your gap year (provided you didn't spend the whole time partying) because it's an incredible way to gain maturity and cultural awareness. So pack your bags!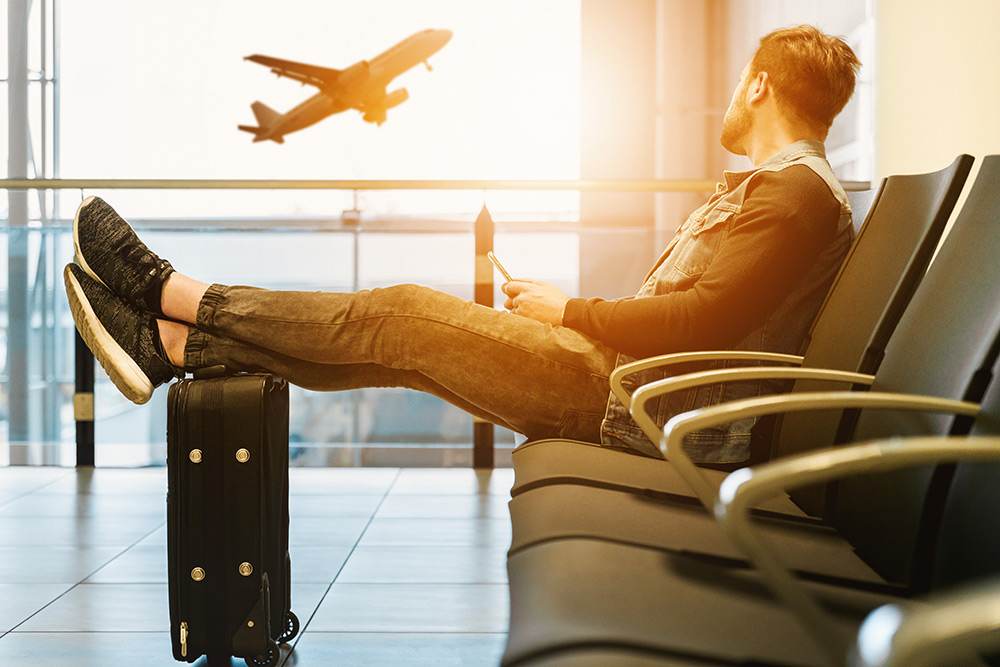 4. Volunteer in a field you're passionate about
Another way to bring your CV to life is with volunteer experience. It's a powerful asset for your résumé because it demonstrates personality traits desirable for any company – like empathy, selflessness and drive – and shows your willingness to put in effort for a cause you care about.
With more and more companies focussing on corporate social responsibility, you may find that your volunteer experience is what closes the deal for your next job!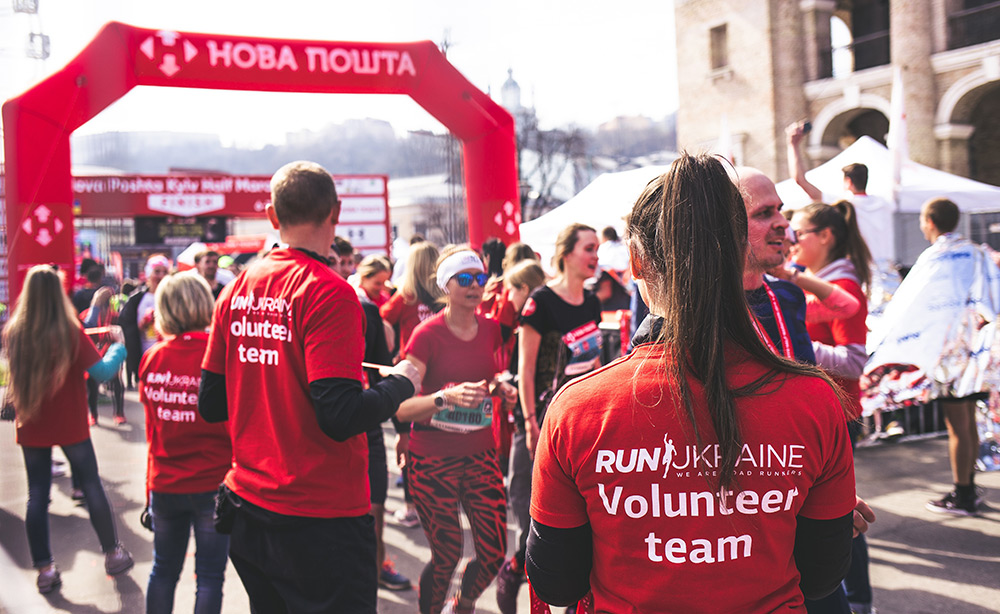 5. Make yourself memorable with a hobby
A huge part of making yourself more competitive on the job market is selling yourself. After all, it's up to you to present yourself to the recruiter or potential employer in a way that showcases your best qualities and highlights why you'd be a perfect fit. But what happens when you're one of hundreds of applicants for the job?
The trick here is to make yourself memorable. In a sea of applicants, what will make you stand out? All things being equal, the candidate for junior graphic designer who also surfs, plays bass in a band or has their own cake-decorating blog will be easier to remember!
Keep in mind that companies aren't only looking for the best candidate, they're also looking for someone they'll enjoy spending every working day with, so let your personality shine through your hobbies and hidden talents.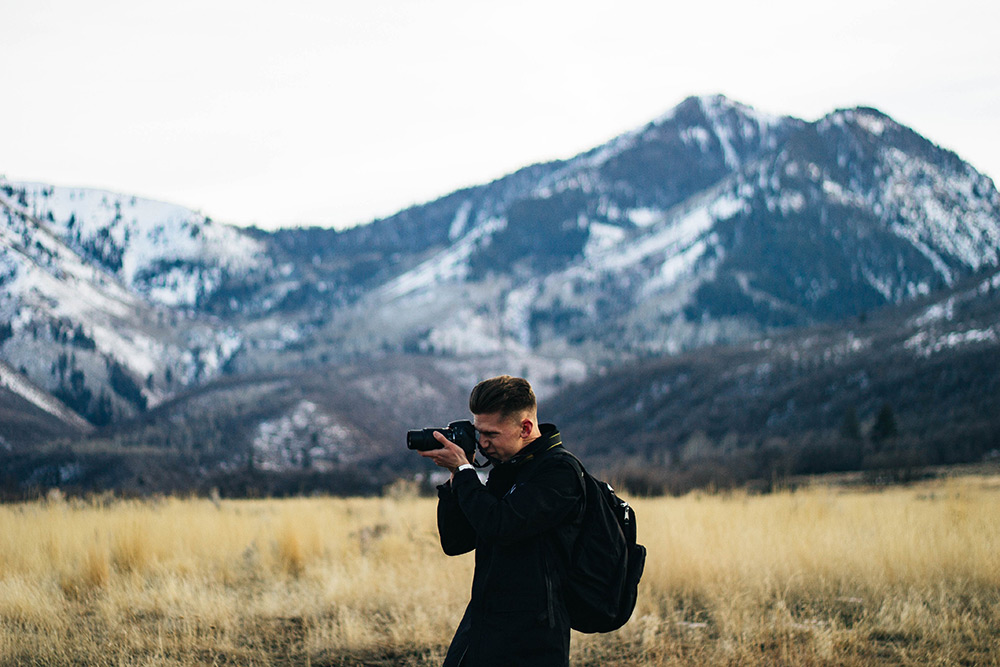 So, if your CV is feeling a little light, polish it up with these tips, seek out an internship or volunteer position, or go on a gap year to make yourself more competitive on the job market!