Wooly hats, stray snowflakes, steaming mugs of hot chocolate and… study abroad? Winter is actually the perfect season to go on a language trip! Whether you can't get enough of the cold or you're looking to chase some winter sun, there's somewhere for you on our list of best winter study abroad destinations.
1. Australia
If you're craving some warm winter weather, the choice is clear… head south! During winter in Europe, it's summertime in Australia, so the land down under is the perfect choice if you're looking to learn English with a side of surfing! Sydney is a classic choice, while Brisbane is an equally vibrant city that marches to its own hipster beat, and Gold Coast and Byron Bay will delight beach lovers. You could even sign up for a work and travel programme to see as much of Australia as you can! The Aussies are famously friendly, so you'll have no trouble meeting people and practising your English in real world scenarios. Whichever city you choose, there's no doubt that Australia is an enviable winter study abroad destination.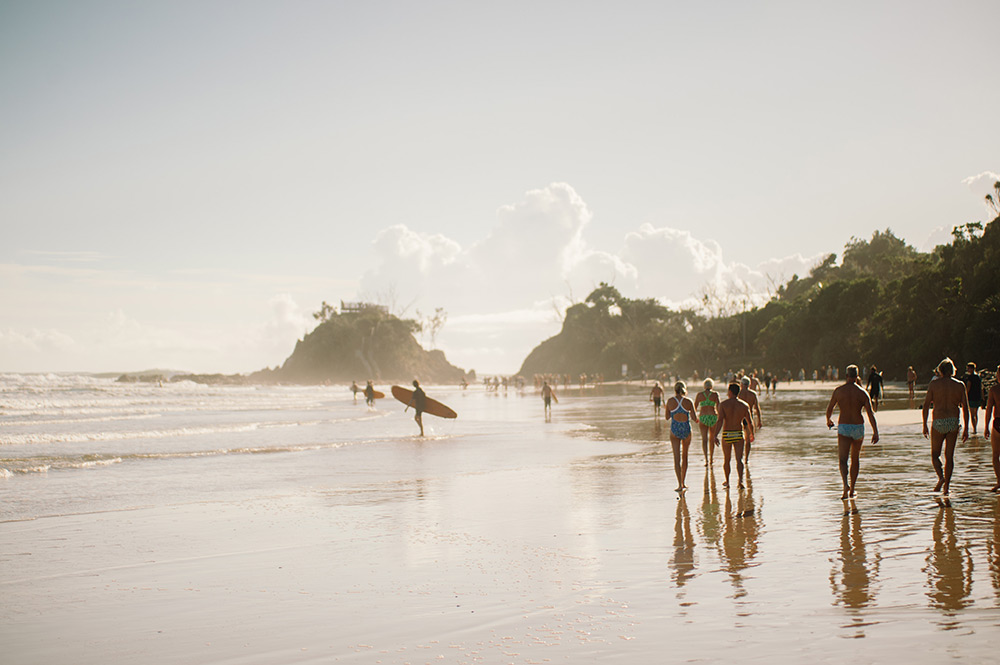 2. New York
On the other end of the spectrum, if to you winter means Christmas and cold, you can't do much better than New York City. The shopfronts of Macy's and all the stores throughout the city turn into winter wonderlands and Santa's workshops, outdoor ice skating rinks pop up in Central Park and Bryant Park, and who could forget about the spectacular Christmas tree in Rockefeller Center? While it can get to be bitter cold in the Big Apple in the winter, inside New York's vibrant coffee shops and bars, it's always toasty and warm! New York is the perfect winter study abroad destination to learn English for romantics and Christmas lovers… you'll feel like you've stepped right onto a movie set.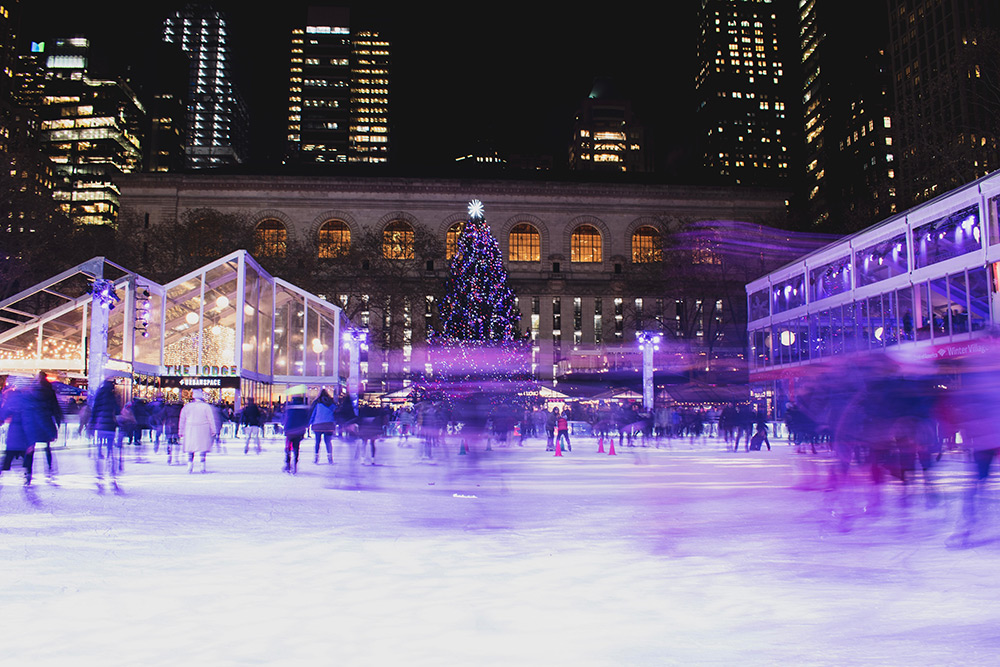 3. South Africa
If you're looking to experience another culture and discover Africa's hidden gems as you learn English, South Africa is a wonderful choice. Whether you're listening to afropop in the colourful cafés of Cape Town or catching the waves on the glorious beaches of Port Elizabeth, in the wintertime South Africa is fun, friendly and sunny! With free time activities like wine tasting in the shade of Table Mountain or going on safari to experience Africa's legendary wildlife in all its splendour, you'll love studying abroad in South Africa and enjoying summer in the southern hemisphere.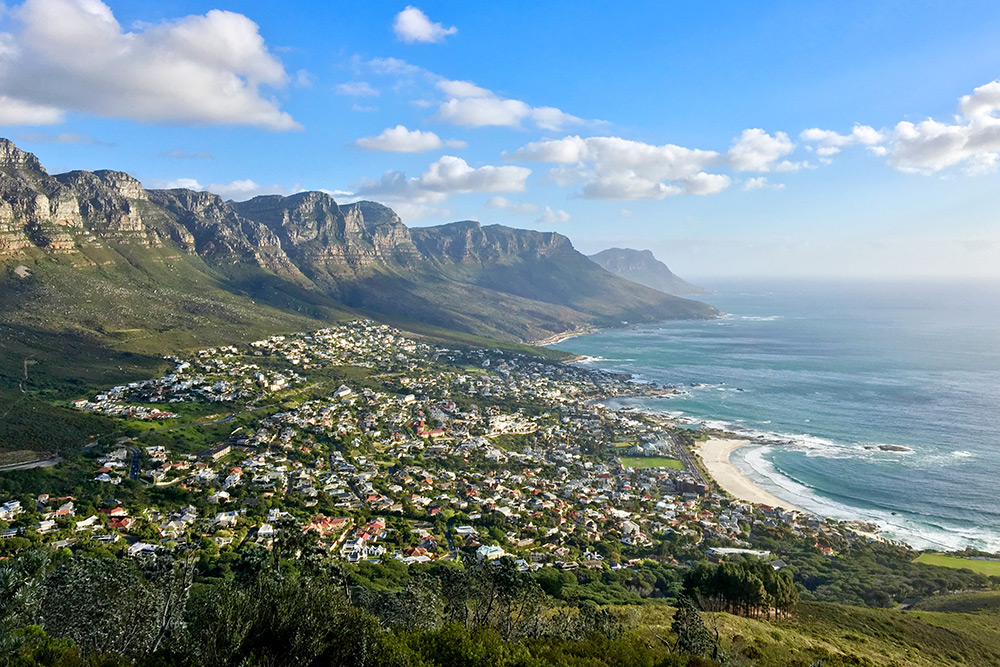 4. Canada
Do you live for winter sports? So do the Canadians! Canada is a winter playground for skiers, snowboarders, ice skaters and hockey enthusiasts, so travel to "the Great White North" if you're a cold weather adrenaline junkie! Some of Canada's best slopes are outside of the big cities like Vancouver and Montreal, so while you're learning English or French, you can experience the pristine beauty of the Canadian landscape covered in snow. Visit the country's breathtaking national parks, or warm up in a sports bar with the locals as you cheer on the local hockey team. Just make sure you pack enough winter gear!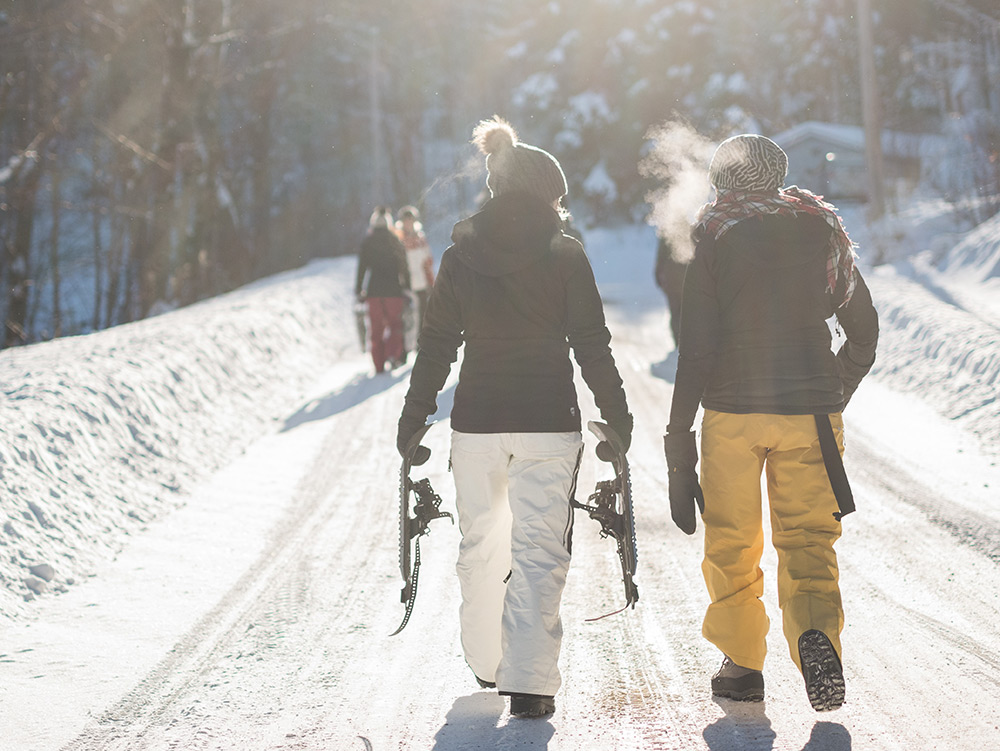 5. Other language destinations
Want to learn a language other than English? For Spanish students searching for sun, try Playa del Carmen in Mexico or Tenerife in Spain's Canary Islands for warm weather winter alternatives where learning the language will feel like a holiday!
If you're looking for the best winter study abroad destinations to learn French, the gorgeous sunny Caribbean islands await! Martinique and Guadeloupe are both excellent choices where you can experience the laidback island vibes while learning French. If, on the other hand, you want to learn the French language surrounded by snowy peaks, head to Switzerland for your perfect winter language stay.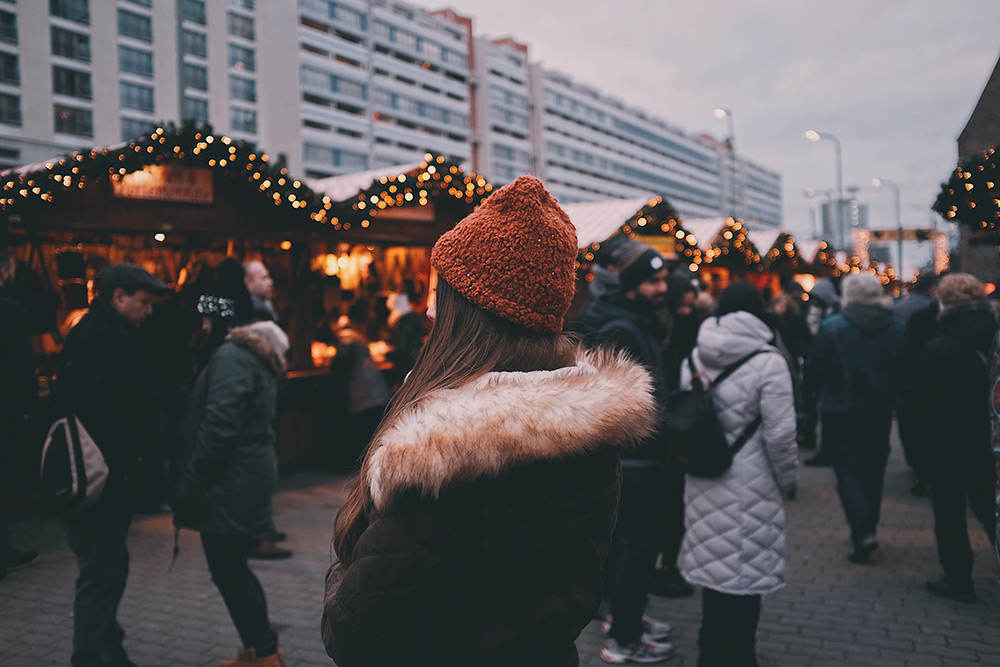 Interested in studying German? Germany is a paradise of Christmas markets and snow-kissed castles, so you can take your pick of cities where you can practise your German in total immersion as you sip on glühwein and tuck into piping hot sausages.
Now that you've got some travel inspiration to chase the winter blues away, you just need to choose your language and decide… will it be warm weather or cold?