Going abroad to study a language is one of the most enriching experiences to have, both on a personal and professional level, and if you've decided to study abroad in Canada, you've made an excellent choice. We're sure you're already searching for the best place to try out poutine, compiling lists of the breathtaking landscapes you want to take in, and can't wait to try out your newfound language skills on Canada's natives!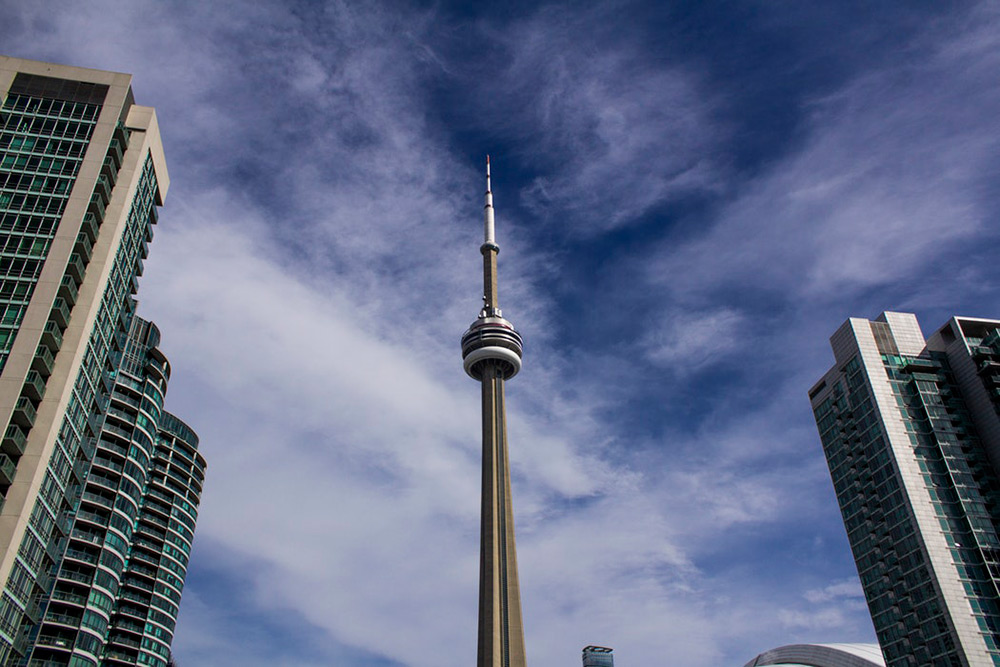 Steps to follow before you leave for Canada
1. Decide where you'll be studying
Of course, the most important thing of all before you go is to decide where, in fact, you want to travel to! The bilingual city of Montreal, the multicultural Toronto, the coastal gem Vancouver, or the striking beauty of Whistler – to name but a few! Your language stay in Canada should offer you both tourism and learning opportunities, so make sure you choose the location which best suits your needs!
2. Decide where you're going to stay
Many options will be available to you, so it's important that you choose a place to stay where you'll be comfortable. Do you want to stay with a host family, to practise your newly learnt language skills, or stay in a residence where you can meet people from around the world? Would you be more comfortable staying in a studio apartment? Your language programme advisors can help you, so speak to them before you go to make a tailor-made accommodation plan.
3. See if you need a permit or visa
If you want to study a language in Canada for a period of over six months, you'll likely need a permit, which you must apply for before you go. As there are many 'ifs' and 'buts' with the study permit process, it is best to consult your university or study abroad programme advisor, who will be able to guide you every step of the way.
4. Take practical issues into account
What's going to happen if you fall ill? How are you going to use your mobile or contact your friends and family? How much money do you need to take? These are the kinds of questions you should be asking yourself in advance, so you can be prepared for every eventuality when making your study abroad checklist for Canada.
Contact your mobile phone provider to see if there are any kind of roaming deals they have on offer, but it may be best to simply use a pre-paid or pay-as-you-go SIM while you're in Canada. To save on calls and texts, schedule regular Skype sessions or online calls with your loved ones back home.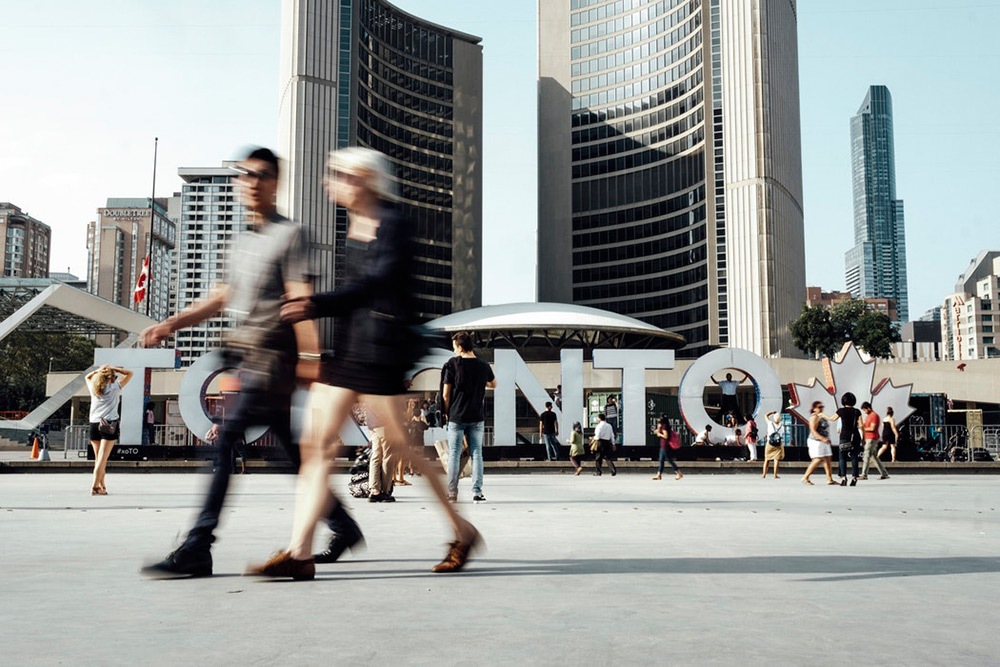 If you're not covered by health insurance, make sure you take out a policy or plan out what you're going to do if you fall ill while in Canada. Canadian healthcare can be expensive for non-residents, and while health insurance is not mandatory if you're not applying for a visa, it makes good sense to take out a policy when spending time abroad.
You shouldn't have a problem with your credit or debit card while you're in Canada, but it makes sense to have cash with you for emergencies. Base how much you take out on how long you're going to be staying in the country. Check with your bank about international travel fees and ATM costs – you might want to take more cash with you to get exchanged!
Packing list for Canada
While it's true that Canadian winters are cold, and Canada has a reputation for snow and ice, in some areas in Canada the summers can be pretty warm and humid, so make sure you take seasonal changes into account while packing your clothes.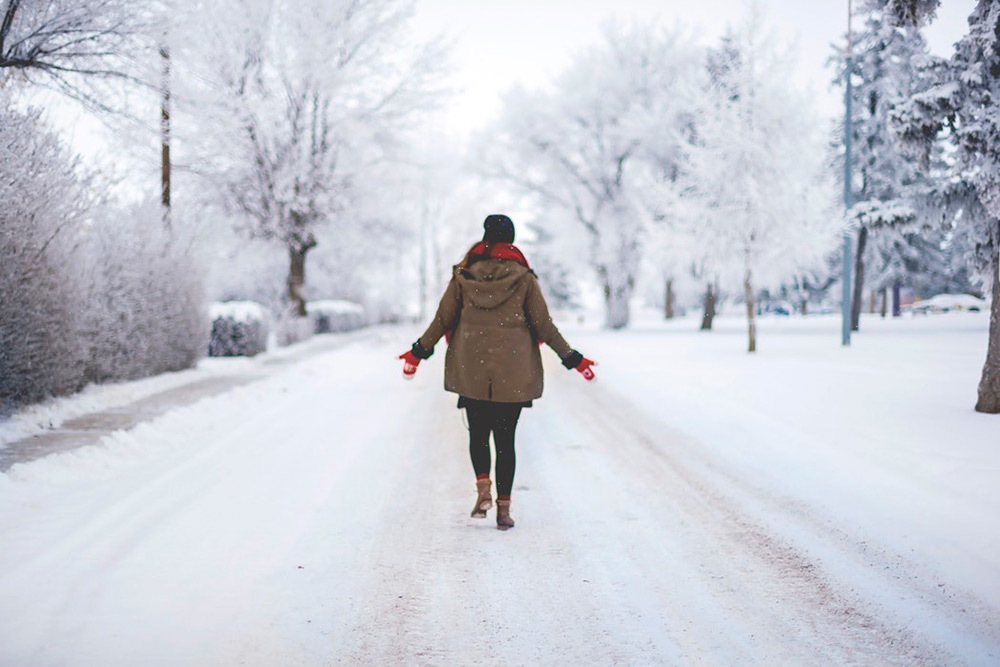 To make your stay as stress-free as possible, we've compiled a list of the basics you should be taking in your suitcase, with optional seasonal extras – look no further for what to pack for Canada!
Clothing (general)
4 t-shirts
4 long-sleeved shirts
2-3 pairs of jeans/trousers
2 dressier outfits for going out in
1 pair of smart shoes
1 pair of trainers
1 pair of comfortable shoes, e.g boots
Light waterproof jacket
2-3 jumpers or cardigans
2 exercise outfits
7 pairs of socks (at least)
7 pairs of underwear (at least)
2 pairs of pyjamas
4 bras/undershirts
Winter clothing – extras
Thick coat
Hat
Gloves
Scarf
Thick socks
1 pair of warm boots or walking shoes (though you may want to save and buy your ideal pair there!)
Summer clothing – extras
Swimming costume or trunks
2 skirts or pairs of shorts
4 lighter t-shirts or vest tops
1 pair of sandals
Sunglasses
It's a good idea to check out the average climate of where you're going beforehand, and tweak the list accordingly. Summers in British Columbia can reach highs of 35°C, and Toronto can feel even hotter than this due to its higher humidity levels.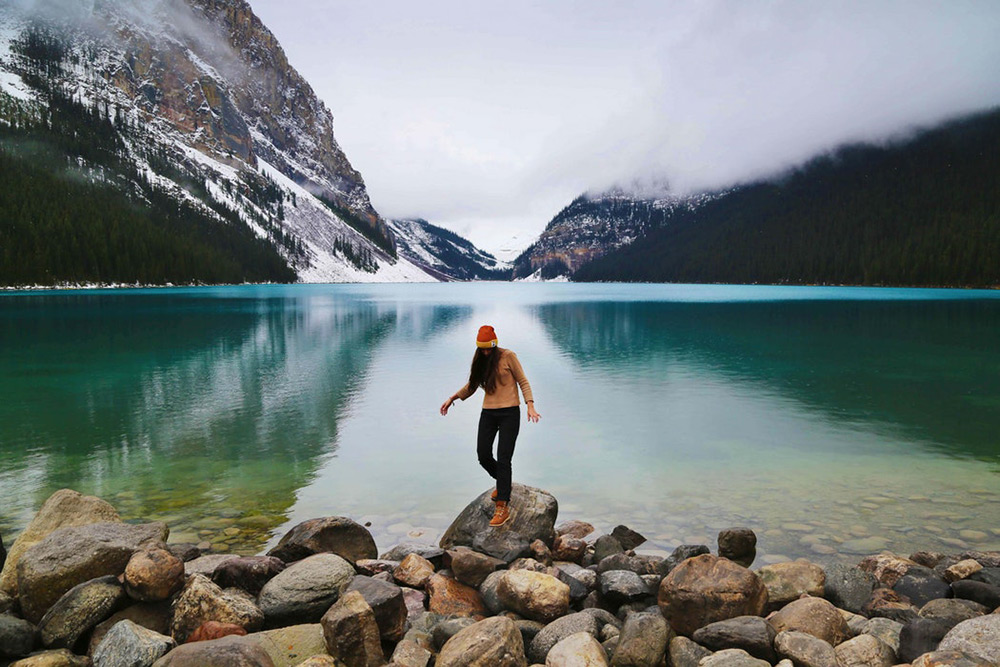 Steps to follow once you arrive in Canada
As soon as you've arrived, we're sure you'll be itching to explore your new surroundings! Walking around the area is great to get a feel of your location, and to make sense of where things are. It's a good idea to check out the public transport and plan out how to get from A to B. Are most things within walking distance? Will you need to use the bus, or is there a subway?
Many of the subway networks offer weekly or monthly passes, as do bus systems. In some cities like Toronto, you can buy passes which are transferrable to both bus and subway. Check out your options while exploring the city!
Another important step is to find your way to school from your accommodation. Do a dry run before you go, so you won't make any mistakes on the day and spend your first day stressing out!
By following these steps on our study abroad checklist for Canada, you'll be well on your way to having your dream language learning experience – all while having a true taste of Canadian life!
Sources:
https://www.canada.ca/en.html
https://www.climatestotravel.com/climate/canada
https://blog.ingleinternational.com/canada-welcomes-visitors-but-not-their-health-bills-what-you-need-to-know-to-make-sure-your-visitors-are-insured/
https://www.justlanded.com/english/Canada/Canada-Guide/Travel-Leisure/Public-transport