Today's students take sustainability and reducing their carbon footprint more seriously than ever before. With activists like Swedish teenager Greta Thunberg bringing climate change to the forefront of the international debate, many students have to be wondering, how can I study abroad sustainably? The good news is that there are loads of strategies for environmentally-friendly travel beyond avoiding cheap plastic souvenirs and making sure to turn off the lights… To celebrate World Environment Day, we made a list of them!
1. Don't fly
The first trick to studying abroad sustainably may require you to get a little creative, but it'll be well worth it in terms of minimising the harmful environmental impact. In fact, it turns out that by catching that flight, you could emit more CO2 than many people do in a year! The solution is clear – choose a study abroad destination that you can arrive to via any other mode of transport.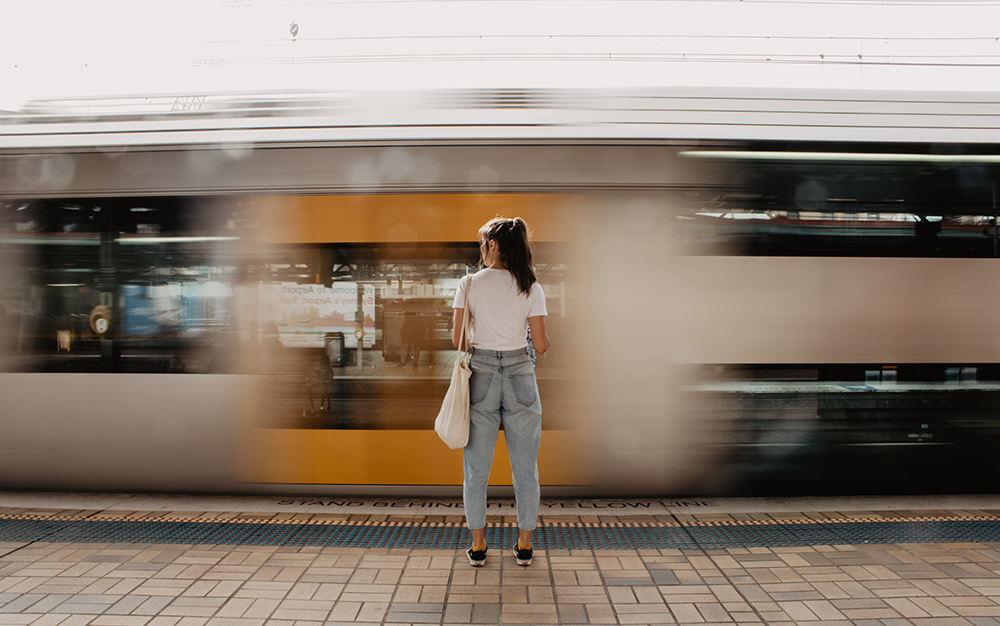 Living in Europe, you're simply in luck, as it has a world-class train network that will take you anywhere you need to go. So, perhaps consider Scotland instead of the United States or Spain instead of Mexico to reduce your carbon footprint in a truly major way. And there's a reason why train travel has been so romanticised – think about those views!
2. Choose a bike-friendly city
Our next tip also involves transport – this time on two wheels. By choosing a city where the locals tend to get around by bicycle, you'll be able to make a big dent in your emissions by avoiding car travel and even public transportation when possible.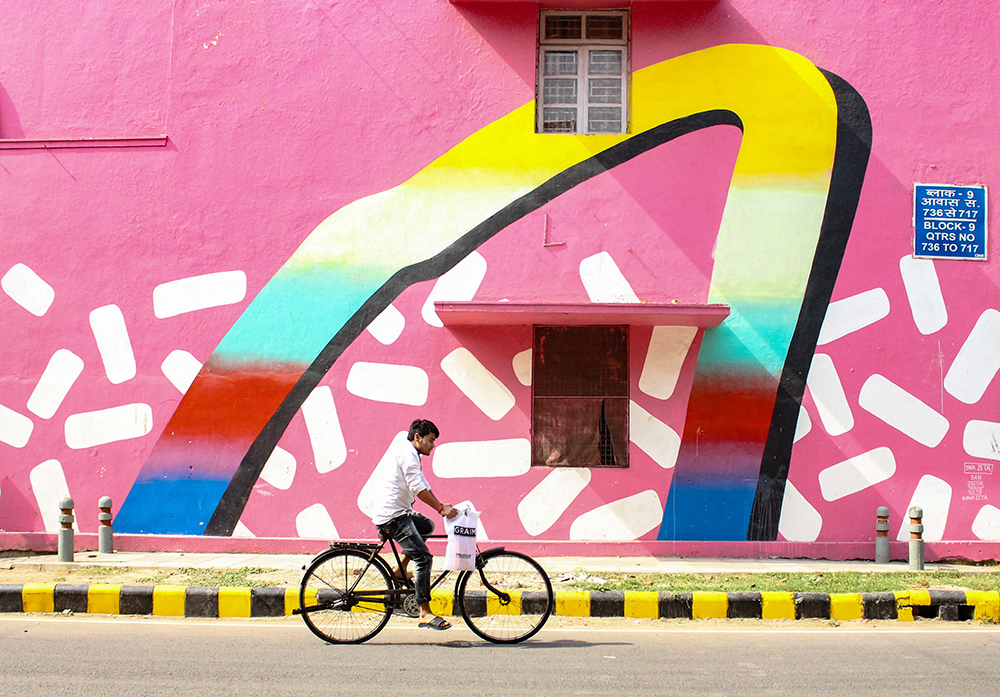 So which cities are suitable for cyclists? If you think that Amsterdam is your only option, think again! While the Dutch capital is the perfect example of a bike-friendly city, other options with bike paths aplenty include Barcelona, Berlin, Bordeaux, Copenhagen and Dublin. Invest in a second-hand bicycle when you arrive rather than new one to further reduce your carbon footprint, and off you go!
3. Stay with a host family
Beyond the incredibly enriching cultural experience of staying with a host family and getting to live in total linguistic immersion, it's also a great way to study abroad sustainably. Why? It's simple – by sharing a home with others, you're also sharing electricity and water so your overall carbon footprint is less. You could also stay in a shared apartment with other locals, but we like the host family option – it's the most authentic! Besides, it's the best way to try out the local home-cooking 🙂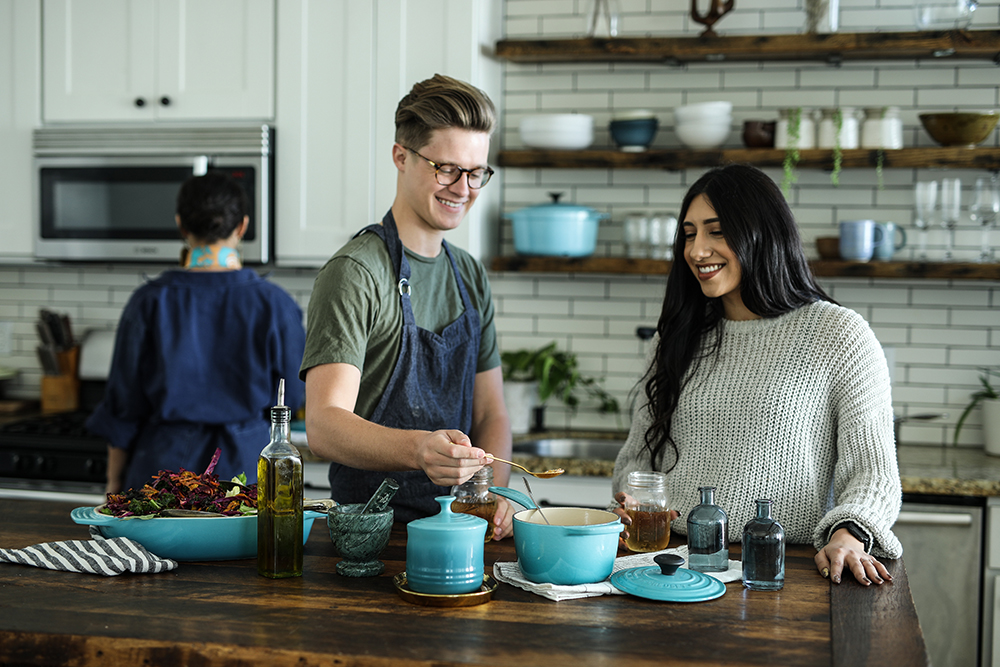 4. Volunteer
You've probably heard the well-worn cliche, "Take only memories, leave only footprints," and truth be told, volunteering abroad is a great way to do it. Offset your carbon footprint while you're studying abroad by volunteering with local conservation efforts, or pitch in with a community project to give back to the society that's embracing you during your time away from home. Whether it's working with endangered species, planting trees or volunteering with children or the elderly, it really is true that you get more than you give!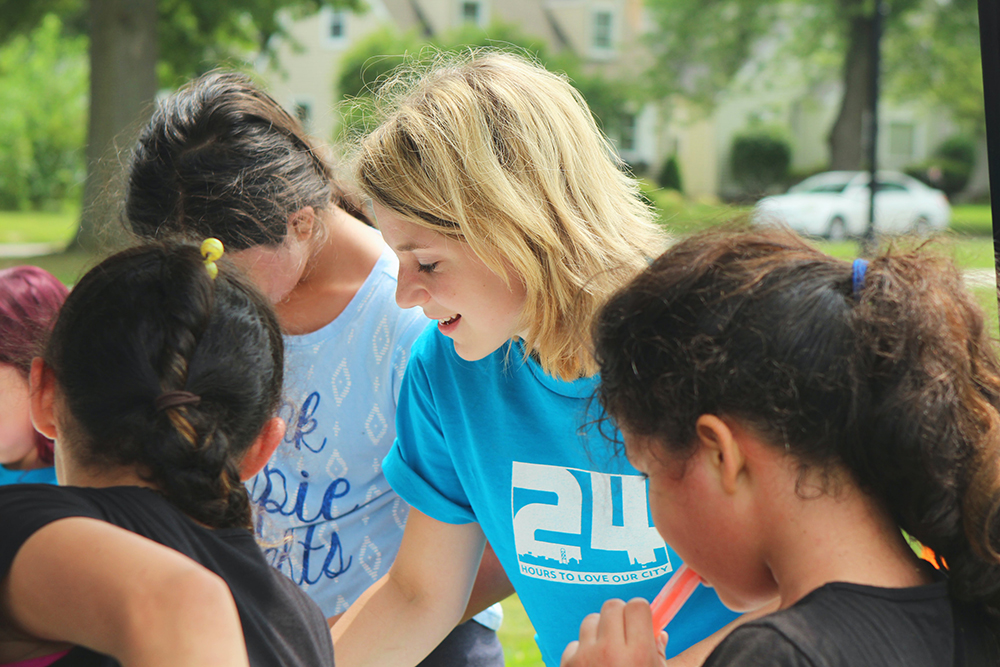 5. Pick a vegan-friendly destination
The verdict is in – eating meat is far from a sustainable practice due to the impacts of animal agriculture. While we're not suggesting you give up meat altogether if you're not already a vegetarian or vegan, it doesn't hurt to seek out a vegan-friendly city  where you have plenty of options for meatless Mondays!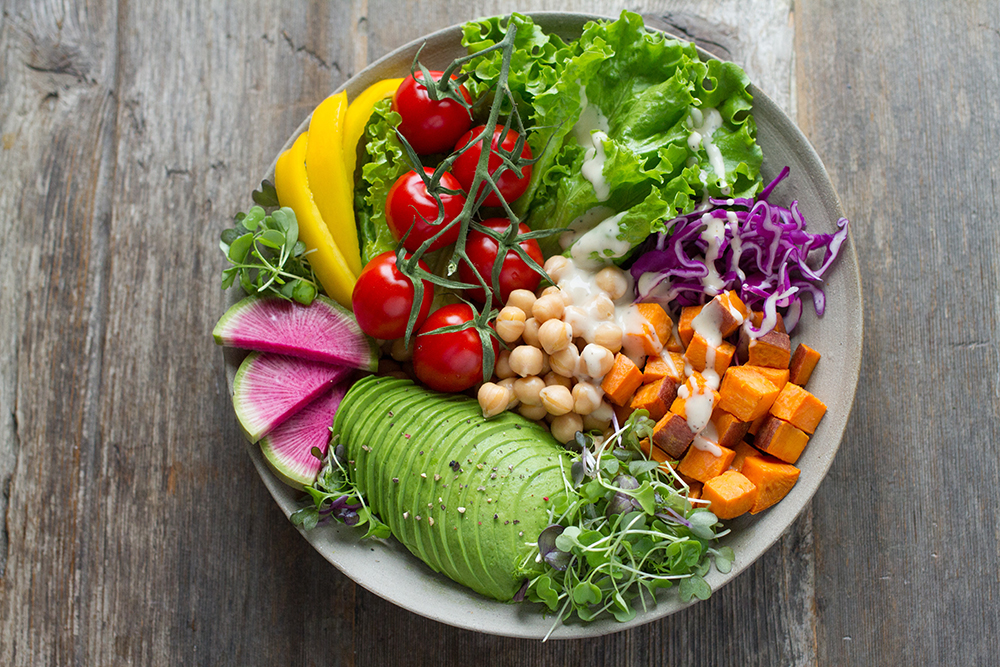 Beyond not going overboard on the beef, source your fruit and veg locally to minimize more harmful environmental impacts. Getting to visit vibrant local farmers' markets where you can practice the language is just a bonus! So, if you were at all worried before about how to study abroad sustainably, we applaud your conscience. By following the tips in this article, you can travel without feeling guilty about your carbon footprint, so go ahead – pack your bags!