One of the beautiful things about travelling abroad is encountering cultural differences, not the least of which is the food. While sampling the local street food might be high on some travellers' lists, for vegans, it can feel like navigating a minefield. Figuring out the local gastronomy is always a bit tricky, especially if you have dietary restrictions. (If you've ever had to explain to a waiter that chicken counts as meat or that you don't care that it tastes better with the cheese, you know what we're talking about.) Luckily for you, we've put together a handy guide of the top 5 vegan-friendly cities to study abroad so you can pick the destination that's right for you and your lifestyle!
1. London, England
If you're a vegan looking to study abroad in England, there's no better choice than London. According to HappyCow, an app that allows you to search for the nearest vegan restaurants, there are more than 100 completely vegan restaurants in London and 120,000 vegans living there, so you'll be in good company! What's more, you'll be spoilt for choice with the amount of different types of food on offer: Indian, Chinese, Ethiopian and even a vegan pie restaurant so you can get your fix for some British comfort food. (When in doubt, the famous British chips and mushy peas will work if you're stuck with pub food!) If you're interested in learning English, this is a perfectly safe choice for vegan travellers.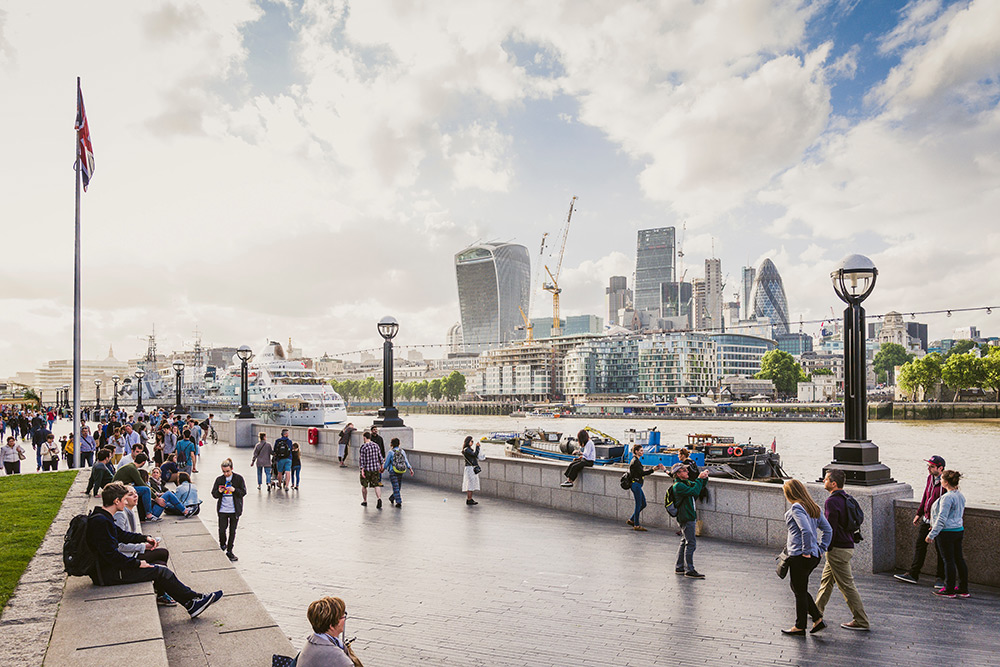 2. Berlin, Germany
When it comes to Germany, Berlin is definitely the most vegan-friendly city to study abroad. Famous for its coffee culture, you can warm up in any corner of Berlin over a cup of coffee with the plant-based milk of your choice and a thick slice of vegan cake. Forget about the stereotype of bratwursts and schnitzel, Berlin serves up vegan dishes in spades. From vegan döner kebab to scrumptious vegan sweets, you'll be able to find whatever your heart desires in the way of food while you're studying German in Berlin! (And luckily for you, beer is vegan.)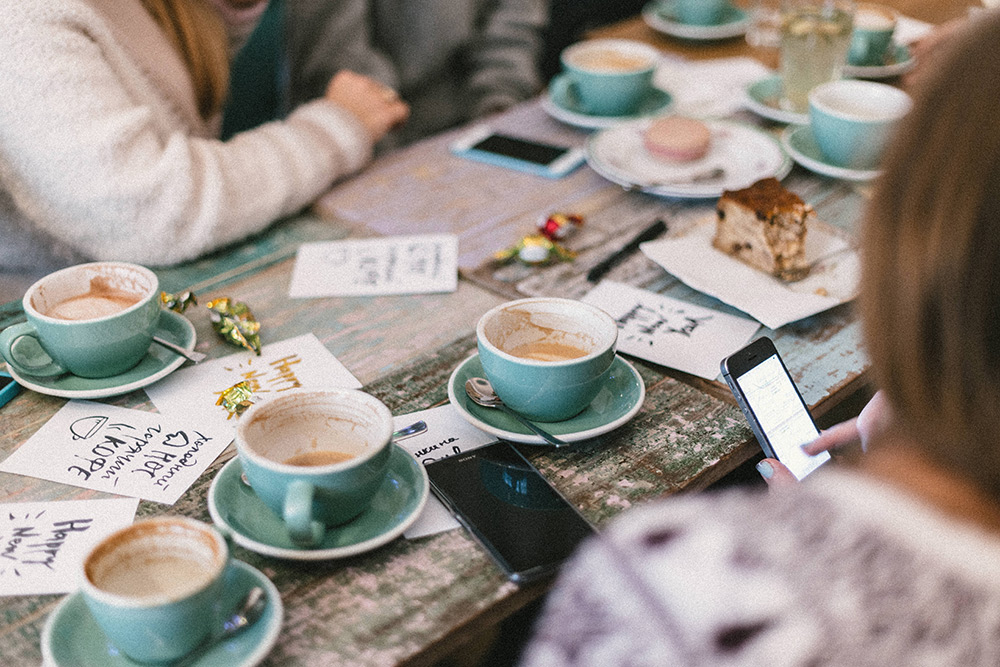 3. Barcelona, Spain
Big on brunch, beer and bravas (fried potatoes with a spicy sauce), this Mediterranean city is the perfect place for vegans to study Spanish. While in the small towns of Spain, vegans will definitely struggle, Barcelona is such an international city that vegans will find themselves feeling right at home. You can try local dishes with a vegan twist like vegetable paella and pa amb tomàquet (bread rubbed with tomato, garlic and olive oil), or discover different cuisines like vegan Mexican, Lebanese or Indian.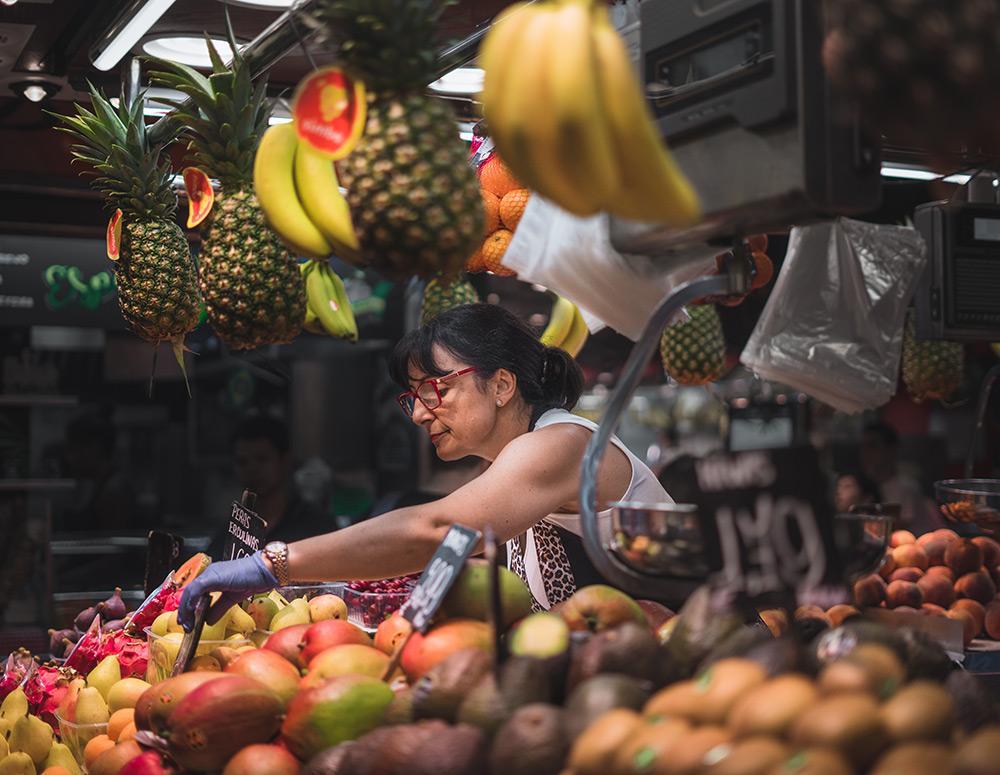 4. Paris, France
Always on the cutting edge of cuisine, vegan travellers interested in studying French in Paris will be able to nosh on baguettes and all sorts of vegan goodies in the city of light. It might be hard to imagine French food without butter or fromage, but they've come a long way… you can even find vegan croissants! Explore the many new exclusively vegan restaurants or sample the African-influenced cuisine, which is heavy on the veg. Paris can still be a moveable feast, even for the vegans!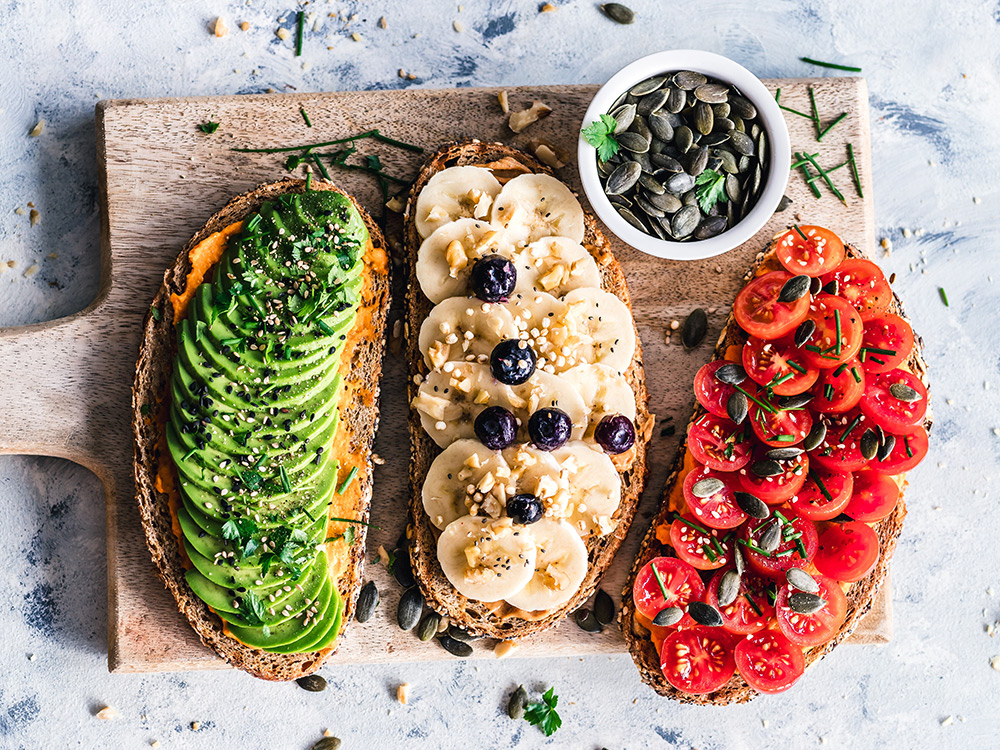 5. New York, USA
The cultural kaleidoscope of the United States features every type of food under the sun, including, of course, vegan. Grab a vegan slice of New York pizza, have an açai bowl for brunch, sip on a juice on the go or meet up with some friends over vegan cocktails. The trickiest part will be narrowing down your list of places to try, and keeping up with all the new vegan options that are opening! If you've always dreamed of studying English in the USA, make sure you take a bite out of the big apple.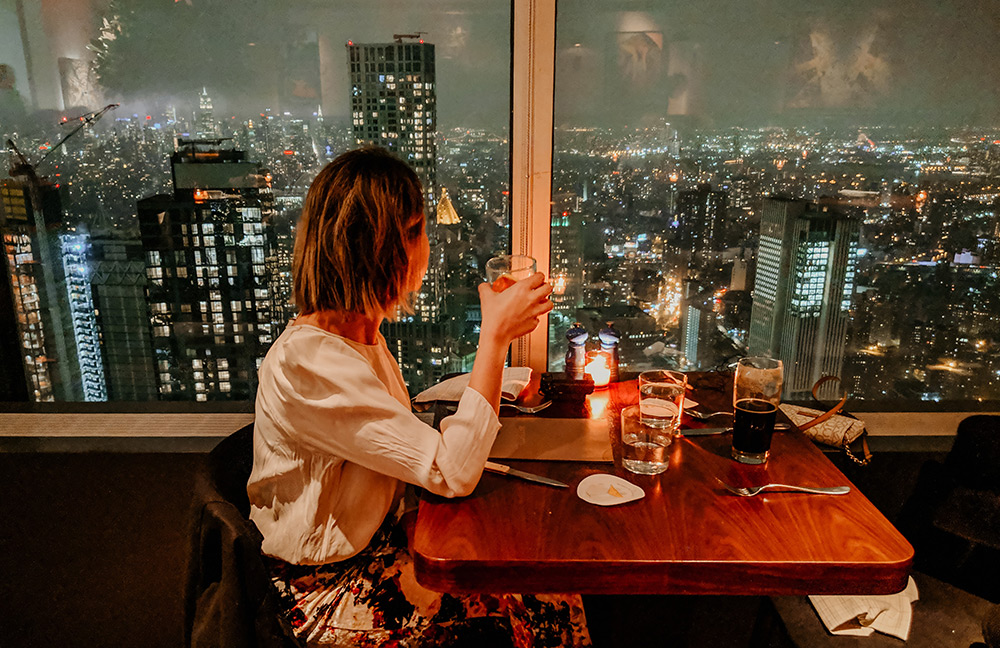 Generally speaking, when it comes to travel, if you're looking for vegan-friendly destinations, stick to the big cities. In addition to vegan restaurants, you'll find vegan clothing and shoe shops, and vegan grocery stores so you can stock up on essentials at your homebase. While in the past, travel for vegans may have been a daunting task, today finding vegan-friendly cities to study abroad is a breeze! So travel wherever the wind takes you.