In addition to the champagne toast, one of the fun things about ringing in 2020 is looking ahead to all of the new travel trends! If some of your New Year's resolutions are to work on your language skills and travel while you're doing it, you need to check out our roundup of the top study abroad destinations for 2020.
1. Galway
Speaking of a new year and new trends, did you know that Galway was named the 2020 European Capital of Culture? This colourful little former fishing village perched on a bay on Ireland's west coast has got charm in spades, from its pubs bursting with live Irish folk tunes to its cobbled streets lined with fish and chip shops and quaint boutiques. When you study English in Galway, you'll fall in love with the lilting Irish accent and the emerald fields of Connemara.
2. Tokyo
If you're a sports fan, then you're already counting down to the 2020 Summer Olympics in Tokyo! The Japanese capital has long been at the top of travel's hot lists, and it's no surprise as there's something for everyone. Sample some of the world's most mouthwatering sushi in the form of delicate sashimi, sing your heart out at a karaoke club, hunt for manga comics and discover cutting-edge fashion in Harajuku. It's the perfect place to learn Japanese and experience a whole new culture.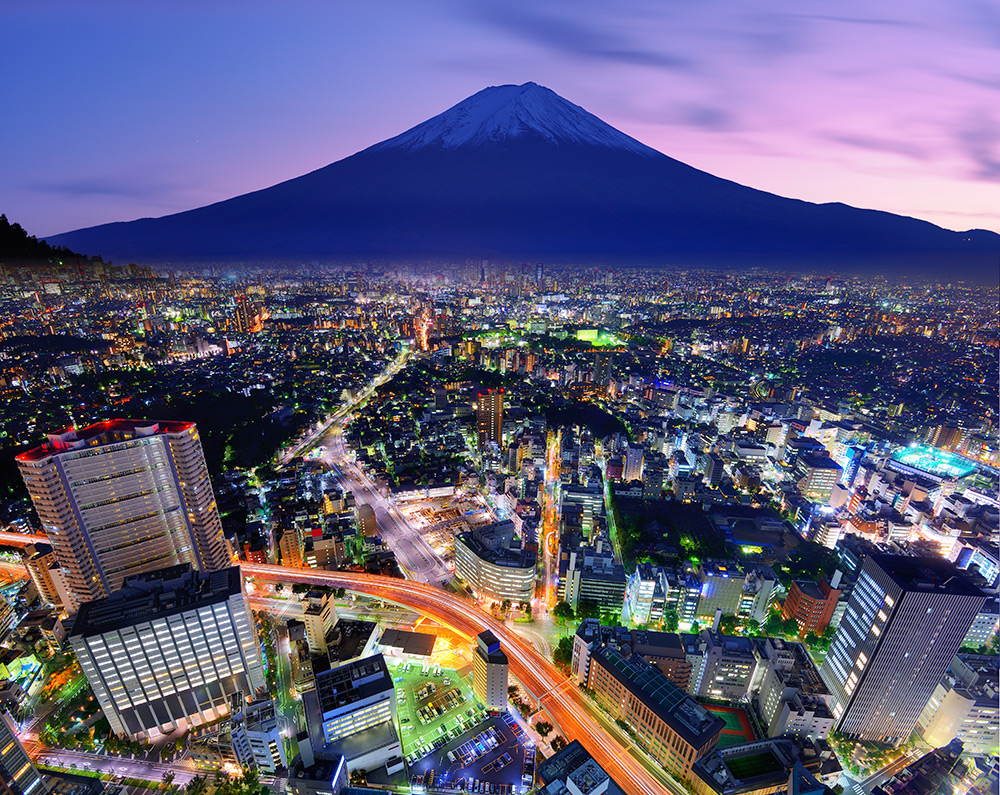 3. Liverpool
This UK city has become the epitome of cool in recent years. With famous football teams, a vibrant waterfront hosting an incredible cultural scene and all the live music your heart desires, Liverpool is a fantastic destination to study English. Enjoy the nightlife in Liverpool's amazing bars, and then recover the next day with an Instagram-worthy brunch in the city's hipster Baltic Triangle neighbourhood. And don't forget to catch a football match!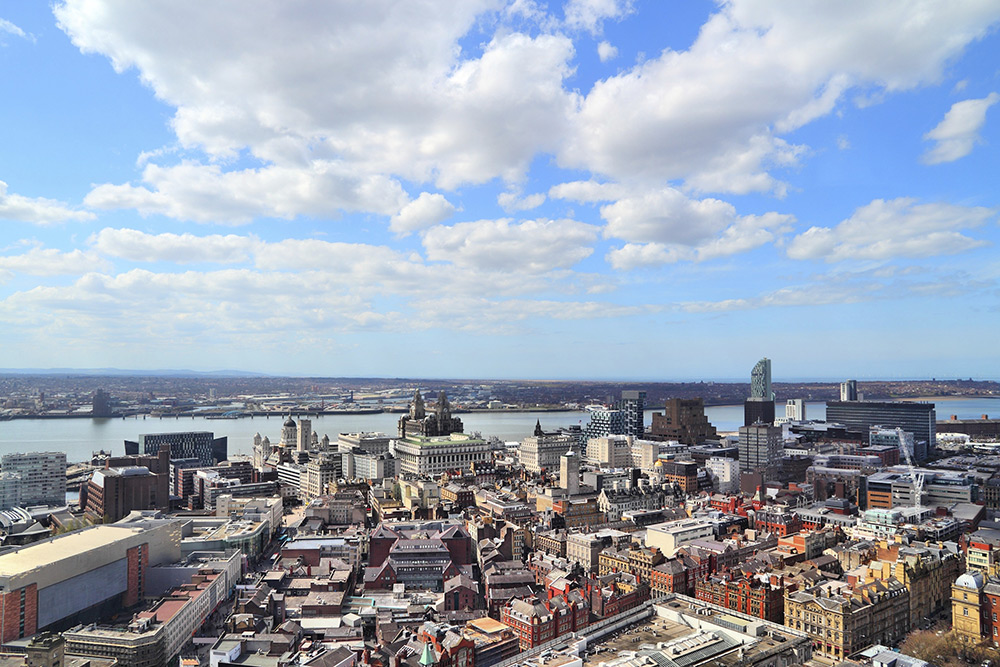 4. Lyon
Cheaper than Paris but just as charming and packed with hidden treasures waiting to be discovered, you won't be disappointed if you choose to study abroad in Lyon. Dine on cassoulet washed down with red wine in Lyon's famous bouchons, traditional restaurants usually marked by their red and white checked tablecloths. Explore the winding streets of Old Lyon and its hilltop Roman ruins, and don't miss the city's Festival of Lights in early December, which brings Lyon to life with dazzling light displays!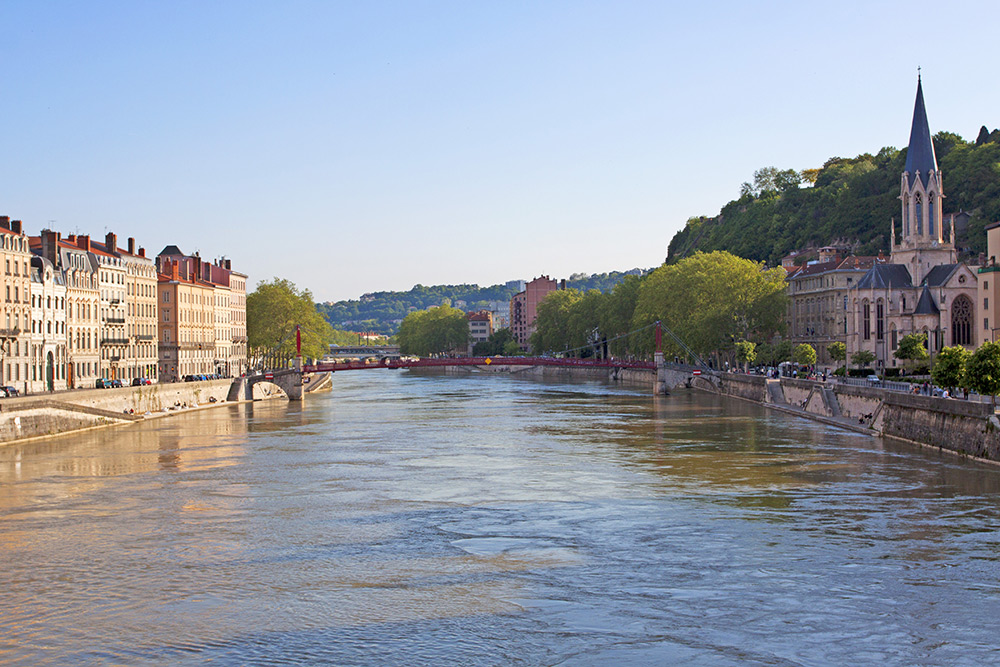 5. New York
Of course, New York had to be one of our top study abroad destinations for 2020! The city that never sleeps never goes out of style. From strolls through Central Park and across the Brooklyn Bridge, to nights out at Broadway's famous theatres and shopping at Macy's, New York is a city that simply has to be experienced at least once in your life. Study English in New York and you may never leave!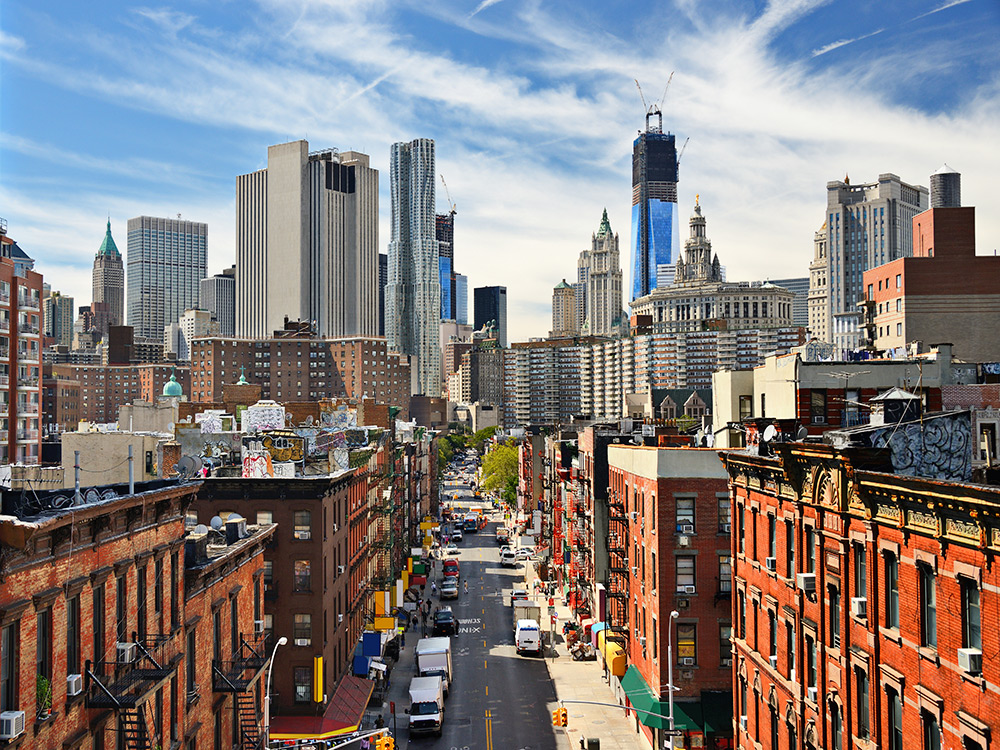 6. Valencia
If the Spanish sun is calling your name, the coastal city of Valencia is an ideal destination to learn the Spanish language! Here, you'll find wide, sandy beaches lined with restaurants serving up steaming pans of the region's famous paella, plus plenty of nightlife as well as exciting local festivals, like Las Fallas, when the city fills up with hundreds of giant papier-mâché sculptures that are lit on fire on the last day of the festival (except for the winner!).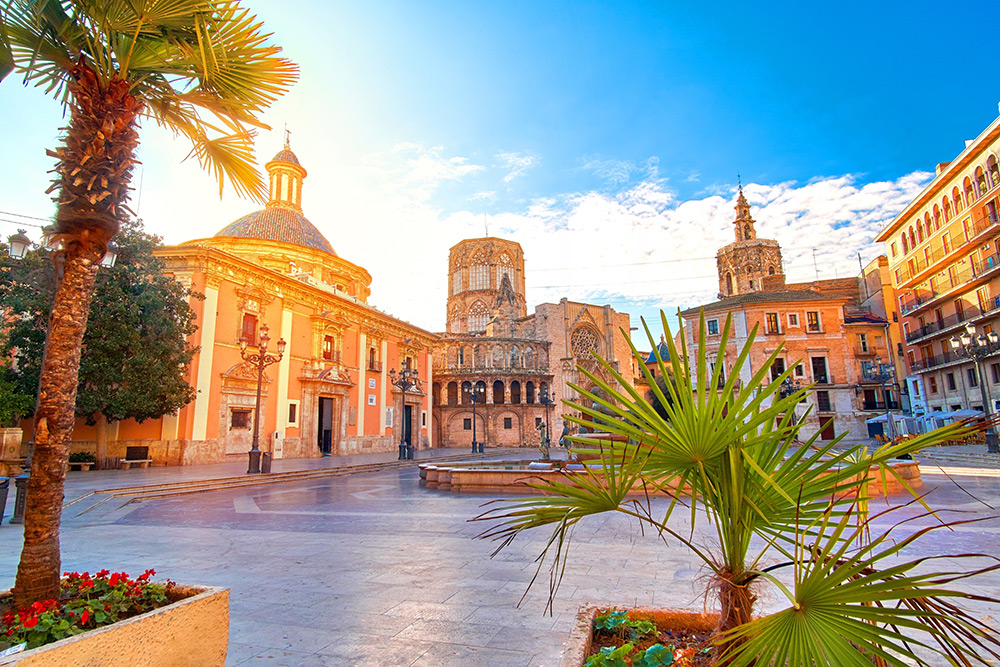 7. Edinburgh
It's impossible to travel to Edinburgh and not fall in love with the city. Friendly locals, a hilltop castle, cosy whisky bars and picturesque cobbled streets – it's a dream destination to learn English! Have a pint as you watch the football match in one of the pubs around Grassmarket, and get some fresh air when you climb up to the top of Arthur's Seat for sweeping city views that extend out to the sea. If you're in Edinburgh in August for the Fringe Festival, you can catch some of the hundreds of performances encompassing theatre, comedy, dance and music!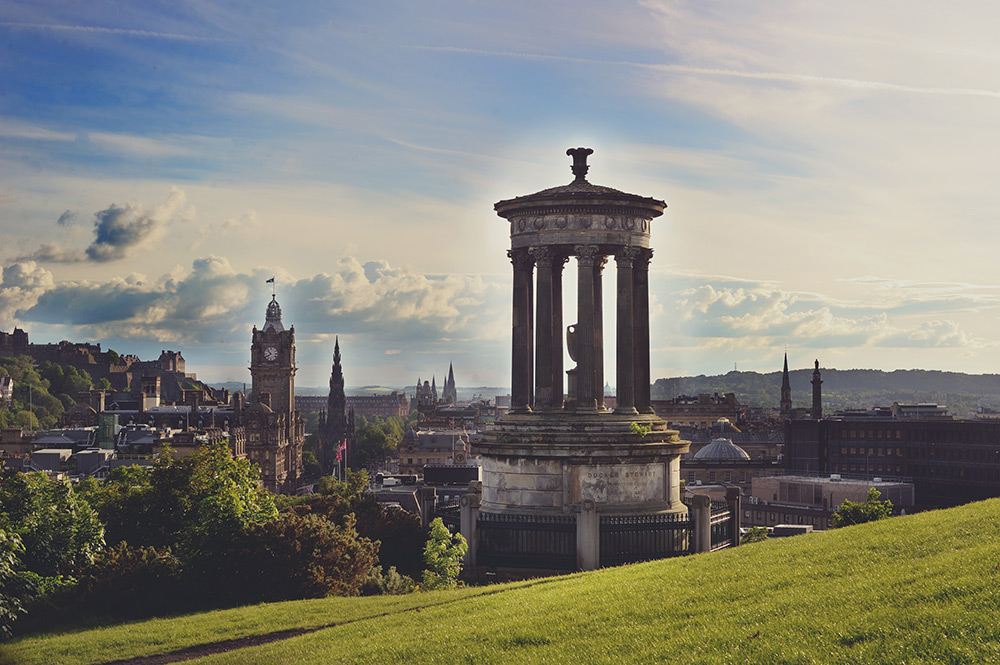 8. Berlin
This German gem was voted the best student city in Europe of 2020, and it's no wonder why. With impossibly cool fashion, bars and music, an avant-garde vibe and a cosmopolitan, international population, you can't do better than Berlin if you're looking for a German language trip! It also plays host to numerous art exhibitions, conferences and concerts, so you'll never be at a loss for things to do and see.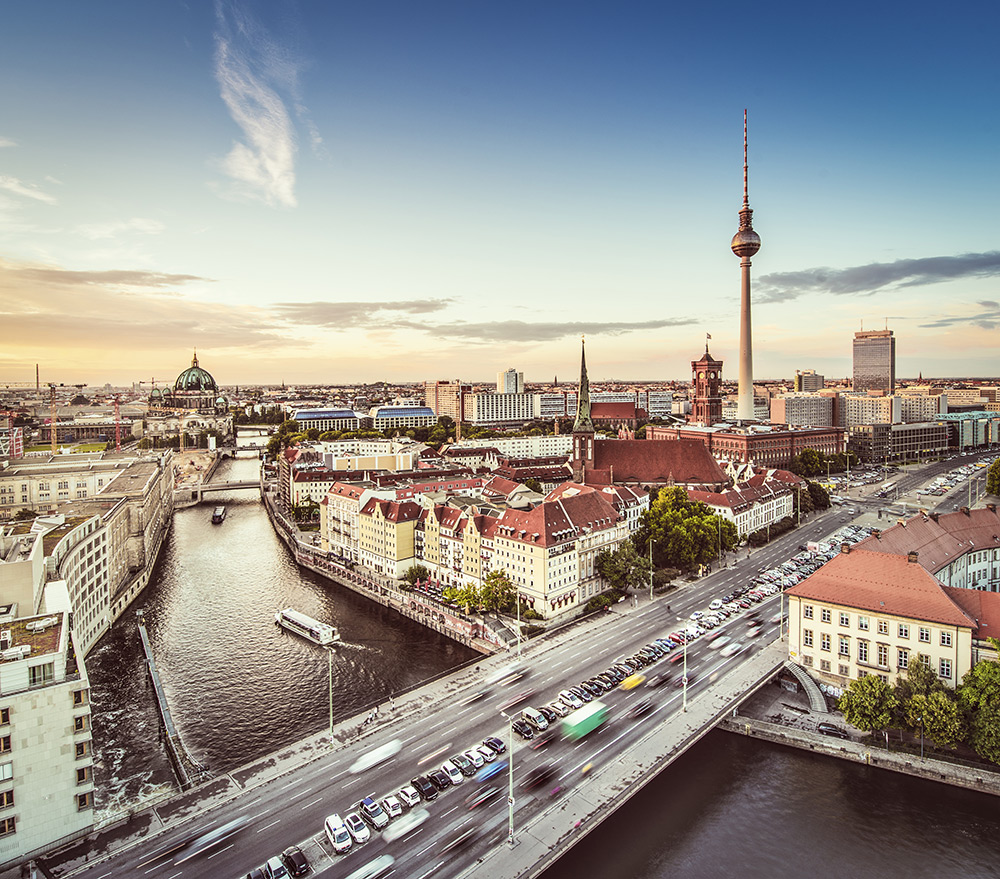 9. Busan
In Asia, South Korea is definitely trending! From K-pop to K-beauty, temples to technology, South Korea is a huge up-and-comer when it comes to travel destinations. Korean is also much easier to learn that some of the other Asian languages, which is a big plus! While everyone knows about Seoul, Busan is an equally vibrant city with the added benefit of being on the coast. Hop on the trend before everyone else does.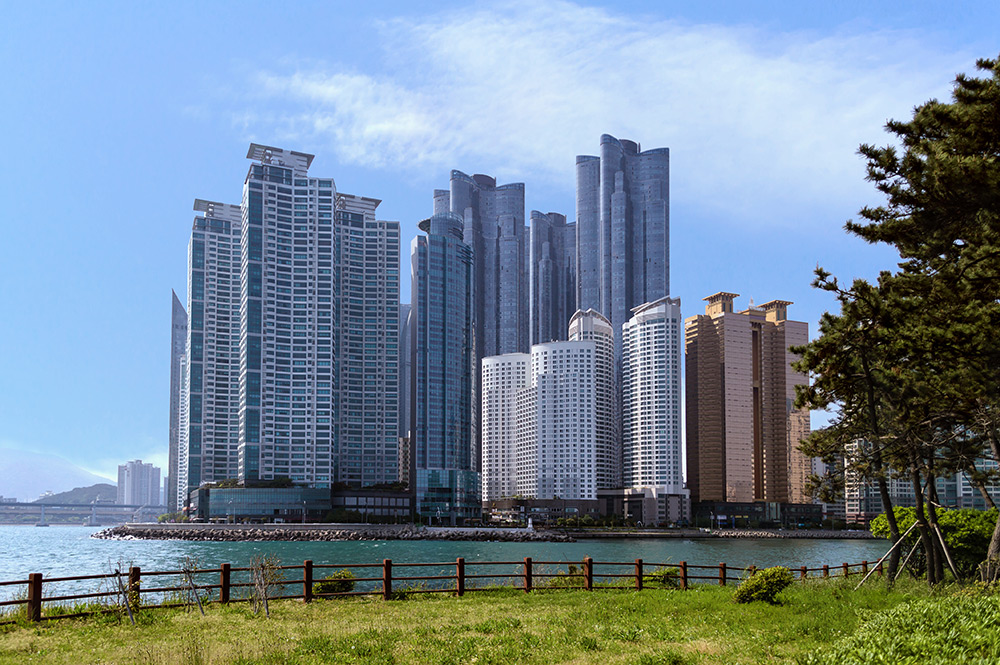 10. London
No list of the top study abroad destinations for 2020 would be complete without London. Always a classic, always the number one language travel destination, London never goes out of style. With the current climate surrounding Brexit, the pound is low, so now is a unique opportunity to visit the UK on a budget. Discover London like a local and see the city beyond Big Ben by living and studying abroad there!