So, you've caught Japan fever! (We know how you feel, because we love it too!) Japan is one of the most fascinating countries on the planet, and its unique history and traditions, crazy pop culture, fabulous food and, of course, its beautiful language, have got us hooked. If you're one of the increasing number of people choosing to study Japanese in Japan, you're bound to have a checklist of things you need to know before you go. To help you get started, we've rounded up some of our top tips to ensure you make the most of your stay.
Visas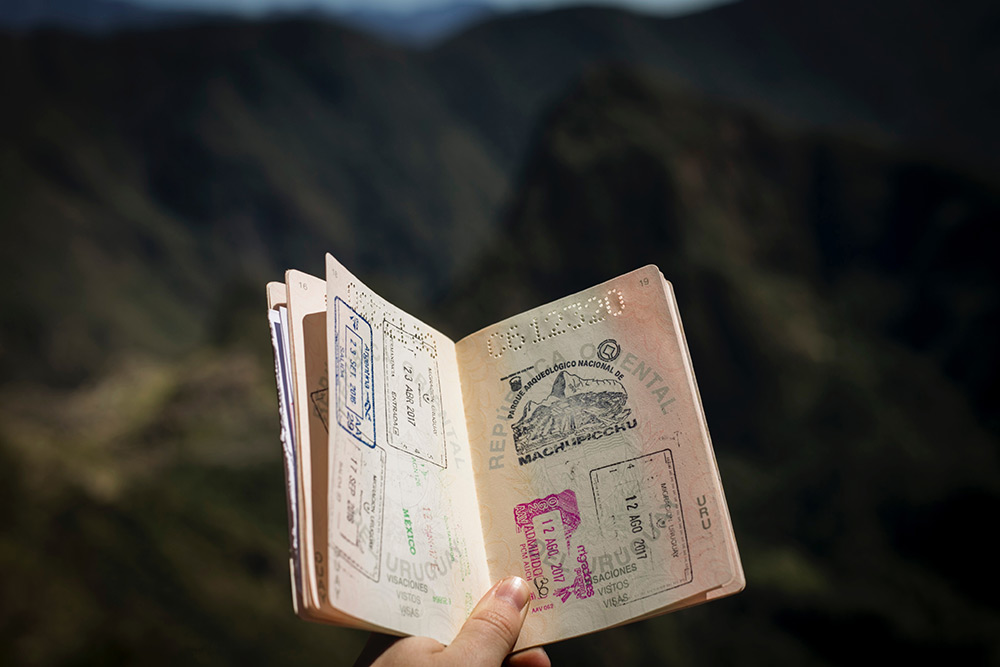 Sorting out visa requirements should be the first thing on your list. Currently, no visas are required for citizens of 68 countries (among them, the USA and EU) who are spending 90 days or less in the country, although proof of onward travel is required. Your passport must be valid for the entire period of the stay, and remember that foreigners are required to carry their passport with them at all times. Citizens of some countries can also apply for an extension of up to six months. Working is not permitted under the visa-waiver programme, but short-term studies at language schools are allowed: for longer-term studies, you will need a student visa. Don't forget to check with your consulate for the most up-to-date regulations.
When's the best time to go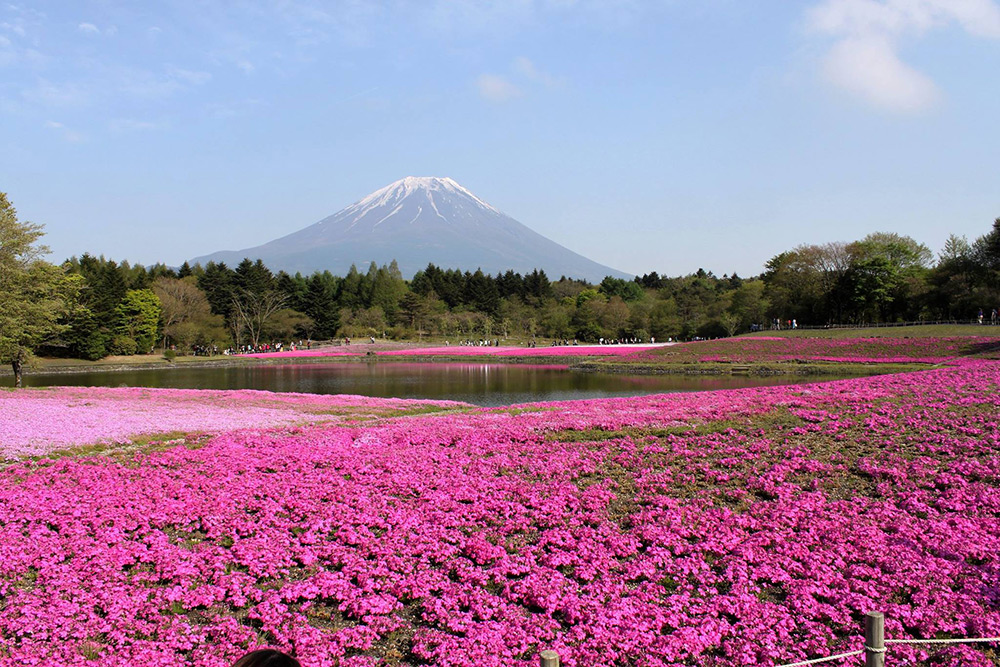 There are a few things to consider when choosing when to go to Japan – and being prepared when it comes to packing. The typhoon season lasts from June to October, with August and September being the peak season. Although they tend to hit the southern islands, such as Okinawa, hardest, they also affect the rest of the country. It can get very hot and humid throughout Japan during the summer but, on the plus side, there are usually fewer crowds at the big attractions. In winter, Hokkaido regularly sees snow, and is a great place to visit if you like winter sports, but it does snow occasionally in Tokyo and further south.
Getting around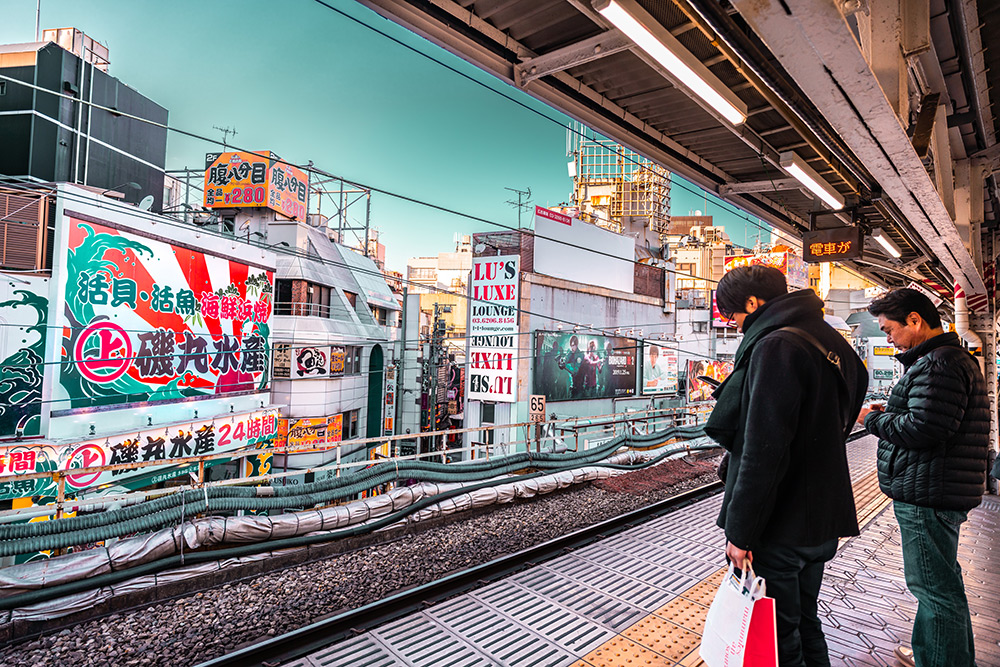 While you're studying in Japan, you're bound to want to explore this fascinating country! The Japan Rail Pass is your best option for long-distance travel, and are valid for 7, 14 or 21 days. For local and regional travel, the pre-paid IC cards are very handy. These allow you to conveniently pay for public transportation (trains, subways and buses) on specific networks, plus they are now increasingly used in certain shops, restaurants and even vending machines! Just tap your card on the reader – job done! There are several IC cards available, among them Pasmo (Tokyo), Suica (for the Greater Tokyo and Sendai region), and Ikoka (for Kansai region, including Osaka and Kyoto). Many of these cards are now compatible with each other, meaning use is not restricted to just one region. If you're visiting one of the bigger cities for the day, then it may be worth investing in a one-day travel pass.
Staying connected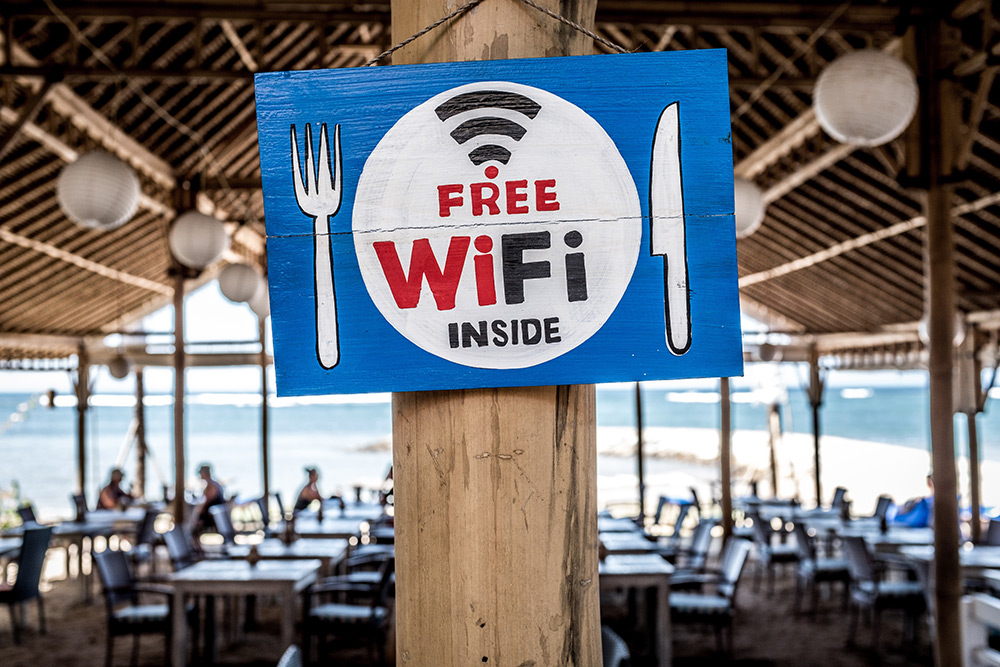 We all like to stay connected, especially when we're abroad. It's a good idea to get a Japanese SIM card, which you can do before you arrive in some countries, such as the US, or when you get to Japan. These are widely available, and costs depend on the package you choose (data, minutes, etc.). Just make sure your phone is unlocked and that it is compatible for the network you choose in Japan.
Free Wi-Fi – perhaps surprisingly for such a tech-savvy nation – is not yet as widely accessible in Japan as in many other countries, but you'll still find plenty places to connect, particularly in the bigger cities. International coffee chains, fast food outlets, train stations are always good options. There are also free Wi-Fi apps available, which will flag up free hotspots near your location. If you can't stand the thought of being unconnected for even a second, you could also consider renting a router (aka pocket Wi-Fi or personal Wi-Fi). Lots of companies do this, including some of which offer a pick-up booth at the airport.
Money matters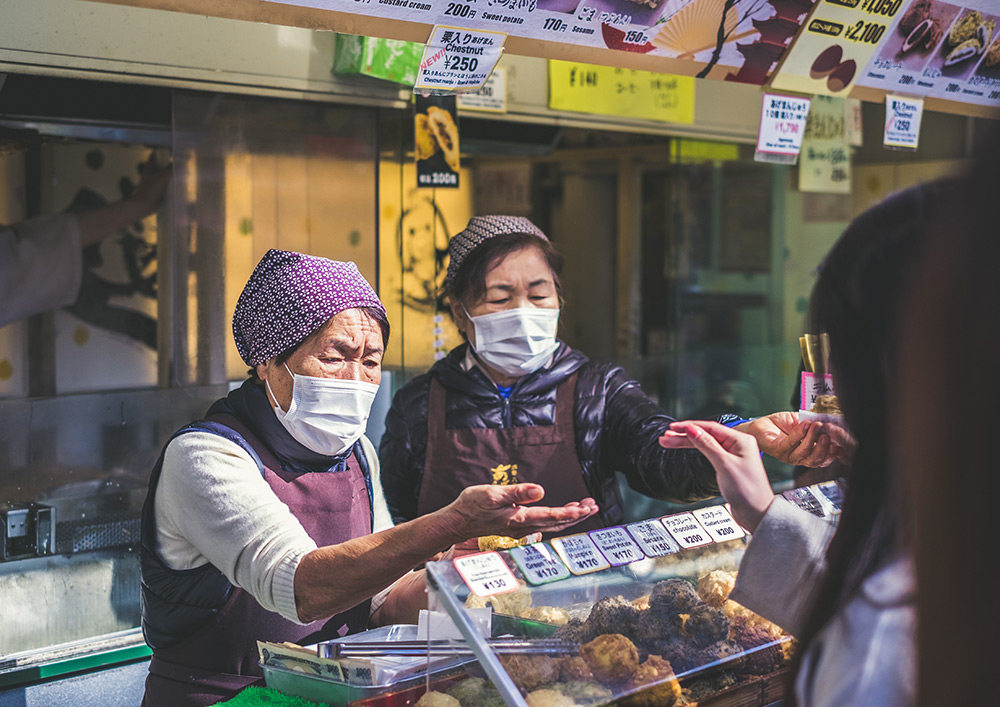 Cash is still king in Japan, although things are changing fast. Still, it's always wise to keep some cash at hand, particularly if you're travelling outside of the larger towns and cities. You can withdraw yen using most international credit and debit cards at selected ATMs (although check commission rates with your bank), including those at the Family Mart and 7-Eleven convenience stores. Pre-paid currency cards are also an option, but check exchange rates first. There are currency exchange booths at airports, which offer the same rates as banks. Try to avoid changing money at hotels, which usually offer poor exchange rates.
Cheap eats in Japan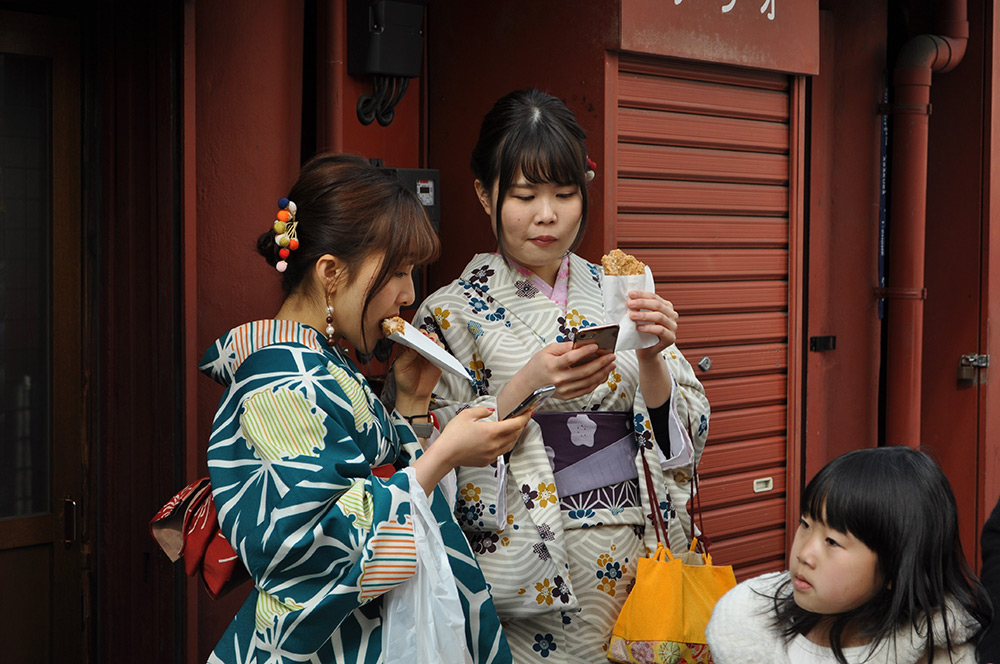 Yes, Japan can be expensive – but there are lots of ways to keep costs down. And thankfully, you don't need to blow the budget to enjoy the famous Japanese cuisine. You'll love the country's street food – for example, if you pull up a stool at a ramen stand, you'll pay just a few hundred yen for a huge steaming bowl of noodles. (Remember to show your appreciation by slurping loudly – just one of the dos and don'ts in Japan that you can read about here!) You could pick up cheap bento boxes and onigiri (the delicious rice balls wrapped in seaweed) in supermarkets and convenience stores. Another great option for cheap eats is to hit the gyudon ('beef bowl') restaurants, such as the Yoshinoya, Matsuya or Nakau chains. Pre-pay for your meal at the ticket machines (the pictures will show you what you're getting if your Japanese isn't yet quite up to the task), hand over your ticket, and you can tuck into a delicious hot meal at a great, low price.
We hope this study abroad checklist for Japan will help you prepare for an unforgettable trip to one of the world's most enticing countries. All you have left to do is enjoy your time there!