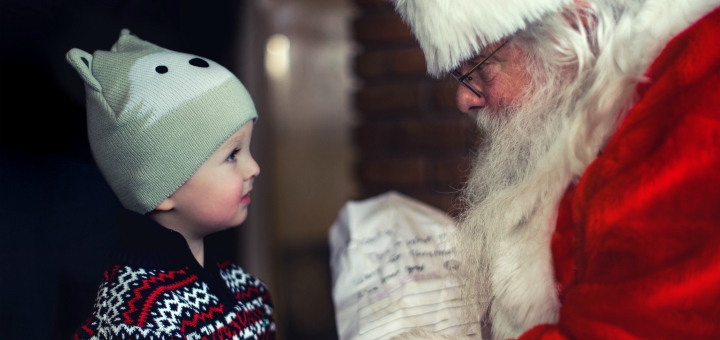 Think Christmas traditions are the same everywhere in the world? Think again! Countries all over Europe celebrate December 25th in more ways than you can imagine. Sit back, relax, grab a cup of hot chocolate and check out our list.
1. Sausages, Christkind and Christmas markets in Germany
Germany is somewhat of a trendsetter when it comes to Christmas traditions, some of the most popular and beloved traditions originate from the quaint old world towns of Germany.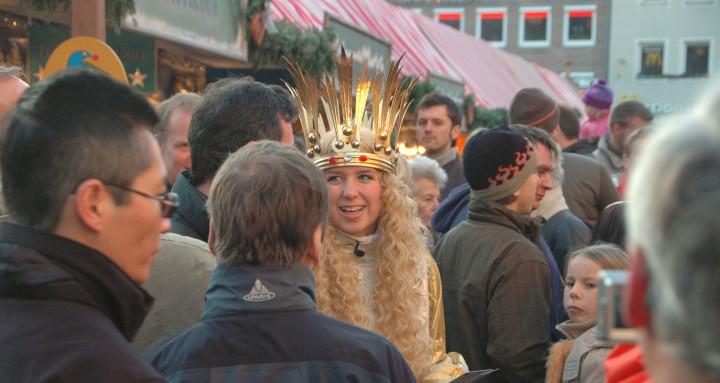 A great example of this is the Christmas markets in Europe. Christmas markets are a beloved tradition that involves beautiful, sparkly displays and artisanal vendors selling food, handmade decorations and more. These have become symbolic of Christmas across all of Europe and originated in Dresden, Germany in 1434.
While much of German tradition has spread across Europe, the country still holds some unique traditions of its own. For example, in Germany, it's not Father Christmas who brings the gifts at all, but rather the Christkind, or the Christ Child. Represented as a youthful version of Christ with golden curls and a crown, this is quite a different character than Santa!
Food-wise, on Christmas Eve, German families normally eat a simple meal of sausages and potato salad in recognition of the hardships that Mary and Joseph faced while searching for a place to sleep, but have no fear, there are plenty of Christmas cookies for the next day!
Experience the Christmas markets of Germany
2. Meatless Christmas eve and friendly witches in Italy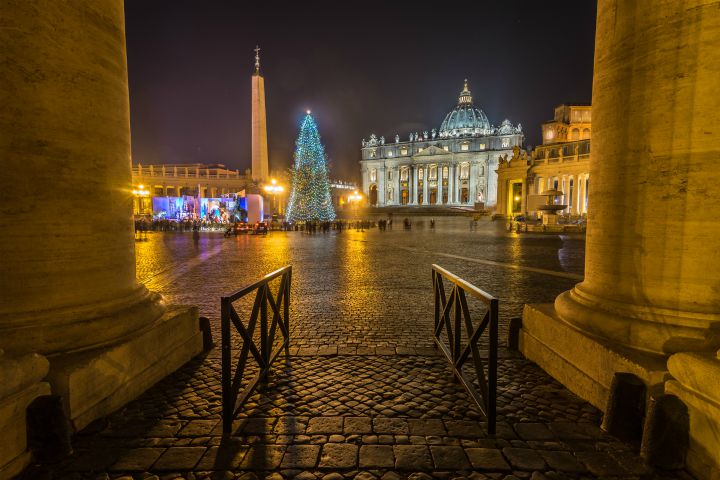 If you have the good luck of spending Christmas Eve with an Italian family, you're in for a real treat. The Christmas Eve meal, known as La Vigilia, consists of 7 or more courses! Luckily they tend to be lighter with fish and vegetables in order to purify before the big Christmas day meal. If you stick around until the Epiphany on January 6th, you'll get to know La Befana, a benevolent old witch who leaves sweets for the good children and coal for the naughty ones – just don't forget to leave her a glass of red wine 😉
3. "Unique" Barcelona, Spain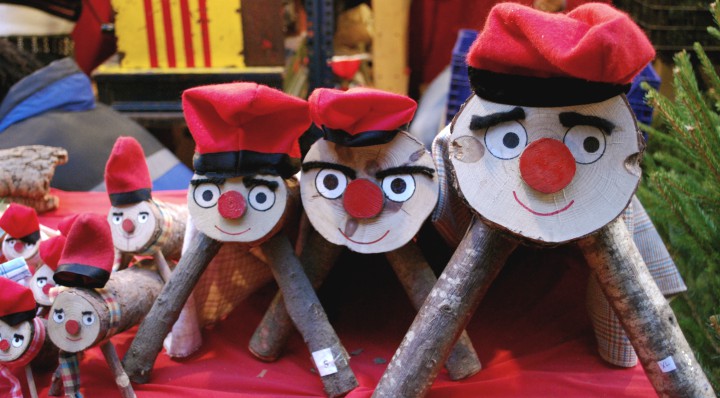 You'd be hard pressed to find Christmas traditions in Europe as strange as the ones in Barcelona! The first has to do with the nativity scene, which children in Barcelona love to set up with all their figurines every year. Look closely, though, and you'll notice the figure of the caganer, a traditional Catalan peasant who's, um… going to the bathroom. The origins are the subject of debate, but don't be surprised when you see it!
The other Barcelona curiosity comes in the form of a log with a face, hat and legs. He's set up in the living room and the children "feed" him throughout the days leading up to Christmas. Then, on Christmas Eve, the children sing a song while hitting the log with a stick so that he'll poop out their presents – yes, this is a real thing!
4. Law-mandated Santa letters and Christmas dinners in France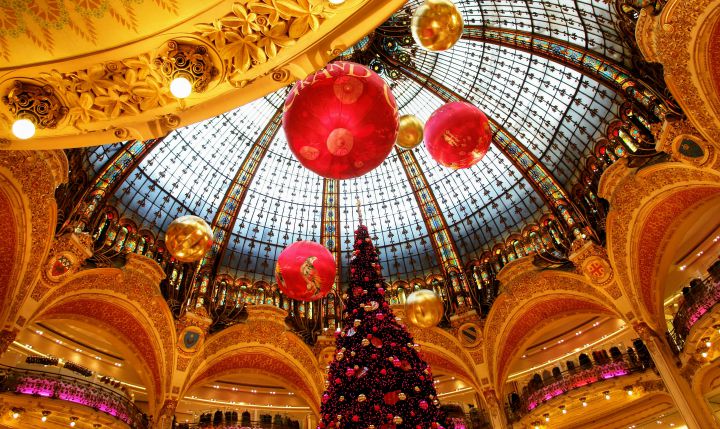 One of the more whimsical Christmas traditions of Europe originates in France, a country that fiercely believes in keeping the spirit of Christmas alive for children as long as possible.
While it's common across the globe for children to write letters to Santa Claus, France is unique in being the only country whose laws mandate a reply!
Since 1962, if a child in France sends a letter addressed to Le Père Noël (Santa Claus) law dictates that they receive a reply from the bearded legend himself!
What's more, French Christmas isn't excluded from the dinner table. Christmas in France is largely characterized by its unique feast. Called the Réveillon, this feast could consist of oysters, caviar and foie gras – would you expect anything less from France?
Reclaim your Christmas spirit in France
Image credits: Rome by Giuseppe Milo via cc, Barcelona by Valerie Hinojosa via cc and Berlin by Marcus Meissner via cc