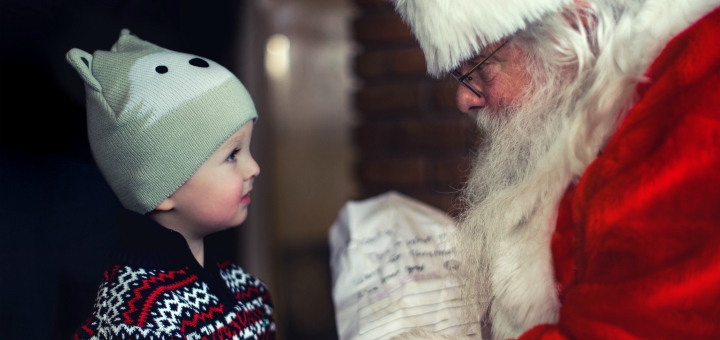 Think Christmas traditions are the same everywhere in the world? Think again! Cities all over Europe celebrate December 25th in more ways than you can imagine. Sit back, relax, grab a cup of hot chocolate and check out our list.
Rome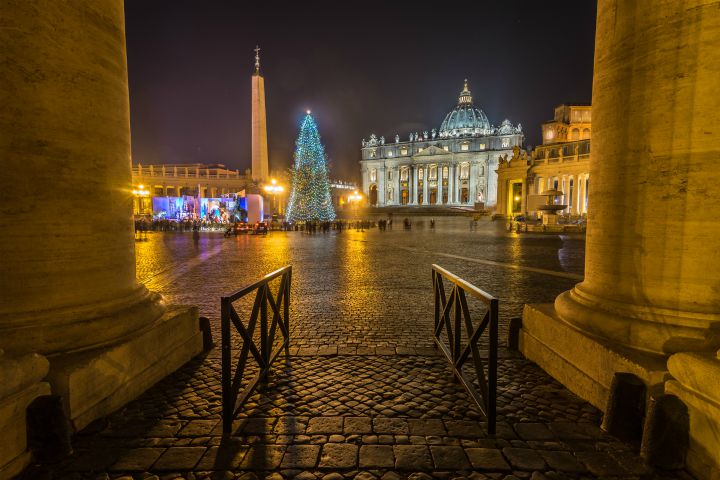 If you have the good luck to be spending Christmas Eve with a Roman family, you're in for a real treat. The Christmas Eve meal, known as La Vigilia, consists of 7 or more courses! Luckily they tend to be lighter with fish and vegetables in order to purify before the big Christmas day meal. If you stick around until the Epiphany on January 6th, you'll get to know La Befana, a benevolent old witch who leaves sweets for the good children and coal for the naughty ones – just don't forget to leave her a glass of red wine 😉
Barcelona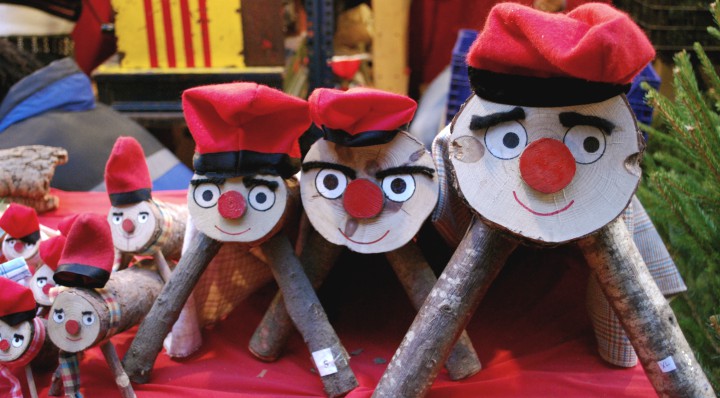 You'd be hard pressed to find Christmas traditions in Europe as strange as the ones in Barcelona! The first has to do with the nativity scene, which children in Barcelona love to set up with all their figurines every year. Look closely, though, and you'll notice the figure of the caganer, a traditional Catalan peasant who's, um… going to the bathroom. The origins are the subject of debate, but don't be surprised when you see it!
The other Barcelona curiosity comes in the form of a log with a face, hat and legs. He's set up in the living room and the children "feed" him throughout the days leading up to Christmas. Then, on Christmas Eve, the children sing a song while hitting the log with a stick so that he'll poop out their presents – yes, this is a real thing!
Berlin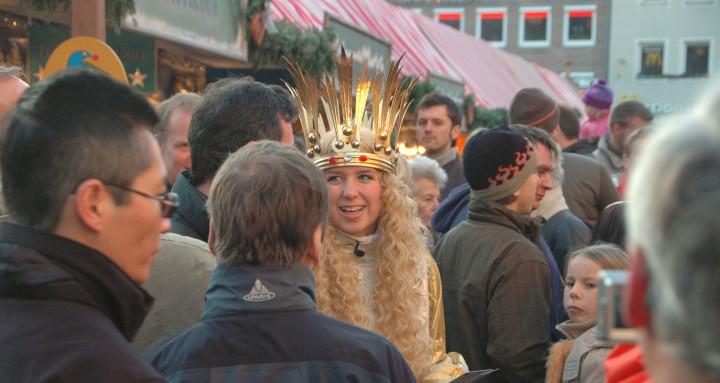 In Berlin, it's not Father Christmas who brings the gifts at all, but rather the Christkind, or the Christ Child. Represented as a youthful version of Christ with golden curls and a crown, this is quite a different character than Santa! Food wise, on Christmas Eve, German families normally eat a simple meal of sausages and potato salad in recognition of the hardships that Mary and Joseph faced while searching for a place to sleep, but have no fear, there are plenty of Christmas cookies for the next day!
Paris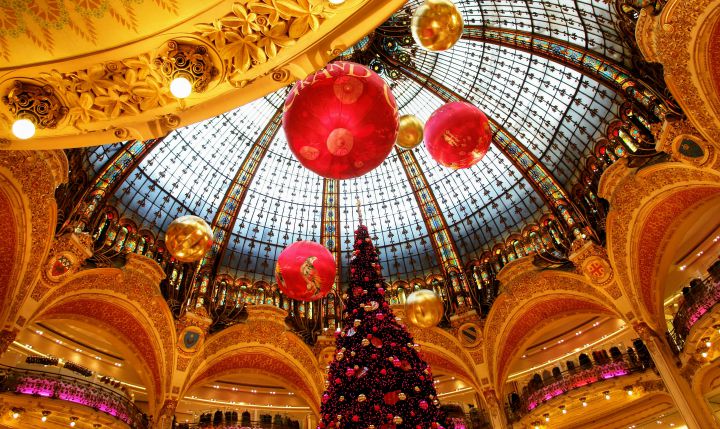 The City of Light, on the other hand, goes all out for its Christmas Eve meal! Called the Réveillon, this feast could consist of oysters, caviar and foie gras – would you expect anything less from Paris?
Honourable mentions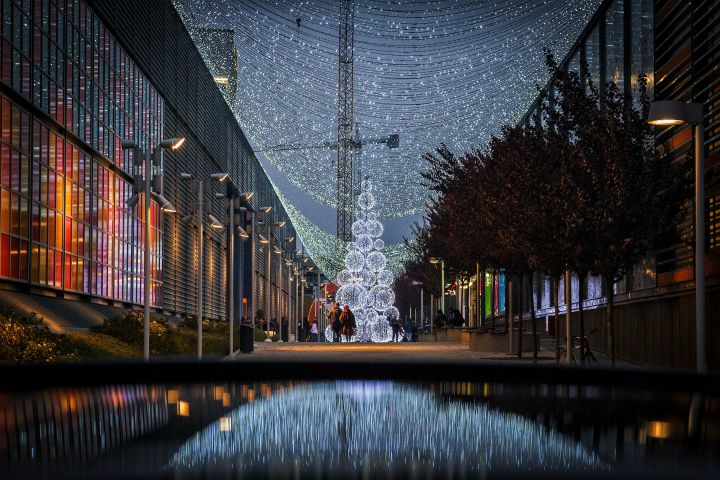 Europe's biggest Christmas tree is located in Lisbon, at 76 metres high (although it's not a real tree, of course!).
In the Netherlands, you can forget about Rudolph and the other reindeer… Santa rides a white horse called Amerigo.
Sweden celebrates with a "Christmas goat" made of straw, which is sadly been burnt to the ground by vandals year after year!
Day of the Dead or Christmas? In Wales, the skull of a mare called Mari Lwyd processes through the streets with Christmas carollers.
Santa has an alter ego in Vienna and Munich – the Krampus is a type of demon that terrorises naughty children!
Poland's Christmas Eve meal is called Wigilia and starts as soon as the first star is spotted in the night sky. It's a 12-course meal with the star dish of carp… hope you're hungry!
Forget just one Father Christmas – in Iceland, there are 13 Yule Lads who bring gifts! Just make sure one of your gifts is a new article of clothing; otherwise, you might be eaten by the giant Christmas cat!
Merry Christmas 🙂
Image credits: Rome by Giuseppe Milo via cc, Barcelona by Valerie Hinojosa via cc and Berlin by Marcus Meissner via cc