Do you have the will to learn a foreign language? Then why not enhance your language learning adventure with a volunteering experience and personal commitment?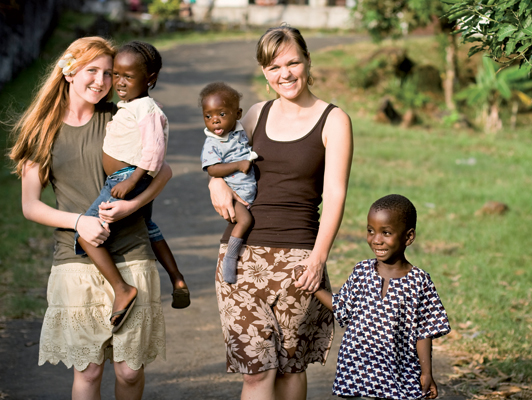 Learning a language can be done in different ways. What we are offering you here is the chance to integrate into the local community. We are offering you a double immersion: in the language and in action.
Volunteering programmes allow you to support the local community in your place of stay. Working with residents to run a project that benefits the whole community is one way to get closer to local people. Amid native speakers, in close contact with the local environment and motivated by a common goal, you will take part in key community projects and help to achieve or maintain them thanks to your commitment and action.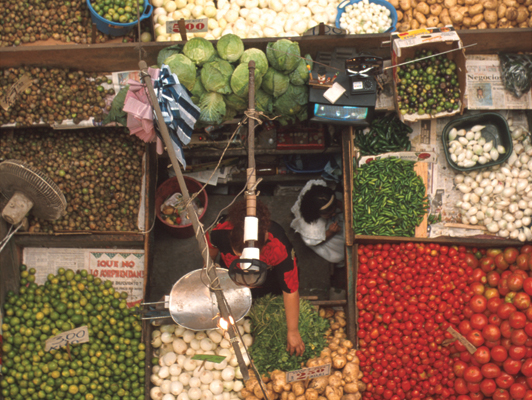 Whether you have completed your studies and would like to spend a few months abroad to learn a language, or are considering taking a gap year or a long break from your career, think of volunteer work abroad. This will provide you with an excellent insight into the life of the local community. In some Latin American countries, including Argentina, Costa Rica, Panama, Ecuador, Mexico and Peru, as well as in South Africa, Russia and India, we offer programmes that combine language courses with projects in the most diverse fields. Sports programmes, sustainable development projects, preservation of the local biodiversity, educational or social workshops, medical care – just choose the sector that suits you best.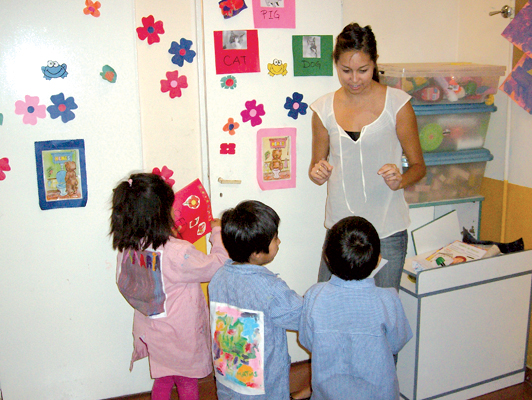 Take the time to make a difference to people's lives! Discover a new country, culture, language and a local population whose successes will give you a real sense of accomplishment. Through your action, you can give back part of what is given to you so warmly and generously by the community that welcomes you and shares its daily life and language with you.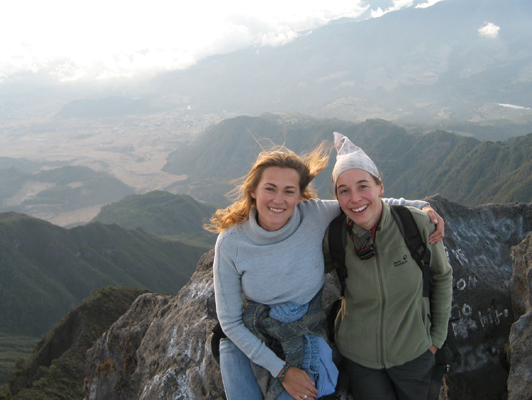 Combine a language study stay in full immersion with personal development through action!