Are you dreaming of travelling or learning a language but never seem to have the time? Perhaps you're stuck in a rut at work and secretly longing to seek out new challenges? It's hard to find the time to hit pause on our busy lives and think about what is really important to us. Even annual holidays seem too short. But there is a way to make it happen! Nowadays, more and more people are giving themselves the chance to study, learn a new skill or simply to stop and take stock by taking a sabbatical or unpaid leave. Taking time out from our busy work routine can change our lives for the better, making us happier and more fulfilled both personally and professionally. Read on to find out why taking a sabbatical could be the most rewarding thing you ever do!
You can finally focus on your goals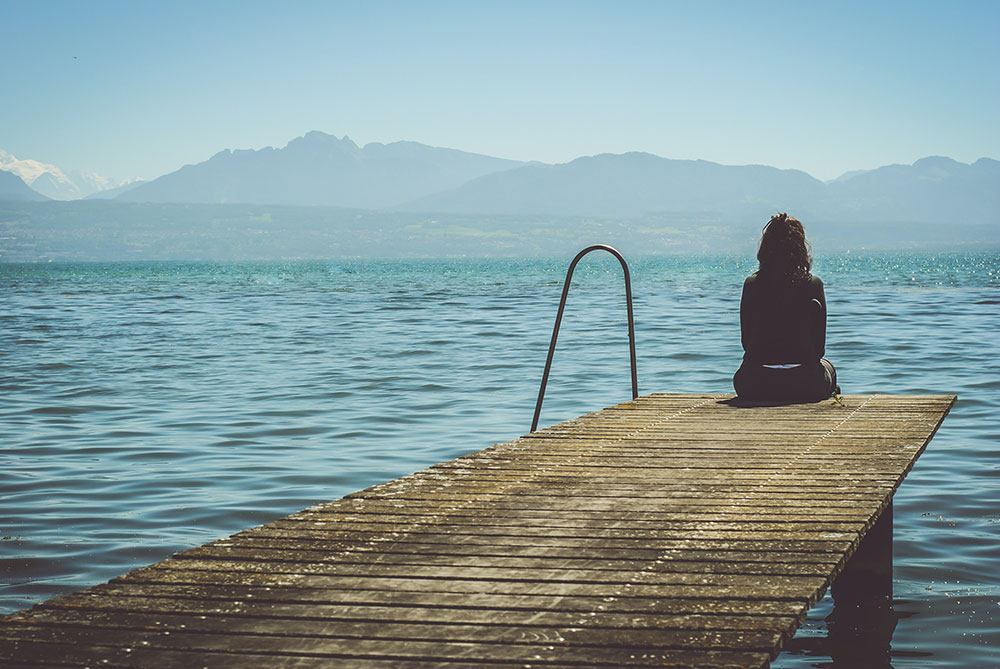 When was the last time you really had the chance to think about what you want from life? By taking time out, you can concentrate on working out what your goals and objectives are – and consider how you can achieve them. Perhaps you've had some vague ideas kicking around for years, but have never had the chance to define them until now. Whether taking the time to work on some aspect of your personal life (maybe you're thinking of living abroad, for example), or deciding whether to make a change in your professional life (like changing careers or going freelance), you should make the most of this opportunity to do something that will improve your life in the future.
You could become a better employee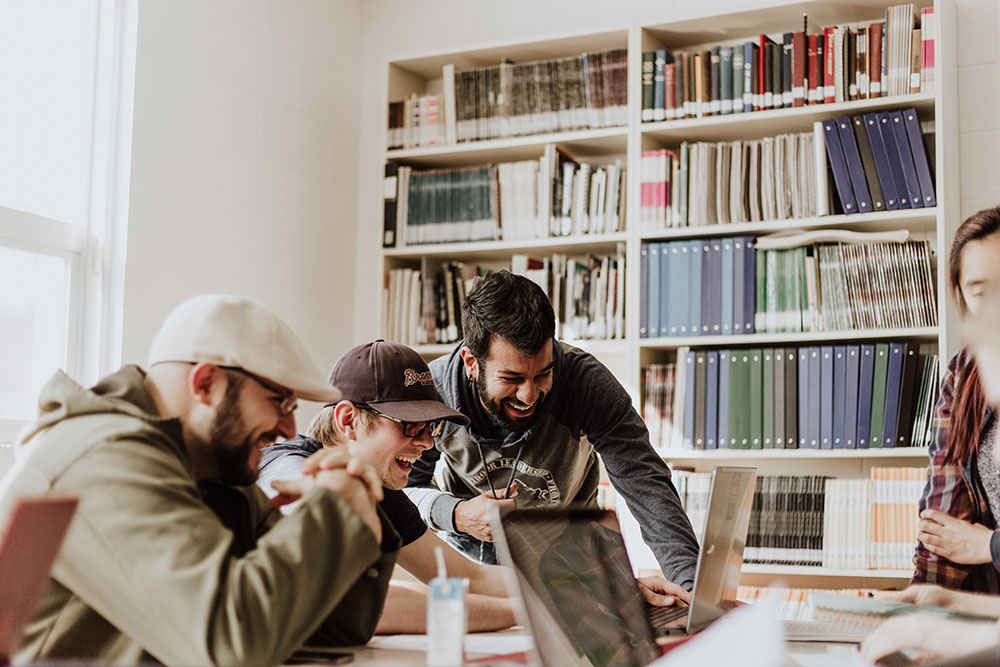 Yes, this might seem counterintuitive but it's true! Leaving your job to do something else for a while could be just what you need to rediscover what you once loved about what you do. Plus, passionate, dedicated employees add value to a company, and many businesses are taking a more flexible view of unpaid leave. They are more inclined to be supportive if you're using the time to acquire a new skill, such as a new language, that you can use in your job.
This is your chance to learn something new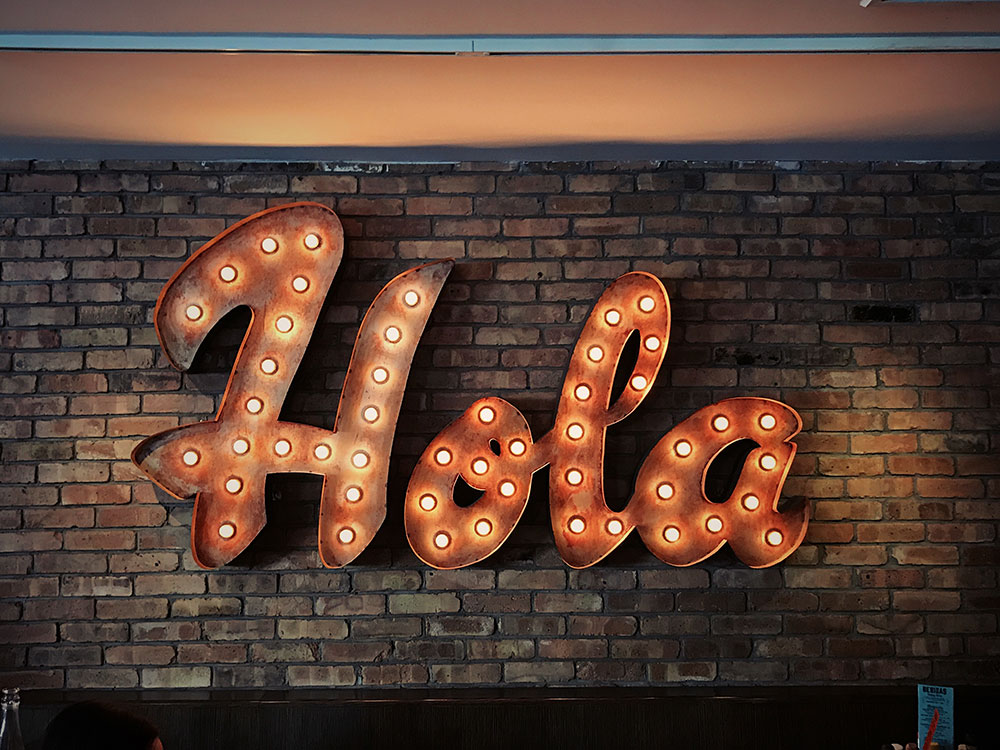 This is the most common reason for taking an unpaid leave – and quite possibly the best! How many of us have longed to learn something new – whether a language or a musical instrument – and just never found the time to do it properly! If you love to travel (and who doesn't?), one of the best ways to really make the most of your unpaid leave is a study abroad programme that will allow you to visit somewhere new and learn a new skill in the process. You could skip off to Seville to learn Spanish, dawdle around Paris to learn French or even jet to Japan to learn Japanese!
You can fulfil a long-held dream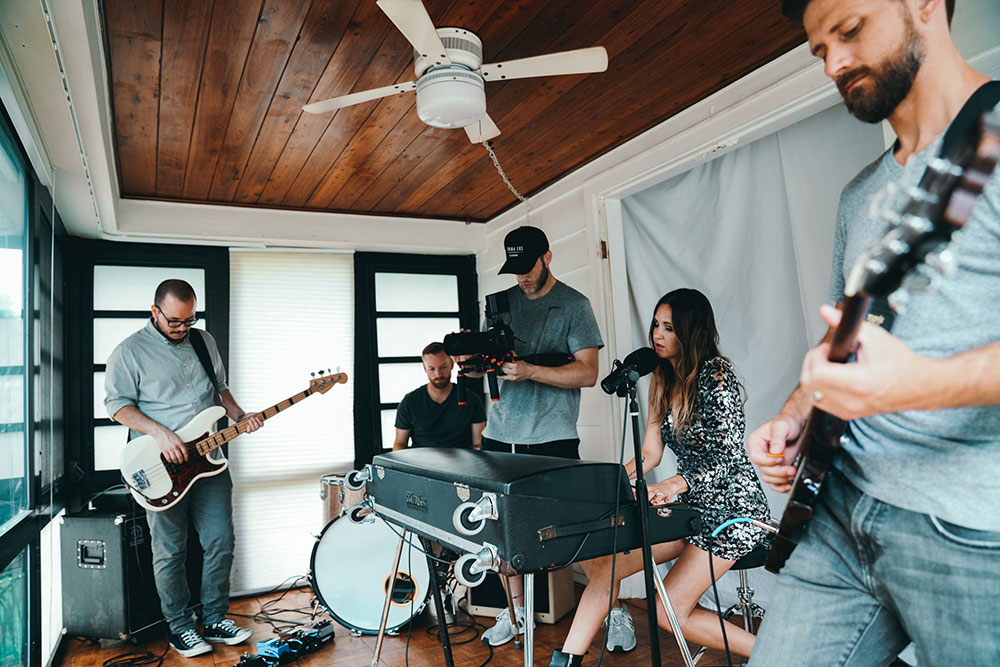 That novel you started writing? Those paints you haven't picked up in a few years? That start-up you've been mulling for a long time? Getting your band back together and hitting the big time? Why not give yourself the time you need to fulfil a dream that you haven't had the chance to indulge because you've been working all the time? And you won't just be giving yourself the gift of time: slowing down will boost your creativity.
You can slow down and recharge your batteries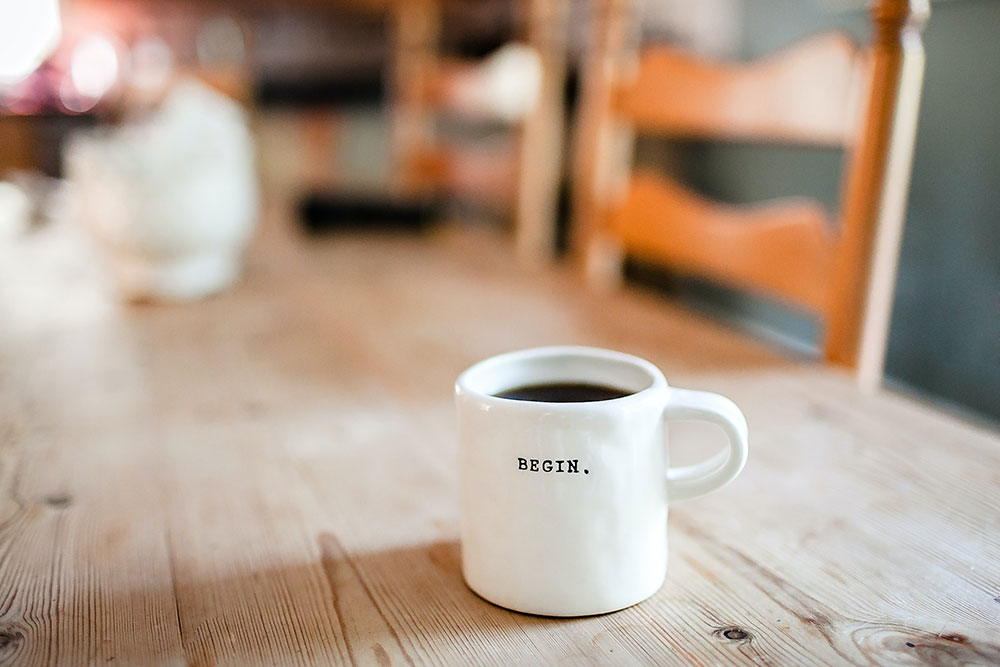 Life is just so hectic. People are always talking about the importance of our work-life balance, but we always seem to be too busy to make sure that the 'life' side of that equation gets some attention. So, don't miss out on this opportunity! Make the most of your unpaid leave to stop and smell the roses (perhaps even literally!). Slow down, savour each moment and give yourself permission to fully relax and recharge.
So, why not take this opportunity to focus on your goals, learn a new skill – or just take a time out to breathe? We think you'll agree with us that a sabbatical could be the best thing you ever do!