There are plenty of reasons to make learning a new language your New Year's resolution in 2021. Research shows that language learning provides benefits such as boosting brain power and improving memory and can also make you more employable. Not to mention, learning a language will introduce you to an exciting new culture!
However, studies suggest that our resolutions are more often neglected than achieved – research in the UK found that only 25% of people keep all of their resolutions, while almost 30% of people don't keep any of their resolutions. If you want your language learning to last a lifetime and not just a few months, then you might be wondering where to start with your study.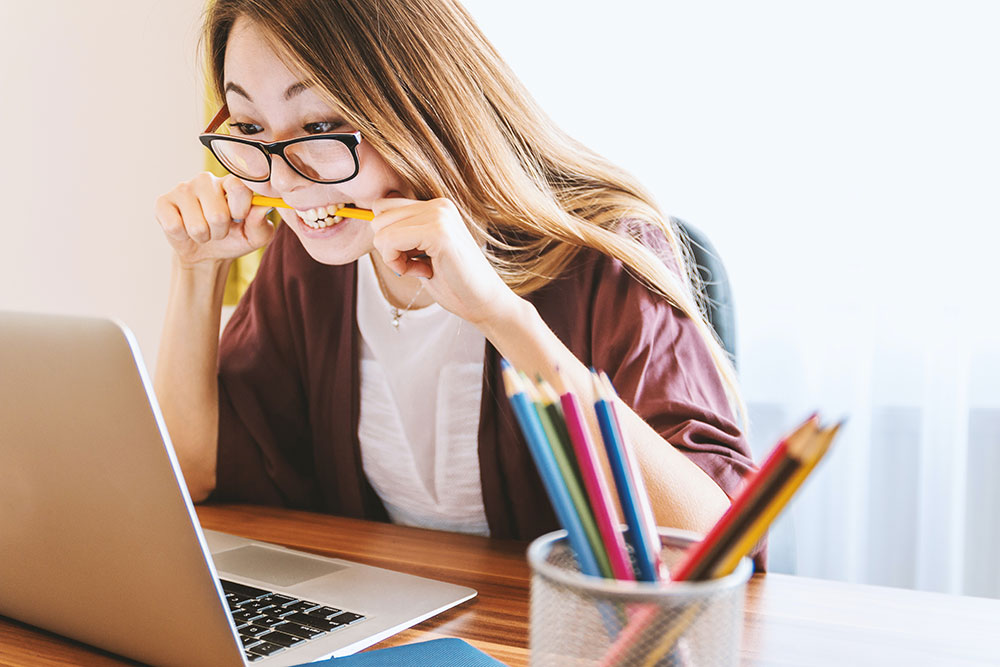 From tips on choosing a language to ways to study even if you have a busy lifestyle, read on and you'll be on your way to fluency in your new language!
Choose a language you're passionate about
Studying is going to be easier if you're motivated to do it – and this starts with choosing the right language. Do you love K-pop and wish you could sing along with your favourite idols? Dive into Korean. Can't get enough of dark Scandinavian dramas? Opt for Norwegian or Danish! Having a strong reason for learning a language will prevent you from dropping it later on.
Make a study plan
Your first step to learning a new language should be making a plan to study. Whether you try to do 10 minutes each morning before work or plan for a longer 30-minute or one-hour study session at the end of the day, make sure that you get your goals down on paper – you'll be much more likely to stick to them! Get a planner to keep track of your study time or print a calendar to hang on your wall and you'll be well on your way to picking up a new language.
Practice every day
While a common misconception is that we don't have time in the day for language learning, it's always possible to find time! Try to practice every day, whether that's reading a foreign-language newspaper each morning or listening to music in your chosen language as you work. If you're learning with the help of an app like Duolingo or Lingodeer, you can also get notifications reminding you to practice every day at the same time! Making language learning a habit is the perfect way to make fast progress.
Focus on all four language skills
When it comes to learning a language, all four of the main skills are equally important: listening, reading, speaking, and writing. It can be easy to neglect speaking or writing in favour of watching a YouTube video or reading an example text in your chosen language, but make sure that you spend time concentrating on all of these skills. Try writing a journal entry at the end of each week summarising what you did, or read foreign-language texts aloud instead of in your head.
Have real conversations
If you want to make speedier progress with your language, the best way to do it is to chat with others. While it might not be possible to meet a language-learning group in your local area, there are plenty of online meet-ups where you can chat with native speakers or other learners. This way, you'll get valuable pronunciation practice, as well as learning new words.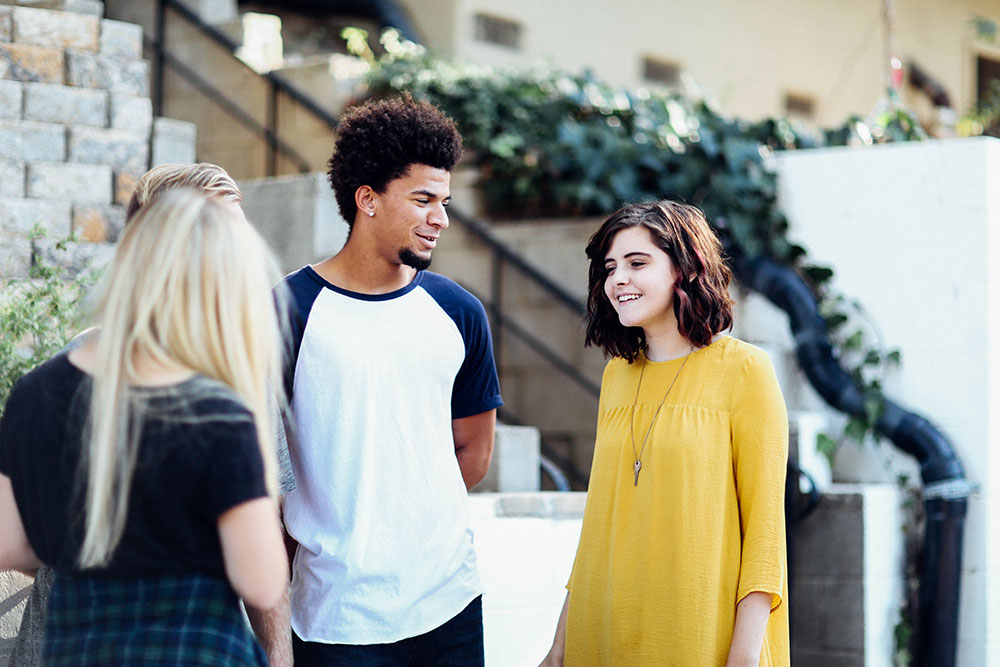 Immerse yourself
If you're committed to language learning, make sure you're seeing and hearing the language every day. There are a few simple ways to do this: put post-it notes on objects around your house with vocab translations and test yourself as you go about your day, or put subtitles on your favourite shows so that even when you're not studying, you're still seeing new words.
Learn on-the-go
A busy lifestyle is no excuse to stop learning a language! Take advantage of all the time in your day, even if you're travelling to work or university. Carry flashcards around so you can remind yourself of tricky vocab on-the-go, or try a podcast like Coffee Break Languages (which covers Spanish, Italian, German, French, Chinese, and Swedish) to improve your listening skills.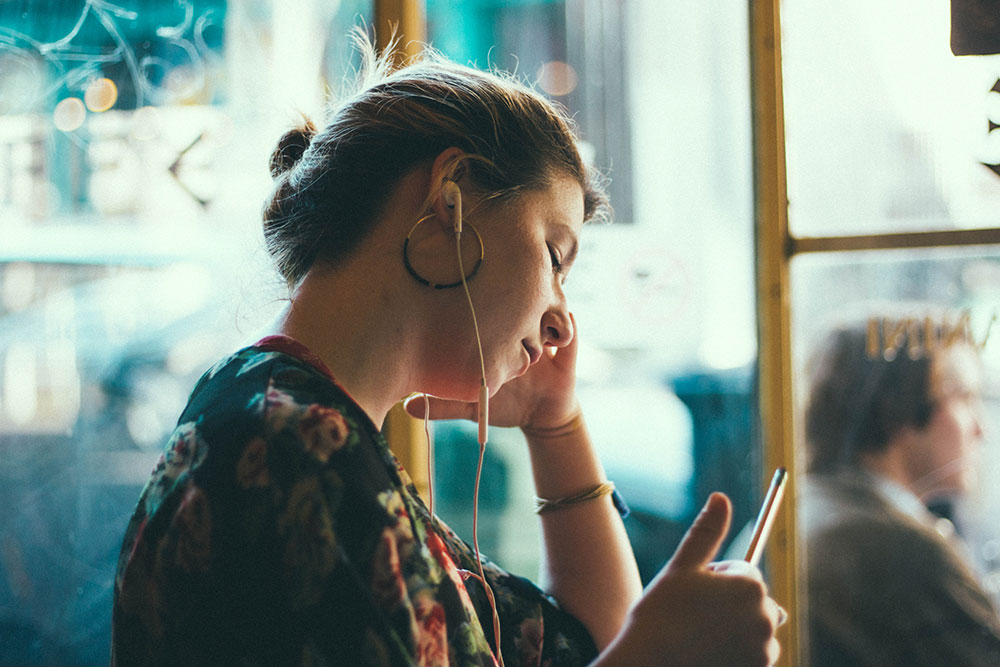 Challenge yourself
As with any new skill, it can be hard to stay motivated through your language-learning journey. It's important to set attainable goals, but try to challenge yourself to reach that next level, whether that's watching a whole episode of a foreign-language TV show without subtitles or gaining certification. However you choose to learn a language, these tips will help you make the most of your study time. If you want to take your skills to the next level, consider a language study holiday, where you'll learn from native speakers and get to immerse yourself in a new culture!