There's no denying the COVID-19 outbreak has brought on a crisis that is affecting the world in so many different ways, reading or watching the news has become a dreaded activity. However hard it may be, those of us who are lucky enough to have only been impacted in the form of quarantine or self-isolation can probably count ourselves lucky.
That being said, how well we handle this situation is completely up to each one of us. If you, like us, have decided that you're going to put a positive spin on your current circumstances and keep enjoying your passion for languages and travel from home, then you've come to the right place! Here are a few ideas on how to do so:
Do things you enjoy in the language you're learning
You've probably already had a think about what to do at home for entertainment – reading, listening to music and watching series and films tend to be popular options.
Doing all of the above in the language you're learning isn't only a means to ensure you're constantly putting your linguistic skills into practise, it's also a fun way of educating yourself with little conscious effort involved. Just go onto Google, type "Comedies in French" or "Graphic novels in English" (replace with the genre and language you're into) and make yourself a list of whatever you find interesting. Alternatively, you should also check out our numerous blogposts on the best books, films, music and podcasts in different languages.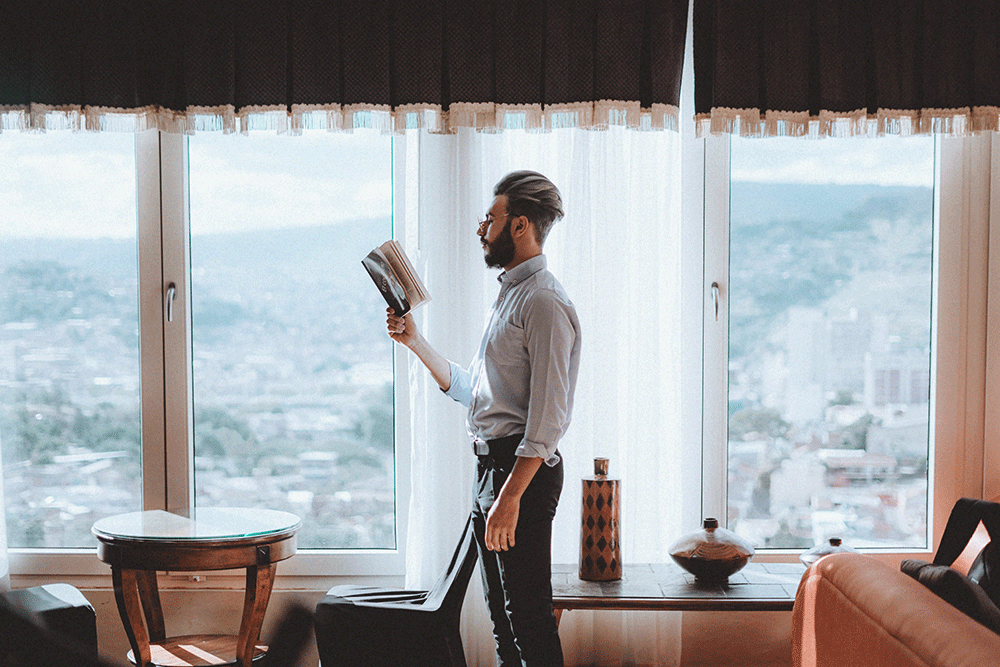 Incorporate learning in your daily tasks
Whether you're confined to your home or not, there are always certain chores that need taking care of. While they have seemed like a pain in the past, this may be the perfect time to add some interest and fun to them.
Sweeping the floors? Stick on that German podcast you've been wanting to listen to! Doing laundry? Sing along to your newly-found Spanish songs – you'll also be giving your neighbours a nice little concert, so you'll be spreading the cheer!
Start your own travel blog
Let's be honest here, if you love travelling it's likely you're now spending a ridiculous amount of time reminiscing about the amazing trips you've been on. So why not turn this nostalgia into something fun for you which can also be enjoyed by others?
It doesn't have to be a professional blog. In fact, it doesn't even have to go online if you don't want to share it with just about anyone – you can always just write on any kind of document and then send it on to your loved ones. Even scribbling in a notebook and keeping your memories to yourself will do so much to calm your itch for your next trip. Pro tip: write in your target language and add another fun and educational activity to your list!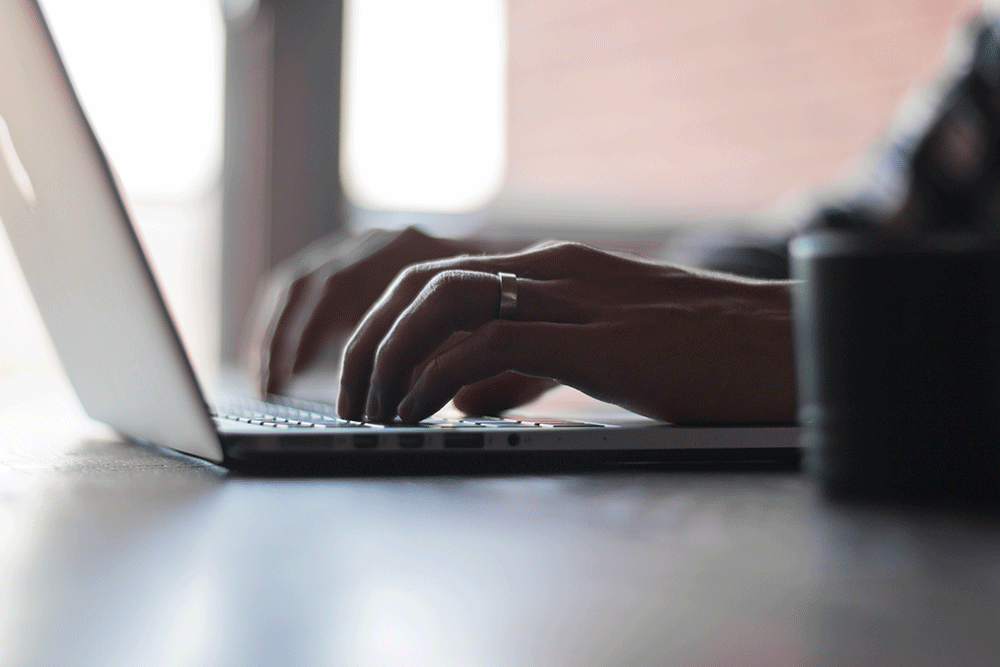 Immerse yourself in the language you're learning
Yes, we know – when you hear immersion you immediately think of travelling abroad. As true as this may be, there are actually plenty of actions you can take to ensure immersion in your own home.
Simply substitute your own language for your target one in every little thing you do. This can be as easy as changing the language settings on all of your devices or following recipes in your new language.
Organise your travel photos
21st century travel junkies tend to own a large number of photos that capture countless wonderful moments in different locations. Why not use this time to actually make the most of them? You could put together different albums and get creative about categories – aside from organising them based on the trip they were taken on, you could choose the ones that represent best how you were feeling at the time; your most impressive shots in terms of quality; the ones that, once put together, capture the essence of a particular nation and tells its story… the possibilities are endless!
One thing is for sure, though: you won't stop smiling while you do it!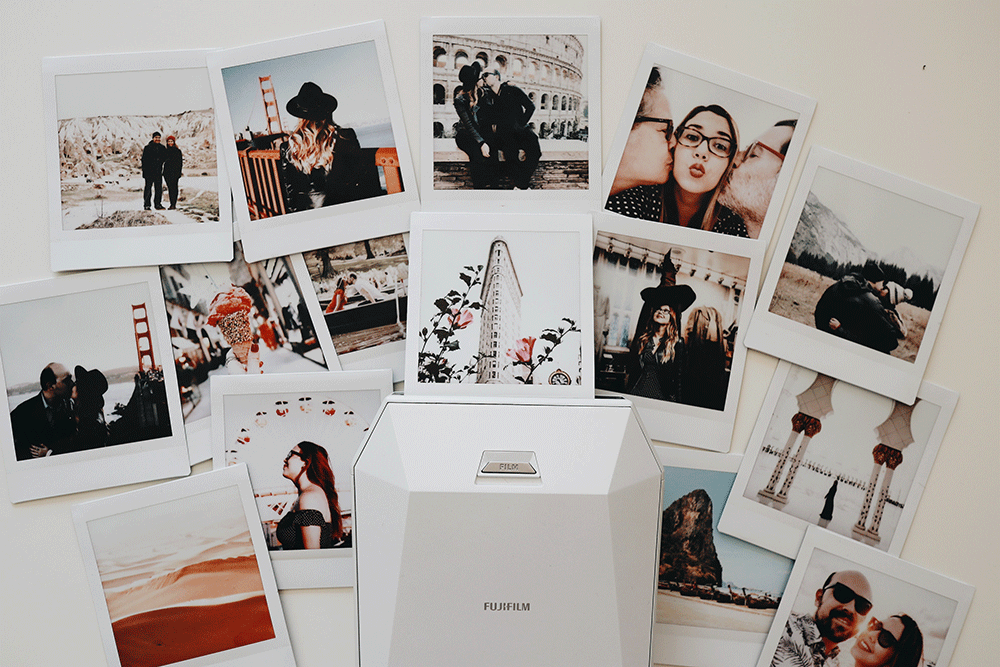 Turn your meals into culinary trips
Yes, food is SUCH an important and enjoyable aspect of travelling. In fact, most of us would agree it's one of the main reasons to do so. Well, who says you can't treat your taste buds to some international delicacies from your home? Recreate your favourite dishes from past travels or try out new recipes from all those countries you want to visit and let the flavours take you on a trip around the world!
Remember though – you'll get double points for following those recipes in your target language!
Update your travel bucket list
There's a strong chance that even before all of this began, you already had a list of destinations you wanted to visit. With so much time on your hands at the moment – and, as you've just read in this article, so many language and travel related activities to do at home -, you'll probably find you have a whole load of new ideas that will make you want to revisit that bucket list and add locations or rearrange priorities.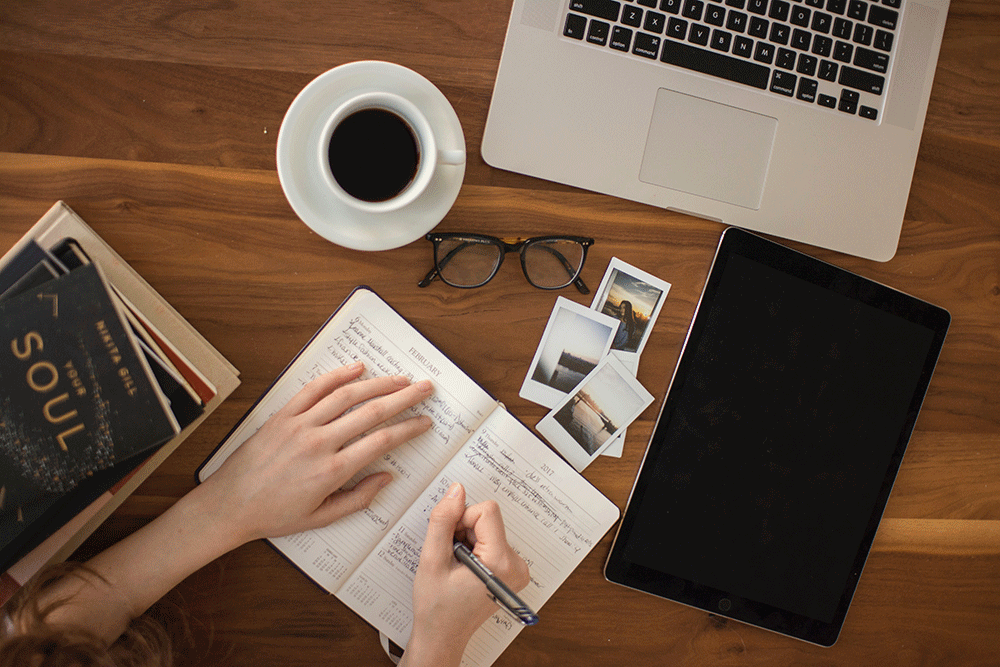 You can start planning your language course abroad
We'll all go back to normal pretty soon and chances are we'll be wanting to live life at its fullest. What could be better than travelling abroad and putting all your newly-acquired language knowledge into practise?
You have the time for proper planning now, so start thinking about where you'd like to go, what kind of language course you'd like to do and even where you'd like to stay while you're abroad!
Need help?