When you're a student, there's nothing better than summer, although sometimes it can feel like it lasts forever! To banish boredom from those months of sun and freedom, language summer camps for teenagers are a fantastic option.
Read on to find out all the reasons why you should send your teen off on a language trip for a summer they'll never forget!
Taking language skills to the next level
The most obvious reason to send your kids to one of the many available language summer camps for teenagers is to improve their skills.
Nothing can compare to learning a language in total immersion, but during the school year, it can be tough to find the time to send your child abroad. Summer is the perfect time for teenagers to boost their language knowledge at a camp where they'll be surrounded by their target language all day, every day.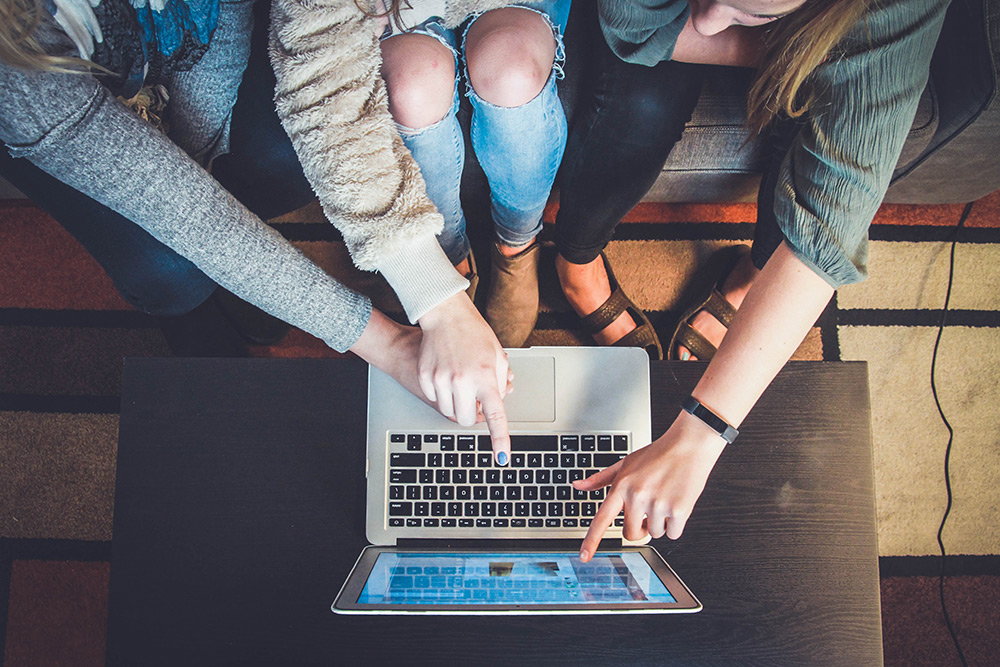 Turning learning a language into a holiday
The moment that studying a language starts to feel like work, students automatically become less engaged. That's why a language study trip that feels more like an exotic getaway than summer school is such a great idea.
Does your child love the beach? Send them off to study Spanish in Málaga. Are they dreaming of the big city? Then why not head to London to study English? Whatever destination they're dreaming of, you can find a language summer camp for teenagers there!
Diving into a favourite hobby or discover a new one
A common dilemma when it comes to choosing summer activities for your children is having to decide between academic pursuits versus sports. But what if you could combine them both?
Unlike sending your kids to summer reinforcement language classes at their school or a local academy, with a language summer camp, they can practice their favourite hobby, all while communicating in their target language.
Sport lovers can pick from options like football, basketball, rugby, tennis, golf, horse riding or surfing, while artsy teens can delve into hobbies like fashion, cooking, art and design or theatre.
Basically, the sky's the limit when it comes to designing the perfect summer for your teen!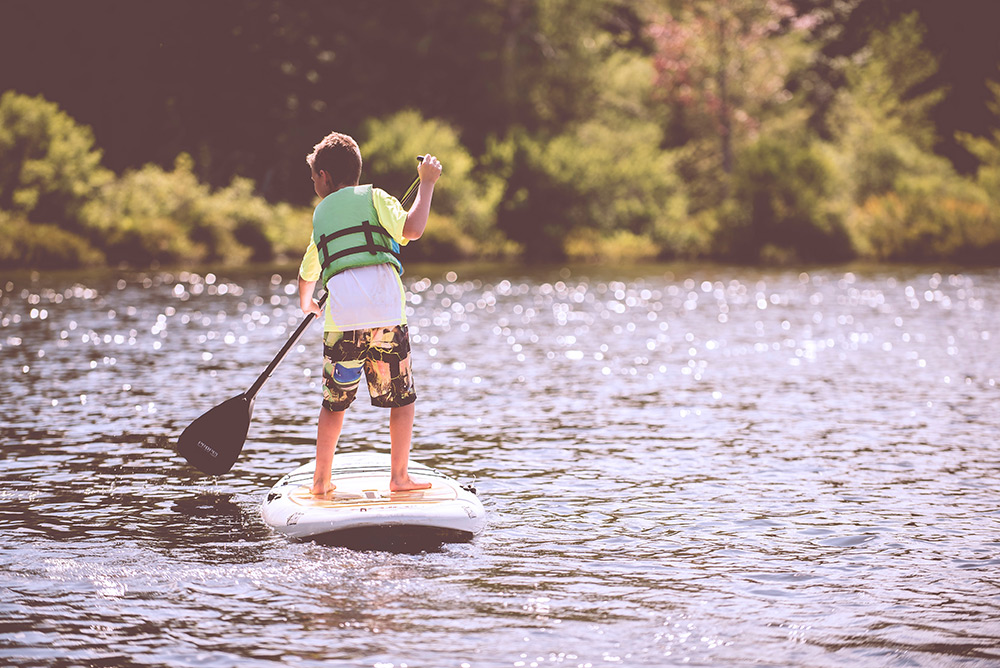 Meeting teens from around the world & discovering other cultures
It's a constant – what teenagers love most about summer language camps is the opportunity to meet other students from around the world who turn out to be lifelong friends.
The added bonus is that with an international group, students are forced to communicate in their common language, the one that they'll be learning while at camp. Being exposed to different cultures has been shown to have a tremendous impact on students' maturity, and this type of eye-opening experience is exactly why you should send your kids!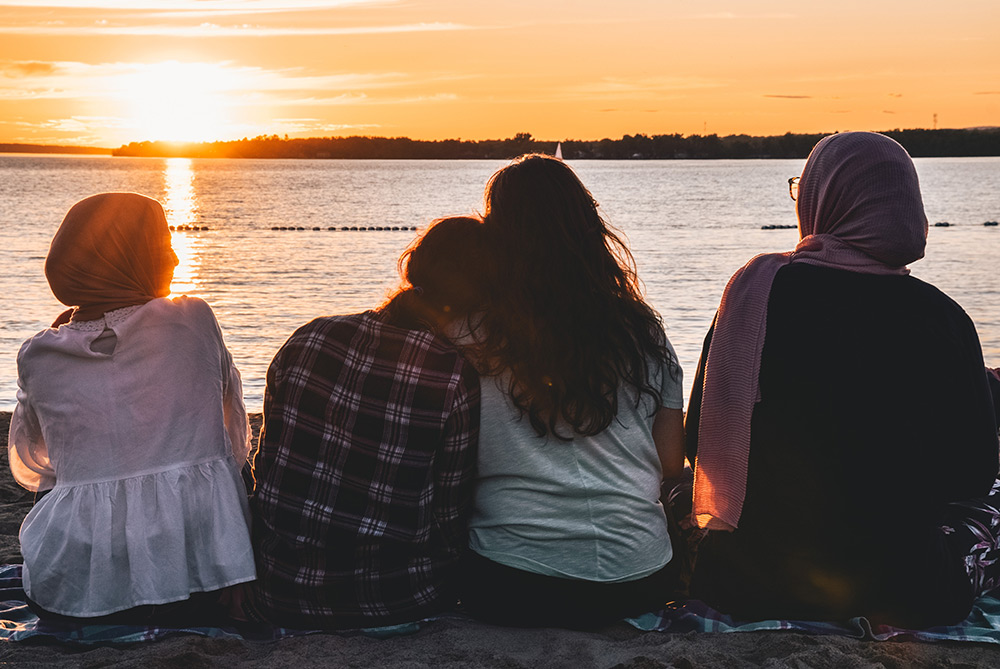 Experiencing independence
Meet people from different parts of the worldSpeaking of maturity, going away to a language summer camp is often the first time your kids will get a taste of independence. If you're looking for your child to become more responsible, this is the way to do it. Meet people from different parts of the world
Keeping their rooms clean, arriving to meals on time, remembering to call home at the agreed upon times… these are all responsibilities that will help your child gain independence and self-esteem!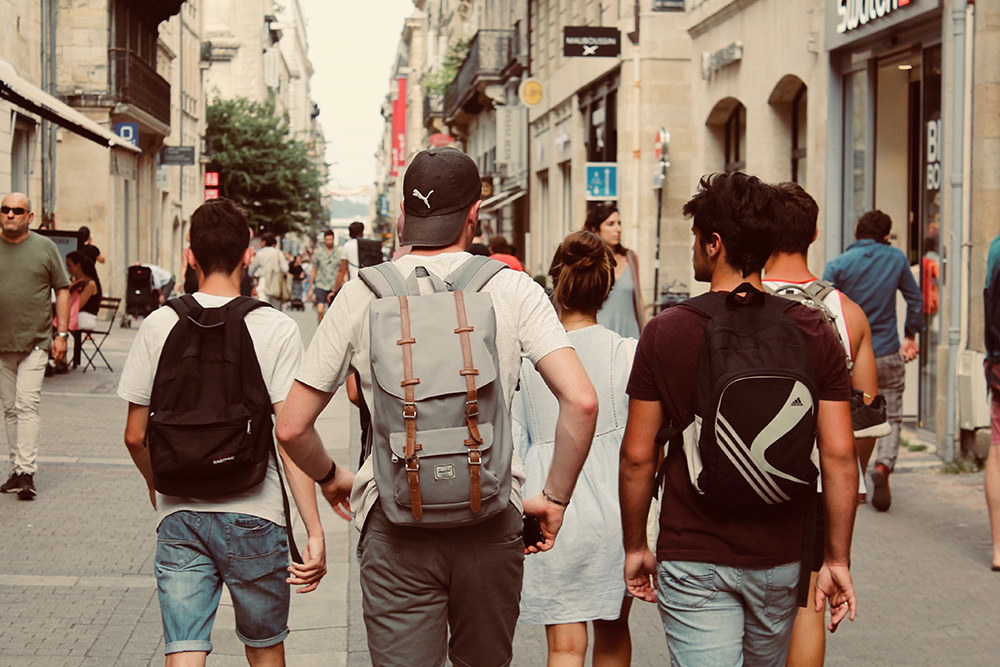 Having a worry-free summer
While your kids may be loving that feeling of independence, parents and families can rest easy knowing that students will be supervised at all times by professionals, who are not only experts in their language but also in education.
So leave it to those experts – you deserve a break!
Great destinations
The world is at your students' fingertips. In Europe, the most popular destinations for language summer camps range from smaller coastal cities like Brighton, Biarritz and San Sebastián to big cities like London or Paris, and idyllic mountain towns like Freiburg, Engelberg and Montreux.
Step one is choosing the language, and step two is narrowing down your child's dream destinations! The upside is that there's no wrong choice – because of the incredible environment of a summer language camp, your teen will have the time of their life no matter where they end up.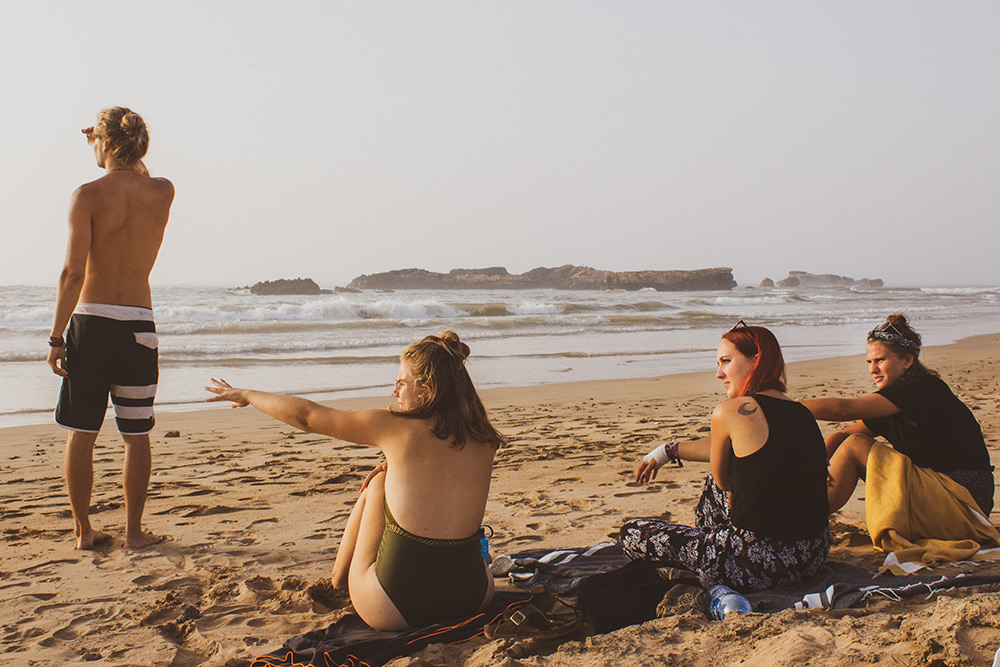 If you're still having any doubts, just remember that a language summer camp has something for everyone. Your teenagers will make new friends, have fun practising their favourite hobbies and sports every day, and gain a newfound sense of independence that will benefit the whole family.
You, on the other hand, will be able to enjoy a break from parenting knowing that your child is learning a language faster than you can believe, all while expertly supervised. What could be better?