After over three years of a looming Brexit, it has finally happened: the UK has left the European Union. The bond was officially broken on January 31st but the consequences remain unclear, a fact that is understandably creating confusion among EU students. Whether you're already undertaking an English language course in the United Kingdom or are planning to, in this article you will find answers to all of your Brexit-related queries.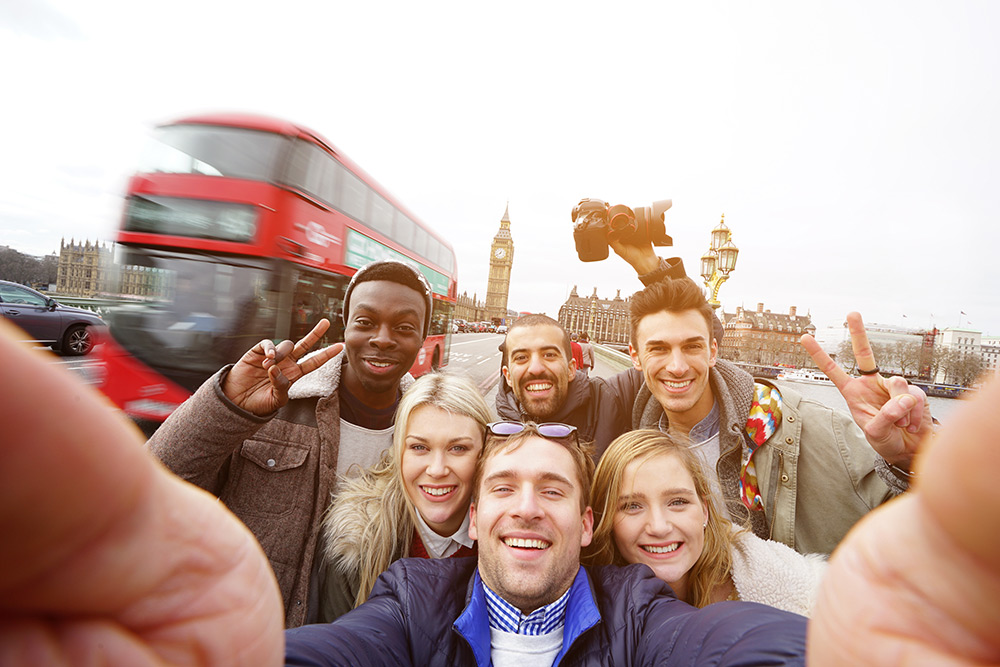 Brexit: what is the current state of affairs?
Despite the UK officially announcing its exit, this is unfortunately still a question that lingers. According to the British government, the country has entered a transition period until December 31, 2020 while the UK and EU negotiate arrangements.
This means that until that day comes, there will be no effective changes for students currently residing in the United Kingdom or for those who will do so before 2020 ends.
We know this isn't enough and you're still wondering what your situation is. Fret not – here is a breakdown of your concerns into manageable pieces.
Do I need a visa for my English language course in the United Kingdom?
Up until January 1, 2021, all citizens of every EU member state can travel, live, work or study in the UK without a visa. Therefore, regardless of the length of your stay, you will not be required to apply for any kind of visa if your course takes place during 2020 – provided it ends before the 31st of December.
This also applies if you're already studying English in the United Kingdom: if your course finishes before 2021, you need no kind of authorization to remain in – or leave and return to – the country.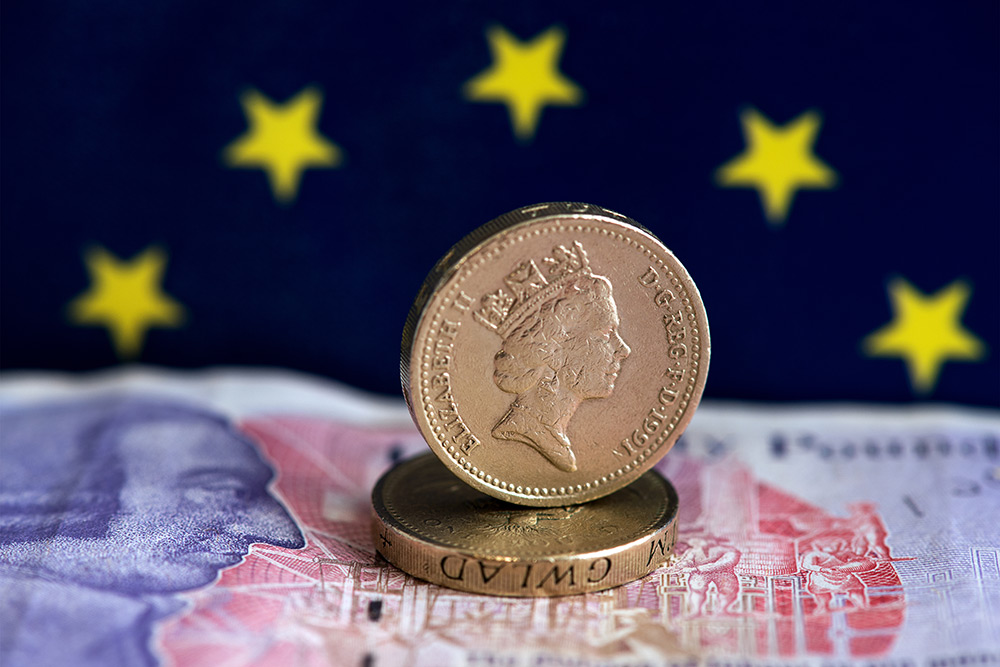 Can I work while I study in the UK?
As long as your studies take place during 2020 and you are from an EU member state, you can work in the United Kingdom. Current legislation on the single market and customs union remains unchanged, which means all EU citizens can legally work in England, Wales, Scotland and Northern Ireland.
I'm partaking in a Gap Experience programme in the United Kingdom. Can I stay for over 6 months?
Yes, absolutely – as long as your programme ends before 2021. Unfortunately, we can't answer this question for Gap Experience programmes that begin or end in 2021. Neither British nor EU authorities have made any official statements on what will happen to non-UK residents after 31 December, 2020. However, it seems unlikely that EU students will find it difficult to obtain necessary documentation to enter the United Kingdom after January 1, 2021.
At ESL we will nevertheless follow this issue closely and will let all our current and future students know how it develops.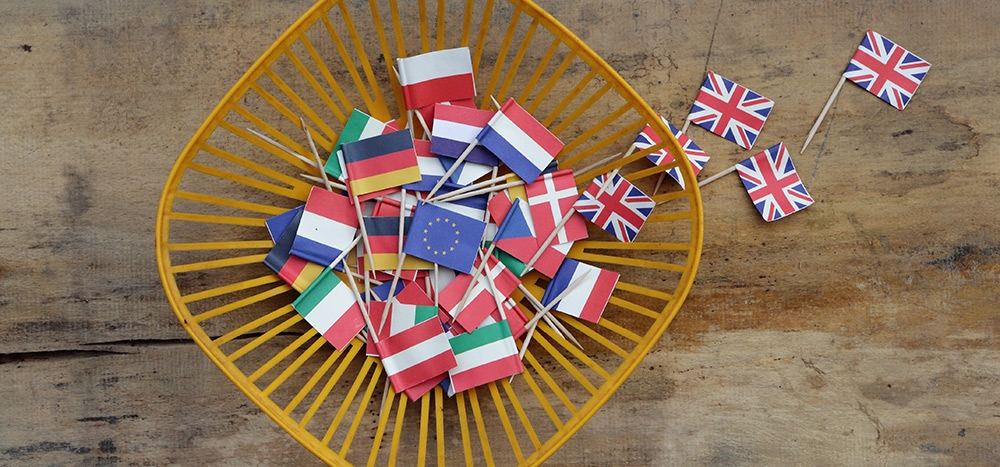 Do I need health insurance or is my European Health Insurance Card still valid?
It is usually highly recommendable to acquire comprehensive travel and health insurance no matter where you're travelling to. As for your EHIC, you can rest assured: it will remain valid during the transition period and until the UK and the EU have reached an agreement on health care.
However, it is hard to predict what will happen after that so as soon as the UK government issues any kind of statement on the European Health Insurance Card matter, we will be sure to inform our students.
What else should I take into account if I want to study English in the UK?
Brexit has been an ongoing issue in the British Isles for a long time but the British population is now focused on moving past it and making the most of the situation. Over three years after the referendum that brought it on, many brits are opposed to Brexit and a lot of recent studies show that a vast majority of the country's population would now vote NO to leaving the European Union. So, no need to worry – you will find a warm (although maybe not weather-wise), open-minded and inclusive nation. The British are still happy to welcome visitors, immigrants and tourists with open arms!
Studying English in the UK remains an unbelievable experience through which you will not only largely improve your language skills, but will also immerse yourself in a fascinating culture that will get you hooked and wanting to go back for more!
For any further questions or concerns you may have on your language course in the UK, please don't hesitate to contact us.