After years of Brexit talks, it's official: the UK is no longer part of the EU. Although the bond was officially broken on January 31, 2020, the United Kingdom entered a transition period until December 31, 2020 while the UK and EU negotiated arrangements.
This deadline has arrived and students from all over the world are, understandably, not 100% sure of what to expect in this post-Brexit era*. Here are the answers to the most frequently asked questions from our international students: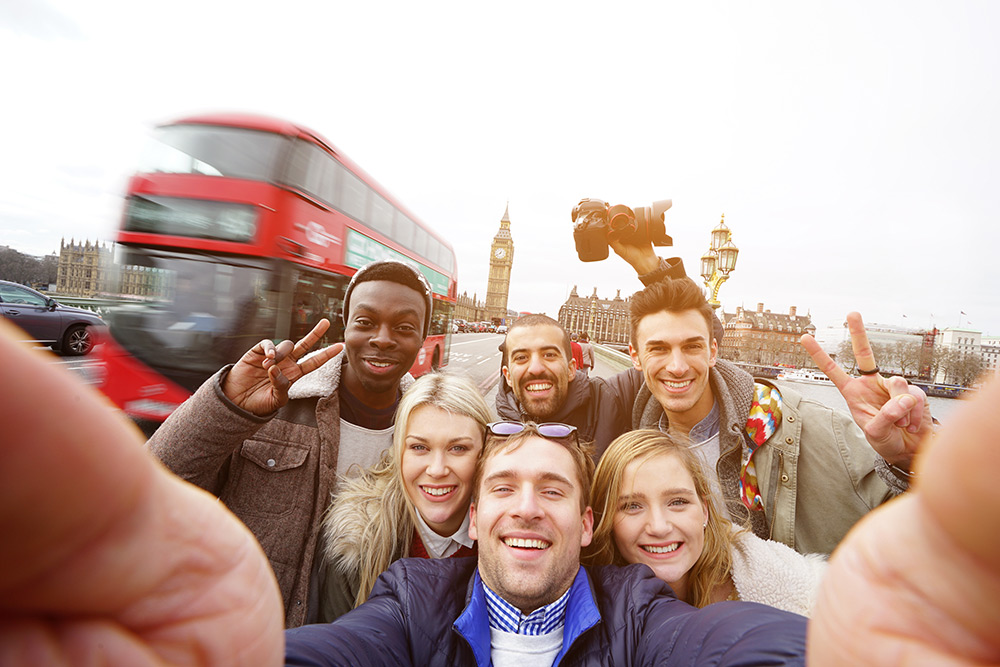 Do I need a visa to study in the UK?
Now the UK has officially left the EU, a new immigration system has been put into place for EU/EEA/Swiss citizens travelling to England, Wales, Scotland and Northern Ireland. Depending on the length of your studies, you may need to apply for a visa:
For non-EU/EEA/Swiss citizens, requirements differ. If you're a non-EU/EEA/Swiss citizen, you can check if you need a visa on the UK government's official website.
How long in advance do I need to apply for my visa?
If you're applying for a visa outside the UK, receiving a decision on your visa should take 3 weeks (where 1 week is 5 working days) from the moment you submit your application or attend your appointment at the visa application centre, according to the British government.
However, we recommend you begin procedures well before your language course begins as you may be required to go through several steps such as producing documents showing your finances and qualifications, attending an interview or a biometric test. The earliest you can apply for a visa is 6 months before you start your course.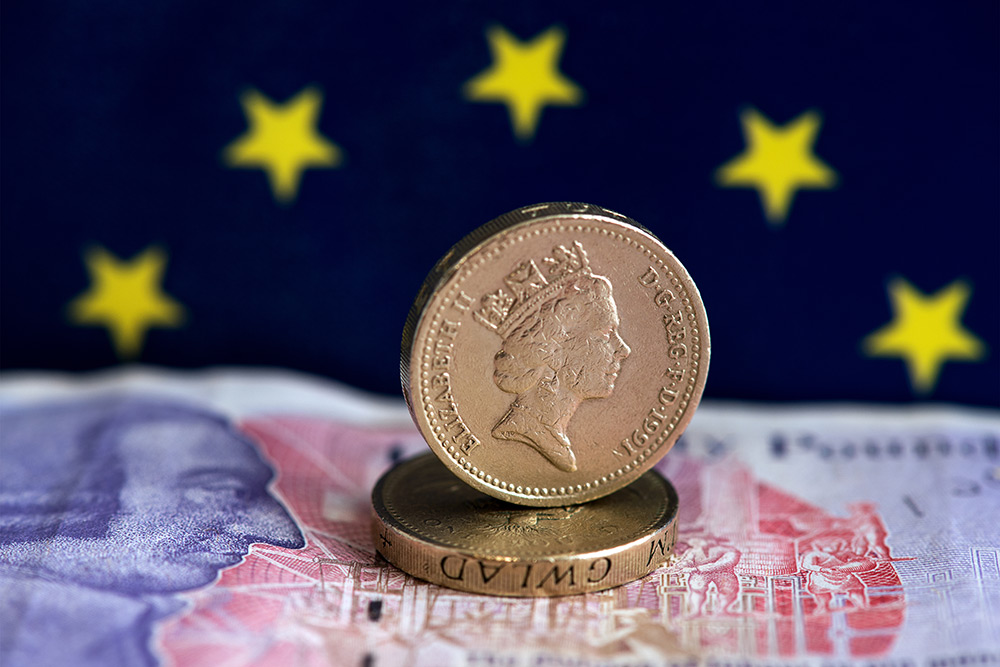 How much does it cost to apply for a Student visa in the UK?
If you're applying for a Student visa from outside the UK:
Visitor visa fee (required for certain non-EU/EEA/Swiss nationalities): £95.00
Short-term Study visa fee: £186.00
Student visa fee: £348.00
Can I work in the UK with a Student visa?
This is a tricky one. As a general rule of thumb, you won't be allowed to work in the UK if you're on a Student visa. However, you may be eligible to work in certain jobs – how much depends on what you're studying and whether you're working in or out of term-time. Unfortunately, you'll have to wait until you're told if your application is successful to be notified of what you can and cannot do on a Student visa.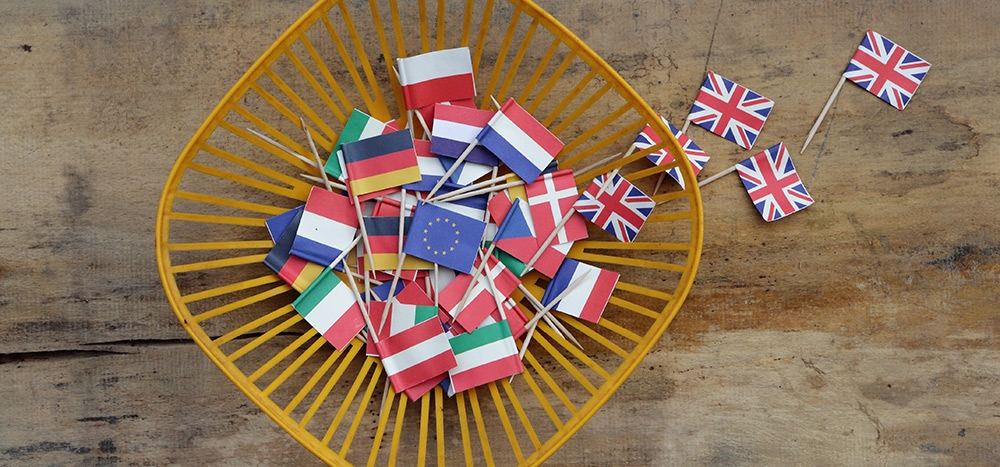 Can I continue travelling with my ID instead of my passport?
Yes, but only until October 1, 2021. From then onwards, EU, EEA and Swiss citizens must use a valid passport which should be valid for the whole time they are in the UK.
What else should I take into account if I want to study English in the UK?
Brexit has been an ongoing issue in the British Isles for a long time but the British population is now focused on moving past it and making the most of the situation. Over four years after the referendum that brought it on, many UK nationals are opposed to Brexit and a lot of recent studies show that a vast majority of the country's population would now vote NO to leaving the European Union.
So, no need to worry – you will find a warm (although maybe not weather-wise), open-minded and inclusive nation. The British are still happy to welcome visitors, immigrants and tourists with open arms!
*All information, dates and facts in this article are accurate and relevant at the time of publication, and may be subject to change.
At ESL we're following this issue closely and will let all our current and future students know how it develops. For any further questions or concerns you may have on your language course in the UK, please don't hesitate to contact us.