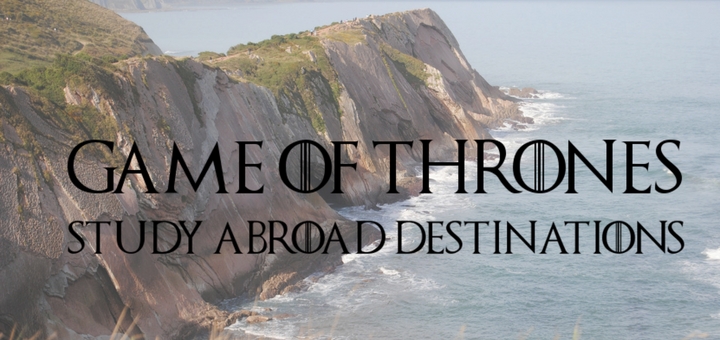 Since we're currently in the long winter of waiting for the final season of GOT to come out, we decided to put together a list of our favourite places to study abroad inspired by Game of Thrones destinations where the series was filmed! If you like the idea of a language course abroad combined with some Game of Thrones sightseeing, this post is for you 😉
Northern Ireland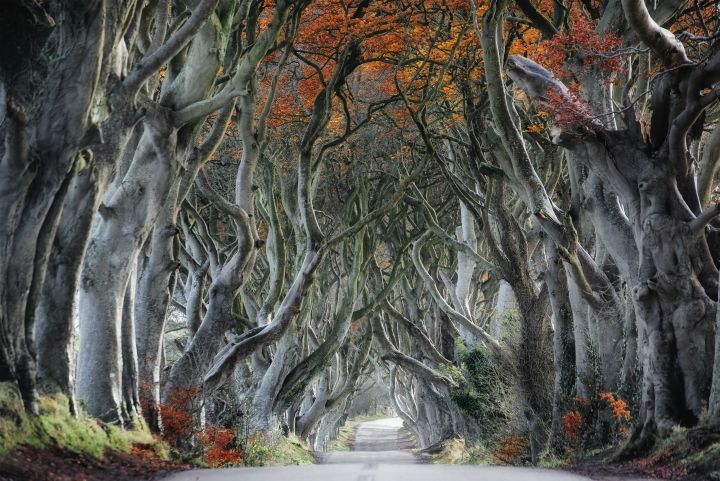 Study English in Belfast by day, and in your free time and at weekends, head off to discover some of the most iconic filming locations from Game of Thrones. From the tangled trees forming a canopy over the Road to King's Landing (The Dark Hedges, an hour from Belfast), to the crumbling stony fortresses of Castle Black and Winterfell (Magheramorne and Carncastle, respectively, both about 35 minutes from Belfast), there's plenty to keep a Thrones fan busy in Northern Ireland. Don't forget to swing by Ballintoy Harbour, aka The Iron Islands, along the north coast. And with the accent you pick up, you'll be sounding more like a Game of Thrones character by the time you leave!
Morocco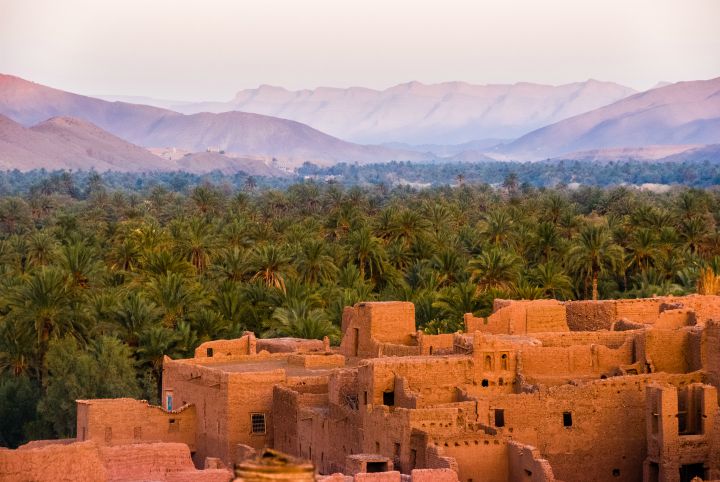 If the exotic appeal of learning Arabic in Morocco is calling to you, on the other hand, you can explore the land that played the role of Slaver's Bay in the series. The show portrayed the fictional cities of Astapor, Yunkai and Pentos in Morocco, using the real locations of Essaouira and Aït Benhaddou as the perfect backdrop.
Malta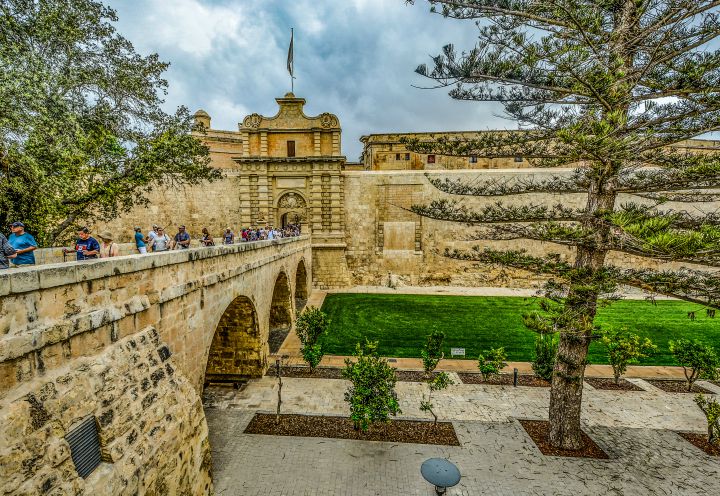 Malta is absolutely chock-full of Game of Thrones destinations from the series. Because of the island's small size, studying English in Malta is a great way to combine language learning with a healthy dose of Game of Thrones tourism! The former site of the Azure Window still offers breathtaking sea views and is where the wedding between Daenerys and Drogo was filmed, while the gate to King's Landing can be found in Mdina. Plenty of Malta's historic palaces and fortresses have subbed in for sights like The Red Keep and The Great Sept. Just keep your eyes peeled as you explore and you might forget you're in modern Malta rather than one of the Seven Kingdoms 😉
Spain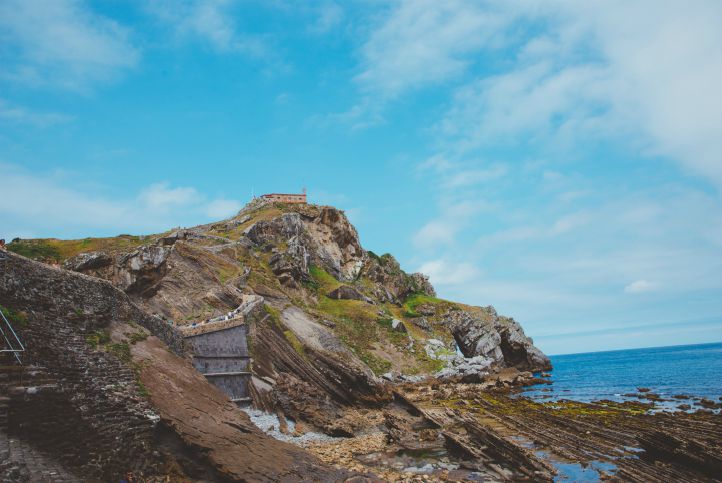 While Spain has always been an important filming location for Game of Thrones, in the series' latest season, it's gained three pivotal locations. The beach below Dragonstone, the site of Daenerys' family castle, is actually located on the striking Itzurun Beach in the Basque Country just a stone's throw from San Sebastián (so now you know where to go looking for Dragon Glass!). The castle with its imposing stairway, on the other hand, is located at San Juan de Gaztelugatxe. And the third new filming location is the Italica Amphitheatre outside of Seville, where the famous meeting between Daenerys, Jon Snow, Cersei and just about every other character in the series takes place. And don't forget about locations from former seasons, like Girona, which was used for Braavos, and Seville, whose spectacular Alcázar was used as the palace of Dorne. Are you ready to study abroad in Spain yet?
Have any more destinations to add to our list? Or were you lucky enough to see any of these filming locations during your language stay? Let us know in the comments below!