Much as travelling, reading a book offers an opportunity to get away and discover a whole new world. The characters and the different settings, along with your imagination and the author's guidance is all you need to transport yourself elsewhere (although those of us who find it hard to forego reading on paper would add the smell of a book to this whole mix).
Reading books set in or about locations around the world simply takes this experience to a whole new level. There's nothing better than jumping into a new culture, language and world through a book. The authors, usually locals, are able to make us experience feelings, perceive the history and sense the atmosphere of the city.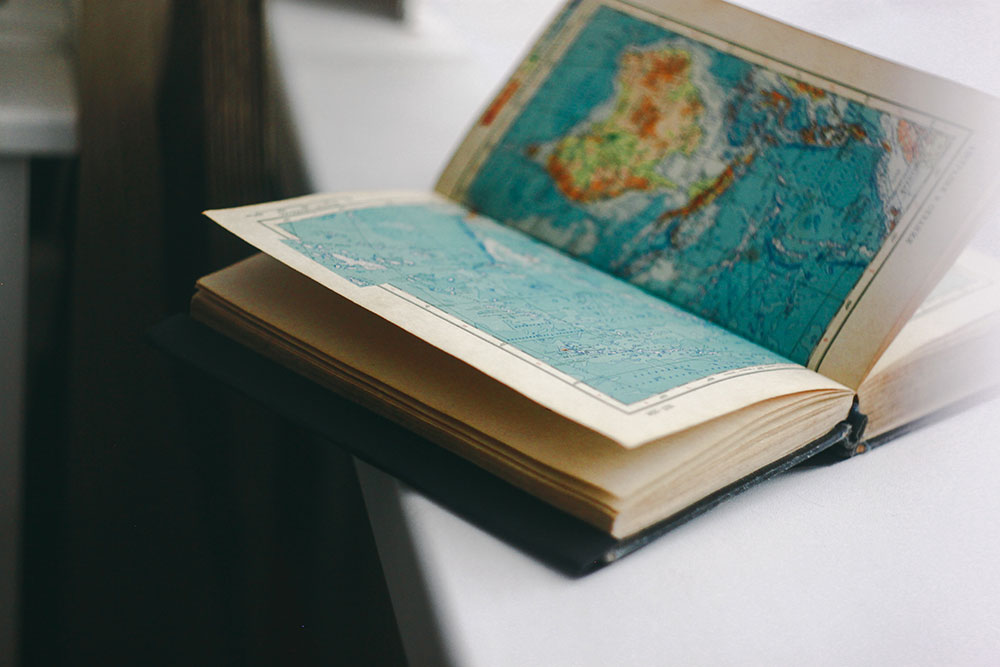 Need proof? Check out our selection of top 5 books for travel lovers. But before you do, we should warn you – prepare for a serious case of travel itch.
Barcelona: "Ein Tag in Barcelona" by Daniel Brühl
Did you know that actor Daniel Brühl, also known for his roles in "Goodbye Lenin!" and "Inglourious Basterds", is actually called Daniel César Martín Brühl González? Thanks to his Catalan mum, he still spends quite a lot of time in this Mediterranean metropolis. In his book, he takes his readers for a walk: from the Tibidabo hill, across the different districts, all the way to Barceloneta – the neighbourhood by the sea. Through amusing stories, Brühl will make you appreciate the funny Catalan people and unveil some insider's tips that will definitely come in handy if you decide to spend some time in Barcelona. This book is a touching tribute to the city and its inhabitants.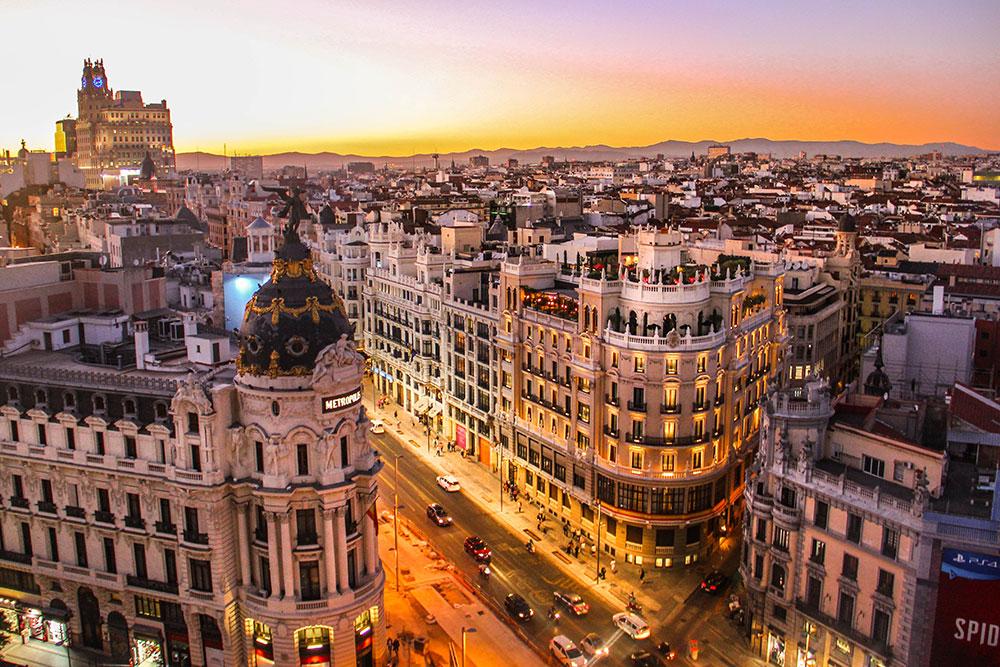 Ireland: "Angela's Ashes" by Frank McCourt
The Irish are proud of their great writers like James Joyce and Oscar Wilde. But you don't need to read the almost 1,000 pages of "Ulysses" – a tiresome and difficult novel – to learn about Irish people and history! In his biography, awarded with a Pulitzer price, Frank McCourt tells us about his miserable childhood in Belfast, Dublin and Limerick. This tragicomic and very honest description is told through the eyes of his infant self. The author's destiny, like that of millions of Irish people, left a mark on the green island and keeps shaping its image in ways you can only understand once you've lived in Ireland!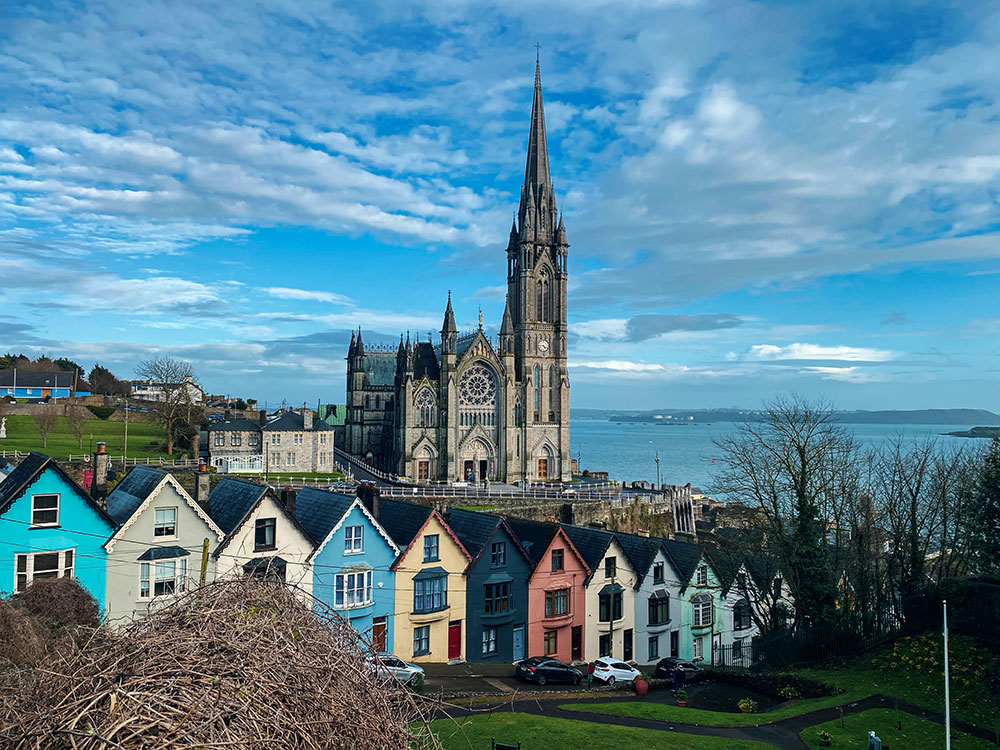 Lisbon: "Night train to Lisbon" by Pascal Mercier
On his way to work, Raimund Gregorius – a Latin, Greek and Hebrew teacher – meets a mysterious woman. This event, as well as the book of a Portuguese writer opened by chance, pushes him on a train to Lisbon to follow the author's tracks. Once there, little by little Raimund discovers Amadeu Inácio de Almeida Prado's life under Salazar's dictatorship, learns Portuguese and meets the local population. Then, he discovers a secret that will put his life at risk…
"Night train to Lisbon" is a fascinating alternative to your regular tourist guide and a real must if you're considering a stay in the Portuguese capital!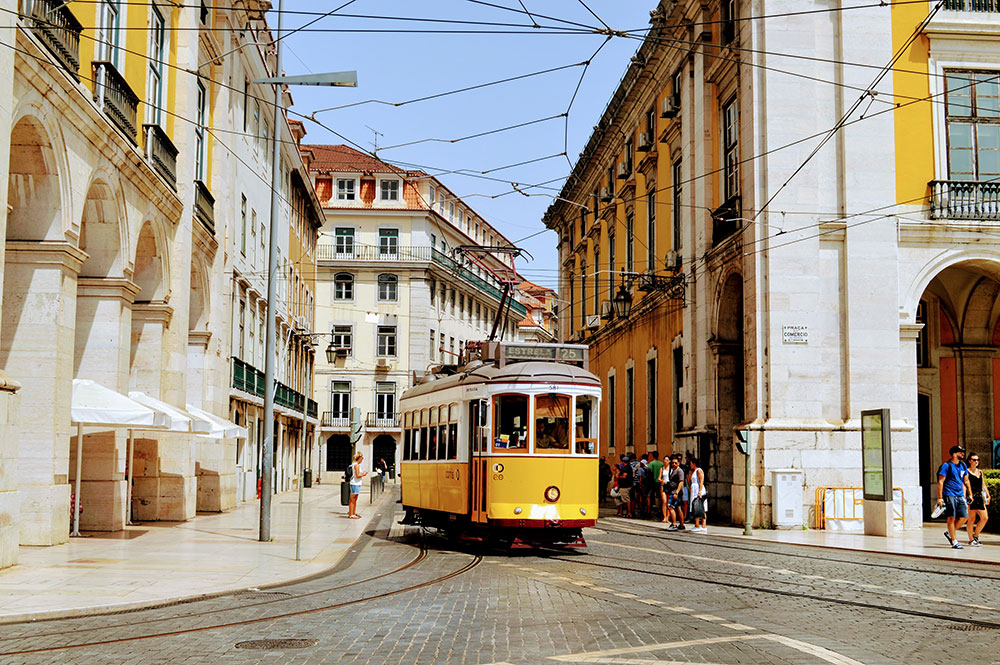 London: "The Girl on the Train" by Paula Hawkins
Like most Londoners, Rachel spends a long time commuting from the suburbs to central London for work. Every day, she tries to get the same seat, because the train always stops at the same spot, in front of a row of residential buildings. To forget her own problems, she regularly observes a young couple that lives there, imagining the perfect life of the two lovers. But one day, Rachel witnesses a shocking event and finds herself inextricably involved in a nightmare. This book is a fascinating thriller that will captivate you until the last page and will have you wanting to discover London for yourself!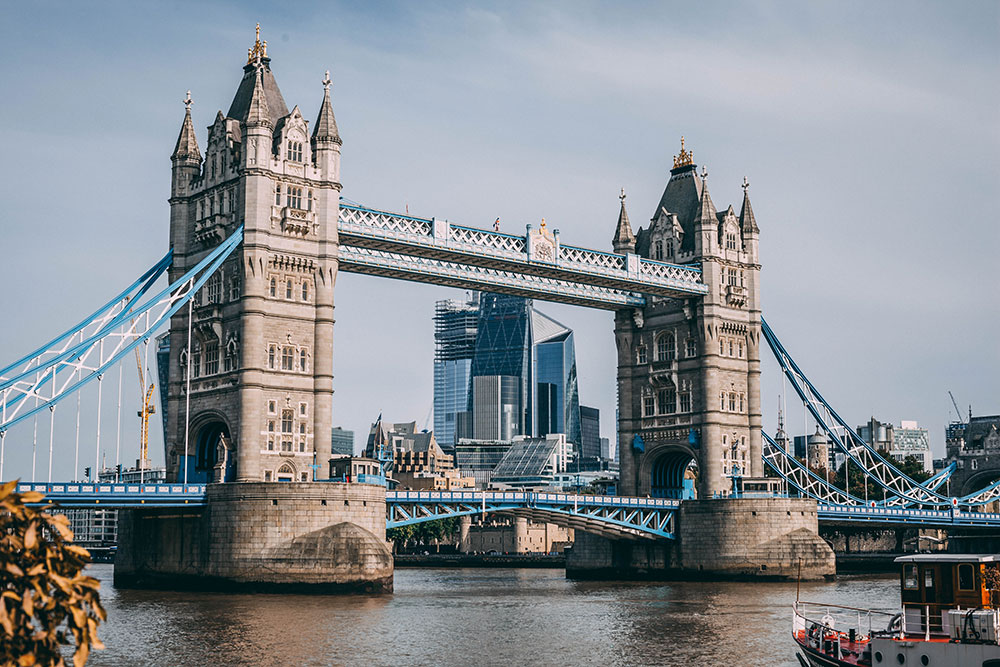 New York: "The Boy Who Granted Dreams" by Luca di Fulvio
New York, 1909. Like many other immigrants at that time, an Italian woman and her baby child Natale reach America, the promised land. Here, they all try to make their fortune and have a better life, but the Lower East Side is full of poverty, misery and criminality. The rule of the strongest is applied. However, Natale has got a very special gift, something that makes him win the sympathy of all men in his neighbourhood… Find out which one and improve your language skills thanks to the Italian, English and German translations. What's more, after reading this, we bet you'll want to go and retrace Natale's footsteps all over New York!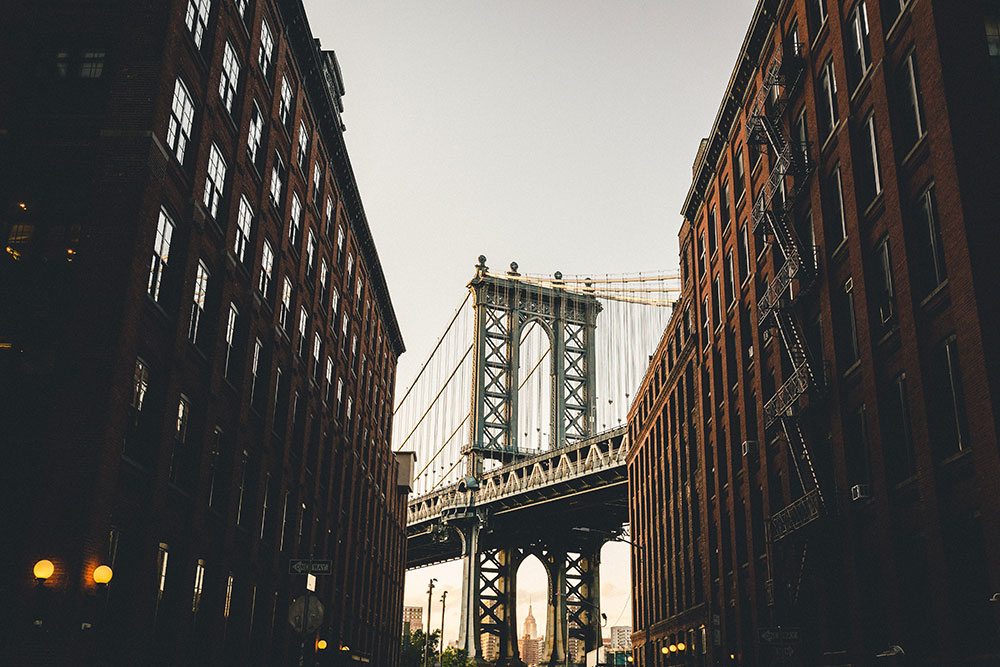 Paris: "In the Café of Lost Youth" by Patrick Modiano
In the 60s, Parisian café "Le Condé" is a meeting point for many – very different – people, including poets and playwrights. One day, a young lady appears, immediately fascinating all the regular customers. Four observers, including a detective, tell us their assumptions and slowly unveil details about the lady's life. Follow the characters through the different neighbourhoods of Paris and soak up the unique atmosphere of the French capital. Trust us, this book will have you booking your stay in Paris after only a few pages!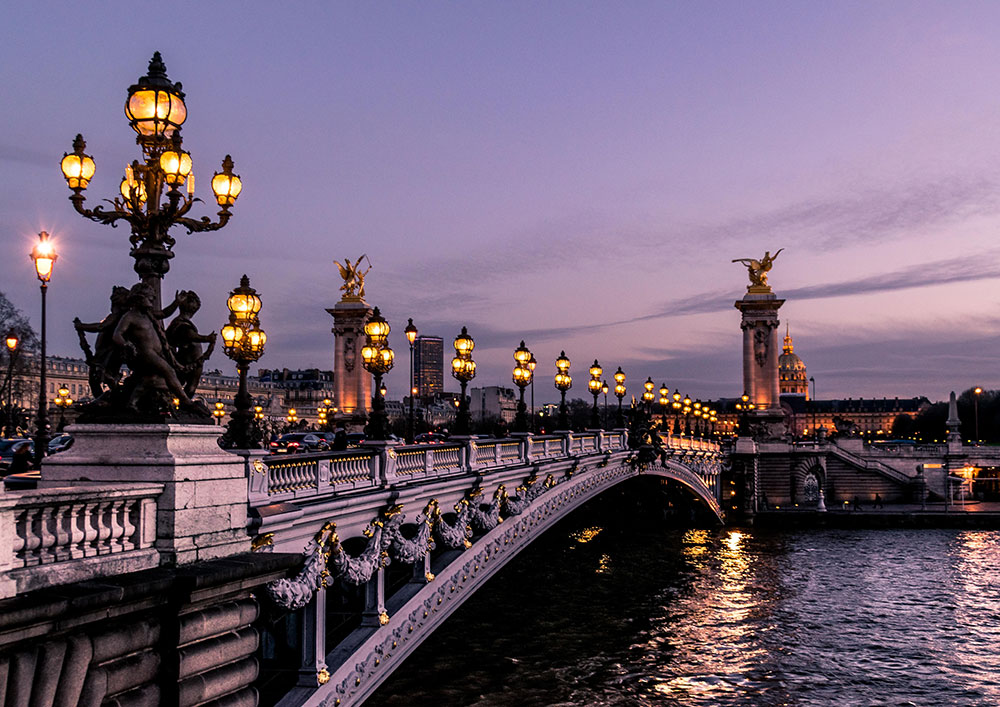 Already feeling the travel itch? Yup, same here!