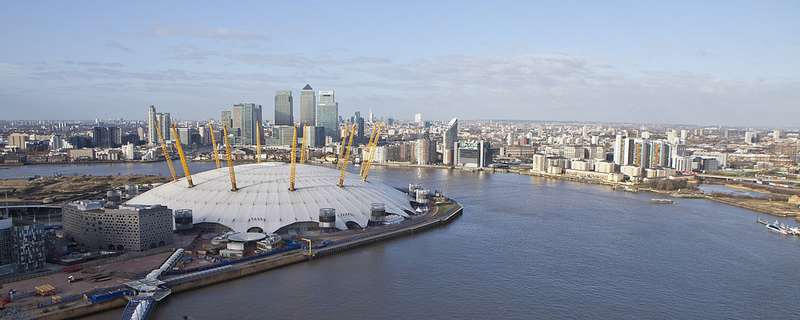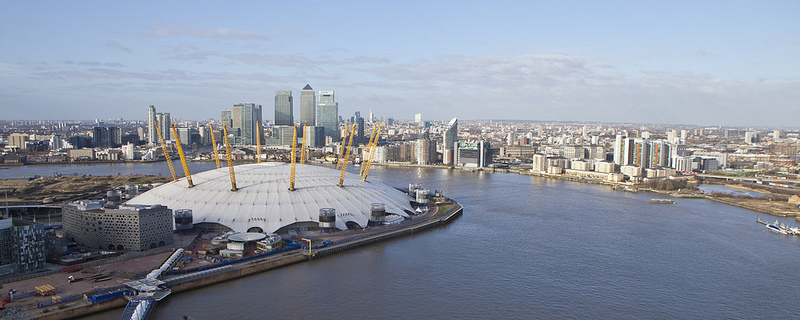 (c) Transport for London
There are cities and there are cities… and then there is London!
The UK's capital is one of our most consistently popular destinations for an English course and it's easy to see why. A creative hub, one of the world's major business cities, home of the Queen and the Royal Family, London is vibrant and cosmopolitan, young and lively but with a history that few cities can match.
While the traditional British sense of humour and quirkiness are evident throughout London, perhaps one of the most striking things about London is just how international the city is: you can see it on the streets, hear it on the Tube and taste it in the food.
In 2012, the two sides to London were displayed to the world in a concentrated form. The extremely British spectacle of the Queen's Diamond Jubilee celebrations brought the nation together in June while the international treat that was the 2012 Summer Olympic Games made a sunny July and August even better!
Our team took the opportunity to visit the city, catch up with our London partner schools and report back to you with their findings.
Find out more about English courses in London here.