Learning a language with your child offers double the fun and satisfaction! There are all kinds of ways to making learning with the family enjoyable, from playing games to eating out. You could even go on a language studies abroad program for families to the country where your target language is spoken, and take part in specific language courses for all members of the family plus fun-filled family activities!
Playing Games
Have fun – and learn – while playing games. Your family's favourite board games – anything from Monopoly to Snakes and Ladders – are a great way to practice speaking your chosen language. If your children are very young, or you're all beginners, simple memory games (where you have to pick pairs by remembering where the cards are located) are a good way to pick up basic vocabulary. If your kids are older, or your family already has a good base in the language, then try Pictionary, Scrabble, Cluedo or even Charades. Any game works! Just stick to one rule: only speak in your chosen language! Other fun games that can involve the family include word games like crosswords, letter scrambles or hangman.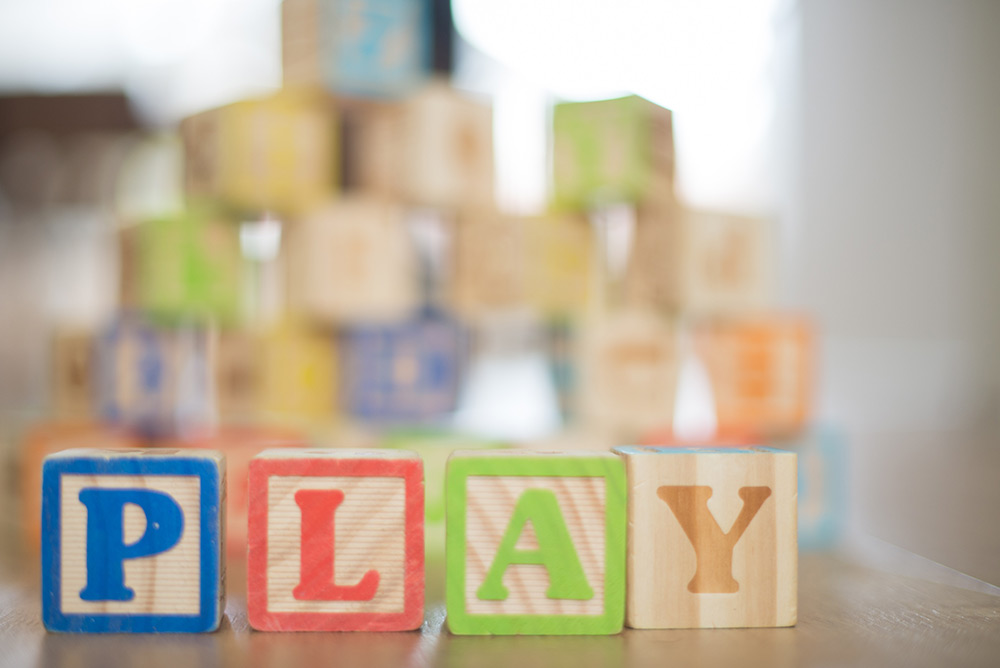 Incorporate Your Target Language Into Your Daily Life
Make your target language something you use every day. It can be something as simple as using basic greetings such as 'good morning' and 'good night', and you can gradually introduce new phrases every day. Get your kids to come up with fun phrases in the target language to keep them motivated. You could also paper your home with post-its to expand the family's vocabulary – not just simple nouns like 'table' or 'chair' but also useful idioms or funny phrases. It's a great way to engage younger kids, who will love sticking up post-its with new words and sayings. If that sounds too messy, use magnetic letters on your fridge and let the whole family take turns in coming up with something to surprise or amuse everyone else.
Eat Your Way to Language Success!
If you want to learn Spanish or French or Italian, for example, why not have a family outing to a restaurant serving the country's cuisine? Chat in Italian over the antipasti, in Spanish over some tapas, or in French while you dine on coq au vin or tuck into some delicious pastries! Get everyone in the family to come up with a few phrases to try out before you arrive. Food is also a great way to get to know a different culture, and an easy way to get kids interested. If you and your family are keen foodies, how about trying a cooking class with a native speaker? You can practice your language skills while you have fun as a family!
Watching Foreign TV Shows and Films
Pick out some entertaining TV shows and films from your country of choice and watch them with subtitles. If you're learning with young children, or your language is still at a basic level, sit down with some cartoons or children's movies. If your family is older and/or has a higher language level, choose a show or a movie that appeals to you all. Start with the subtitles in your native language, but, as you improve, change the subtitles to the target language. It's a great way to expand your vocabulary.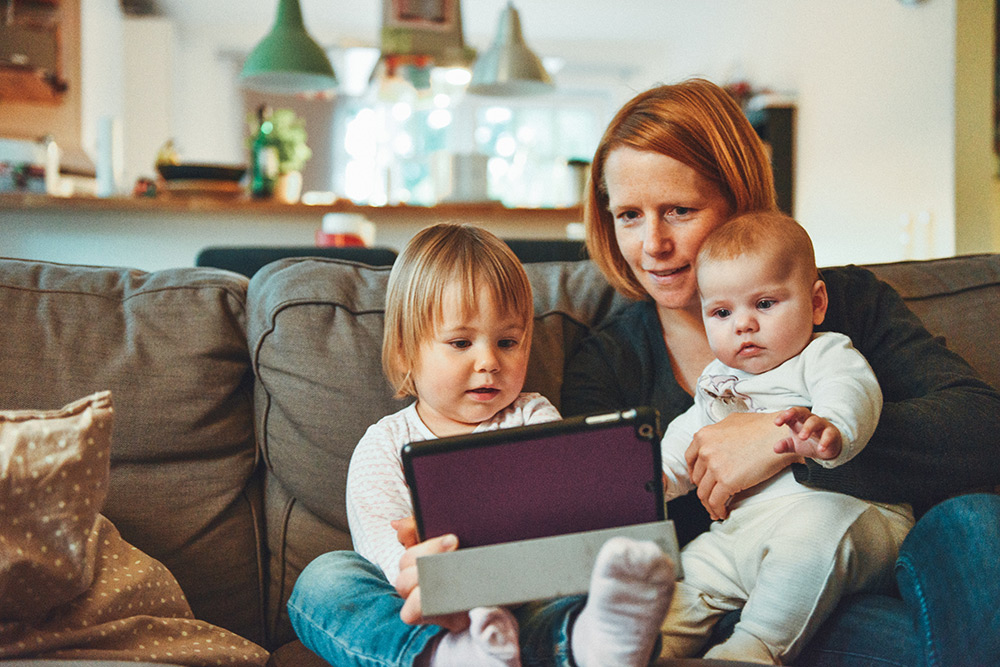 Making Friends: Language Exchanges and Play Groups
If you have young children, find out if there are play groups in your chosen language in the area. Very young children are sponges, and make friends and learn languages quickly. But you can also take advantage of the play group by talking to their parents, and perhaps making new friends for language exchanges too. It's a win-win for the whole family!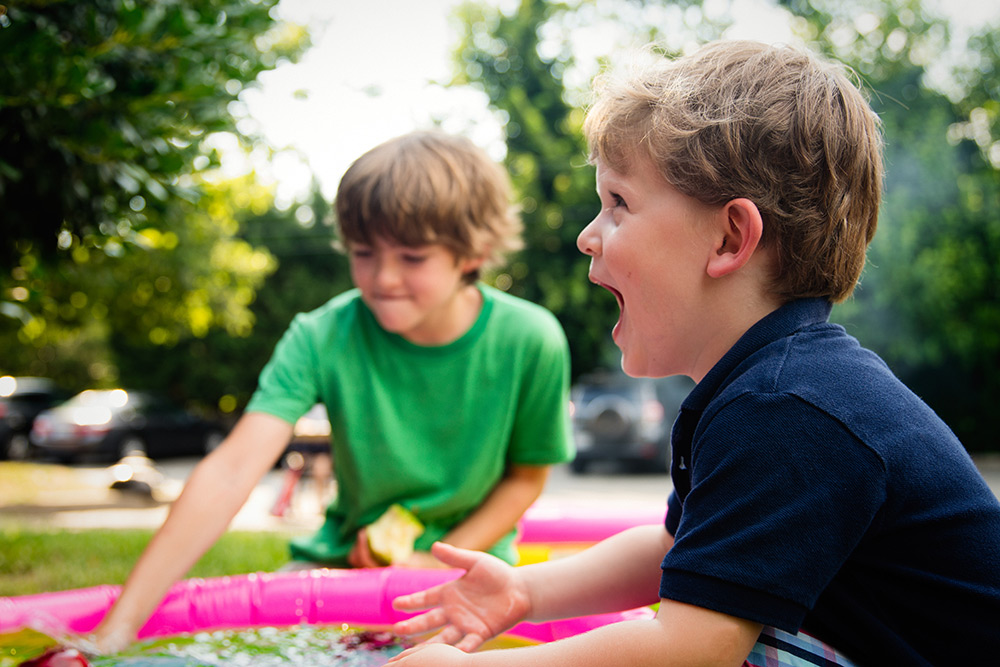 Taking a Family Language Trip
The very best way to improve your family's language skills quickly is to take part in a study abroad program for families and immerse yourselves in the local culture. You'll have an amazing experience travelling together, experiencing life in another country, and seeing the whole family's language skills come on in leaps and bounds. You'll have classes in the morning, carefully tailored to suit your needs, and can spend the afternoons enjoying a whole range of fun activities.