Are you weighing options for your gap year? Lucky you. A gap year can be incredibly rewarding and enjoyable. There's no better opportunity to get out there and explore the world, try new things and develop the confidence that makes all the difference at uni and in the working world.
We believe that learning a language during your trip is one of the best things you can do… not only will you have more fun while you're away, but you'll come back with valuable skills.
Confidence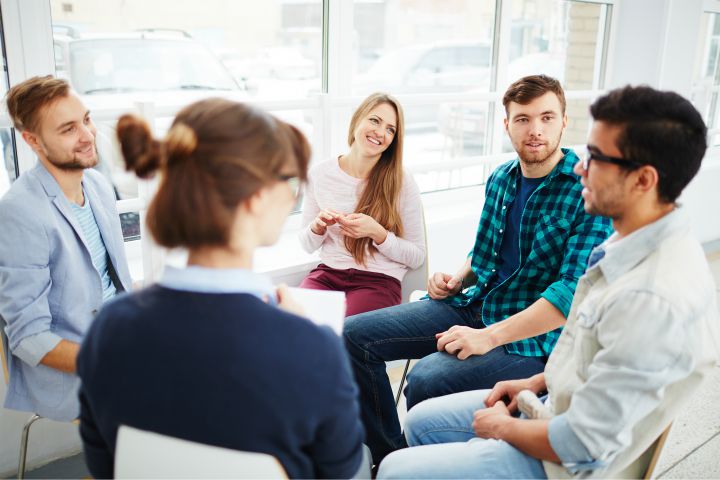 Samuel Johnson once wrote that "self-confidence is the first requisite to great undertakings".
This was a man who promised to single-handedly write an English dictionary in 3 years (a task that had required 40 academics in France). The dictionary eventually took 9 years, but Dr Johnson's work was the first great English dictionary. Perhaps he was on to something…
Exploring the world on your gap year will naturally bring you confidence, but much more so if you explore in another language. The buzz of having your first conversation in another language is unique. As your language skills develop, you'll become more and more comfortable in a whole range of situations, with a wide variety of people.
Make your CV stand out
Fluency in another language will make you more employable. The British National Centre for Languages estimates that the national industry's lack of language skills currently costs around 5% of potential overseas trade. Simply put, speaking another language makes you more valuable to employers.
Learning a language also shows dedication and a willingness to learn, not to mention that all-important confidence. It also shows that you didn't waste a year lying on the beach (although we offer courses in locations where you can do plenty of that outside of study time!).
Enjoy your trip more

If you are planning on spending your gap year in South America, your experience will be transformed when you can speak Spanish (or Portuguese, if you want to base yourself in Brazil). In French-speaking Africa or Europe, you'll struggle without French.
Being able to communicate with people you meet is a key part of your gap year experience… if you only speak English, you'll only communicate with other English speakers.
Make international friends at the school
Travellers often hop from place to place, spending a couple of weeks here, a couple of days there. By studying at a language school, you're much more likely to make lasting friendships as the students will typically stay in one place for longer.
You'll meet people from all over the world too. This isn't always the case in hostels, which often gain popularity with a specific crowd or nationality.
Really understand a culture
Speaking the language is the difference between being a tourist and a real traveller. You'll only really come to understand a place when you can understand and speak its language. Do you want your gap year to be a year-long holiday or something more?
Give your gap year structure
If you're considering a long travelling experience for your gap year, a language course is the perfect way to begin. You'll meet people, start to understand how things work in your chosen destination and become more comfortable living in another language. If you want to go on a grand tour afterwards, not only will you have extra confidence but you'll be much better prepared for any challenges that come up.
It's a big old world out there and most of it doesn't speak English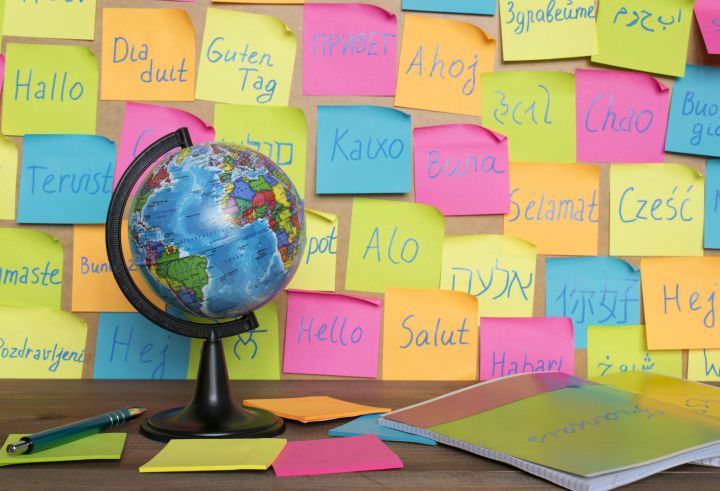 Around 1.5 billion people speak English around the world. That means over 5.5 billion people do not. That's a lot of stories you're missing out on if English is the only language you speak!
Combine your language study with an internship, paid job or volunteering
You can add another dimension to your gap year by combining your language studies with a project that will get you really involved with the local community.
Find out more about our Gap Year language programmes or language trips for adults.