Study abroad language programmes open up the world to children of all ages. Giving your kids the opportunity to learn a language abroad is about much more than acquiring useful language skills: they will gain an awareness of different cultures, make new friends, and become more independent and confident. These are immeasurably important assets both personally and professionally in our increasingly globalised world.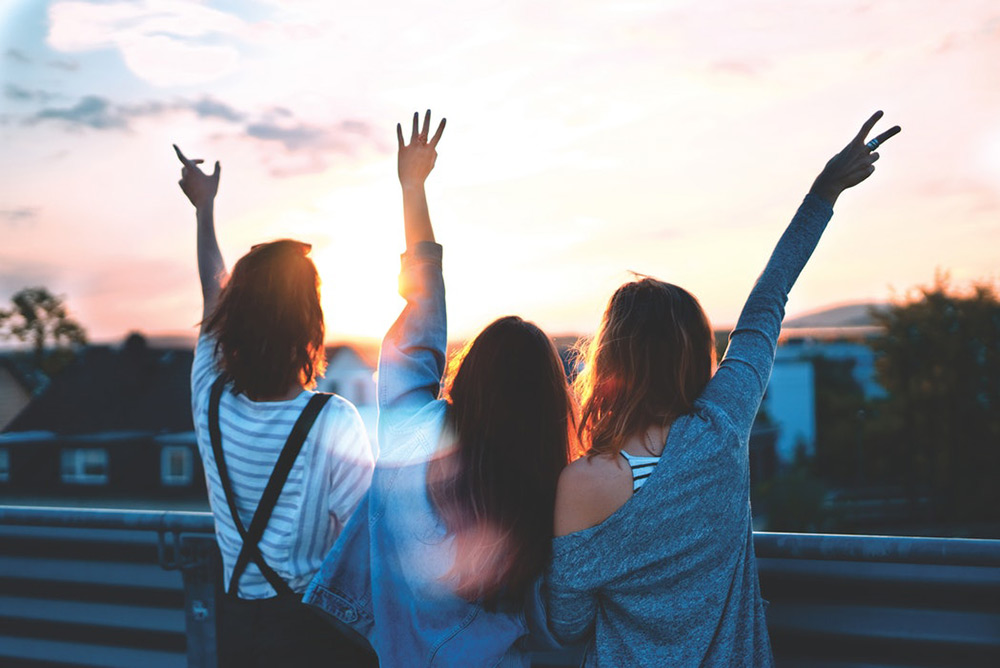 Learning a language is fun: study abroad language programmes for younger children and families
Younger children learn languages more quickly, and you can make the most of this enviable linguistic facility by sending them to a language summer camp with kids their own age. Morning classes are complemented by lots of fantastic afternoon activities from beach excursions to water parks – they'll be having so much fun, they may not even notice just how much progress they are making (although you certainly will)! There is 24-hour supervision, of course, so you can relax in the knowledge that your kids are safe as well as happy. Another option is staying in the teacher's home, where your kids will get one-on-one, personalised tuition, and enjoy trips and excursions to all kinds of local attractions. Plus they will be immersed in the target language all day long, so they will progress in leaps and bounds.
If your children can't get excited about learning another language, but have a passion for, say, sports, fashion or dancing, consider enrolling them in a customised activity-based language programme, where they can do what they love with lots of new friends – and learn a language at the same time! Ideal for football fanatics, budding artists, surfers or chefs (to name just some of the activities on offer), these courses will ensure your kids have the holiday of a lifetime while gaining important skills for the future.
You may be concerned about whether your children are old enough to study a language in another country by themselves (check out our blog for more on this here). If you'd rather travel with your children, and the idea of learning with them appeals, take a look at the family summer courses available. This way, the whole family can enjoy the experience of visiting another country together, trying new foods, taking part in all kinds of activities, and, of course, learning a new language. These courses are an excellent option if you also have babies or toddlers in the family, as baby-sitting services are available.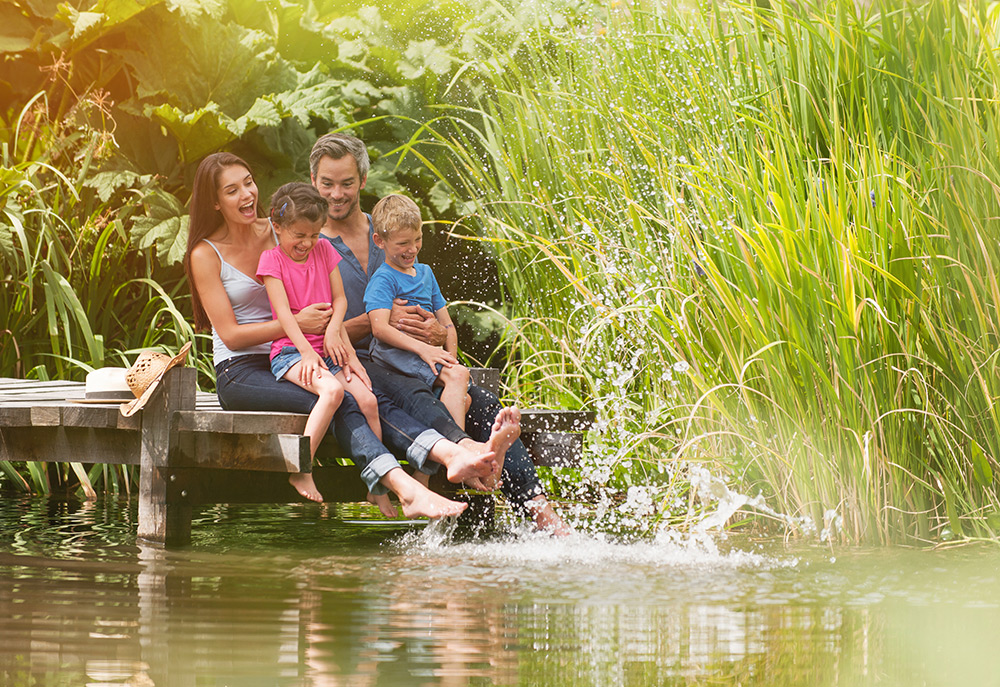 Study abroad language programmes for teens and young adults
It's not always easy to motivate teens to study, so language camps that include their favourite activities are an ideal way to improve those all-important language skills while keeping them entertained. After all, who says that learning shouldn't be fun? Aimed at the 13- to 17-year-old age group, these activity-based holidays in some of Europe's most exciting destinations give teens the chance to spend time doing activities or following their passions, whether they are sports, art, fashion design or exploring a thrilling new city while they study. Older teens, aged 16 to 18, may prefer the freedom and independence of an adult language course, which allows them to opt in or out of the extra activities.
Sometimes, though, your teens need to concentrate on something serious, like exam preparation. If your teens need intensive tuition to get them through exams or because they want to enhance their language skills quickly, you should consider courses that are geared to preparing your teens for official language exams: as well as improving their language skills, they will learn specific techniques to help them pass exams with ease.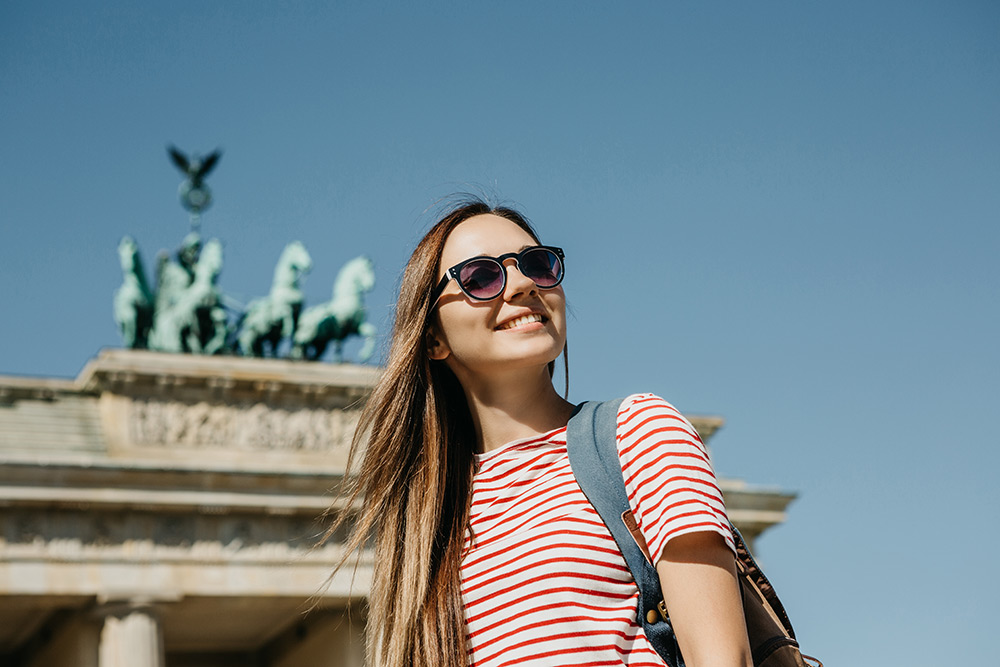 Life skills as well as language skills
Most importantly, studying abroad doesn't just give your children the ability to speak in another language. It will also give them a host of life skills that will last as long as the friendships they forge at camp. Studying a language abroad will develop their cultural awareness, help them become more independent and boost their self-confidence. It will also set them apart from the crowd when it comes to university applications, and give them a head start if they choose to study in another country. Studying a language abroad is one of the best investments in your kids' futures that you will ever make.