These days, you don't have to be a university student to study abroad. With more opportunities than ever before, kids as young as primary school age can have a study abroad experience that's safe, fun and educational. With a world of options at your fingertips, you might be wondering where to start as a parent. That's why we've assembled a list of the most kid-friendly study abroad destinations so that you can rest easy knowing your child will be in a great place! This list features English-speaking destinations, but check out our bonus options at the end of the article for other languages 😉
5. Toronto, Canada
Known for its breathtaking nature and friendly people, Canada is a wonderful country for kids. Toronto takes top marks as a city destination for several reasons. The first is that it's such a safe city. In fact, it ranked as the fourth-safest city in the entire world according to the 2017 safe city index! The second reason is Toronto's excellent blend of things to do outdoors and indoors. From activities on the water like kayaking, stand-up paddle boarding, boat tours and trips to Niagara Falls, to attending baseball games, visiting amusement parks and the incredible city aquarium, your child will never be bored at a summer camp in Toronto!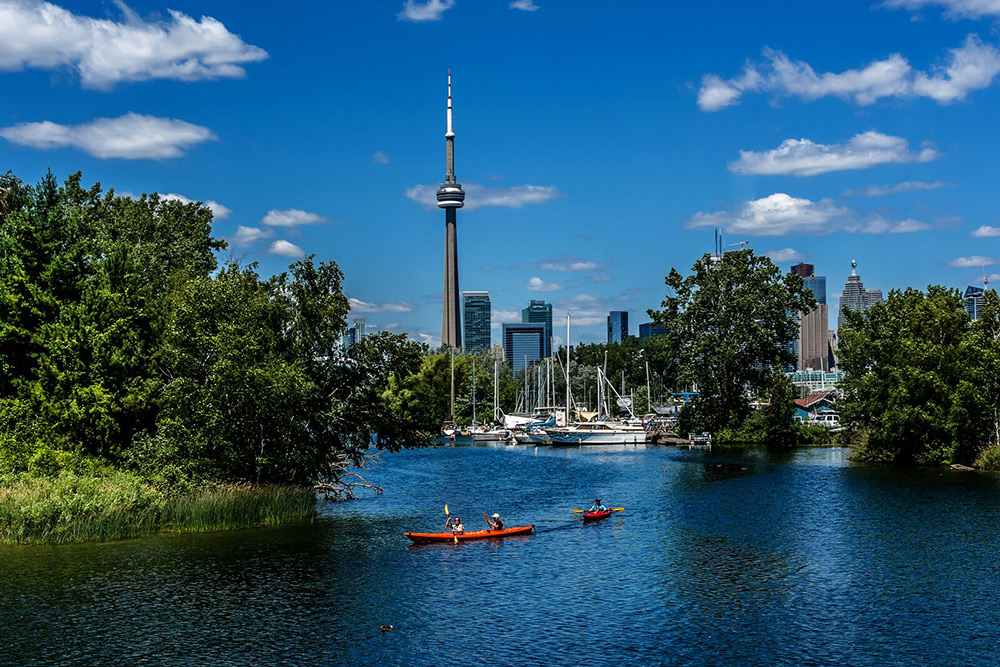 4. Boca Raton, Florida, USA
There's no country that's further enmeshed in pop culture than the USA. Chances are, some of your children's favourite TV shows, movies and music come from here, which is why they're bound to be excited to visit! Studying English in Florida is the perfect mix of academics and a beach holiday. While staying on a real American university campus with round-the-clock supervision from native English-speaking staff, your children will be well looked after during their stay in total immersion! And with activities such as trips to Florida's beaches, the Everglades and Miami, kids will be in heaven.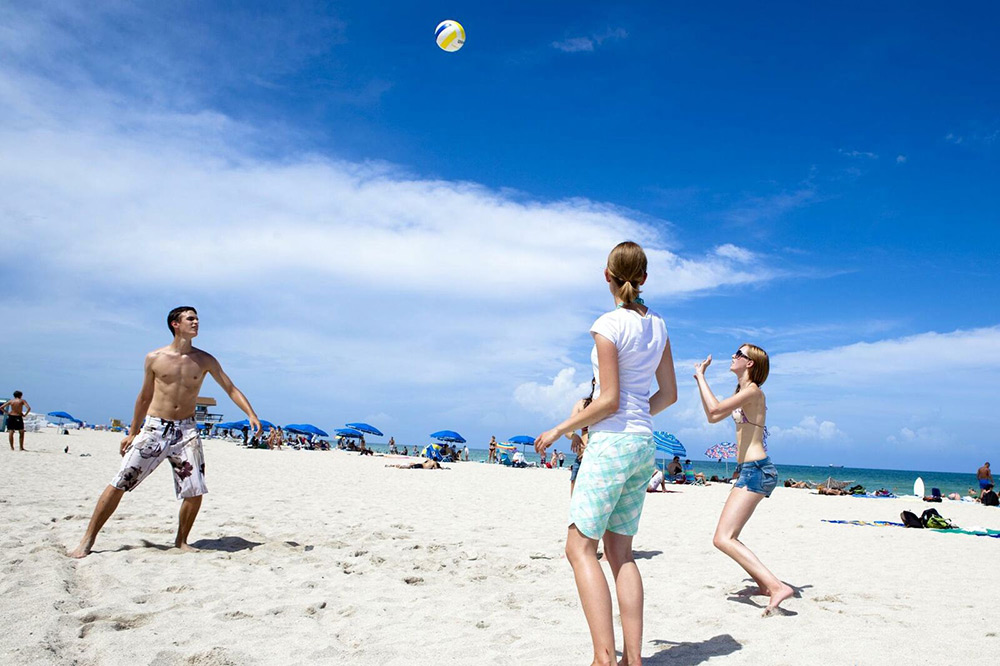 3. Galway, Ireland
The Emerald Isle makes a fantastic study abroad destination for kids. Galway, especially, is a great choice as it's smaller than Dublin with just as many options of things to see and do. Your children will fall in love with the green landscapes, be amazed with day trips to the Cliffs of Moher and have the time of their life trying out traditional Irish sports and dance. The English summer camps in Galway offer children the opportunity to make friends from all over the world against the beautiful backdrop of Galway Bay – what could be better?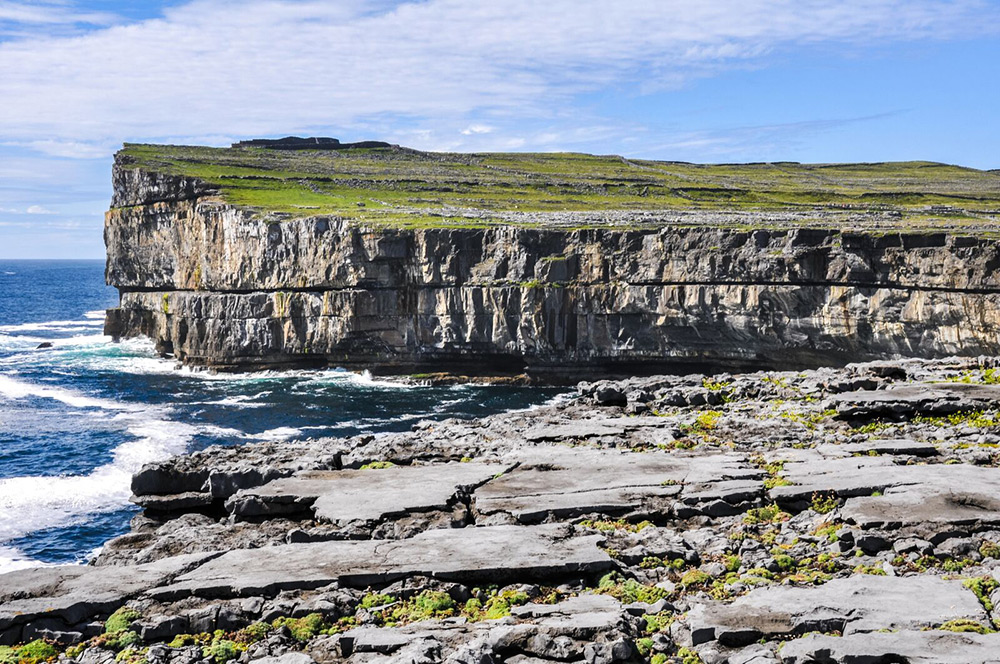 2. Salina Bay, Malta
If sun, sand and the sea are high on your child's list of priorities, you can't do much better than Malta. Salina Bay is one of the most kid-friendly study abroad destinations in Europe thanks to its exciting array of water sports, fun English classes with friendly teachers and an international mix of students, attracted by the amazing beaches and festive atmosphere. In the summertime in Malta, the days are long and might include a mix of English lessons, beach time, picnics and warm nights spent doing karaoke or having dance parties! Your child will make memories to last a lifetime.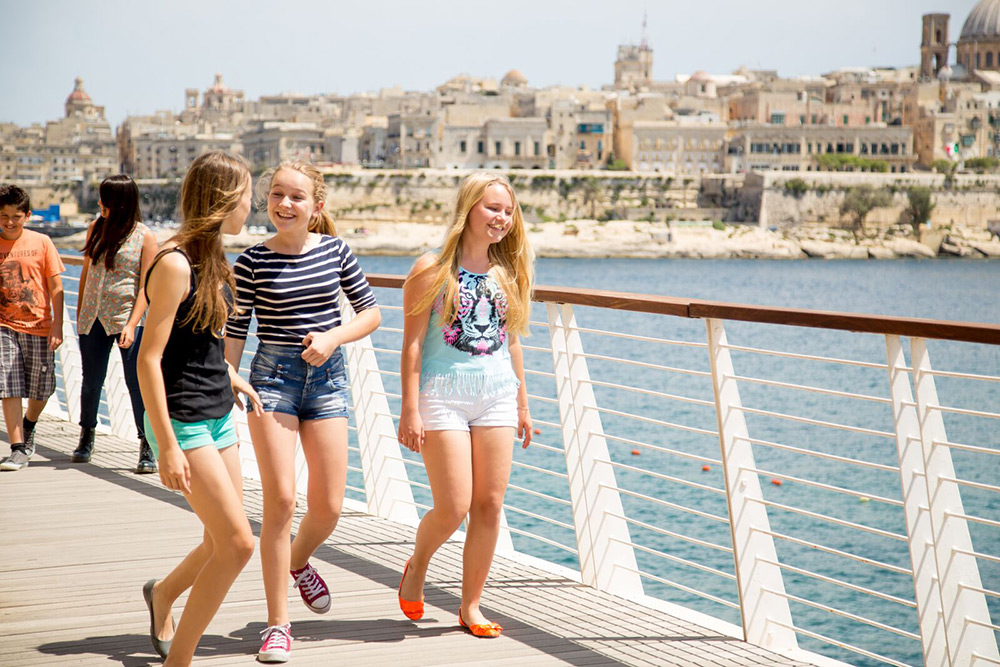 1. Brighton, England
Ringing in at number one is "London-by-the-sea": Brighton, England. This UK city is colourful, fun and a magnet for kids looking to learn English. From the bright lights of Brighton Pier to the striped beach chairs in rows upon the beach, Brighton is as beautiful a destination as it is kid-friendly. It's one of the most popular cities for Europeans to send their children to learn English, and there are plenty of summer camps to choose from as well as options where kids can stay with a host family and really experience authentic English life. If you choose to send your child here, not only will they thank you when they return, but they'll also do it with a British accent!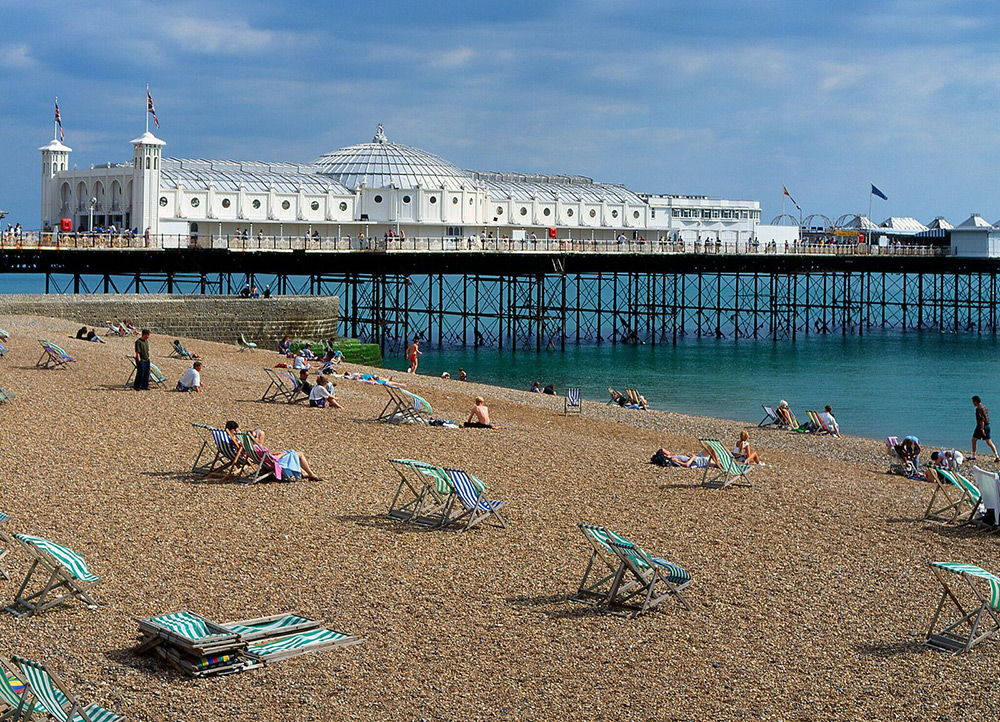 Best destinations for other languages
If you'd like your child to learn a language other than English, don't miss these top destinations for kids:
So there you have the most kid-friendly study abroad destinations… plan your child's summer in one of these incredible cities and they'll be thanking you forever!