If you've turned on a TV or been online in the past two years, chances are you've seen and heard this six-letter word more times than you can count: Brexit (Britain + exit). The term was adopted for Britain's upcoming departure from the European Union, but just what does it mean if you're planning on studying abroad in the UK? We'll explain it all, so you won't have any doubt as to the impact of Brexit on your study abroad plans (the short answer is: you've got nothing to worry about).
Brexit timeline
On 23 June 2016, the UK held a referendum asking citizens whether or not they wanted to remain a part of the European Union. By a small margin of 51.9% to 48.1%, the British people voted yes to leaving. As of the publication of this article, Britain is still a member of the European Union, with the exit date planned for 29 March 2019. Following the exit date, there will be a transition period, which will last until the end of 2020.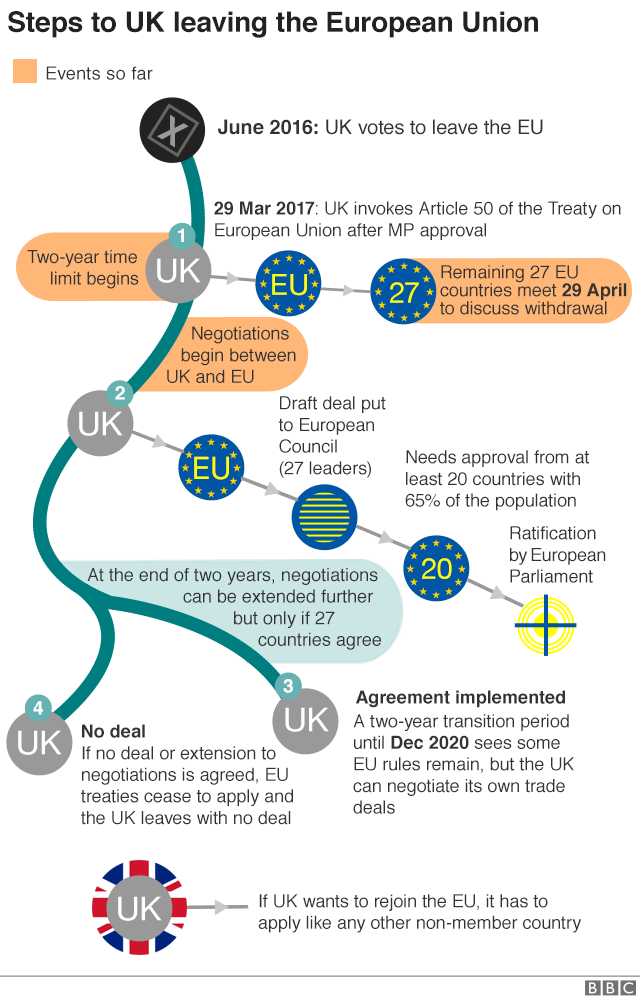 How will Brexit affect the cost of my study abroad trip?
The short answer to this question is: Brexit won't affect the cost of your study abroad trip. Regardless of if you travel before or after Britain has officially left the EU, you'll still need to convert your local currency into pounds to spend while you're abroad. The good news is that the strength of the pound has actually decreased since the referendum, meaning that your local currency (euros, Swiss francs, etc.) will go further during your time abroad.
Will I need a passport to study abroad in Britain?
The answer to this one depends on when you're travelling. If you're from a country within the EU, at the moment, you can enter Britain with your European identity card. In the future, however, after the exit date, you'll likely need a passport to enter, but this might not be applicable until after the transition period. To be on the safe side, make sure your passport is valid for the duration of your stay, and bring it with you just in case!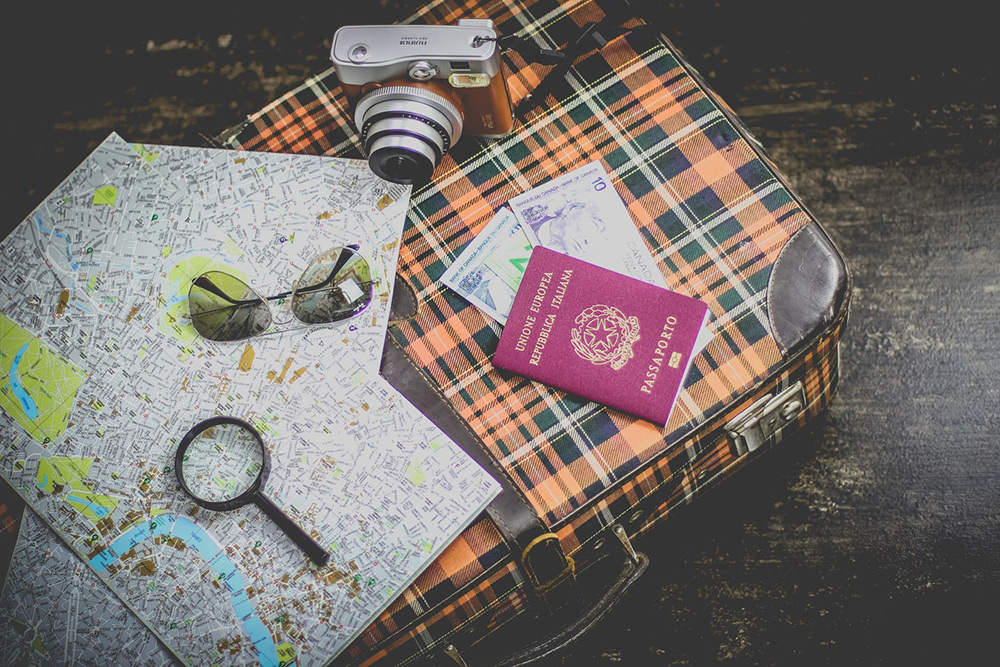 Will I need a visa to study abroad in Britain?
Again, it's yet to be seen if this will take effect after the exit date or after the end of the transition period, but EU students do not currently need to secure visas for their English courses abroad, but they may in the future. The short-term study visa entitles you to up to 11 months of study and can be easily arranged with your study abroad agency. Basically, there's no need to lose any sleep worrying about your visa!
Will I feel welcome as a foreign student in the UK after Brexit?
If you're a foreign student, this is likely one of your biggest worries about travelling to the UK in a post-Brexit world. You can rest assured, however, as the news is overwhelmingly positive. Just a few months after the referendum, a poll conducted by an association of British universities asked the British people their thoughts on foreign students. Here are some of their findings:
75% of the respondents who expressed a view said that they wanted the number of foreign students in the UK to stay the same or increase.
81% of the respondents who expressed a view said that foreign students have a positive impact on the towns and economies where they study.
91% believe foreign students should be allowed to stay in the UK to work after completing their course.
With results like these, it's easy to see that the UK will continue to welcome international students with open arms. In fact, Andrew Roper, Managing Director at British Study Centres, stated:
Two years on, and the UK is emphatically open for business. Nothing has changed. In fact, the UK education sector is especially active in strengthening bonds with international partners and universities… Furthermore, the British pound is around 20% weaker against the euro, meaning a better deal for students and visitors. Flybe, Ryanair, Easyjet and other low-cost carriers are booming, introducing more and more direct routes to UK airports. European students do not need a visa to study in the UK, of course. The bottom line for international students is that there has never been a better time to study in the UK.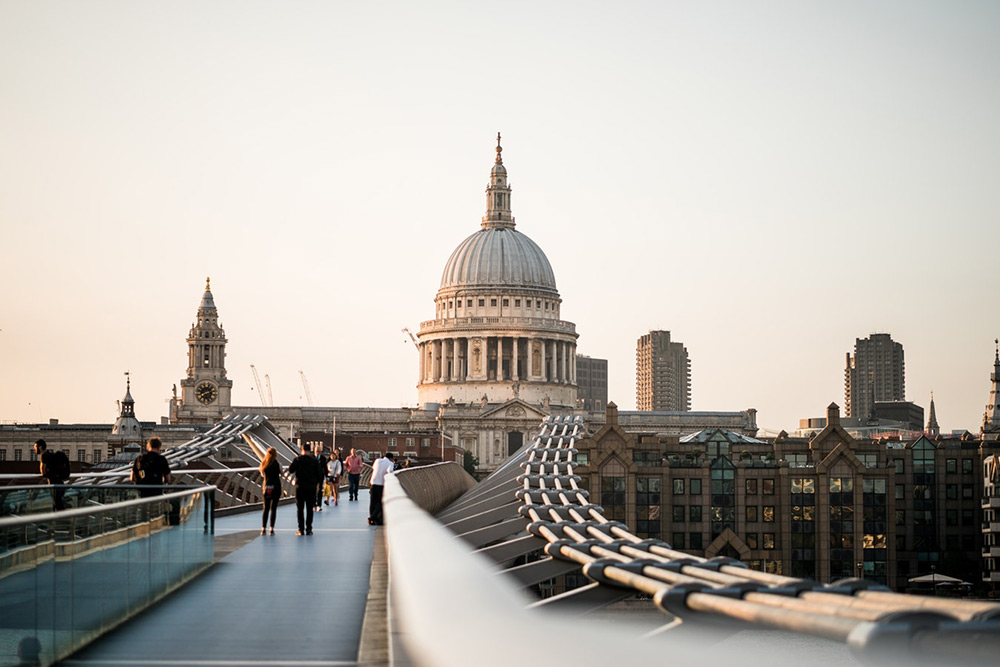 So, if you've been concerned about the impact of Brexit on study abroad, you can officially stop worrying! And if you have any other lingering doubts, we're always here to answer questions.
Find English courses in the UK
Sources:
Bridgestock, Laura. "What Does Brexit Mean for Students?" Top Universities, 4 July 2018, https://www.topuniversities.com/student-info/university-news/what-does-brexit-mean-students.
Hunt, Alex and Brian Wheeler. "Brexit: All you need to know about the UK leaving the EU." BBC, 27 September 2018, https://www.bbc.com/news/uk-politics-32810887.
"New poll – cutting international student numbers will not address public immigration concerns." Universities UK, 13 October 2016, https://www.universitiesuk.ac.uk/news/Pages/New-poll-%E2%80%93-cutting-international-student-numbers-will-not-address-public-immigration-concerns.aspx.