Retirement is a major milestone, so if you've reached this pinnacle, congratulations! Now comes the fun part – choosing from the dozens of types of holidays for retirees and spending your well-earned free time resting, relaxing and travelling. Don't know where to start? We have some suggestions that should have you packing in no time.
A trip with the grandkids (or kids)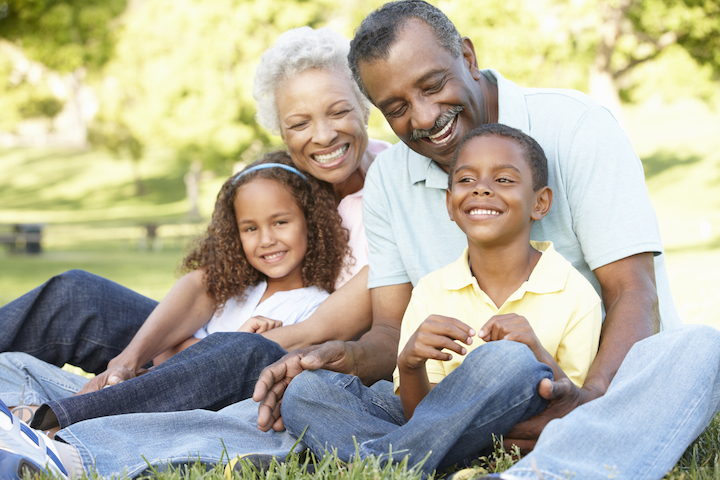 One of retirement's biggest perks is finally having more time to spend with your family. If you're constantly marvelling over your grandkids' seemingly endless fountain of energy, why not see if a little bit will rub off on you by taking a trip together? Have a leisurely, beachy holiday on the coast of the French Riviera in , or try out the sunny Spanish coast in . Or, if you fancy discovering a big city and taking the kids museum-hopping, there are always options like London, Paris or New York. The great thing about trips like these is that they combine time together with time apart, when the kids will be supervised by licensed staff, so you can take a breather when you need one!
A volunteer trip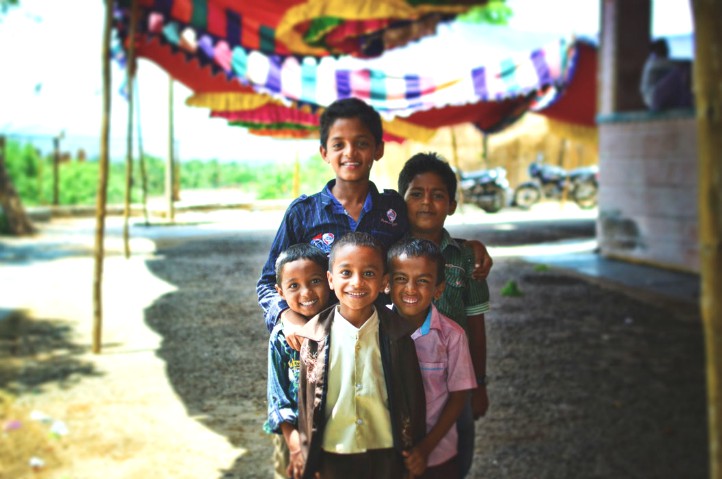 There's no better way to dedicate your time and expertise than by volunteering, but it doesn't have to be all work and no play! Spend part of your trip diving into the volunteer work, and the other part exploring your new surroundings and travelling around. Helping underprivileged youth in India, Latin America or South Africa makes for an unforgettable holiday that will stay with you long after you've returned home.
Go on a language stay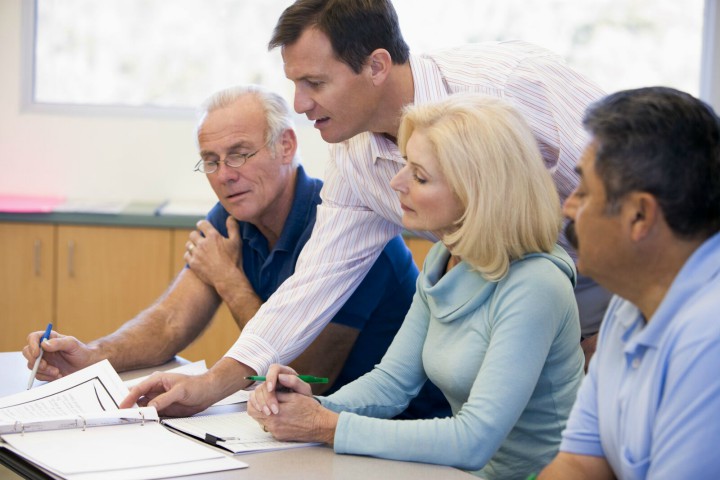 No, it's never too late to learn a language, and yes, this is one of the best types of holidays for retirees that you could hope for. Why? First of all, it's a great way to meet people just like you. With language classes specific to your age group, you'll be surrounded by other open-minded retirees who are travel enthusiasts and language lovers like yourself, which makes for a wonderfully social experience! And secondly, haven't you always wanted to speak the language in the countries you love to visit? This is your opportunity for true immersion!
Take an activity-based trip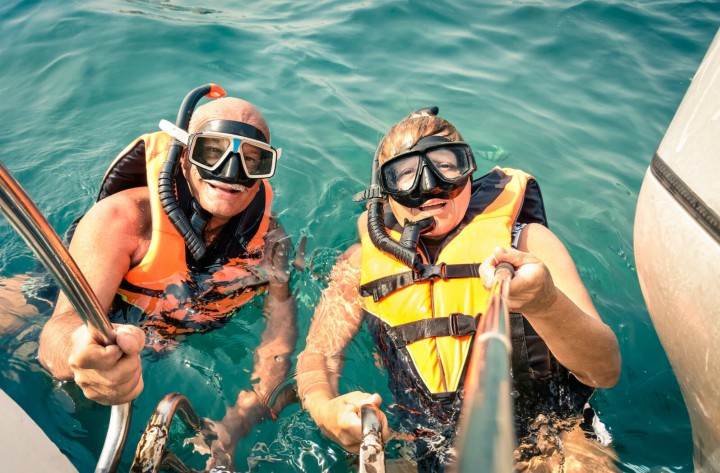 Always wanted to learn authentic Italian cooking but never had the opportunity? Have you been meaning to sign up for yoga since you retired? Or maybe you've been looking for the excuse to dust off the old golf clubs? Whatever activity is calling your name, you can go on a holiday in a foreign country that incorporates the activity of your choice. Cooking in Italy, doing yoga at its birthplace in India or golfing in the gorgeous green landscape of New Zealand – if you can dream it, you can do it!
Plan a multi-destination trip
Can't settle on just one place to go? Why not go on a longer stay and travel around to multiple destinations all on one trip? It'll be cheaper than doing various cities as separate trips, and it would be a crime to go all the way to Nerja without visiting Seville and Madrid, too! Just don't fall victim to the tourist trap of squeezing too many places into a very short time frame – if you're only travelling for a week, it's better to visit just one city and get to know it well, rather than going to three and rushing the whole time.
Inspired yet? Let us know if you're in the midst of planning a trip or have been on one of these trips before in the comments below!