Thanks to Netflix and the internet, we now have access to more foreign television than ever before. But where do you start? We've rounded up 7 foreign TV shows that are as exciting to watch as they are to listen to!
Trapped (Iceland)
This Icelandic crime thriller is just what you'd hope for: it's got the "big-city policeman who ends up in a small town" storyline, arson, political corruption, a grisly murder and snow… lots of snow. Having the characters battle a blizzard which entraps the town residents with the murderer is a fabulous plot device.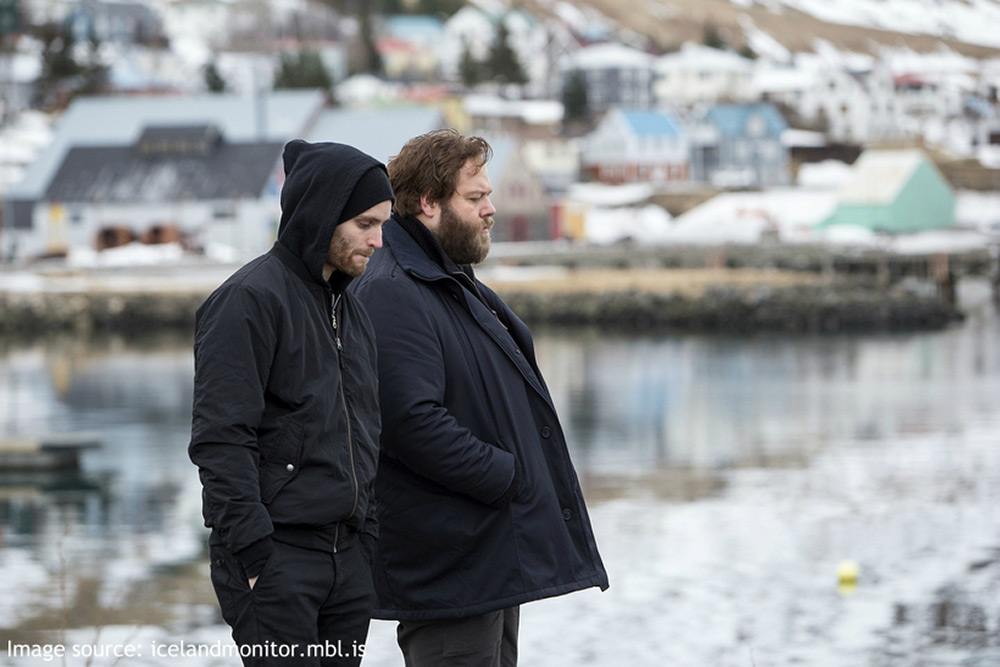 Money Heist (Spain)
Who doesn't love watching film characters pull off the perfect heist? An idea almost exclusively reserved for film, this Spanish TV series follows a diverse team of criminals as they attempt to rob the Royal Mint of Spain with a mind-boggling 2.4 billion euros at stake.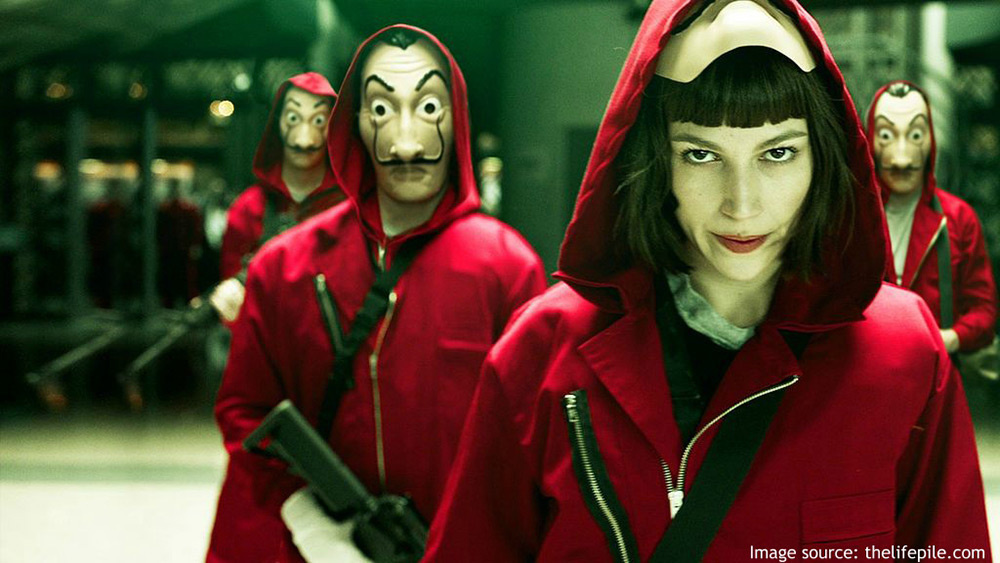 The Rain (Denmark)
The idea that a natural phenomenon as benign as the rain could carry a global virus is the central theme behind this Danish TV drama. The show's protagonists are teenagers adapting to a post-apocalyptic world, with all the typical problems that teenagers usually face, plus, you know, the apocalypse.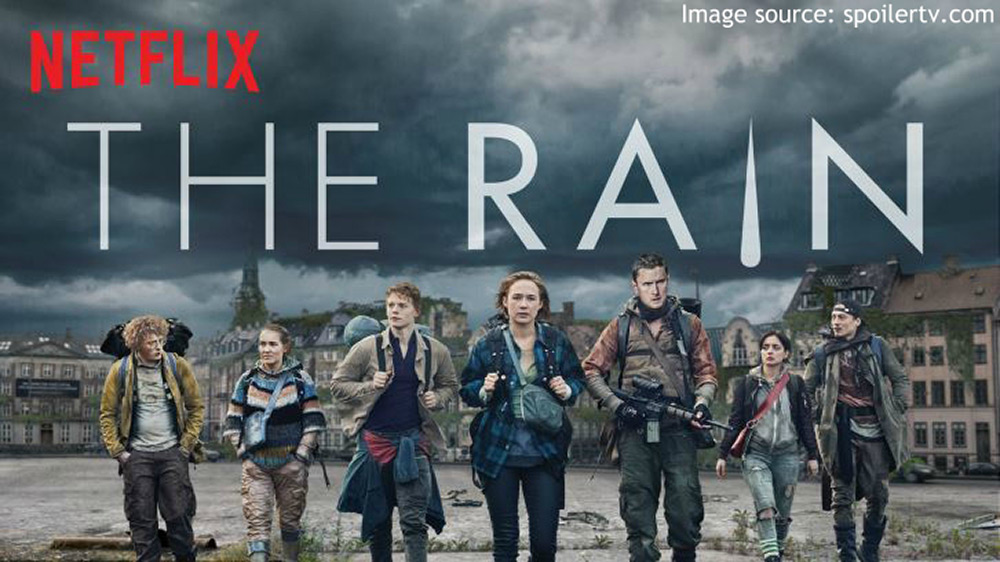 Dark (Germany)
Touted as Germany's answer to Stranger Things, as foreign TV shows go, this one got quite a bit of hype. Missing children, feuding families, time travel… and all against the backdrop of a fictional German town with a creepy forest. Get the popcorn ready!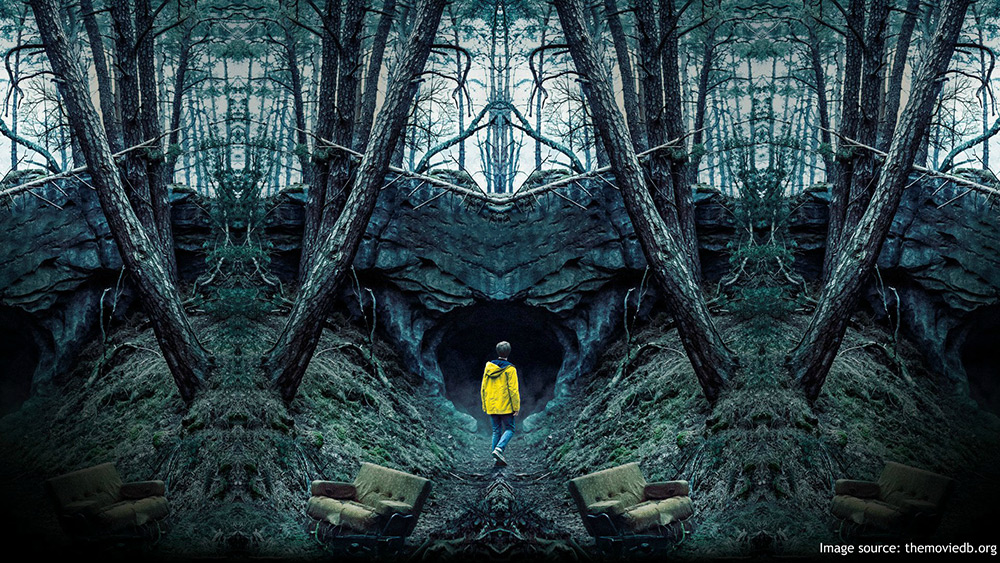 3% (Brazil)
Think The Hunger Games on the mean streets of Brazil, and you've got 3%. Upon turning 20, citizens have the chance to escape to a better way of life through a method called the "Process", but will they survive, and is it worth it? There are already two seasons out and one due to be released in 2019, so get ready to binge-watch!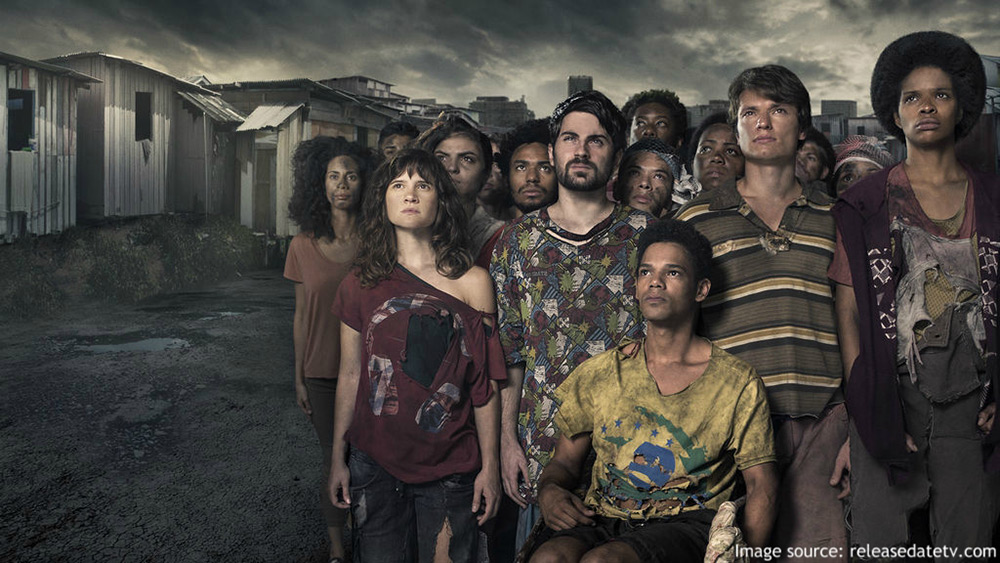 Tabula Rasa (Belgium)
This Flemish language foreign TV series is based around the premise that the only person who can help solve a missing persons case happens to be a woman suffering from memory loss. You'll blow through the series' nine episodes before you know what hit you!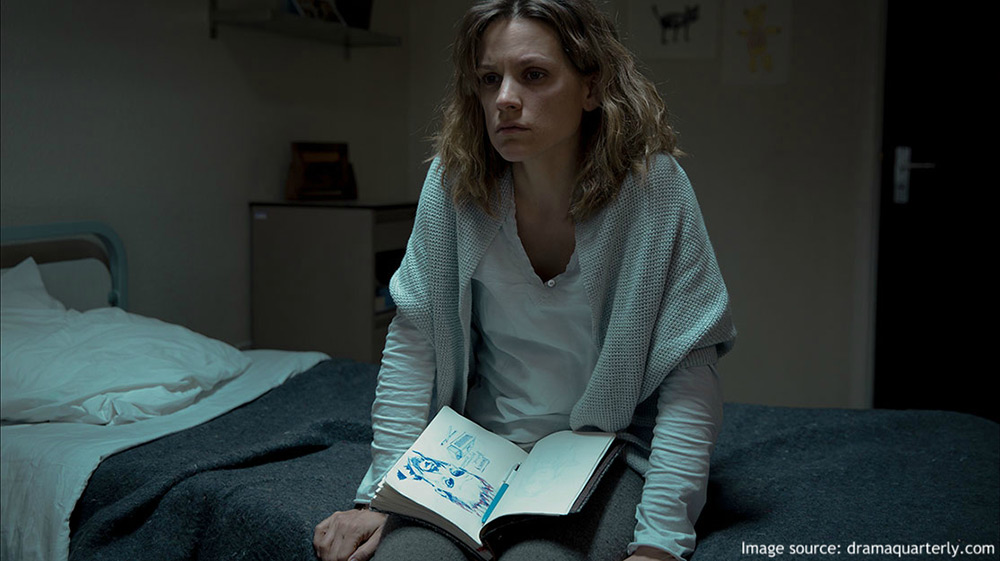 Hello, My Twenties! (South Korea)
This South Korean coming-of-age dramedy is surprisingly addictive. Although the language and culture may be unfamiliar, the way these twenty-somethings relate to each other and the problems they face are universal. It follows five female university students who all live in the same student house – a trip down memory lane, anyone?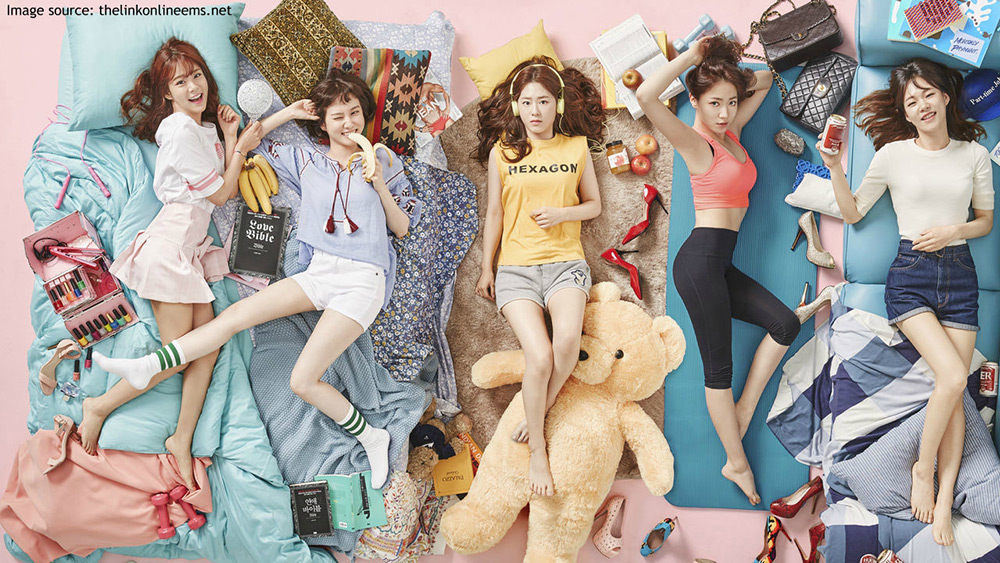 A Very Secret Service (France)
Everyone loves a good period piece, and the 1960s are arguably one of the most fun decades to portray in film and on TV. This French comedy follows a young, newly recruited secret service agent as he navigates complicated operations and a country that's changing with the times.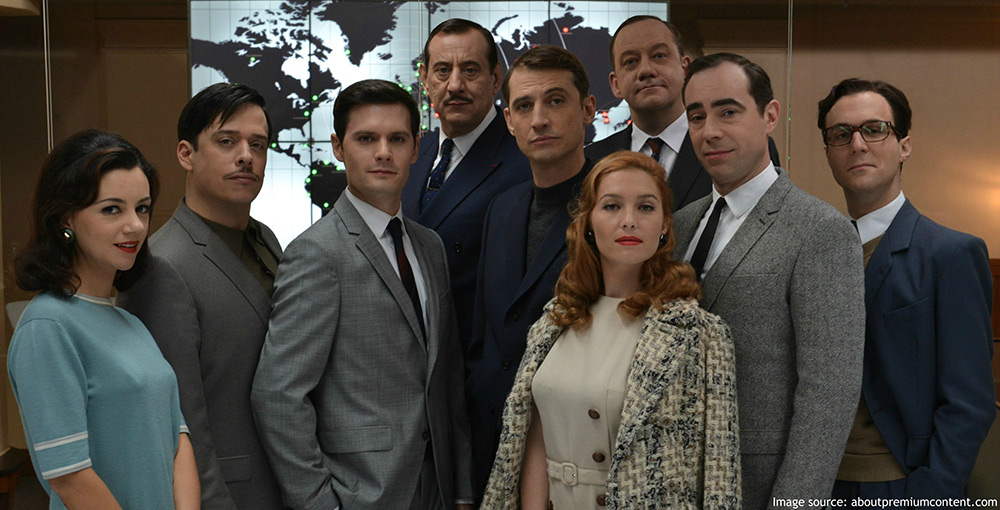 So, curl up on the couch, grab a bowl of ice cream or popcorn, turn on the subtitles and find your newest guilty pleasures in the form of these foreign TV shows!