If you're one of the many people who are dying to travel to Japan, this is for you. For most people, travelling to Tokyo requires a long flight, lots of planning and saving up money and holiday time. Make it worth your while with a Japanese class so you can get to know the culture on a deeper level and take home some fierce language skills that will majorly pay off! Check out these different Japanese courses to take in Tokyo and have the time of your life.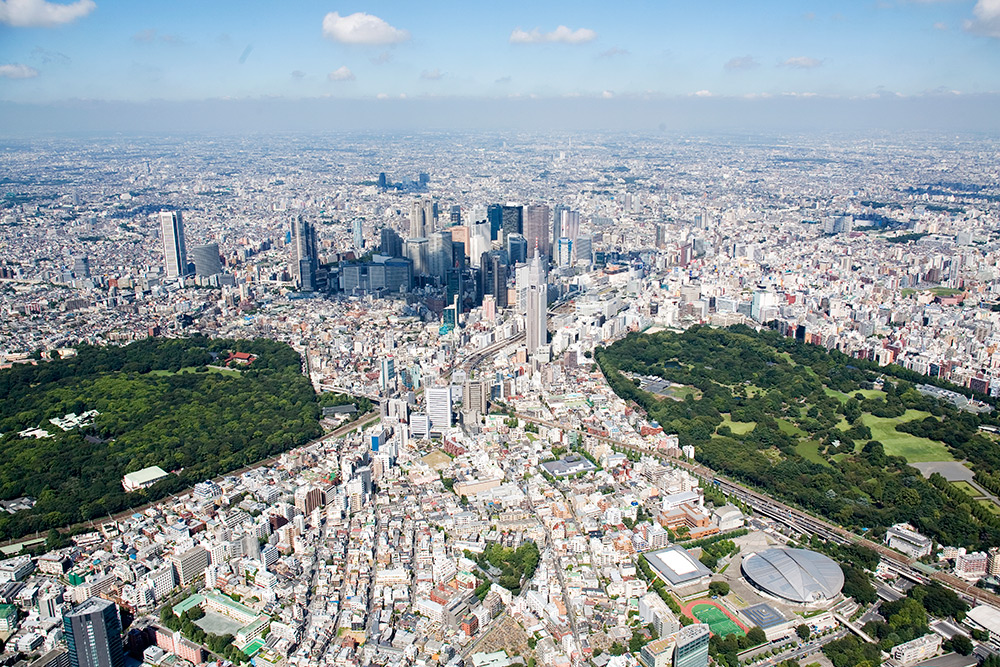 Hiragana/Katakana course for beginners
Everyone has to start somewhere, which is why this course is amazing for people who've never had any contact with Japanese before. One of the most difficult things about learning the language is deciphering the Japanese characters, which are broken down into the hiragana, katakana and kanji. The first two are used to express syllables (with katakana used mainly for borrowed words), while kanji express whole words or concepts. The month-long hiragana/katakana course will give you a jumpstart on the basics and have you reading Tokyo's neon signs like a pro in no time!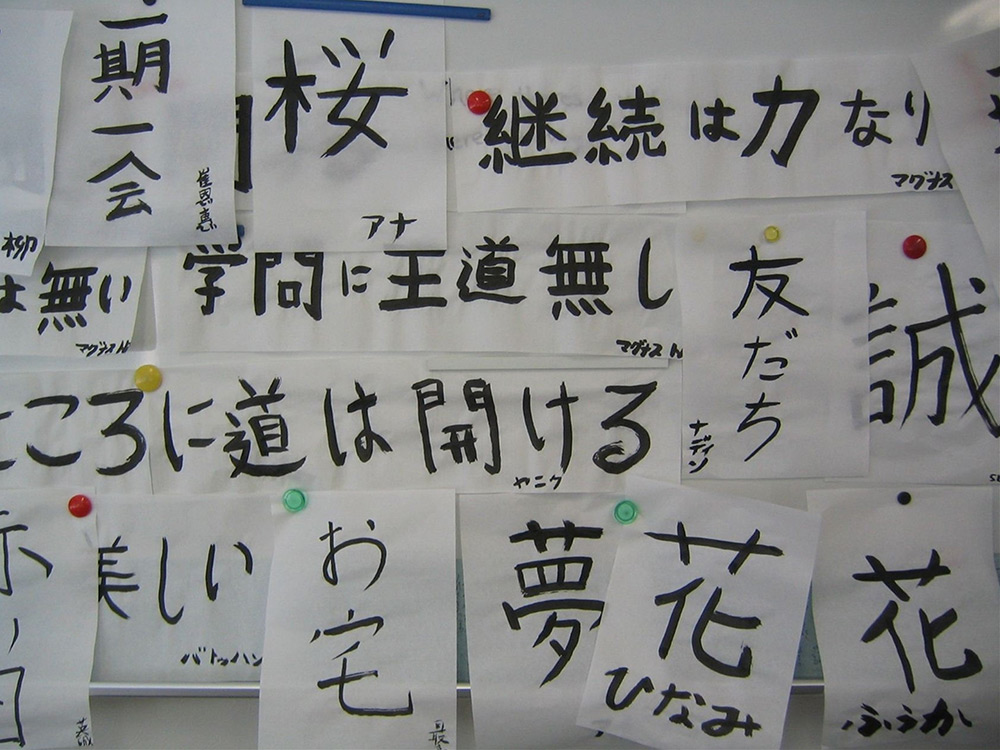 Japanese manga course
For something a little more specialised and undeniably Japanese, a manga course will appeal to all the artists out there and to anyone with a passion for Japanese comics! Manga takes its inspiration from Japanese mythology, and today there are countless stories available for all ages and interests.
With the manga course, in addition to learning Japanese, you'll study the art form at the mecca for manga artists in Tokyo and learn skills like drawing backgrounds and faces, developing characters through fashion, hairstyle and positions, choosing a genre (science fiction, romance, samurai, etc.), writing a scene and even using digital drawing tools.
Make sure to spend plenty of time browsing the incredible manga shops while you're in Tokyo, like Nakano Broadway, Tokyo Character Street and Comic Toranoana!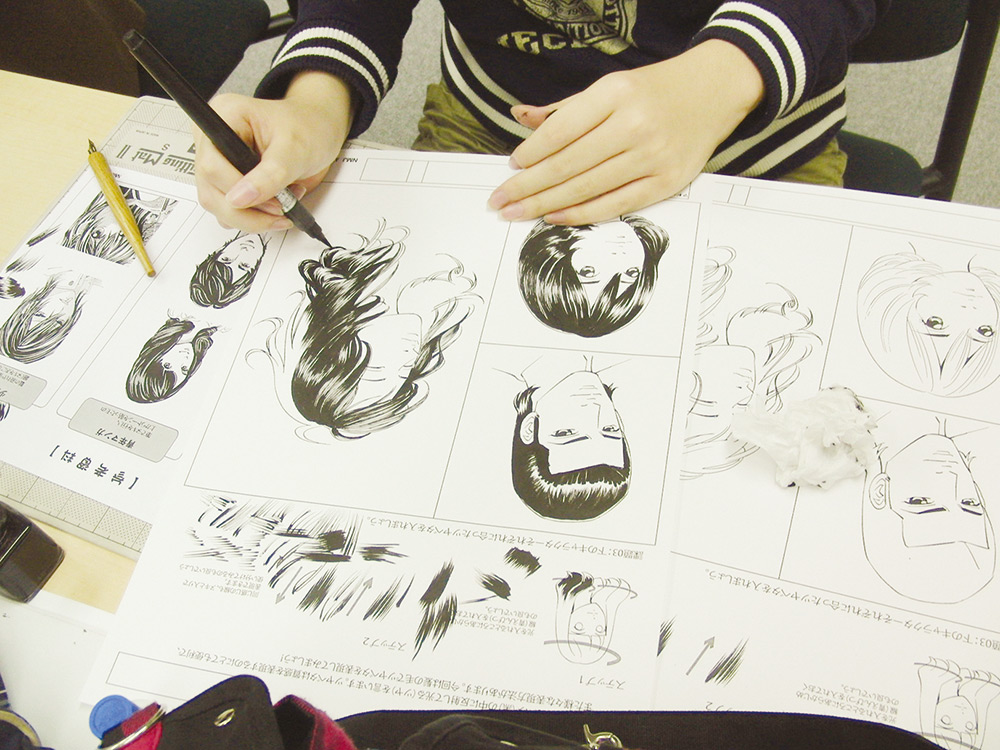 Japanese cooking course
The next best thing to travelling to Japan is eating Japanese food, and with a Japanese cooking course, you can enjoy it right from your own home! You'll work on your language knowledge while learning how to hand-roll your own beautiful sushi, make miso soup and udon noodles, create sweet Japanese desserts and pack a mouth-watering Japanese lunch box, called bento. During four full weeks, you'll turn into a Japanese master chef, bringing home the best souvenir of being able to prepare these elaborate dishes for your friends and family!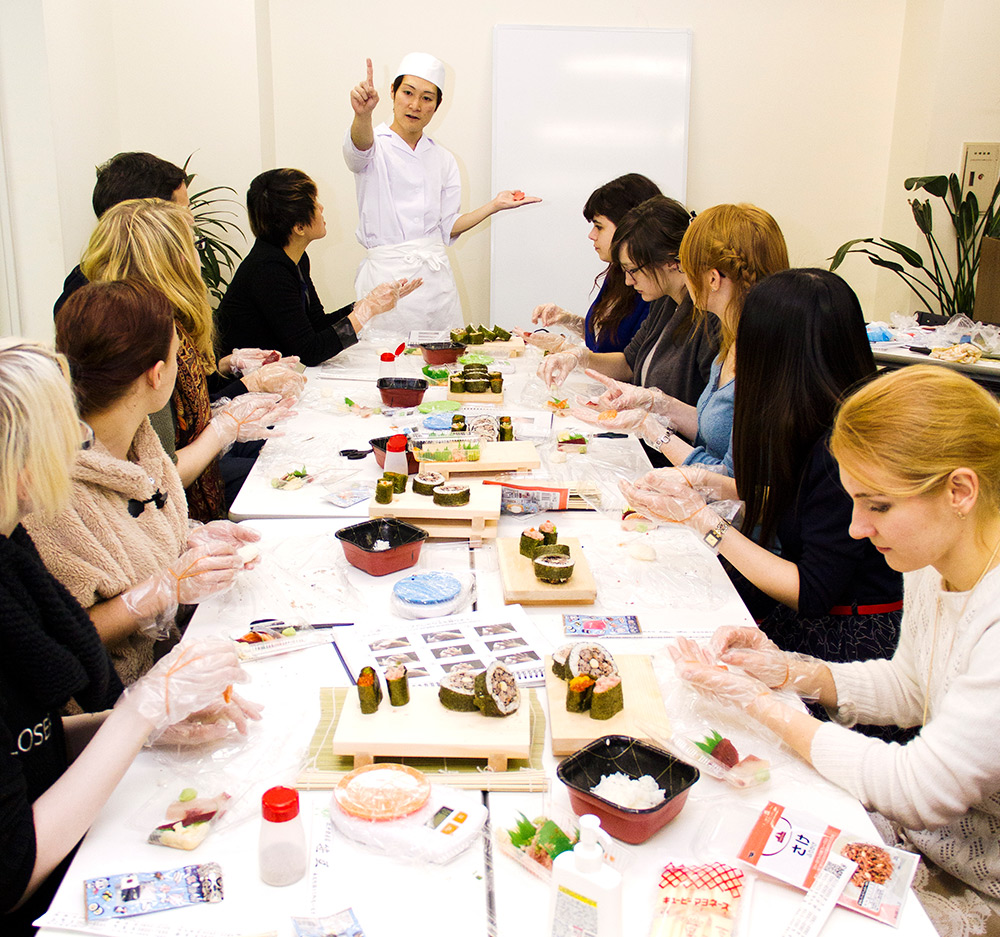 So, if you're daydreaming about having your Lost in Translation moment, use one of these different Japanese courses as your perfect excuse to say "konnichiwa" to Tokyo.