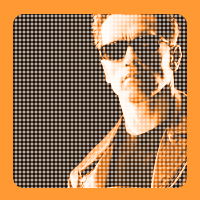 Arnold Schwarzenegger
– English & German
Arnie fact no. 1: He wanted to dub his own voice for German versions of the Terminator films, but the film studio thought his rural Austrian accent didn't match the tough-guy role and employed a German voice actor instead.
Arnie fact no. 2: In the Spanish dubbed version of Terminator 2, the catchphrase "Hasta la vista, baby" was changed to "Sayonara baby". In Latin America, they kept "Hasta la vista".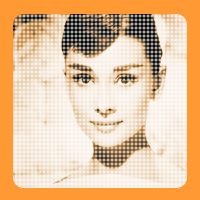 Audrey Hepburn
– Spanish, French, Dutch/Flemish, Italian
Not only a famous beauty and style icon, but a dab hand with languages.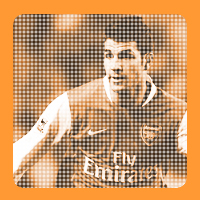 Cesc Fabregas
– English, Spanish, Catalan, French
The captain of the Premier League's most multilingual squad has helped with Arsenal's "Double Club" language project, which encourages local schoolkids to learn languages. He gives a Spanish lesson on the accompanying DVD series.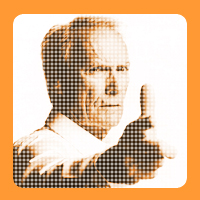 Clint Eastwood
– English & Italian
"Go ahead, make my day" in Italian is "Coraggio, fatti ammazzare".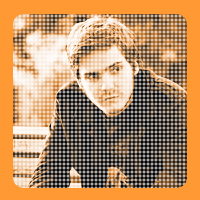 Daniel Brühl
– German, Spanish, Catalan, English, French
Or, to give him his full name, Daniel César Martín Brühl González Domingo, says:
Thanks to my family I have been able to work in many different places and in different languages. I am proud to work in European Cinema.
Brühl was born in Barcelona to a Catalan mother and a German father, but grew up in Cologne. As a result, he is not only fluent in German and Spanish but has also mastered Catalan, French and English.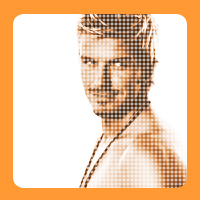 David Beckham
– English & Spanish (just about)
Bless him, old Goldenballs got there eventually!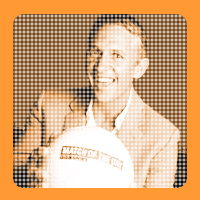 Gary Lineker
– English, Spanish and some Japanese
"My wife and I learnt Spanish and Japanese when I played at Barcelona and Nagoya. We spent hours and hours in tuition – yet we could have learnt either language at school. Modern languages prepare you for modern life… As the world gets smaller, there's never been a better opportunity to get into languages."
Gary may be on wife no. 2 now, but you can bet he still has his language skills.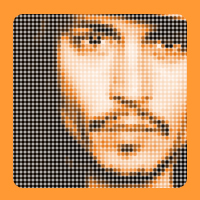 Johnny Depp
– English & French
Married to French singer and actress Vanessa Paradis and resident in France, Johnny Depp speaks decent, but not fluent French. Apparently, his young (bilingual) daughter is often heard correcting him!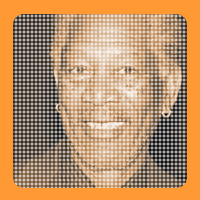 Morgan Freeman
– English & French
Morgan Freeman gave a speech in French to the crowd of extras gathered in Montreal's Olympic Stadium to portray the Baltimore Super Bowl audience in 2002 film The Sum of All Fears.
To make up for that slightly boring fact, here's the Morgan Freeman Chain of Command.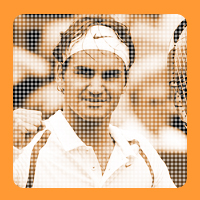 Roger Federer
– English, German & French
When hearing Roger Federer speak in English it's sometimes hard to remember that German is his mother tongue. And, being Swiss, his French is also fluent. And he can do this.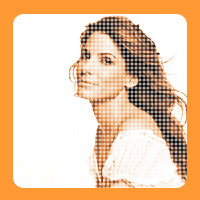 Sandra Bullock
– English & German
Check out her 2009 acceptance speech at the Bambi awards. Pretty impressive, huh? Bullock spent much of her childhood in Germany and German-speaking Europe.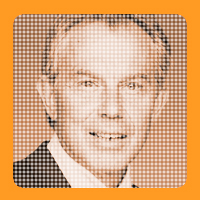 Tony Blair
– English & French
Tony Blair learned French while working at a Paris bar during his gap year before university and is only British Prime Minister of recent times who will give interviews in the language.
He once recalled how his most embarrassing moment as British PM was, when asked (in French) at a press conference whether there were any French policies he would like to imitate; he replied "I desire your prime minister in many different positions."
Oh well Tony, we've all been there. Err…?