It's that time of the year again! Whether you've already got something in mind for everyone on your Christmas shopping list or you're just totally lost, we can help. We've rounded up a list of the best Christmas gifts for travellers and language lovers in your family and friend groups that they'll actually like. So, put on some Christmas music, grab a cup of hot chocolate and get into the holiday spirit!
City skyline wall decals
This is the perfect gift for that person in your life who's in love with another city. Did your little sister do an Erasmus program in Rome and can't stop talking about it? Or maybe your best friends went to New York City for their honeymoon and spent hours showing you pictures? A city skyline wall decal is the perfect gift to remind your loved ones of their favourite place (besides home, of course).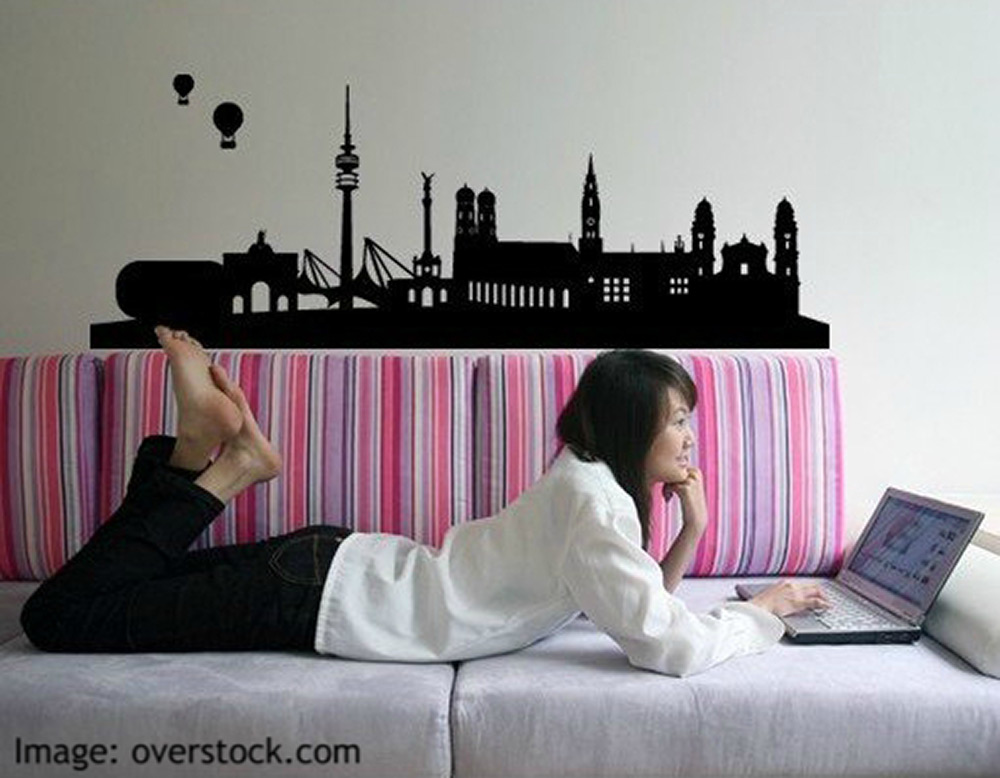 Board games in various languages
Everyone knows that learning is easier when you're having fun, and languages are no different. A language-themed board game is a great gift for families or for anyone who's in the process of learning a new language. From classics like Scrabble that come in almost every language you can think of, to new games like Kloo, which comes in French, Spanish, Italian and English, board games are a great gift that you can play on Christmas morning after opening gifts!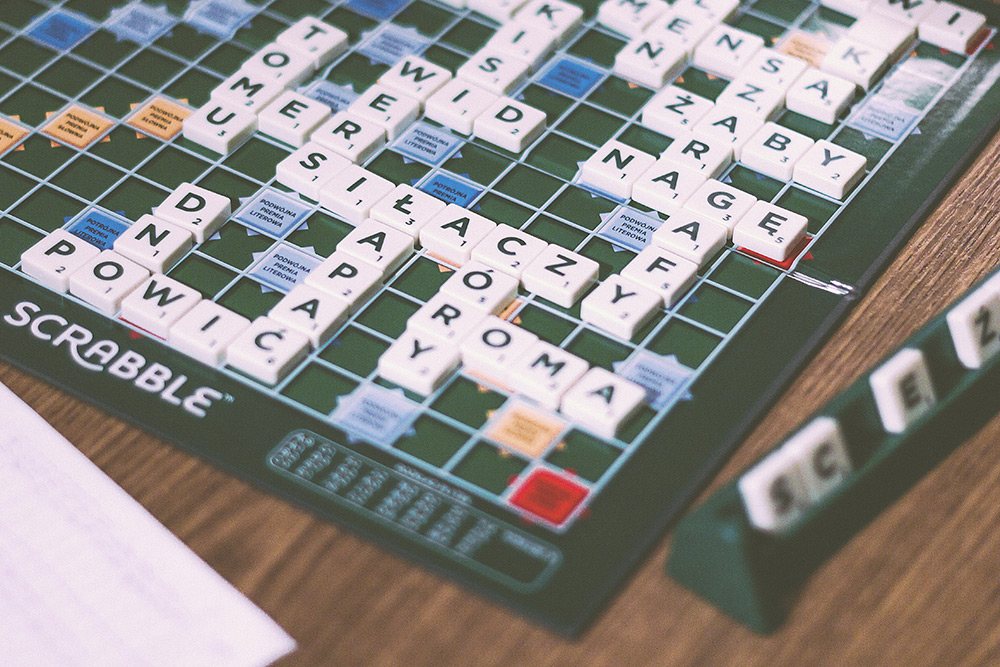 Travel-themed subscription boxes
Unless you've been living under a rock, you've probably heard of subscription boxes. Popularised by companies like Birchbox, there are more of these monthly or quarterly boxes on the market than you could imagine. For those language lovers and world travellers in your life, companies like Book Voyage could be a good option, which sends a book, tea, some sweets and a bookmark from a different country every month. There are also some fun boxes available featuring candy or handcrafts from around the world, but it's best to do your own search as shipping varies from country to country. And, if a year's subscription is over your budget, you can also just choose a single box to give!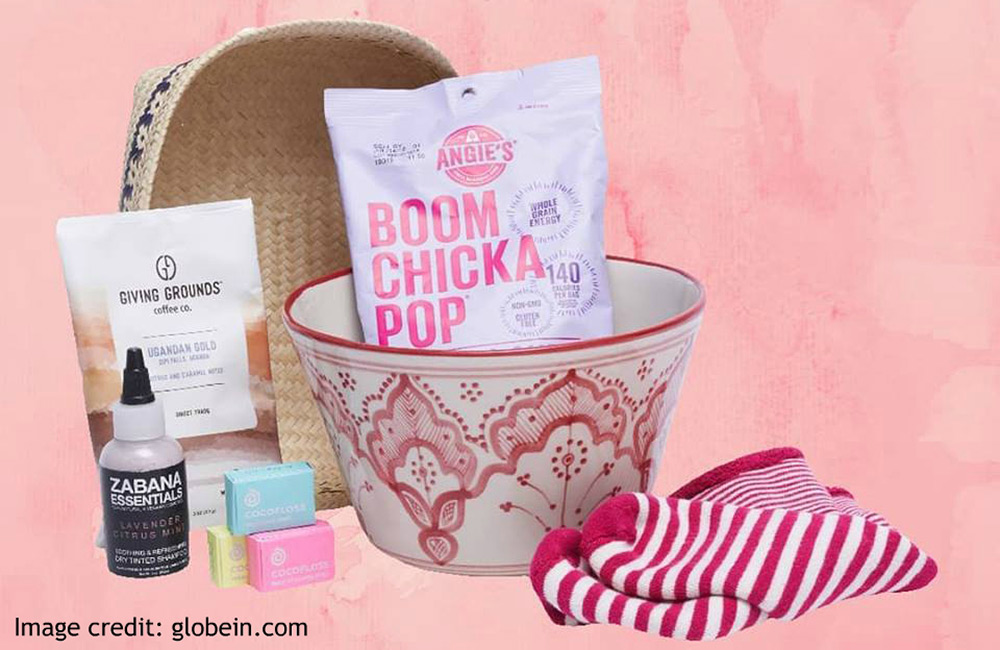 Flashsticks: vocabulary post-its
This is the perfect stocking stuffer or secret Santa gift for anyone learning a language. Available in Spanish, French, Italian, German and English, Flashsticks are post-its that feature a vocabulary word and a picture, so you can stick them all over your house, school, office, etc. They're super cute, super useful, super cheap and you can find them on Amazon!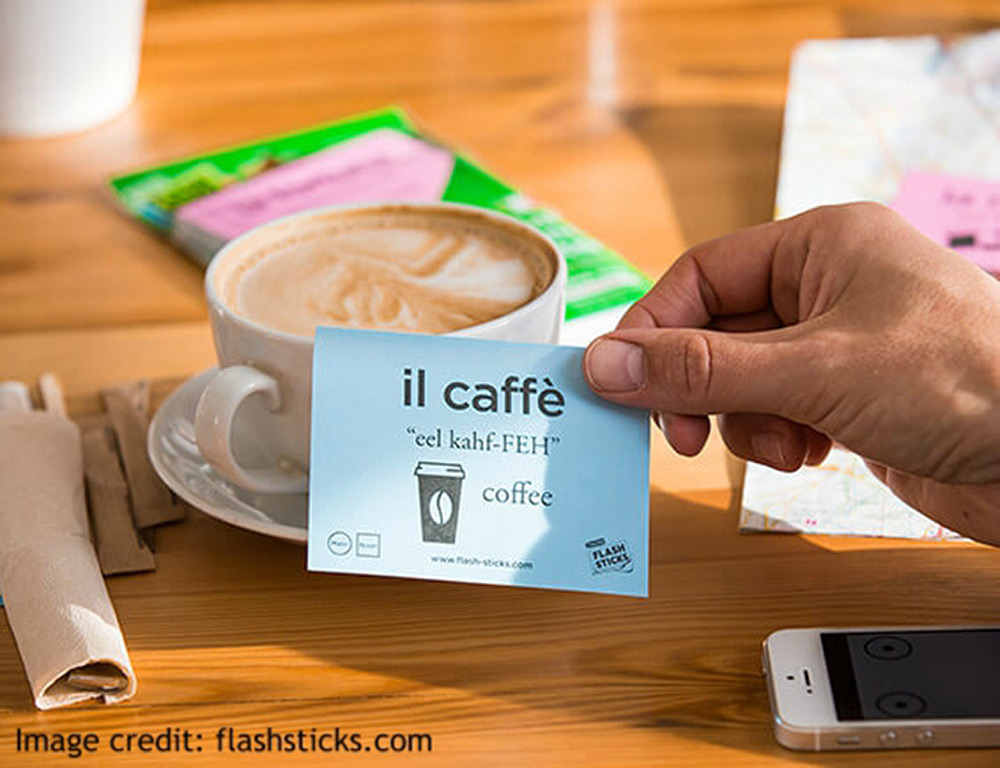 Packing cubes
Okay, so these were around last Christmas, too, but if you haven't bought these yet, now is the time! Anyone who travels will love this gift as it will give them tons of extra valuable space in their suitcases! They come in every colour of the rainbow as well as every size, so they're totally customisable and are great for the person you don't know what to get for!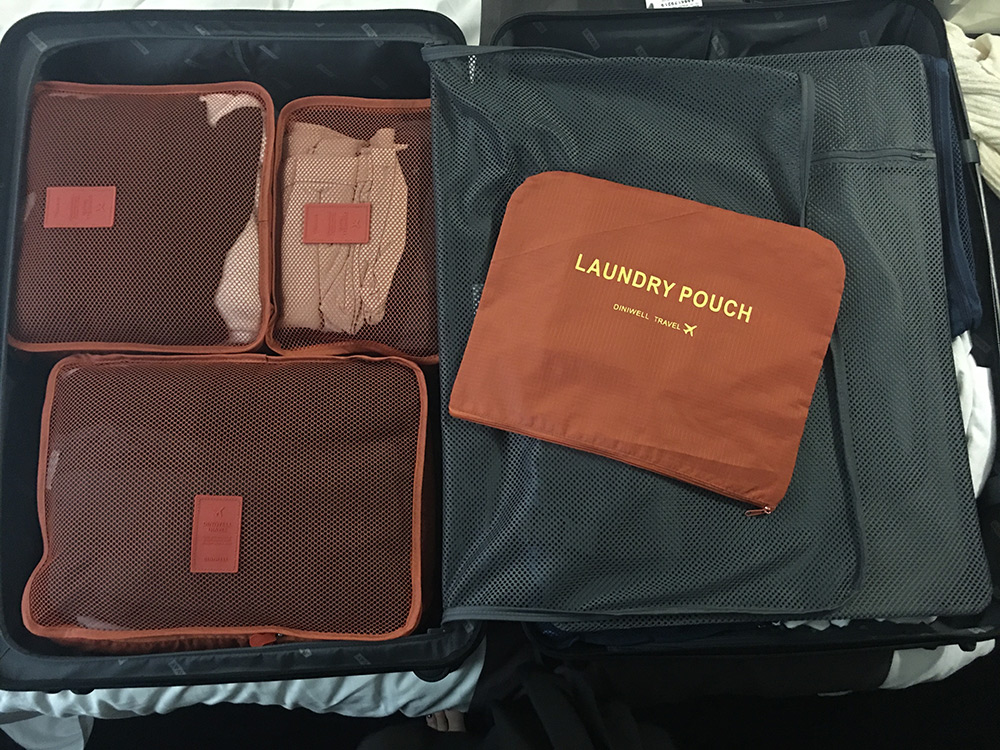 Magnetic poetry in different languages
Anyone who's ever played with magnetic poetry before knows how easy it is to get mesmerised by moving around the words on your fridge! The great thing is that the classic English edition is now available in various languages: Spanish, French, Italian, German, Dutch, Swedish and Norwegian. If you need a gift for someone who's creative and learning a language, this is the perfect thing!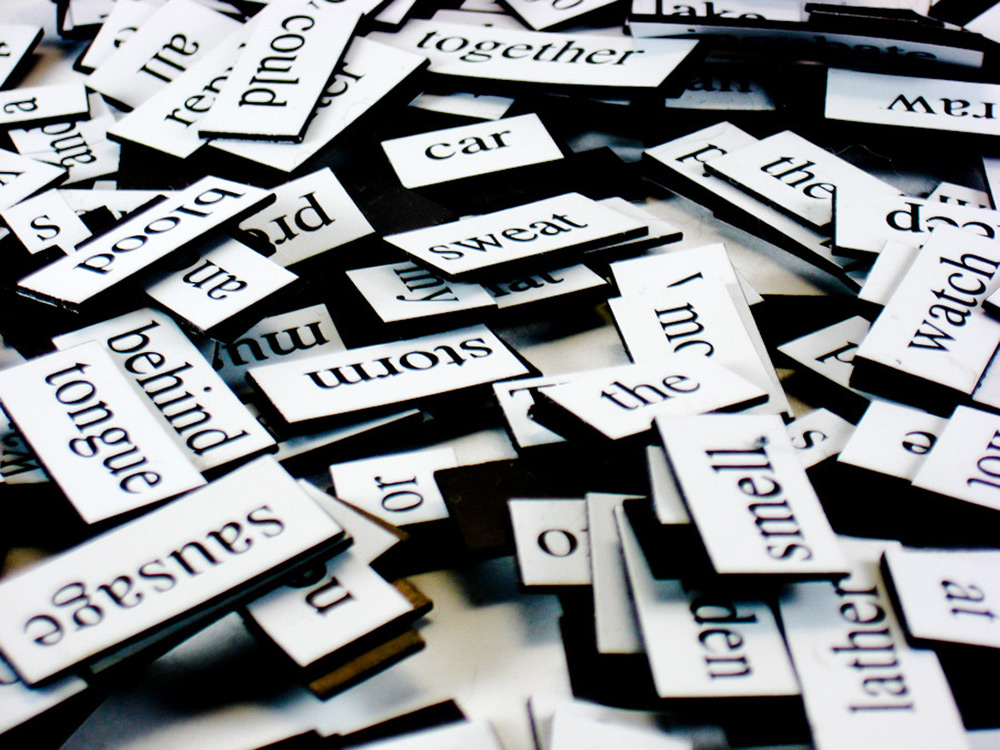 Books for language lovers
This one may seem like a no-brainer, but books are always some of the best gifts for travellers. One that we especially love for language learners is Lost in Translation by Ella Frances Sanders, an illustrated book of "untranslatable" words in various languages. Novels set in the favourite destination of the person you're shopping for also make thoughtful gifts. And, buying a book won't break the bank!
A scratch map
Every traveller loves remembering all the places they've been, and a scratch map is a great way to keep track of them all. These attractive maps come in several different colours, and the idea is to scratch off the countries you've travelled to. This gift is original, interactive and perfect for your family and friends with wanderlust!
A language trip
If you're really looking to give a meaningful gift, why not give the gift of travel itself? With a language course abroad, not only are you giving someone the opportunity to learn or improve their language skills, but you're also giving them the chance to see the world. Make it a trip for two if you want to spend more quality time with your loved one!