We have just hosted a major gathering of study-abroad industry leaders at our home in Montreux, Switzerland. This was a chance to invite a broad range of people from around the world to meet ESL's international staff and plan the year ahead. It was also a lot of fun for everyone involved.
A good relationship between a language school and an agency is based on trust, respect and sharing information. We collect a huge amount of student and staff feedback throughout the year, and the workshop offered the perfect moment to share this with 45 partners from around the world. In turn, schools passed on their insights into the latest trends, allowing everyone to fine-tune the student experience even further for 2015.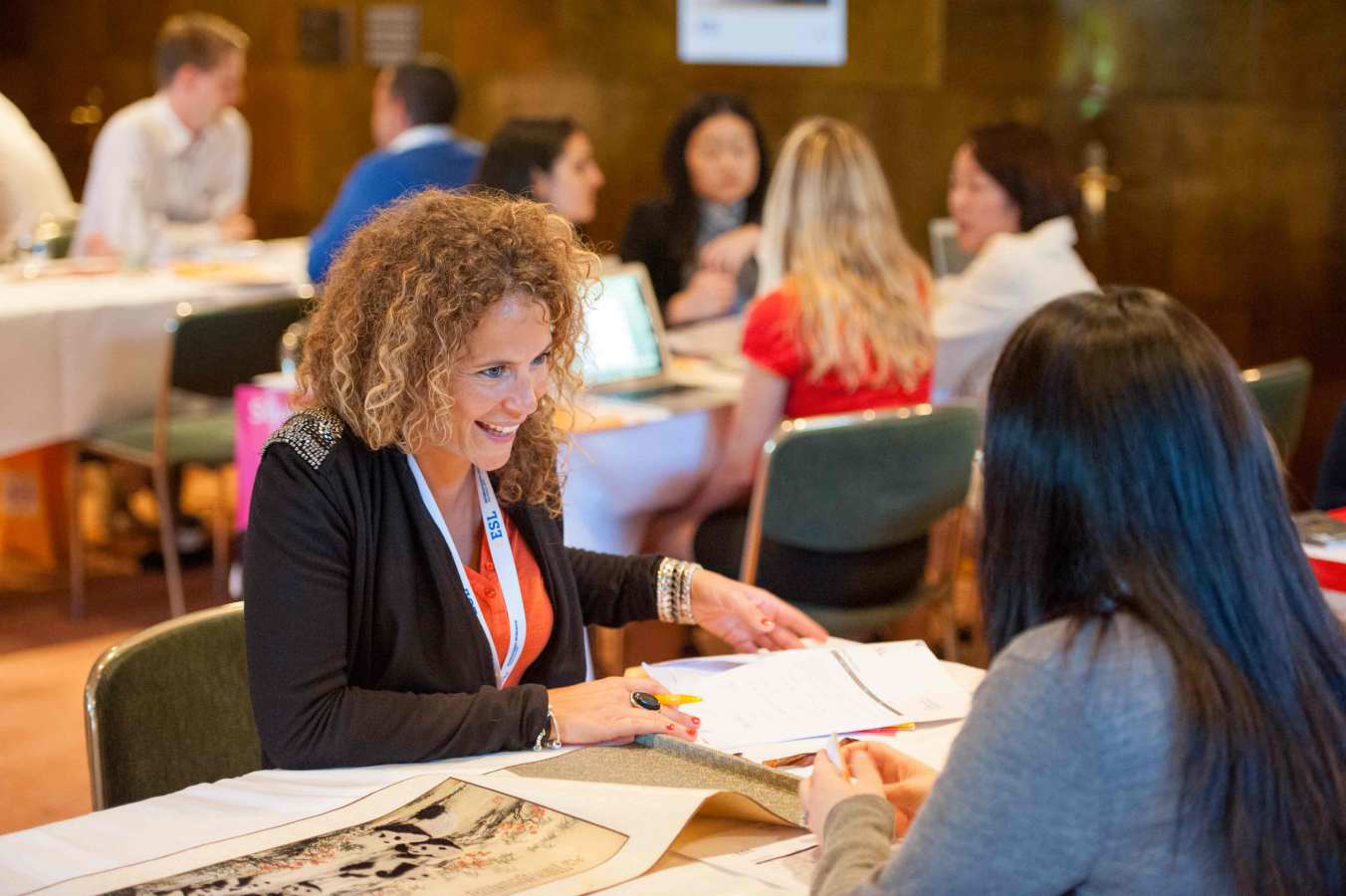 The personal dimension
You can learn a language online or at home, but it's simply not the same thing as learning in cultural immersion. Meeting face-to-face offers something unique. This is true for the students who come and meet us in more than 40 drop-in offices around the world and for the partners who have just visited Montreux.
We went a long way to ensure that everyone enjoyed the three-day event.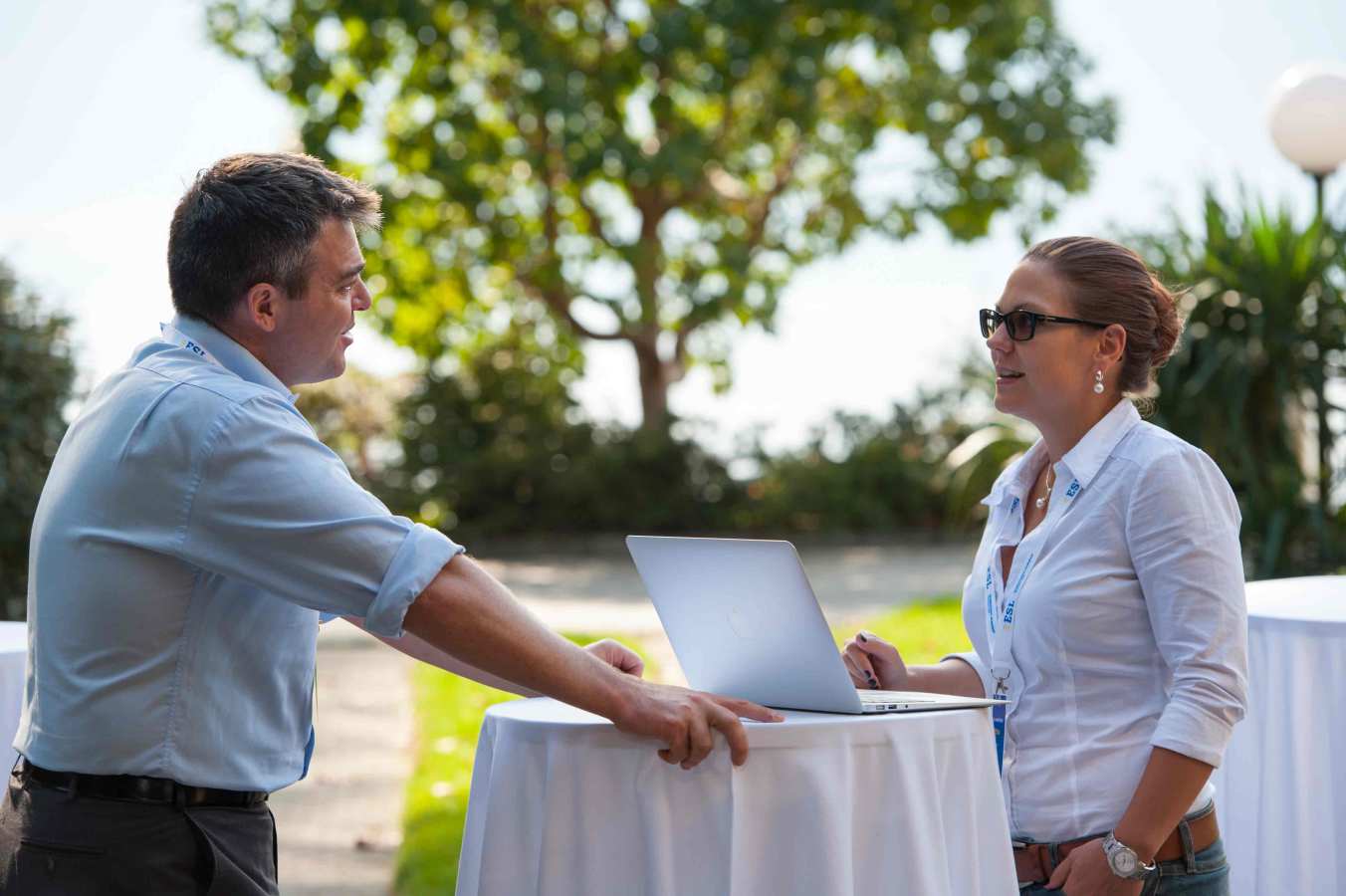 Belle Époque Boat Party
As a "welcome on-board", we sailed across Lake Geneva on a Belle Époque steamer. A Parisian Jazz Manouche band provided the soundtrack. Under the full moon, the music of nomads and travellers seemed like the perfect swinging accompaniment for the evening.
Gala night at Château de Chillon
On the Wednesday evening, a thousand-year old castle hosted the gala launch of ESL's new visual identity. A social, relaxed atmosphere was perfect for everyone to catch up on what's new for 2015.
An exchange of information
The surroundings may have been glamorous, but there was serious work to be done. The best way to get information is directly from the source, and a tremendous amount of knowledge was shared between ESL regional staff and our partner schools. This helps everyone better understand student needs and expectations. With this information, ESL staff and partner schools can offer students an unparalleled study abroad experience.
Thanks to everyone who came. We look forward to seeing you again soon!