Taking the initial plunge into the job world is a daunting task. Even if you've done it before, job hunting can be brutal in an environment of exponentially increasing competition, and companies are turning more and more to job sites such as Europe Language Jobs to find specialist candidates.
The good news is that there are skills proven to give you the edge over other candidates, and one of the main examples are languages. With the massive amount of language courses to choose from and of course some self-discipline, anyone can add another language to their CV in a matter of months.
So, what are you waiting for? The more languages you speak or the higher level of languages you have, the more employable you are.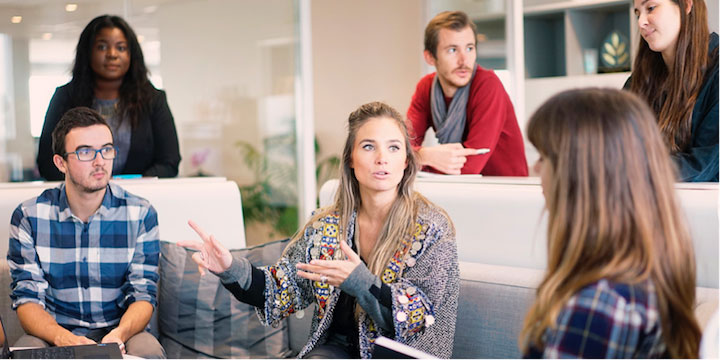 Make yourself memorable
Recruiters are always looking for a reason to remember candidates and differentiate between the often hundreds of profiles they review for a position. A language can transform you from a half-remembered name into "the one who spoke Swedish". Although no one likes being labelled, this tag might just get you the job!
What's more, the fact that a candidate speaks more than one language tells the recruiter about all the extra skills that come with being multilingual.
Characteristics that set polyglots apart
Learning a new language by any other way than the natural osmosis we all go through with our native language is no mean feat. Whichever language you want to tackle, language learning requires numerous personal qualities and creates many more. Traits like this are often more highly valued by employers than the language itself.
These include: perseverance, motivation, cultural awareness, open-mindedness and ability to learn from mistakes – the list goes on. So, if you've completed the epic journey of learning a new language, you've demonstrated true commitment, organisation, dedication and a lot of hard work. According to The Culture-ist, even the easiest languages (those most similar to English) take between 575-600 hours of class time to learn.
These include Spanish, French, Dutch and Swedish, while it's estimated that around 2,200 hours are needed for the harder languages with a totally different alphabet. Either way, that's a lot of time to invest, but an investment is exactly what it is.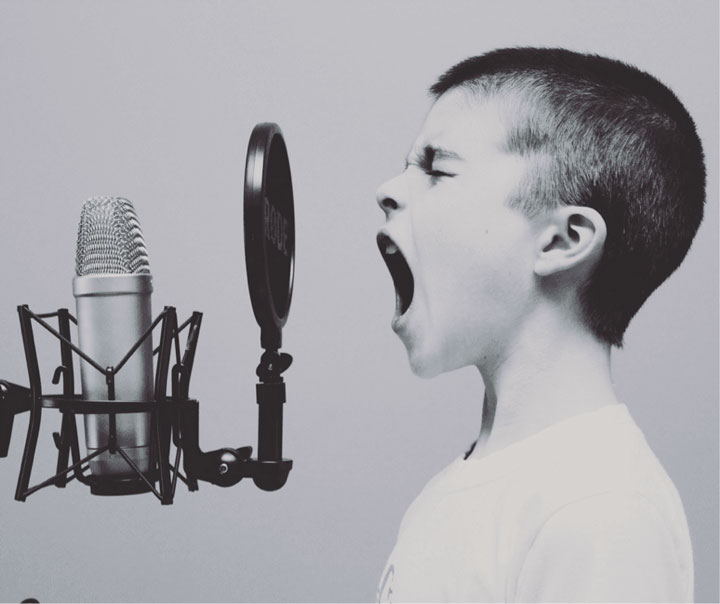 How science supports language learning
Numerous studies have been conducted to provide evidence for the fact that speaking several languages increases your cognitive abilities. Levels of grey matter in the brain have been proven to rise as a result of learning a language. In case you were wondering, that's a good thing!
Having to work hard to remember so many different words and form patterns you never knew existed has a positive effect on your brain. In fact, researchers from Penn State University proved that learning a second language can actually alter the shape and structure of your brain for the better. They also found that this happens to the brain no matter how old you are – so that eternal excuse of "it's too late for me" doesn't apply!
The more languages you speak, the more people listen to you
The truth is that the more languages you speak, the more people can listen to you.
With every language you speak, you not only open up fresh professional opportunities but also relationships. You suddenly have access to a whole new world of people you can now communicate with, who, in the past, would have remained strangers for life. Charisma and communication techniques that come as a by-product of learning a language are major skills that impress employers.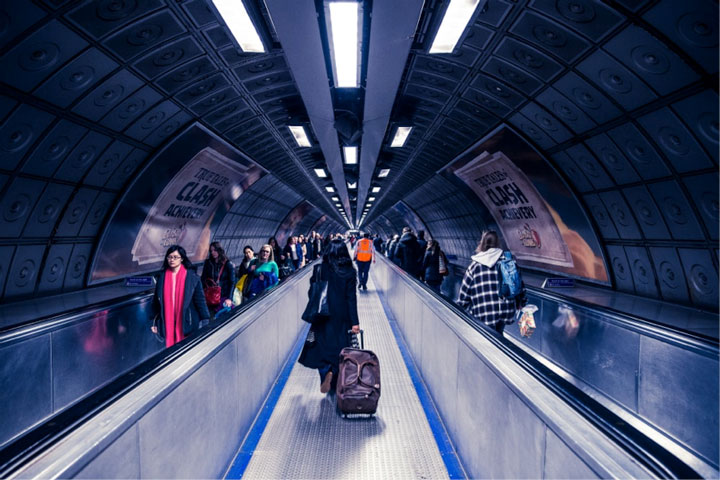 Globalisation has blown the job search wide open. You're no longer competing against the other candidates in your city; you're competing against the world. This means that giving yourself the best possible chance to get the edge over the competition has never been more important.
One of the positive effects of globalisation, however, is that although the number of competitors is bigger than ever, so is your number of opportunities. You are more likely than ever to live and work in a different country, and travel has never been more accessible or affordable.
Languages have never been so important, and employers are well aware. The future belongs to polyglots!