If studying abroad isn't on your bucket list, we're about to give you 6 reasons why it should be! Pulling the trigger on studying abroad is a life-changing decision. It's a big commitment in terms of time and money, but the benefits you'll reap far outweigh the costs. From travelling the world to opening doors for your future career, we're listing all the reasons to study abroad at least once in your life. Do you have your passport ready?
1. See the world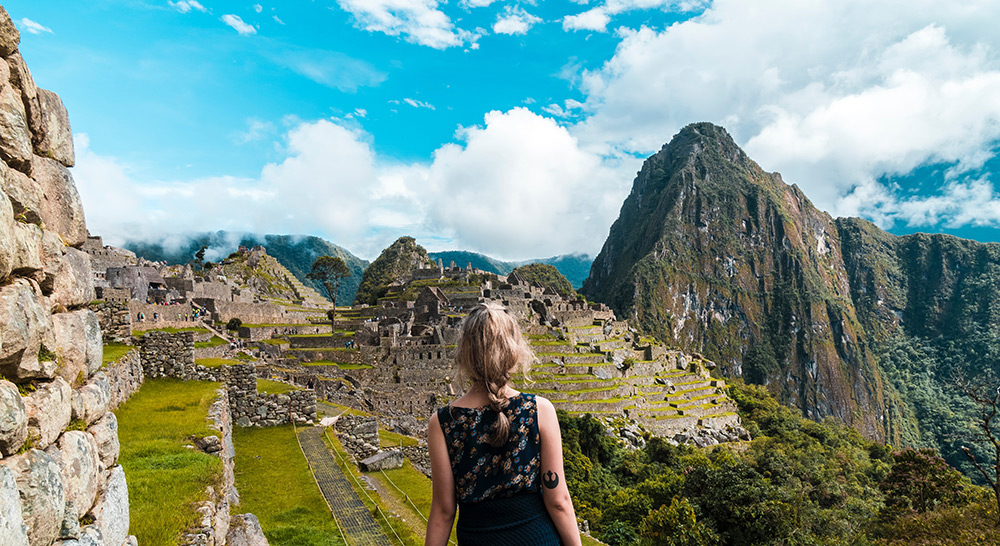 One of the most enticing reasons to study abroad is the opportunity to see the world. From the cherry blossoms of Japan, to New York's skyscrapers, the Australian outback or the wild South African coast, when you study abroad, the world opens its arms to you. Beyond getting to know your destination city, you'll also be able to explore the region, and depending on where you end up studying abroad, you can country hop in a part of the world you'd normally never be able to visit so in depth. If your passport is in serious need of more stamps, you definitely need to study abroad!
2. Learn a language
When you're choosing your dream destination to study abroad, consider making it someplace where your native language isn't spoken. Why? There's no better way to learn a language than in full immersion! In addition to taking language classes or even taking classes in your target language, you'll need to use the language in your everyday life, from buying groceries to taking a taxi or even going on a date. You'll be amazed at how quickly your language skills improve! For an added bonus, try living with locals to maximise your contact with the language.
3. Make friends to last a lifetime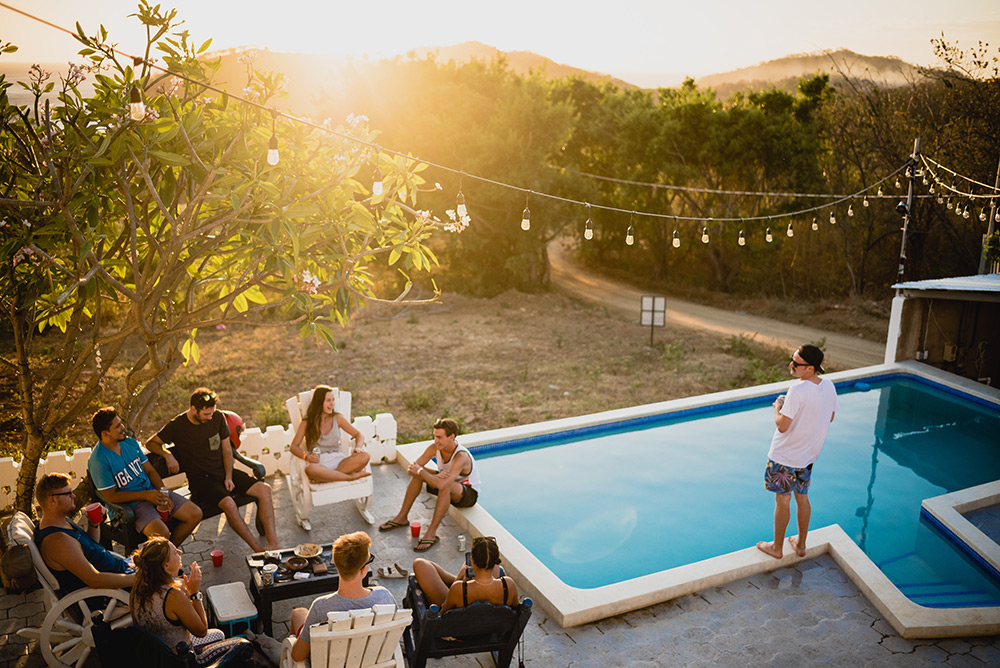 Ask anyone who's ever studied abroad what their favourite part of their experience was, and chances are they'll tell you it was the people they met. The friendships you make when studying abroad tend to be strong and long-lasting because of the bonds you create while out of your comfort zone. From fellow expats to locals who'll become your lifeline while abroad, you can count on these people to become like family. Having new friends scattered across the globe is also a great excuse to travel again in the future!
4. Increase your job prospects
If you're still not convinced, think of studying abroad as an investment in your future. How can studying abroad help your career? Recruiters love hiring new employees who have spent time in a foreign country! By showcasing your time abroad, you'll be signalling to your potential company that you're independent, culturally open-minded, speak different languages and likely have experience overcoming obstacles or dealing with issues outside of your comfort zone. And, if you've ever dreamed about living and working abroad permanently, studying abroad is step number one!
5. Become a stronger person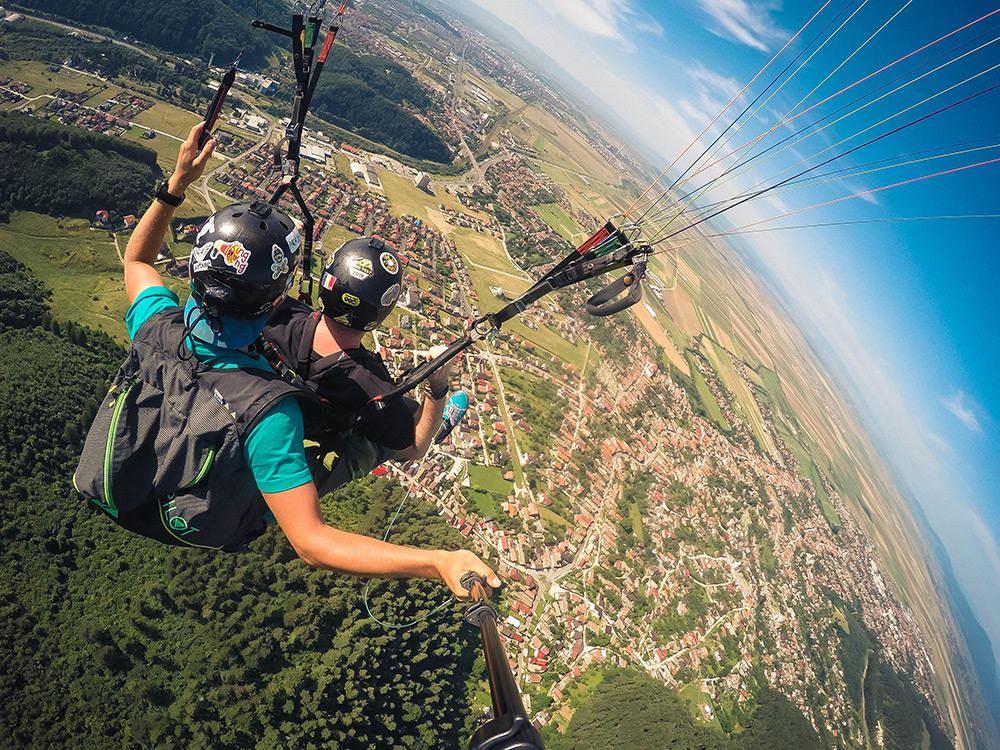 There's nothing like living in a foreign country to build your character. Studying abroad will give you a newfound sense of independence, teach you how to deal with adversity, open your eyes to new and different ways of doing things, boost your confidence and self-esteem and increase your sense of fulfillment. After you've studied abroad, you'll feel more comfortable tackling challenges that come up in your everyday life and more confident in your abilities. Spending time abroad will introduce you to the very best version of yourself.
6. Banish regrets
One of the biggest reasons to study abroad is to rid your life of any potential regrets. Talk to your parents or anyone from an older generation, and chances are, one of their regrets will be not travelling more! If you have even the smallest voice inside you telling you to get out there and explore the world, listen to it. If you're worried about the money, you can always work part-time while you're abroad. Think you don't have enough time? Go on a gap year and you'll have better opportunities for your career when you return. Stop telling yourself all the reasons why you shouldn't go, and focus on why you should – it'll change your life!
So, are you inspired to plan your study abroad trip? We'll leave you with the words of Terry Pratchett, who famously said, "Coming back is not the same as never leaving." So go forth and see the world!