If you want your CV to stand out from the rest, then learn Chinese. Why? Well, the Chinese economy is currently the second largest in the world and looks set to reach the top spot in about a decade. That's a LOT of business that is being done in Mandarin. And an awful lot of companies that want to do business in China or with Chinese companies. Plus, what's not to love about exploring one of the world's great cultures through its language – ideally, by visiting the country for a study abroad program?
Read on to find out our top five reasons why learning Chinese will boost your CV!
1. China's economy is booming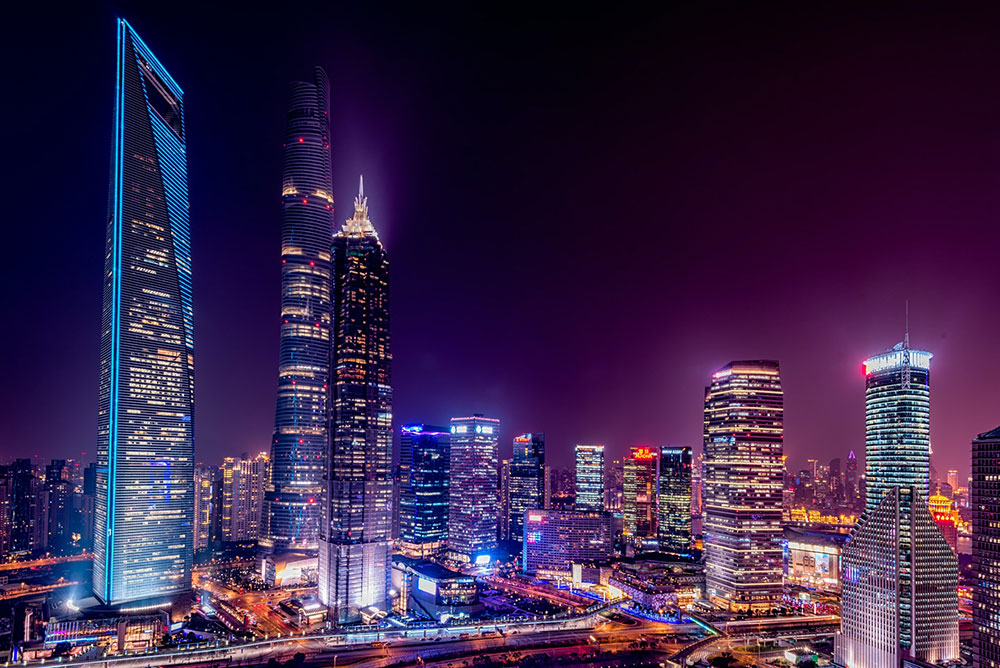 China has the second largest global economy by GDP, and its extraordinary growth is set to continue: China is projected to become the world's largest economy by 2032 and it was the only major economy to report economic growth for 2020. Plus, as the country opens up more and more to international business, consolidating its status as a global trade hub, demand for Chinese linguists and people who have an insight into its unique culture is skyrocketing. If you have Chinese language skills and the cultural understanding to operate in a Chinese context, you will have the edge over other candidates when it comes to applying for a job. After all, even Mark Zuckerberg thinks speaking Mandarin is important to promote his company in China!
2. Learning Chinese makes you brainier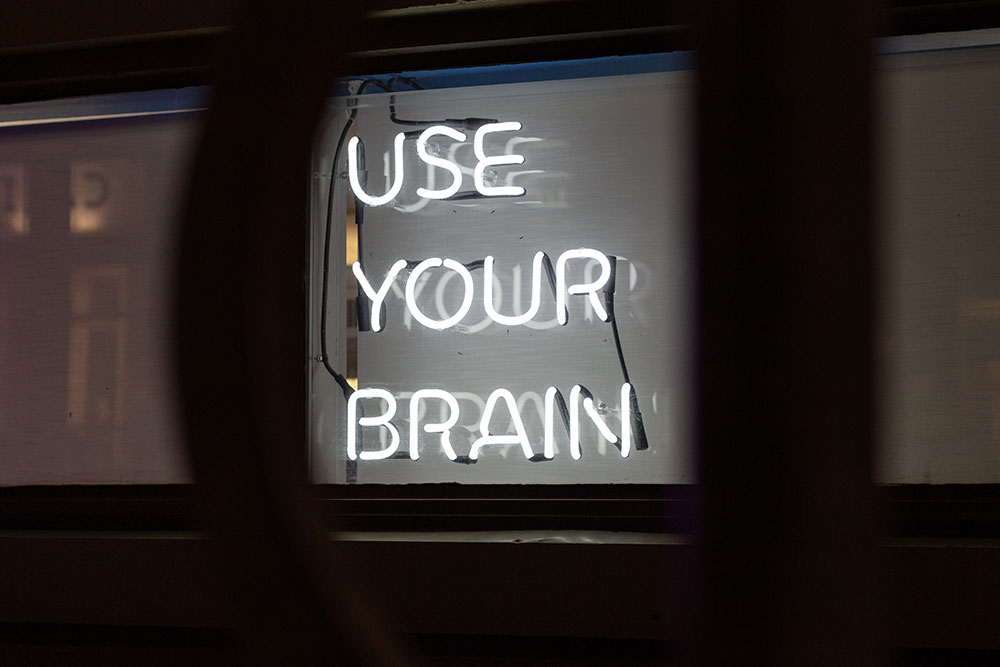 Studies have shown that Chinese-speakers use both hemispheres of the brain, while almost all other language-speakers use only the left. So, if you learn Mandarin and put it on your CV, you are telling prospective employers that, not only do you have sought-after language skills, you are also a brainbox! Learning Chinese is not easy but it's good to know that you will be giving your brain a great workout while you study. And, of course, there are dozens of other benefits to being bilingual or even multilingual, including being better at problem-solving and multi-tasking – both qualities that are highly valued by prospective employers!
3. More than 1.2 billion people speak Chinese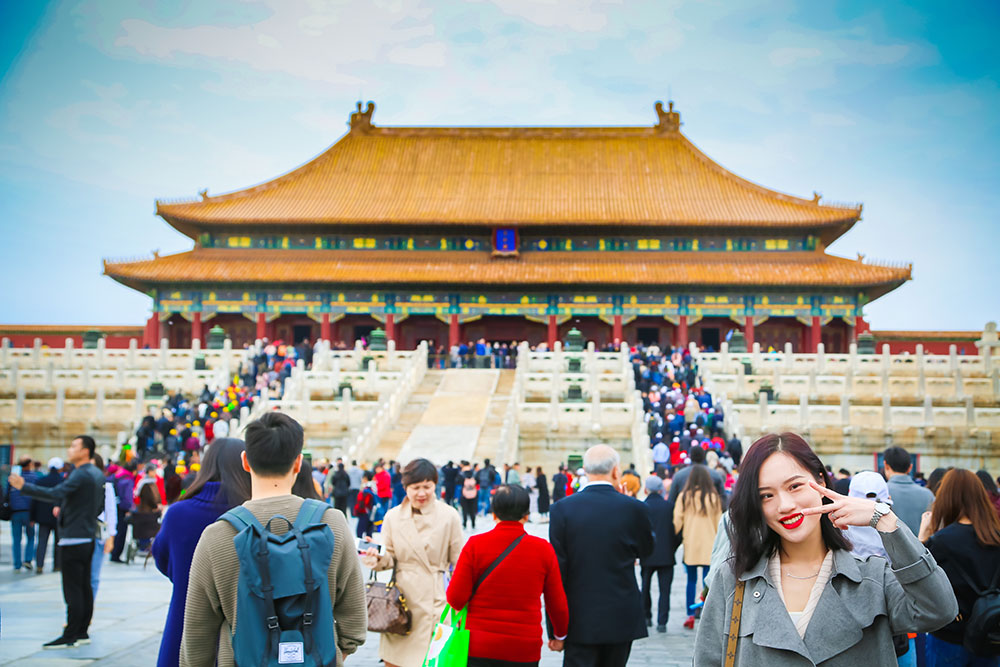 More than a quarter of the world's population speak Chinese – that's a lot of people that you will be able to connect with if you learn this beautiful language! Chinese is one of the six official languages at the United Nations, and it is also the official language in six countries, including major international trade hubs such as Singapore, Taiwan and Hong Kong. Plus, the Chinese diaspora means that there are sizeable Chinese-speaking communities all over the world. And, given China's extraordinary economic might and the ever-increasing number of Chinese companies operating globally, there are numerous opportunities to work with Chinese businesses and suppliers in almost every corner of the world.
4. Learn about one of the world's oldest and richest continuous cultures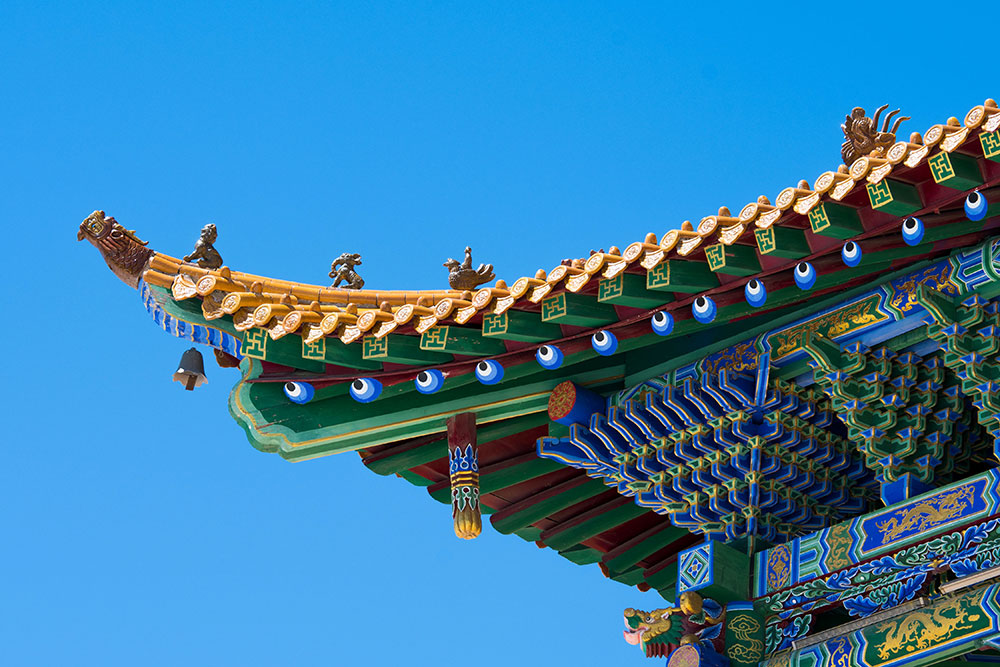 Learning Chinese is not just about learning characters and phrases. It is also about gaining a perspective into the world's oldest continuous culture. Chinese culture has a rich history that dates back about five millennia, and the Chinese language has existed for about three thousand years. By immersing yourself in the language, you will also gain insight into the unique history, traditions and customs of this extraordinary culture. And, of course, the best way to learn about a culture is to visit the country and experience it at first hand, such as through a study abroad programme in China or in Taiwan. From a business perspective, an understanding of Chinese culture and traditions is skill that is highly sought after by prospective employers.
5. Work with top Chinese companies around the world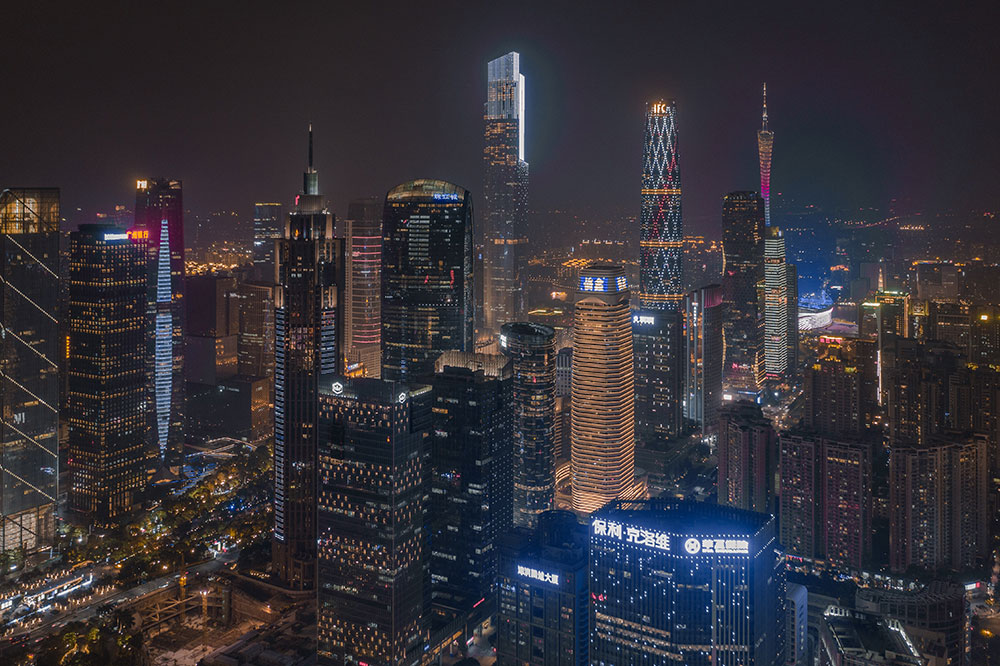 Opportunities for working with top Chinese companies around the world are expanding all the time. In fact, while there were only 29 Chinese companies on the Fortune Global 500 list for 2008, that number had soared to 124 by 2020. Five of the Chinese companies on the 2020 list are tech giants, including China's biggest tech company, Huawei. As these companies continue to open outposts in markets around the globe, they are looking for a workforce that can demonstrate Chinese language skills and a knowledge of Chinese culture. If you can add Chinese to your CV, you could be one of them!