Are you ready to take the plunge into the professional world? Internships are a great way to do it, and the United Kingdom is definitely one of the best places to kick-start your career while fine-tuning your English skills. Don't know where to start? Keep reading and you'll find the answers to all your questions about internships in the UK!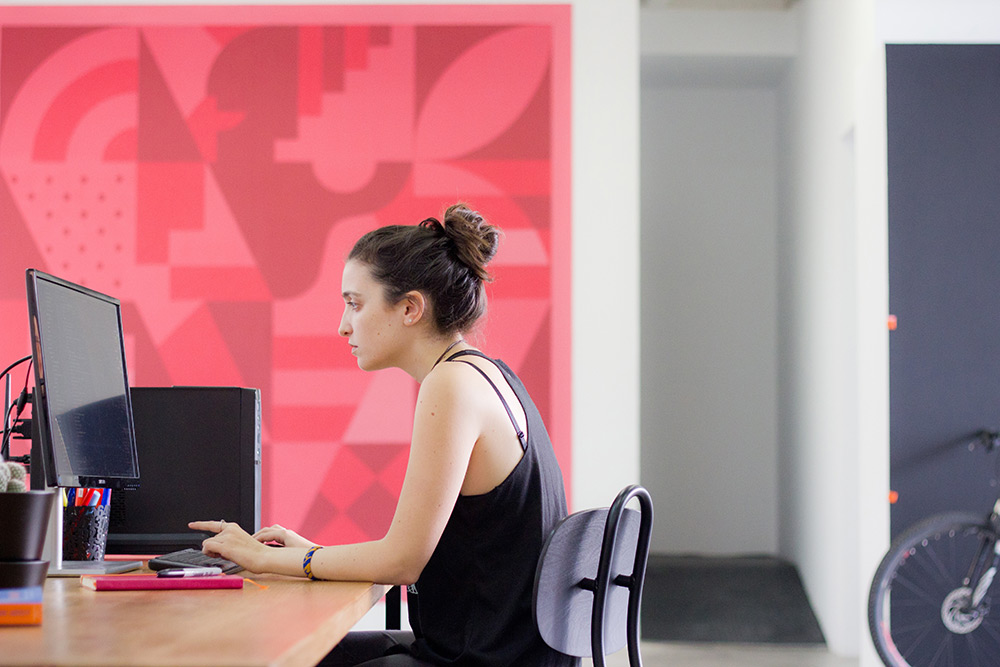 Why should I do an internship?
Once you've completed your studies in a specific field, the best way to develop your professional skills and actually use your knowledge is by doing an internship. Don't worry, internships are not just about making photocopies and getting your boss coffee (not anymore)! Nowadays, interns really have the chance to learn how a business works on a daily basis, to explore different roles and to build an important network of contacts that might come in handy in the future. This valuable experience will definitely boost your CV and make you stand out from the rest of the candidates next time you apply for a job.
Why the UK?
If you live in Europe and don't want to travel too far (and come back with an accent that would make the Queen proud), the UK is the place for you. London, the financial and cultural capital of the country, is a land of opportunities. A work experience in London will not only take your career to the next level, but also open your mind like nothing before. If you prefer something less chaotic, cities like Liverpool and Bristol have a lot to give, too! In order to take full advantage of your language stay in England, you should take an English course and improve your skills before starting your internship in a local or international company.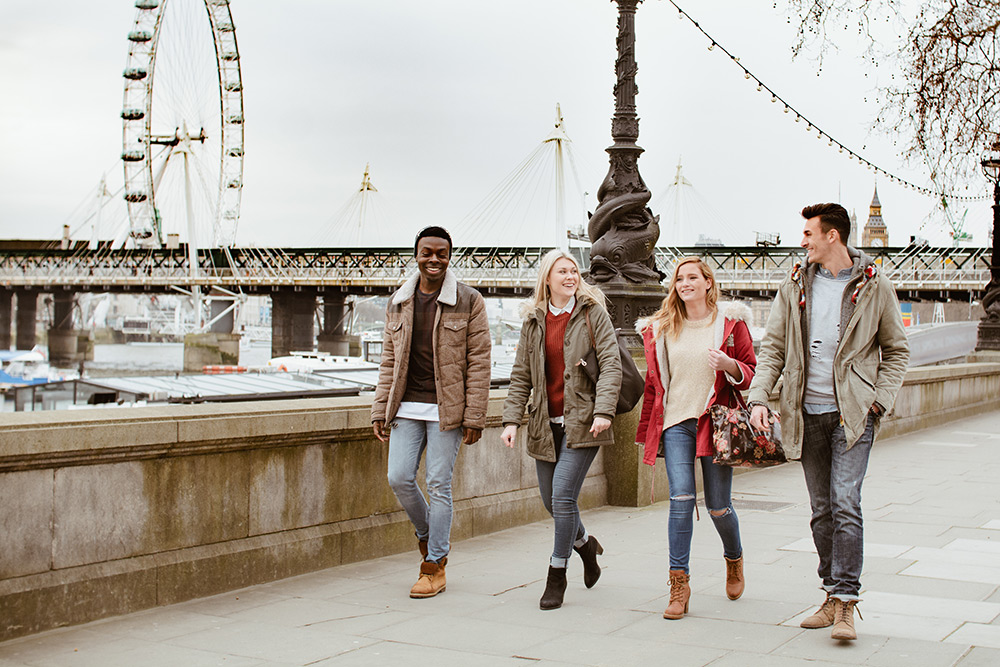 How can I get an internship in the UK?
The Internet abounds with internship offers in all sectors, so you can check the websites of the companies you're interested in and see if they have any vacancies. However, companies are often bombarded with requests, so it's difficult to hear back from them. There are programmes that combine a language course with an internship in the UK, in which the school will put you in touch with local companies and help you through the recruitment process. Competition is quite high, so pay extra attention to your CV and cover letter; the school can also help you with that. The requirements for applicants will vary depending on the company, but you should always try to highlight your best qualities and make sure that there are no English mistakes in your application.
Do I need a visa? And what about Brexit?
At the moment, you are eligible to do an internship in the UK without a visa if you come from Switzerland or from the European Economic Area (EEA). Any other nationality needs a special permission – contact us for more information on this! And now, let's talk about Brexit: as there is currently no EU-wide regulation for internships, Brexit will have no short-term effect on internships in the UK.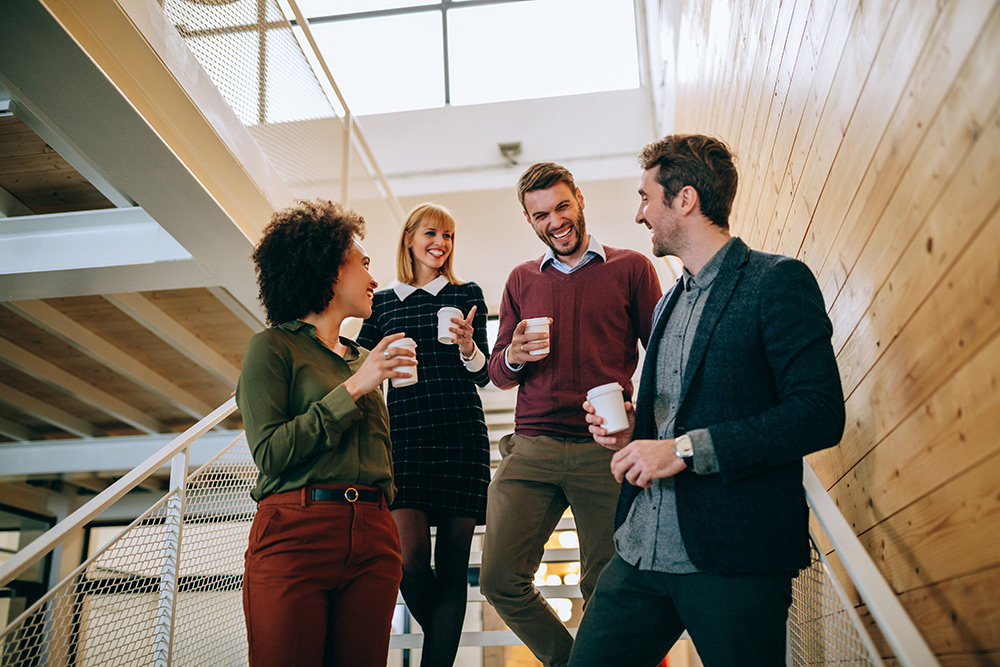 I found an internship in the UK: what do I do now?
Congratulations! If you've already moved to the UK for a language course, there's nothing left to do apart from getting ready for this new and exciting chapter. If you're still in your home country, though… there are quite a lot of things to plan! You'll need your flights, a place to stay, a UK phone number and maybe also a bank account, if your internship is paid. The logistic side of things is not always the most fun and easy, but it's totally worth it: once you're in your new home, with your new British or international flatmates, getting ready to go to work in the morning… well, you'll see that we were right!
In conclusion, internships in the UK are a great way to develop your professional and soft skills, but also to build a very useful network of contacts. If you're ready for a new challenge and want to take your English to the next level, check out our programmes and combine a language course with an internship!