Australia is a magnet for all those adventurers out there with itchy feet and wanderlust in their blood. But, as everyone knows, traveling isn't cheap! So how can you find a job in Australia to help offset your travel costs? Navigating the job world while abroad can be tricky, and with that in mind, we've put together a handy list of steps to follow to find a job in Australia, so you can start enjoying everything the land down under has to offer!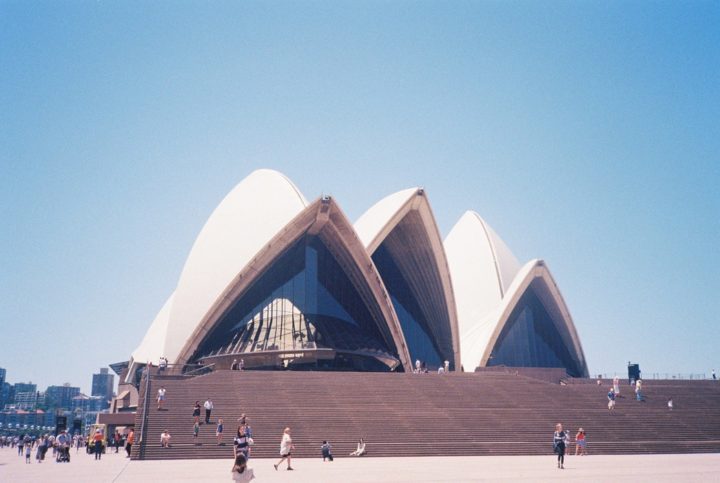 1. Apply for a visa
Before you get carried away with visions of cuddly koalas and sun-tanned surfers, make sure you check the visa requirements for your country. Depending on your country of origin, you could be eligible for one or both of these types of visas:
These visas are valid for anyone travelling to Australia to study, for up to 5 years' time. The great part about a student visa is that it enables you to work part-time, so you can make some money to help pay for your studies! You can even take a break during your studies to dedicate some extra time to work if you're trying to save up some more cash. Holding a student visa also allows you to take part in some of Australia's vocational training programmes, which are available for business and, on the opposite end of the spectrum, beauty. With a light schedule, this is also the perfect programme to combine with a part-time job.
Valid for young people between the ages of 18 and 30 from select countries, the Working Holiday Visa allows you to study for up to 4 months (so you can brush up on your English skills) before finding a job. Generally, you can work for up to 6 months per employer, and stay for a total of 1 year in Australia on this visa. The great thing about this visa is the flexibility – want to work at a coffee shop in Brisbane for 3 months, a surfers' hostel in Gold Coast for another few months and finish up your stay picking grapes on a vineyard on the outskirts of Perth? The world is your oyster!
2. Make sure your English is up to snuff
This point may seem like it goes without saying, but of course you've got to have a solid level of English to get a job in an English-speaking country! For most jobs, you'll need at least an upper-intermediate level (think B2 or First Certificate) to be considered as a viable candidate. That being said, it's a great idea to start off your time abroad with a language course before you attempt to find a job in Australia. That way, you'll have some time to adapt to living abroad and get some valuable English training before you make the jump into the job world. And, of course, the better your English, the more and better job opportunities you'll have!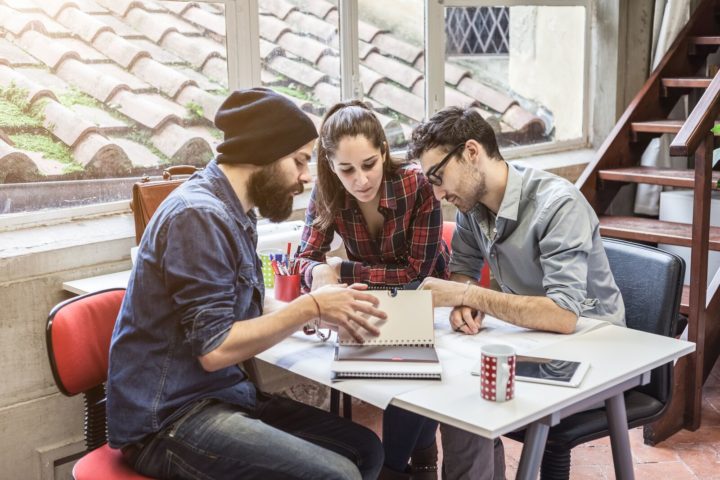 3. Decide on the job you want
After you've honed your English skills, it's time to decide which type of job you're best suited for. If you're into coffee culture, look into barista training (after all, the flat white was invented in Australia!), which will allow you to work at any coffee shop in the world in the future! On the other hand, if you're looking to get into the tourist industry, working in an upscale hotel might be more to your liking, while working on a farm will appeal to anyone who wants to avoid the indoors and enjoy the Australian sun. The great thing about these types of jobs is that they still allow you the freedom to explore on your days off and make the most of your time abroad!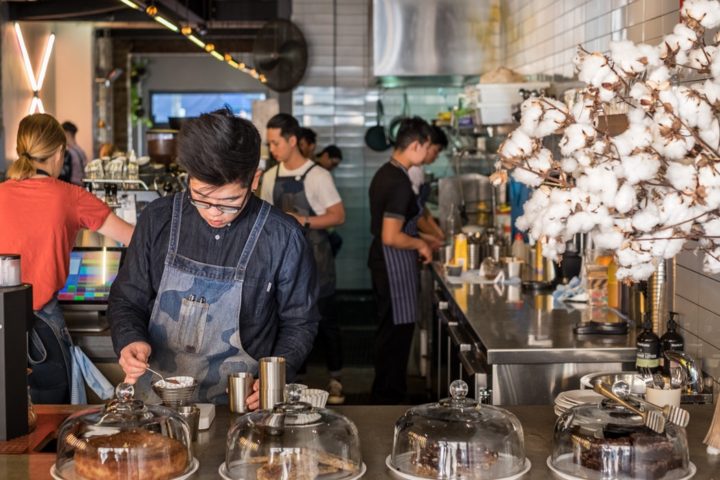 4. Polish your CV
Nervous about sending your CV in English out into the job world? Luckily, all the programmes out there that combine an English course with a paid job offer CV coaching to help you take your CV from average to top of the stack! This guidance is crucial, as you really need that inside information on how to put together a CV in Australia, as well as tips on what will make yours stand out from the crowd.
5. Role-play job interviews
Finally, the last step before you find a job in Australia is practise, practise, practise! Role-playing job interviews with your career counsellor will boost your confidence, improve your oral communication skills and also make sure that there aren't any Australian expressions you're not aware of! It's one of the last steps in your process and will make you feel fully prepared for what lies ahead.
6. Choose the place (or places) where you want to live and work
Last, comes the fun part – choosing your destination! Are you drawn to big cities like New York or London? If so, Sydney is the perfect choice. Work in the hospitality industry in a bar, café or hotel during Australia's busy summer from December to March, when the country is buzzing with holidaymakers.
Or maybe you're looking for a hipster hotspot with an authentic local vibe, in which case, you'd feel right at home in Brisbane! Get a job as a local tour guide, flex your muscles working at a moving company or make your best lattés at a trendy coffee shop.
If, on the other hand, the Aussie beaches and surf culture are what you're craving, there's no better place than Gold Coast, where they work hard and play hard, and the tourist industry is clamouring for temporary workers. One of the fantastic things about Australia is that its diversity means that there's a destination to suit every traveller's dream.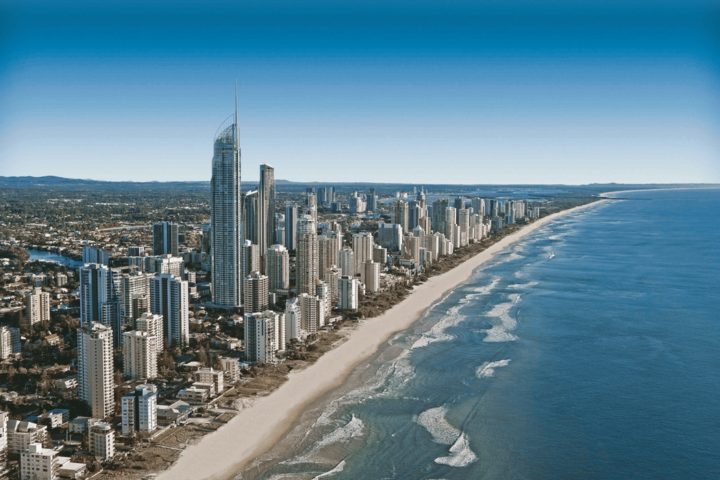 So, now that you know what to do, it's time to ask yourself just one question – when are you headed to Australia?