A high standard of English within an organisation, and particularly at management level, is a competitive advantage that facilitates international growth. Meanwhile, a lack of English-language skills can seriously hinder a modern business.
The great news is that an executive English course with ESL delivers much more than language skills, and gives you the chance to visit some fabulous parts of the United Kingdom.  Brits are renowned around the world for their smooth presentation skills and confidence in business; that's one reason why London is an unparalleled European business city.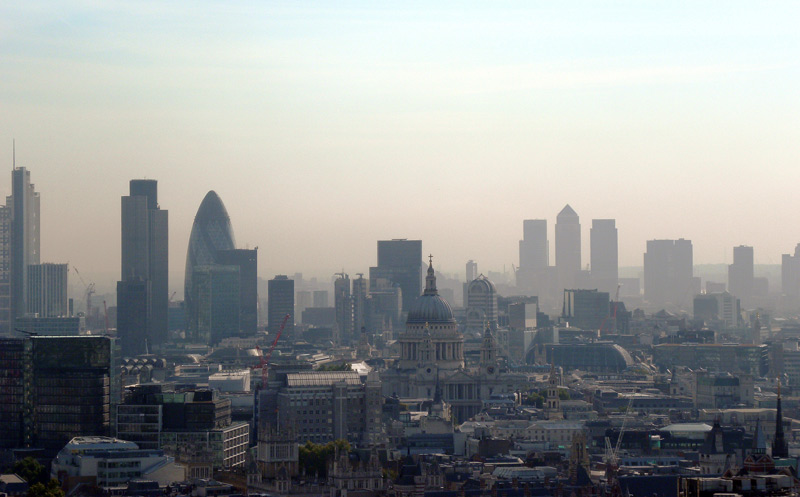 Photo:  EG Focus
Working in partnership with carefully selected schools, we have developed a new kind of language study programme based on the unique needs of busy professionals. The courses provide English tuition to small groups of business learners, taught by highly experienced teachers.
If you want to develop your English language skills rapidly, in the company of other businesspeople from around the world, these courses are the natural choice. In addition to fast progress with your English, you will develop the soft skills, such as presentations, negotiations, argumentation and board meetings that can make a serious difference to the development of a career or a company. Confidence breeds success.
You will also have access to unparalleled international networking opportunities. Our intention is to create an environment where language development takes place alongside professional development and networking in a comfortable environment. The partners we have chosen for these courses offer a variety of stunning backdrops for the experience, whether in the lush, peaceful valleys of Wales (Trebinshun House) or the thriving heart of London (London School of English).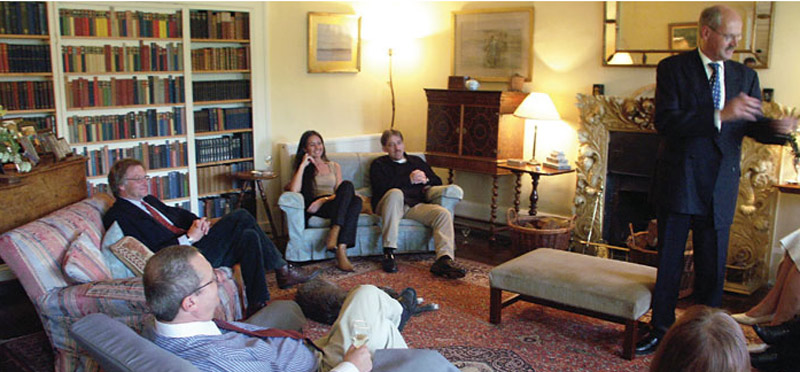 The language tuition, which is available for all levels, is designed to deliver the skills relevant to the individuals in the class, and you will be asked about your goals and motivations in advance, so that course content can be tailored to your needs. For example, teachers may use team building exercises alongside specialised sessions on presentation skills, professional email etiquette, negotiation skills, industry-specific language and much more. By placing the learning in a relevant context, the courses ensure maximum progress for busy individuals. One-to-one tuition is also available.
Some of the team from our international offices visited our Executive English partner schools in the UK recently, to find out first-hand about the value of these courses. You can find out about their experiences here.
Executive language courses may cost more than traditional language courses, but compare them to similar Personal Development courses and our programmes represent excellent value for individuals and the businesses they represent.
To find out more about our executive English courses in the UK, contact us.